The school year has concluded and college students everywhere can now resume their favorite activity: binge-watching entire series on Netflix without the guilt of procrastination(of homework that is). Here's 15 series that need to be on your watch list for this summer!
1. Baby Daddy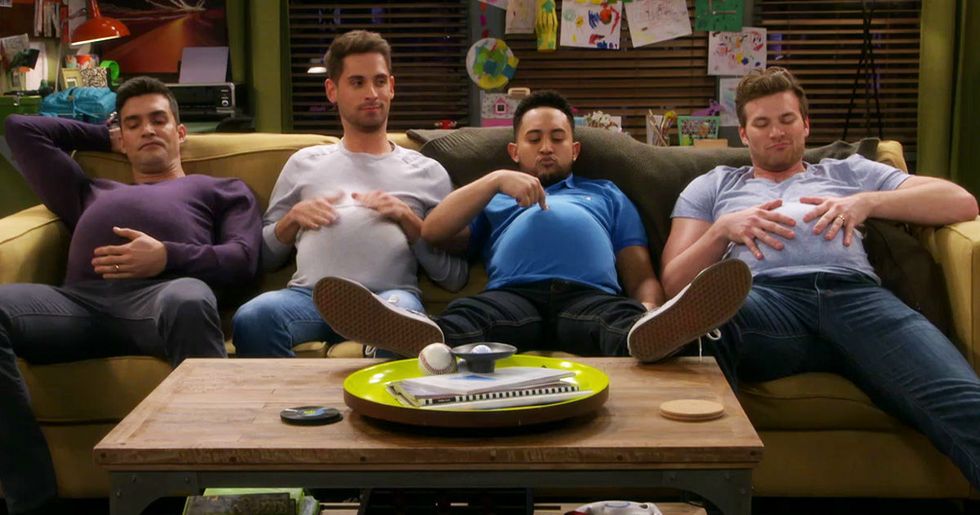 The story tells the tale of a single dad raising his daughter in New York City with help from his loving yet crazy family.
2. Call The Midwife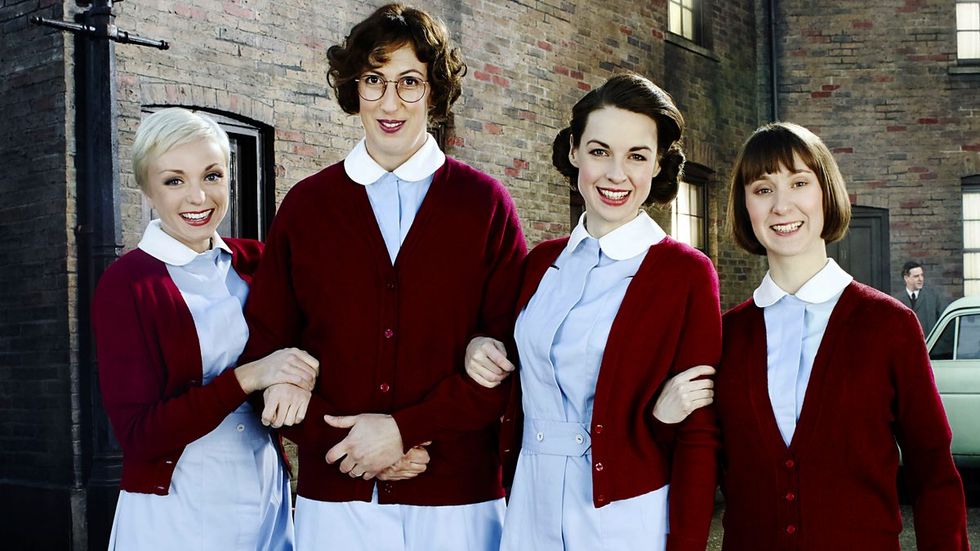 Following the midwives' of Nonnatus House, it depicts the struggles and scandals these midwives endure throughout their career.
3. Private Practice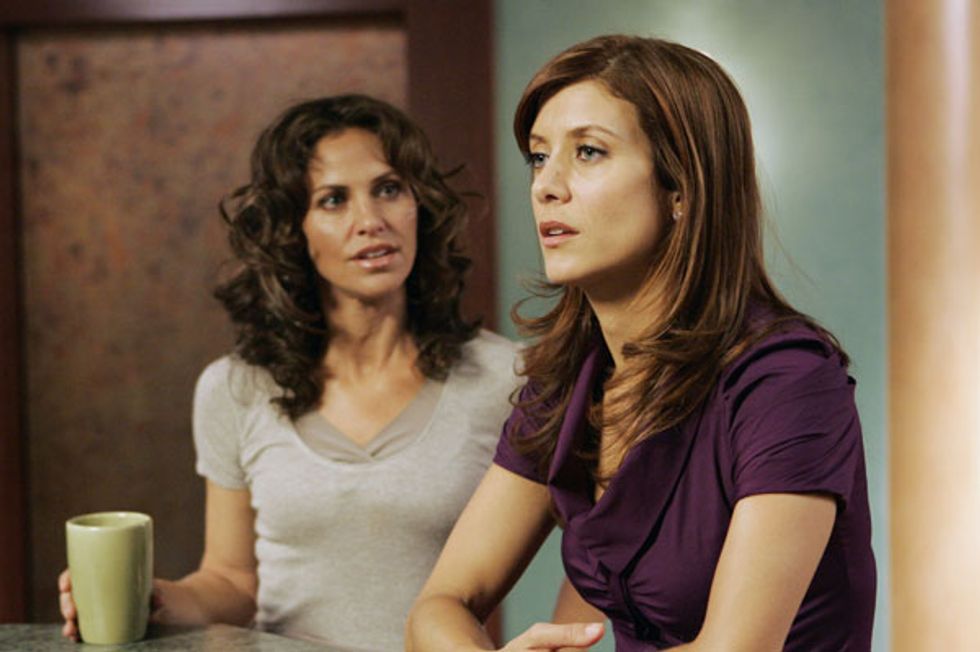 In this Grey's Anatomy spin-off, we finally get to see what happens to Addison Montgomery, and how she handles her life post-McDreamy.
4. The Crown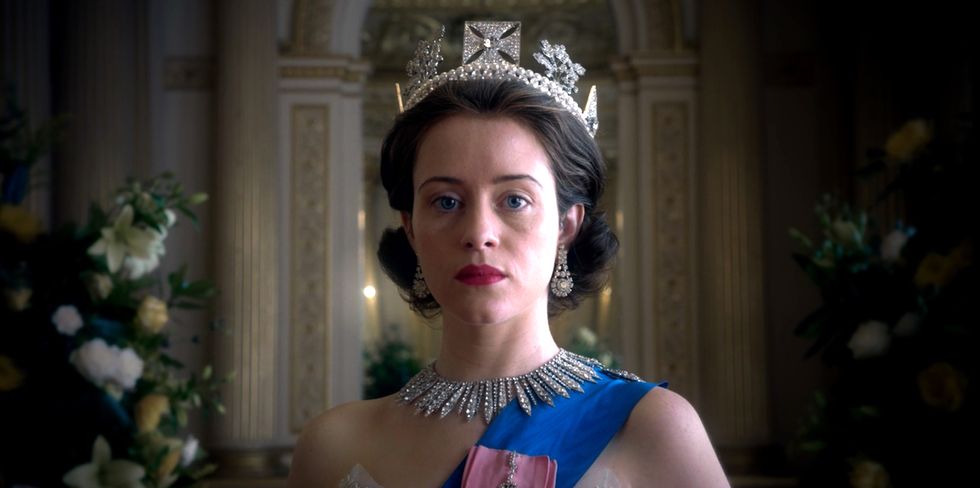 This is an intense drama of how Queen Elizabeth II took her spot on the royal throne, following all aspects of her life and her family.
5. Arrow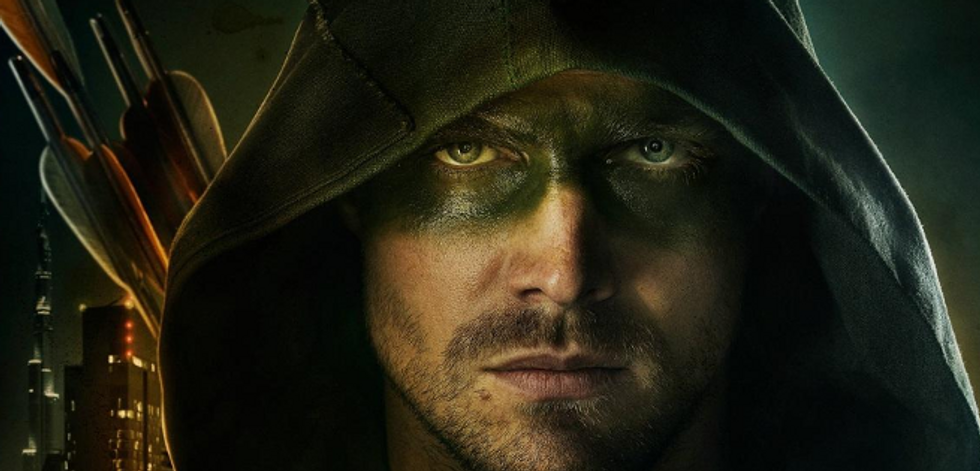 After being declared lost at sea for years, Oliver Queen returns home and has a few secrets on what he's endured during his time away.
6. Jane the Virgin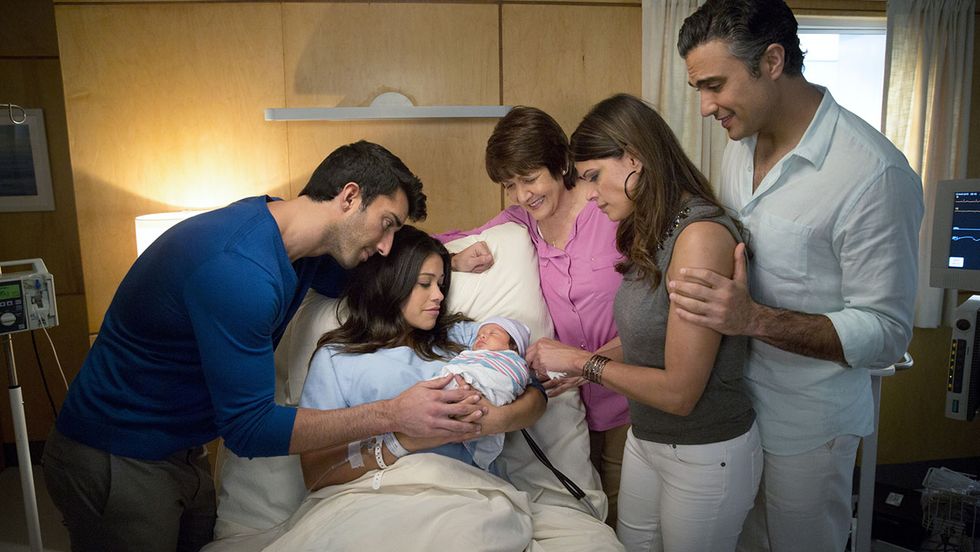 This telenovela follows Jane Villanueva who becomes accidentally artificially inseminated, her budding romance, and family drama.

7.Young and Hungry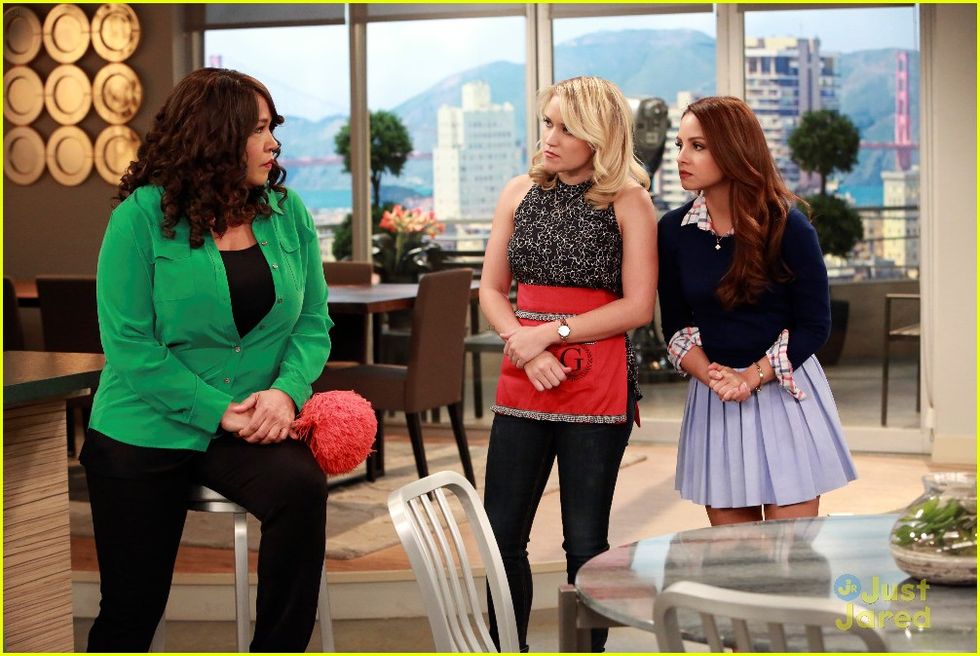 Gabi is hired by millionaire Josh to be his personal chef, but will she find more than just a steady income from her boss?
8. Friday Night Lights
Clear Eyes Full Heart Can't Lose. Texas Forever.
9. Bates Motel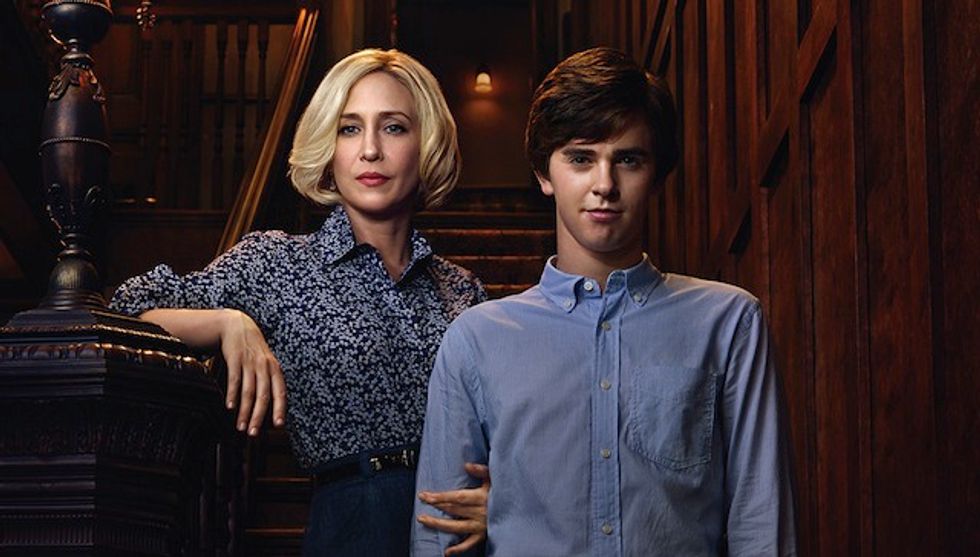 Norman and his mother Norma packed up and moved to town to open up the Bates Motel. What's the secret behind this mother-son duo?
10. Last Man Standing
Struggling in a house full of women, Mike Baxter must now step up to the plate as his wife Vanessa returns back to work.
11. How To Get Away With Murder
This twisted tale will keep you on the edge of your seat and contemplating whether or not you should go to law school.
12. Fuller House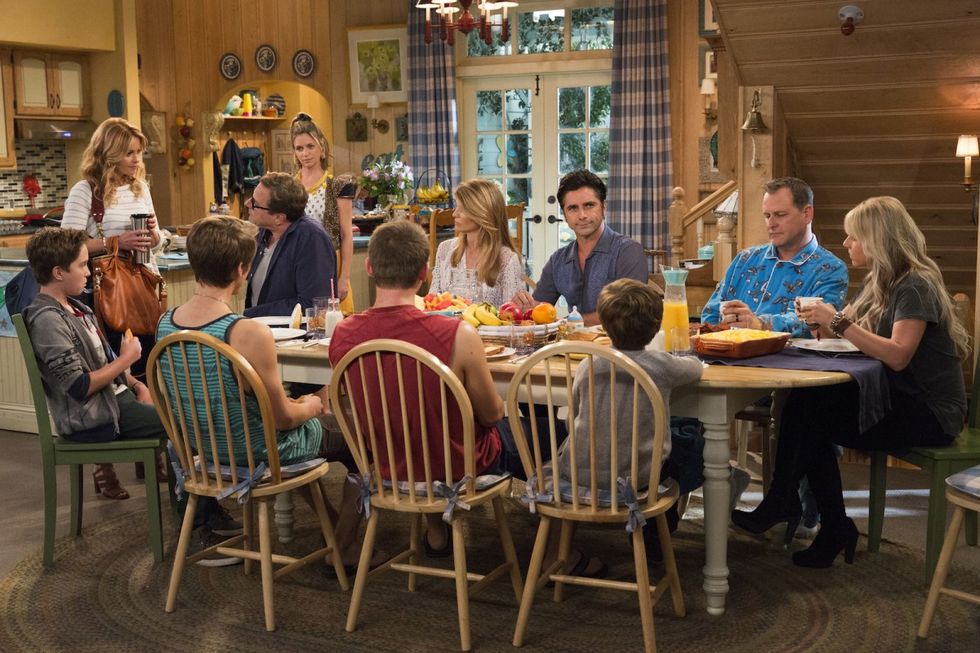 Following the lives' of DJ, Stephanie and Kimmie Gibler as they all live together and raise their families just as they grew up.
13. Parks And Recreation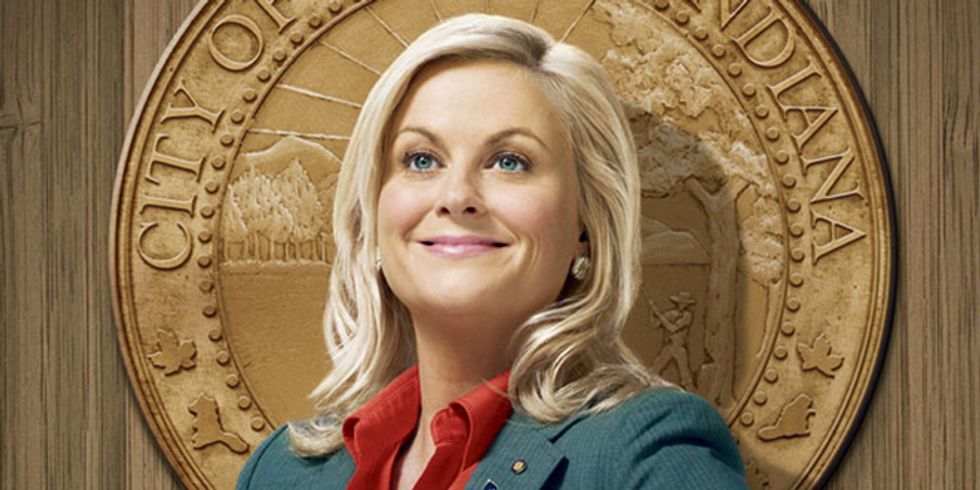 Leslie Knope is dedicated to the city of Pawnee and making sure she fulfills all her duties in the Park and Recreation department.
14. How I Met Your Mother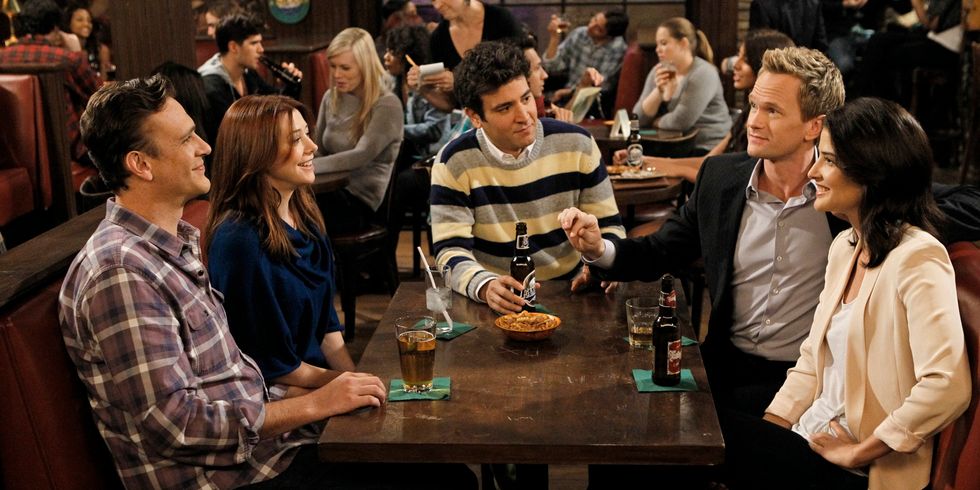 Ted Mosby reminisces on how his many failed relationships and life struggles in his journey of finding the one.
15. Scandal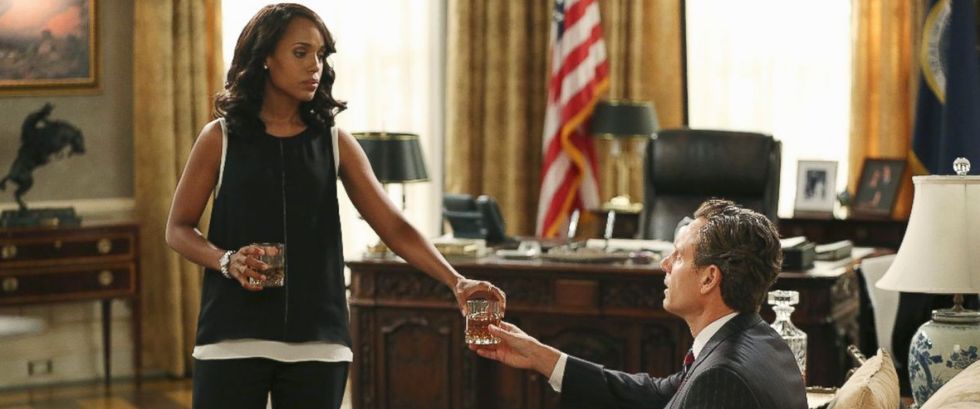 Bombshell after bombshell after bombshell.