We all have someone we can call our best friend. Whether that person has always been your best friend or you met them and instantly clicked, having a best friend is something no one should take for granted. Sometimes you wonder how you got so lucky to have someone so similar as you.
Sometimes you wonder why you and you're best friend aren't related and then you realize the whole world is probably better off. Having a best friend is having someone you know you can't live without. Here are 15 reasons why you should be thankful for your best friend.
1. Guys will come and go but your bestie will always be by your side.


2. You can be as weird as you want around each other.
3. You always have someone to watch TV and have no pants parties with.

4. They won't judge you're slight *insert food here* obsession.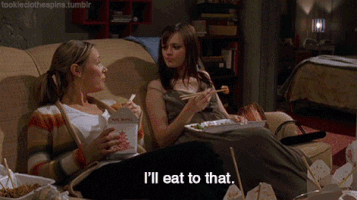 5. They will help you with all of your issues no matter how stupid they are.
6. They will always be there for when you need to vent to them.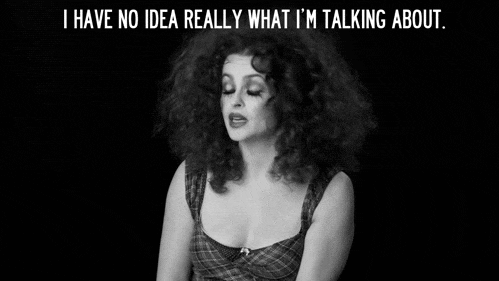 7.You do everything together and there is no such thing as spending too much time together.
8. Spending time apart is very rare and scary at times.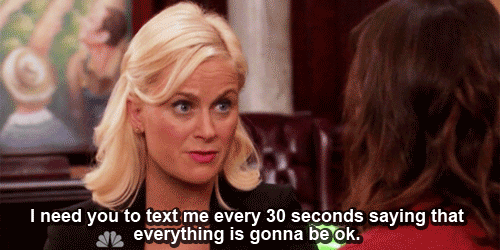 9. They will support you in whatever you do.

10. They will either stop you from doing something stupid, or do something stupid with you.
11. They get jealous when you hang out with other people but it's only because they want to spend more time with you.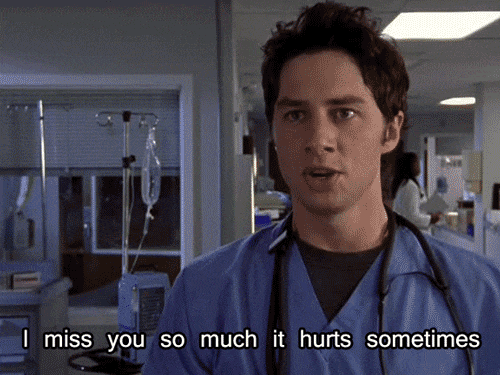 12. You can never argue with them because you'll have no one to be weird with.

13. They will dislike someone just because you dislike them even if they don't know the person.
14. They will always be on your side.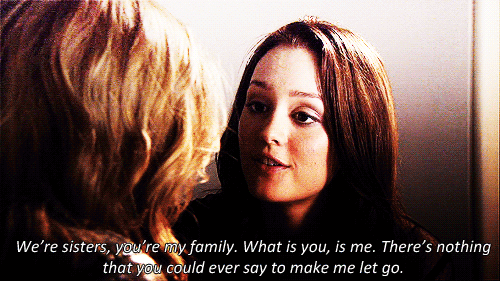 15. They will always lift you up and show you how great of a person you are.