Filled with trendy cities, dramatic scenery and friendly residents, Iceland is the perfect place for adventurers to explore. In case it's not on there already, here are 15 reasons you should go add Iceland to your bucket list RIGHT NOW:

According to cnn.com, some of the key measurement factors included, "generosity, a healthy life expectancy, having someone to count on, perceived freedom to make life choices and freedom from corruption."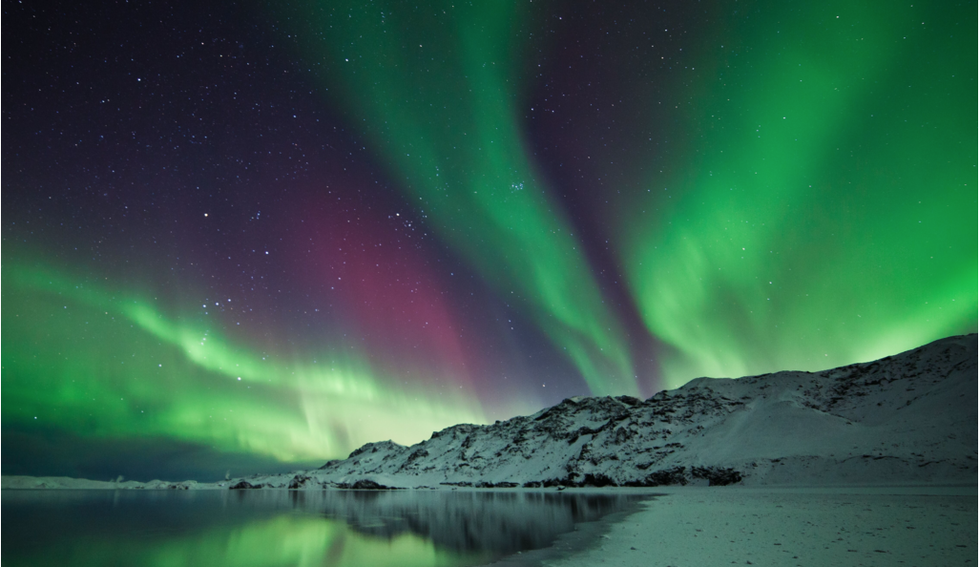 This spectacular phenomenon can be viewed in Iceland from October to March.
3. Which means it has some pretty sweet hotels.

Like this luxury adventure hotel.
4. Being so sparsely populated, it is the perfect place to unplug.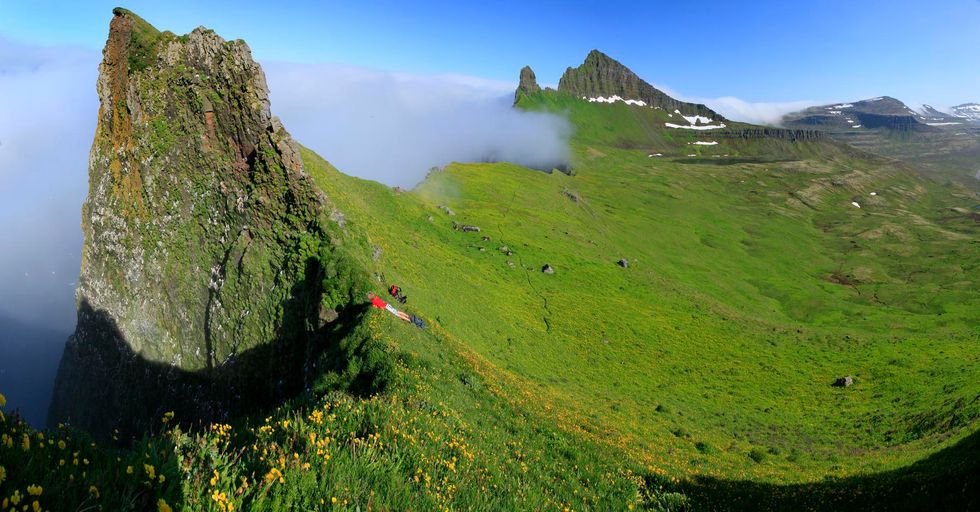 5. And unwind.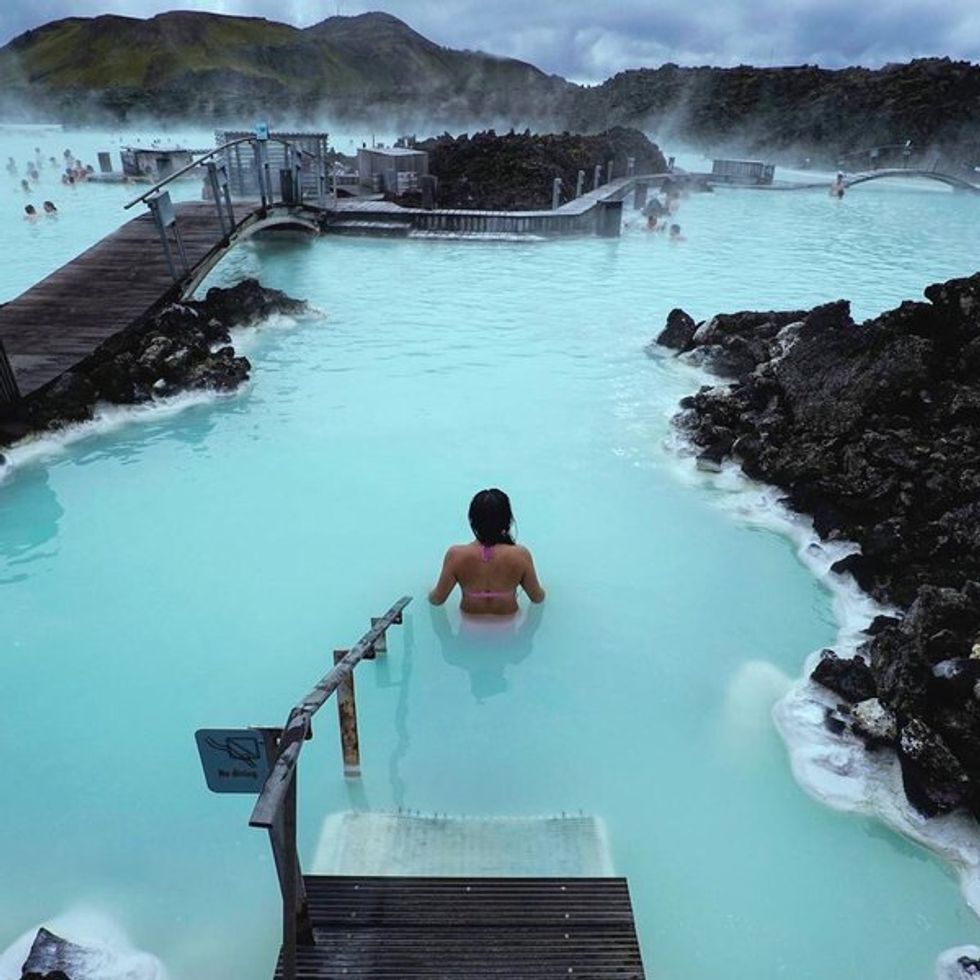 There's no better place to unwind than at Iceland's Blue Lagoon.

6. There are endless opportunities for exploration.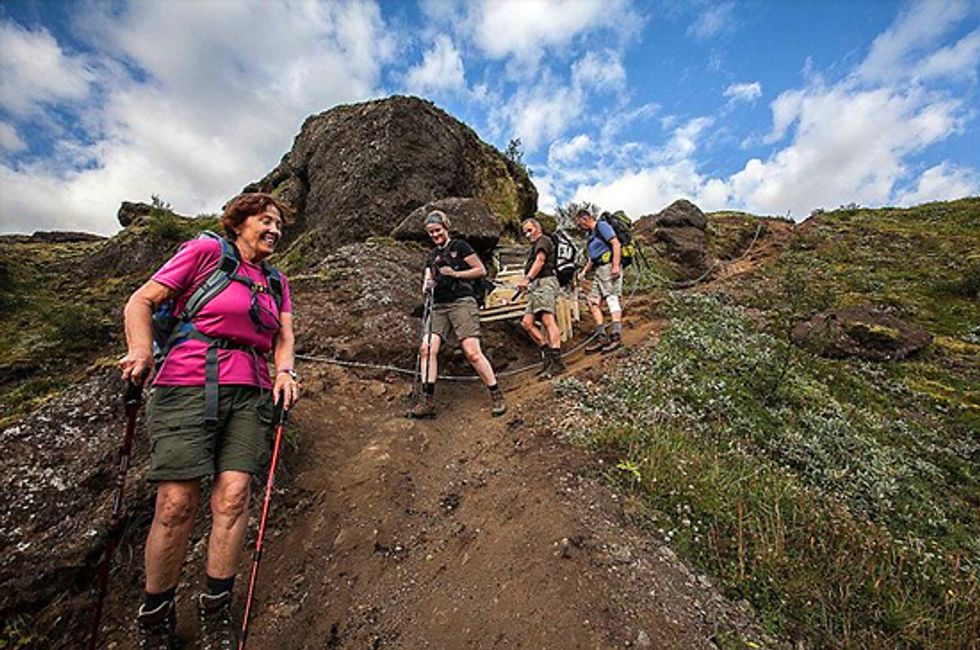 7. Like to one of Iceland's many glaciers.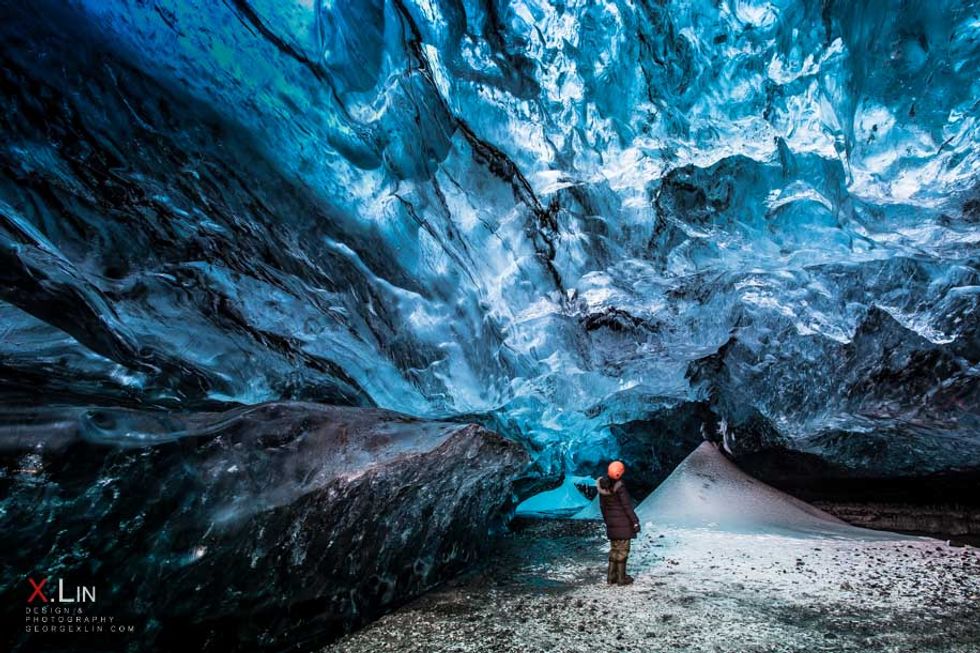 8. Or breathtaking waterfalls.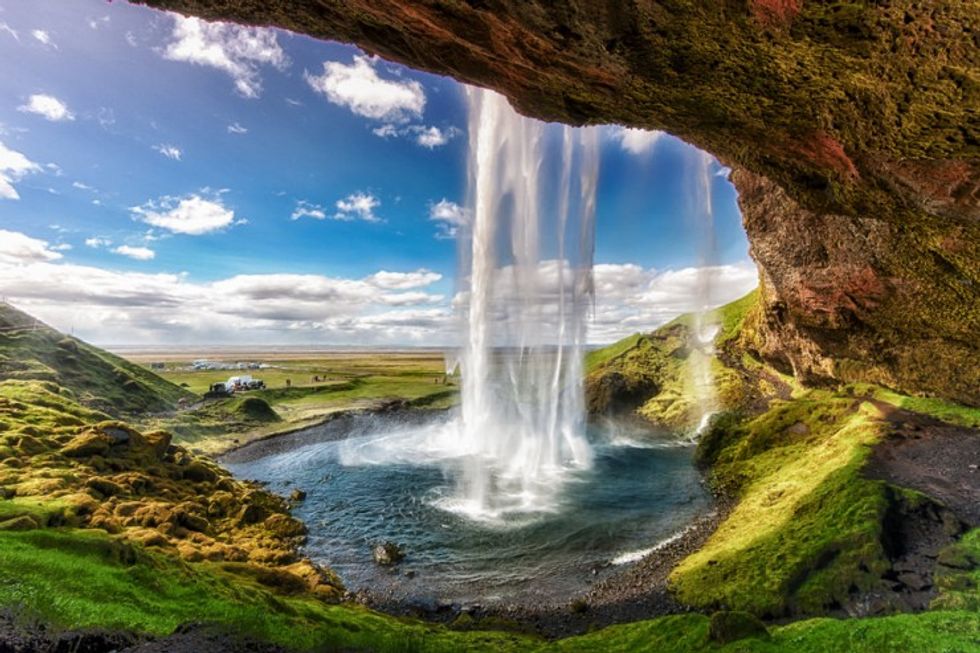 9. Or unique beaches.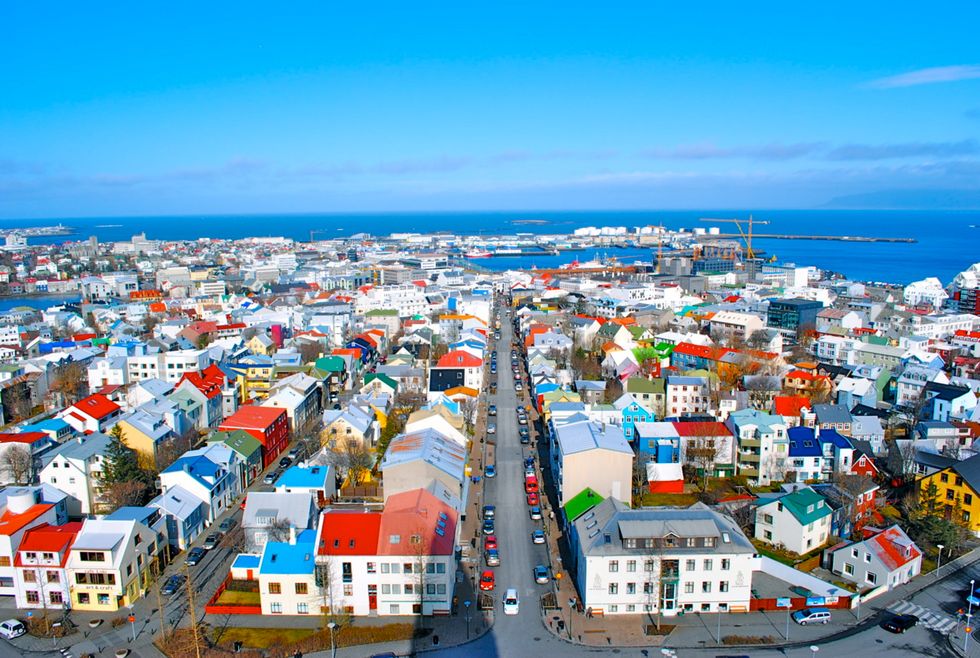 11. Reykjavik is home to some of the trendiest bars.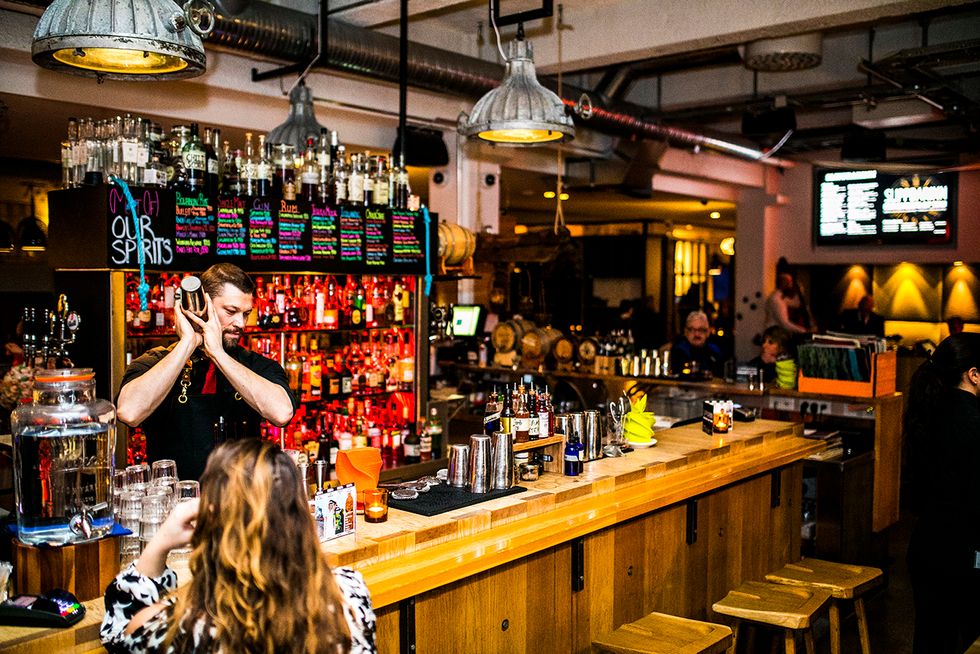 12. And the tastiest food.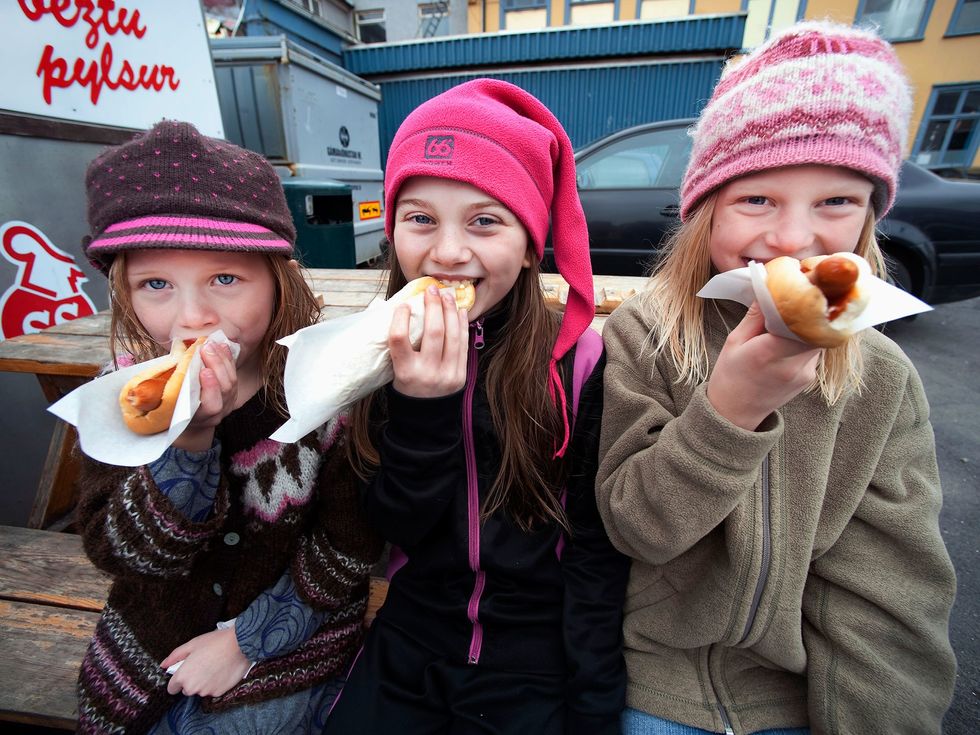 The iconic hot dog stand, Baejarins Beztu Pylsur, is a must do when visiting Iceland.

13. And the most interesting museums.

The National Museum of Iceland (pictured above) is just one of the many museums to check out in Reykjavik.
14. With the Harpa concert hall in town, there is literally never a dull moment in Iceland.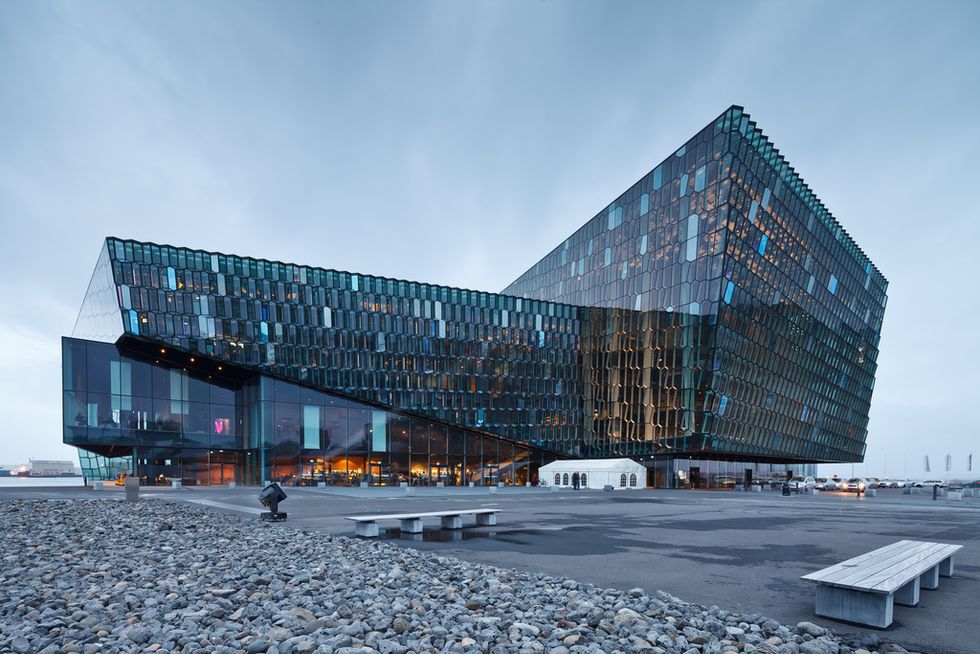 15. And if you're not convinced to add Iceland to your bucket list already, the country is MOSQUITO-FREE.