Picture this: You come home from a long day of classes and settle into bed with a nice big cheesy piece of the best pizza you can imagine. Now if you are anything like me, this scenario sends shivers down my spine, because what sounds more perfect than that slice of pizza? Certainly not any boy! Here are 10 of the most valid reasons that food is downright better than boys...
1. You can eat many different foods at the same time and they won't get mad at you.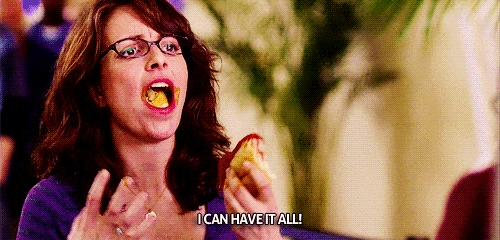 2. It's not illegal to keep your food in the refrigerator.

3. Ordering your food with extra cheese actually sounds appetizing.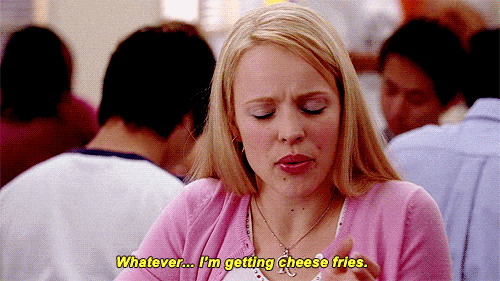 4. It's totally acceptable to order whatever food you want at 1 a.m. and eat it in bed.

5. Mixing food and alcohol NEVER ends in regret.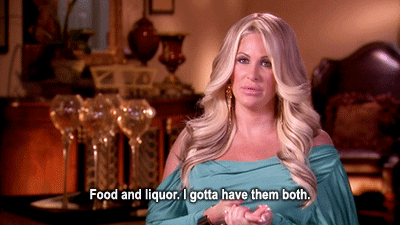 6. You can always eat your friend's leftovers.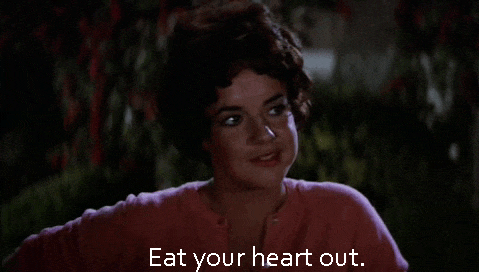 7. The only baby that comes from food is a food baby.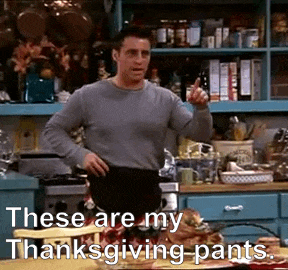 8. Ben and Jerry won't let you down like that a**hole did last weekend.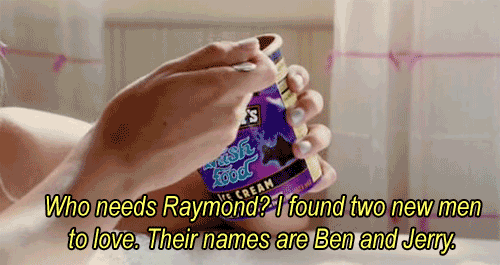 9. It's totally acceptable to blow on your hot food in public.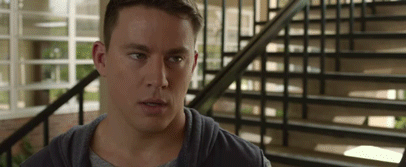 10. Bibs don't break and it's all about protection.

11. Even when your food is not hot, it's still desirable.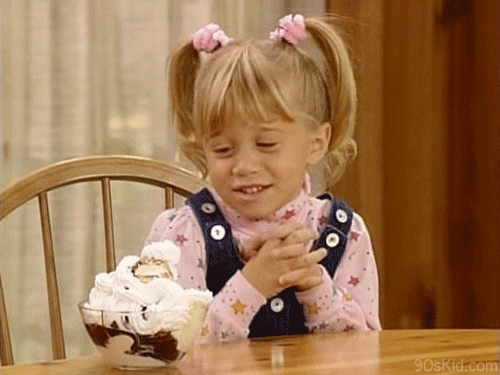 12. Eating doesn't require a full body wax.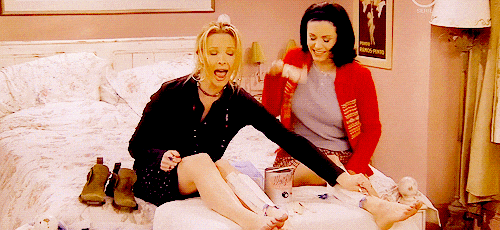 13. Obsessing over food won't end in a restraining order.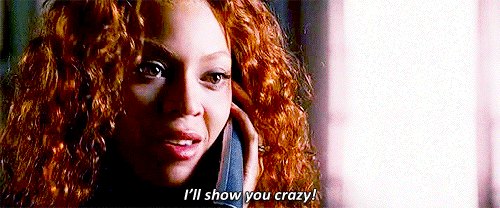 f
14. It's not illegal to pay for food.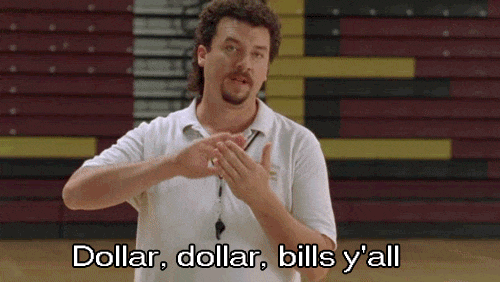 15. You can't survive without it.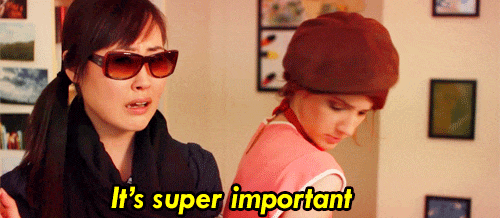 Lets face it, if you could marry food divorce lawyers wouldn't exist ;)