1. This unsuspecting Golden Retriever.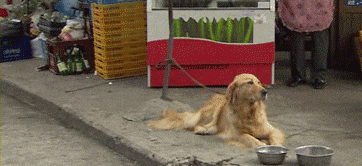 2. This dog that is happier than you'll ever be.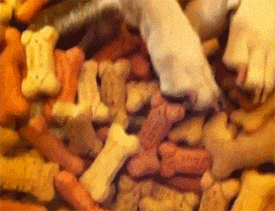 3. This masterpiece that would make even Mona Lisa smile.


4. This puppy whose booty puts Kim Kardashian's to shame.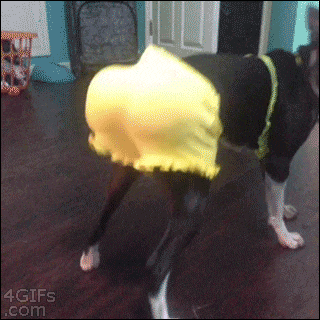 5. This roly-poly puppy.


6. This happy Husky.


7. This puppy who is clearly not amused.


8. This wiener dog that is almost positive that you said the word "treat."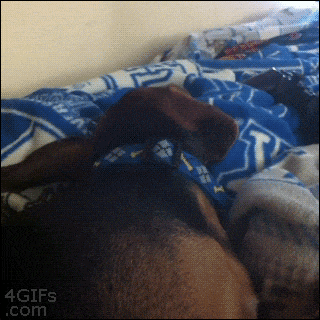 9. This dog that's a teensy bit too excited.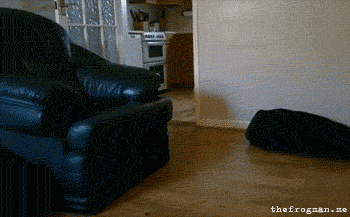 10. This pug that is sick of your shit.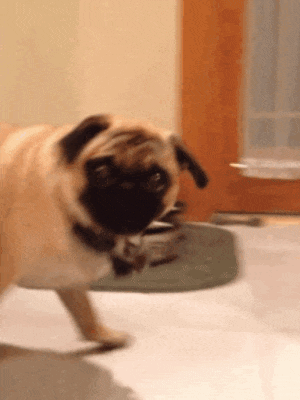 11. These tumbling twins.


12. This dog that will always beat you at hide and seek.


13. These dogs just taking their friends for a stroll.


14. This sleepy puppy.


15. And this puppy that just came to say hello.