Paying for college is one of the hardest things to do. It's the first big payment you have to make, the first time you're really in charge of your expenses and the first time you don't have family to tell you what you should and shouldn't buy. So during my freshman year of college I tried to find every possible way to save and earn money, here's what I found.
Earning Money:
Most people have heard of Ebay buy don't realize how many things they have that can easily sell on Ebay. For example, I've made close to $100 just by selling old magazines that I know longer read. I went through my bedroom and found things like old clothes, video games, magazines and electronics that I know longer use and put them up for sale. This is probably one of the easiest ways to make money and it also helps declutter your room!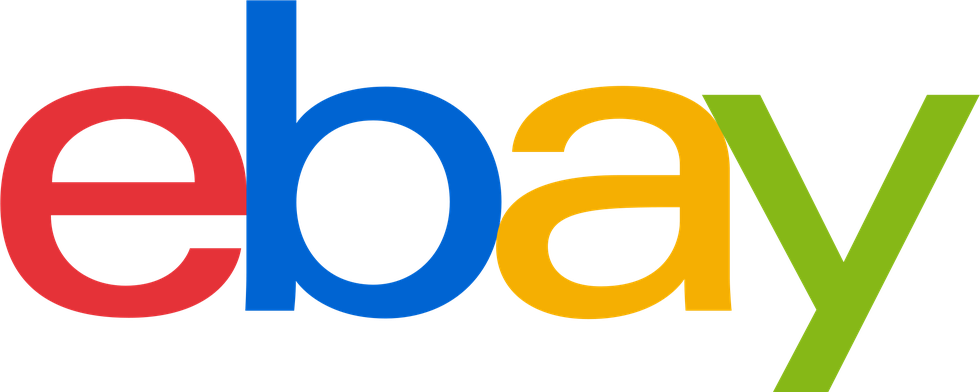 Receipt Hog
Receipt hog is an app that you can download on your I-phone or Android and all you have to do is take pictures of your receipts, rate your shopping trip and ta-da, you make money! $10 or less receipts gets you 5 coins, $10-$50 receipts get you 10 coins, $50-$100 receipts get you 15 coins, and more than $100 get you 20 coins. Then, once you reach 1000 coins you can redeem them for an Amazon gift card or PayPal money. I uploaded a receipt where I spent $0 and was still able to get 5 coins!
InboxDollars.com is a website that you can earn money from doing surveys, tasks, listening to the radio, watching videos, searching, completing offers and more! There's so many different things you can do and at $30 you can cash out for a check, prepaid Visa card, or an Ecard which can pay for top retail stores. Go to these referral link and earn $5 just for signing up: http://www.inboxdollars.com/?r=ref23690194&s=7

Qmee is an app for Google Chrome that pays you just for your ever day searching! You can search on Google, Amazon, or Ebay and then an ad will appear on the side, click the one with the most value and earn cash. The best part is you can cash out at any amount, even $0.01. They have also added a new feature where you can fill out surveys and earn money that way too. Use this referral link: http://qm.ee/2F5E1148
Ibotta
Ibotta is an app that gives you coupon codes, then you take a picture of your receipt and earn money! It's extremely simple. They have all the stores in categories such as grocery, pharmacy, clothing, beauty and more. Use this referral code and earn $10 just for signing up: tuqojgq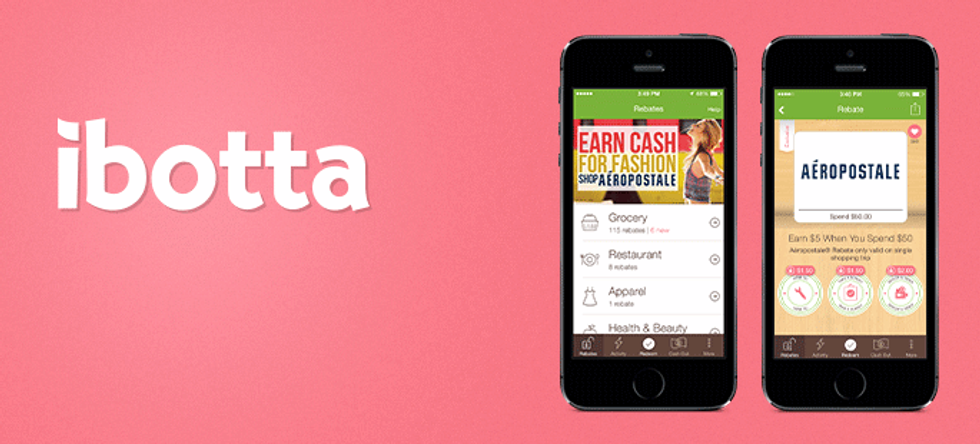 Shopkick
Shopkick is an app for Iphone or Android that pays you for purchasing items or even just walking into a store. When in the store you can scan barcodes and receive kicks. You can also link your credit card and receive kicks for the things you buy without having to do anything. 250 kicks usually equals a dollar for rewards. Unfortunately, you can not receive cash with kicks, only gift cards but it still works great!
Get a job!
Finally, the old fashion way, just get a job! This is the easiest, quickest way to earn money.
Saving Money:
Honey is an app for Google Chrome, that when you go to purchase things they will find the best coupons for you and they also test them out so you are not going through a bunch of coupons until you find the one that works.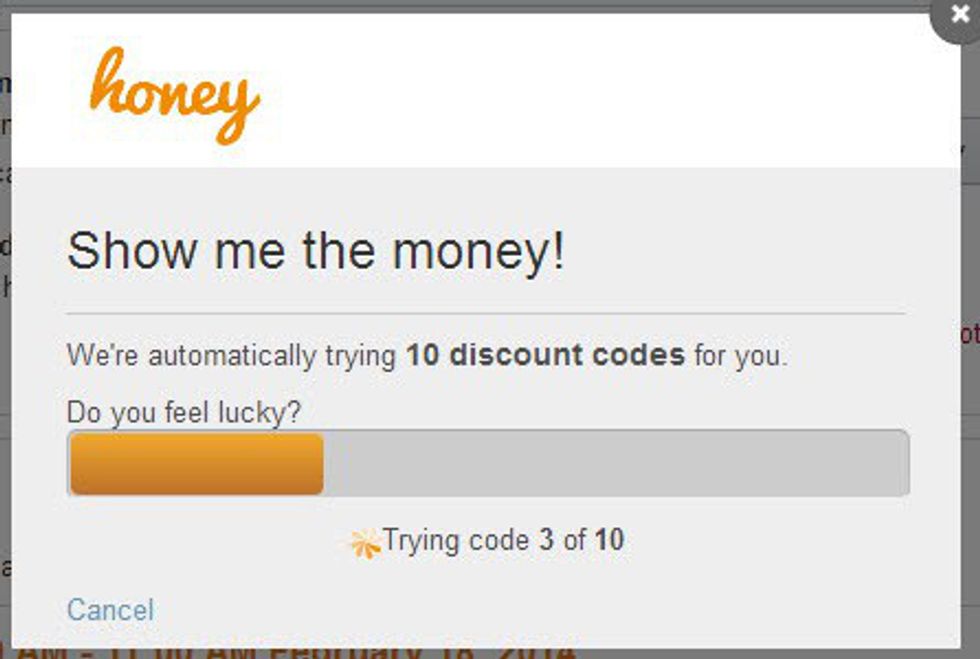 Shop with Amazon or Ebay
Amazon and Ebay literally have anything you can possible need, from clothes, to food, to electronics, they have it all! I have also found that they usually have the best deals and many times you can get free shipping which is always nice.
Buy movie tickets with Atom Tickets
Atom Tickets is an app for Iphones or Androids that, as long as your movie theater has this, you can buy movie tickets and snacks. It is usually cheaper then what the actual movie theater costs and you can skip all the long lines and get right in! The other day I purchased two movie tickets from them and got a free large popcorn, they always have deals like this going on so it is definitely worth it.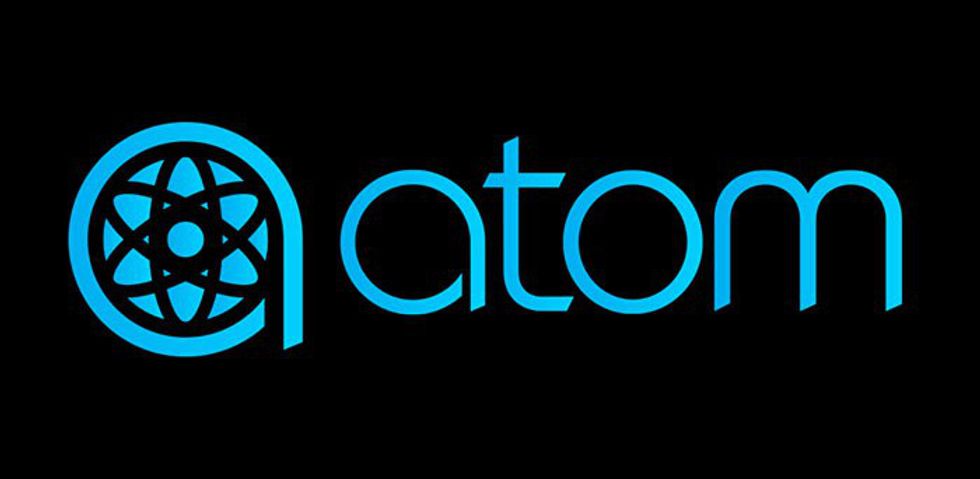 Download the stores app
Most stores or restaurants you go to have some kind of app. Signing up for these apps usually gets you coupons and amazing deals that can only be received by the people who have the app.
Open a savings account
A savings account is always the perfect way to save money because that's exactly the point of it. Opening a savings account also will give you money for how long you keep money in there. So whether your saving for a vacation, college or just generally, a savings account is probably the perfect way.
Sign up for reward programs
Most stores have some kind of free rewards program you can sign up for and once you start spending, you receive points that ca eventually be used to spend in the store! They are usually very simple to use as long as you remember to swipe the card every time you buy.
Use price comparison whenever possible
Here are a few price comparison websites I use that work extremely well:
Bookscouter.com — for finding the cheapest place to buy books, and also the places that will buy back my books for the most.
Mygrocerydeals.com — for finding the best prices on grocerys.
Pricegrabber.com — for anything you could possibly want to buy!
Kayak.com — for flight and hotel comparisons.
Google.com/Shopping — again, for anything you could possible want to buy!
Gasbuddy.com – for finding the cheapest places to get gas.
Track your spending
One of the best ways to save money is to know what you're spending money on. So tracking your spending with the Mint app makes it easy. You can create budgets, stay up-to-date on your spending, and even get a free credit score all in one app!