I'm sure you have heard of the famous "Jersey Shore," but if there is one part of the shore that you should visit, it should be Wildwood. Here are a few things you should do while you are there:
1.) The Boardwalk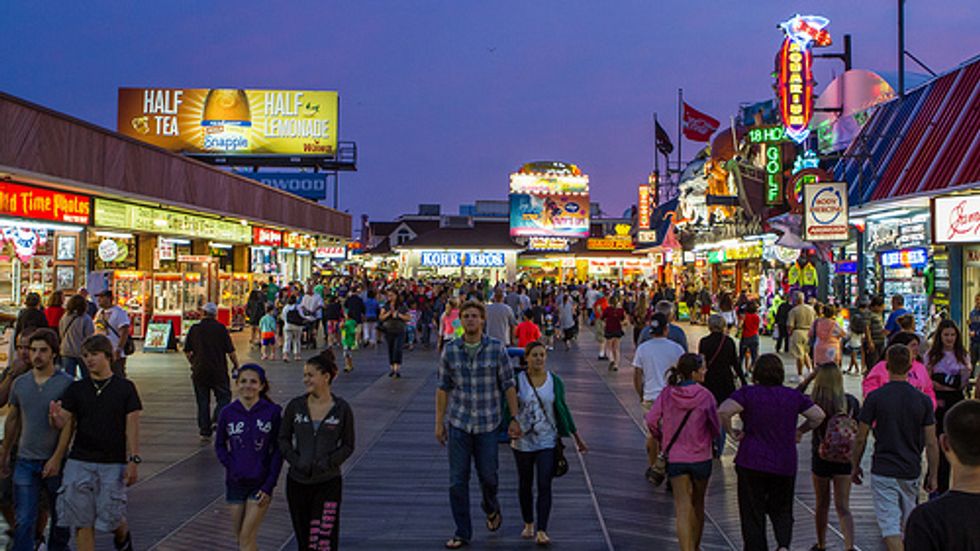 The Boardwalk is a sight to see, day or night! It is lengthy, so you may want to split up what you do day-by-day so you see it all and do it all!
2.) The Tramcar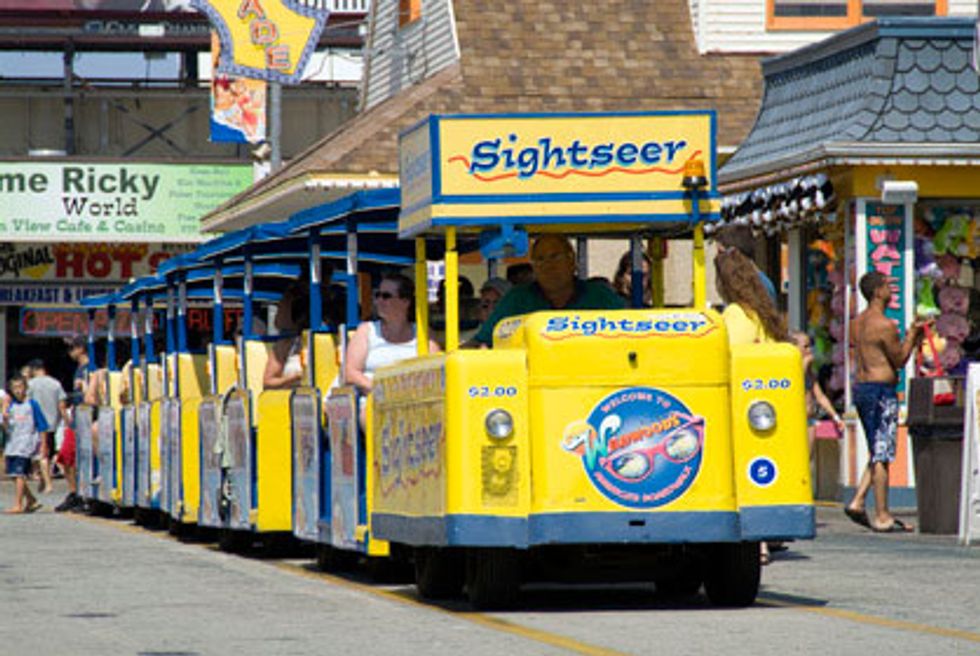 Watch the Tramcar please! Don't want to walk? Pay $3.00 and the Tramcar will take you down the Boardwalk!
3.) The Rides On The Piers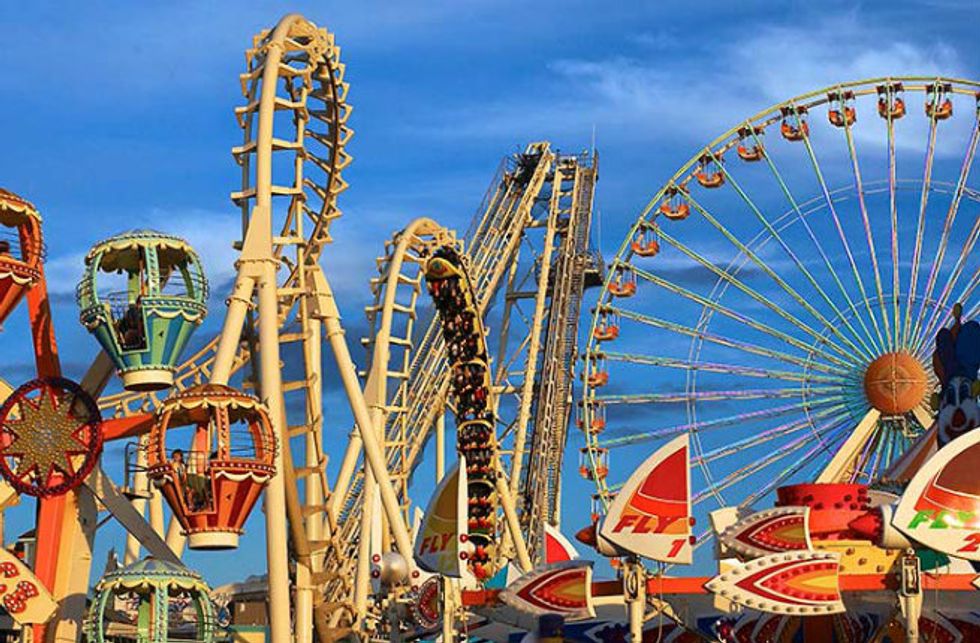 With three piers to choose from, there are plenty of rides to keep you occupied!
4.) The Giant Ferris Wheel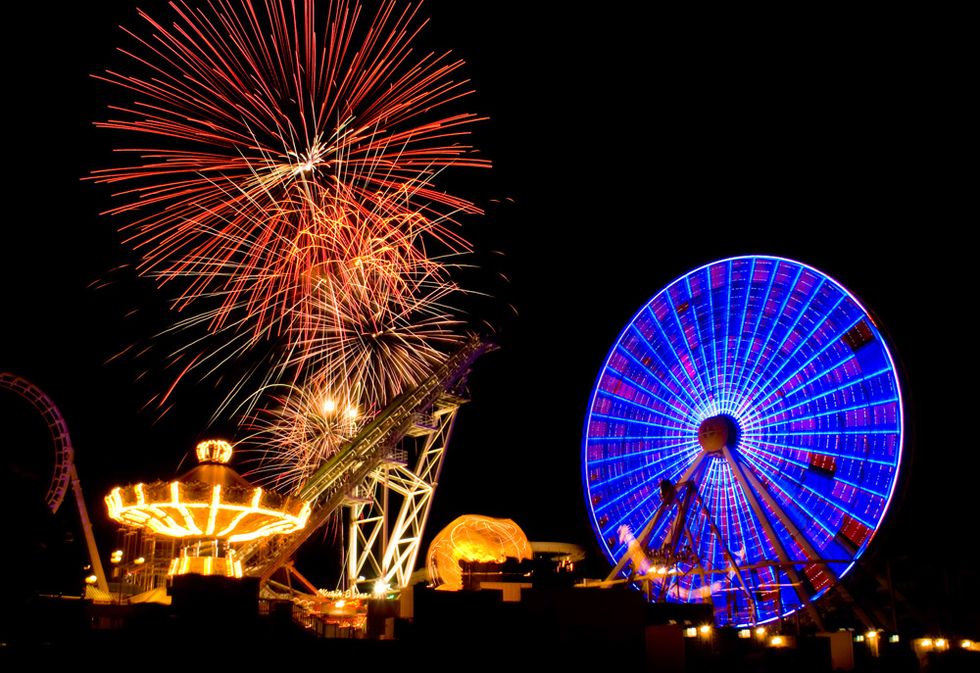 This is one big ferris wheel and at night, you can see all of Wildwood and the Boardwalk!
5.) Breakfast In The Sky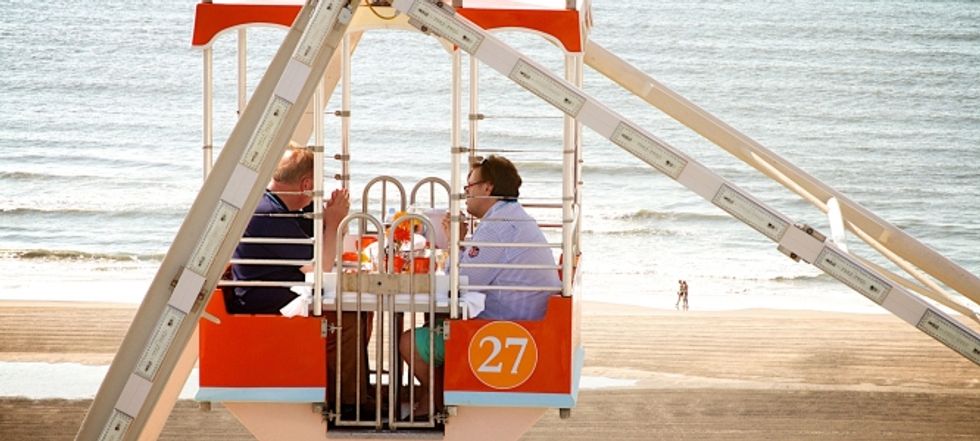 Want to eat breakfast in the sky? Well now you can on the ferris wheel!
6.) Water Parks (also on the piers)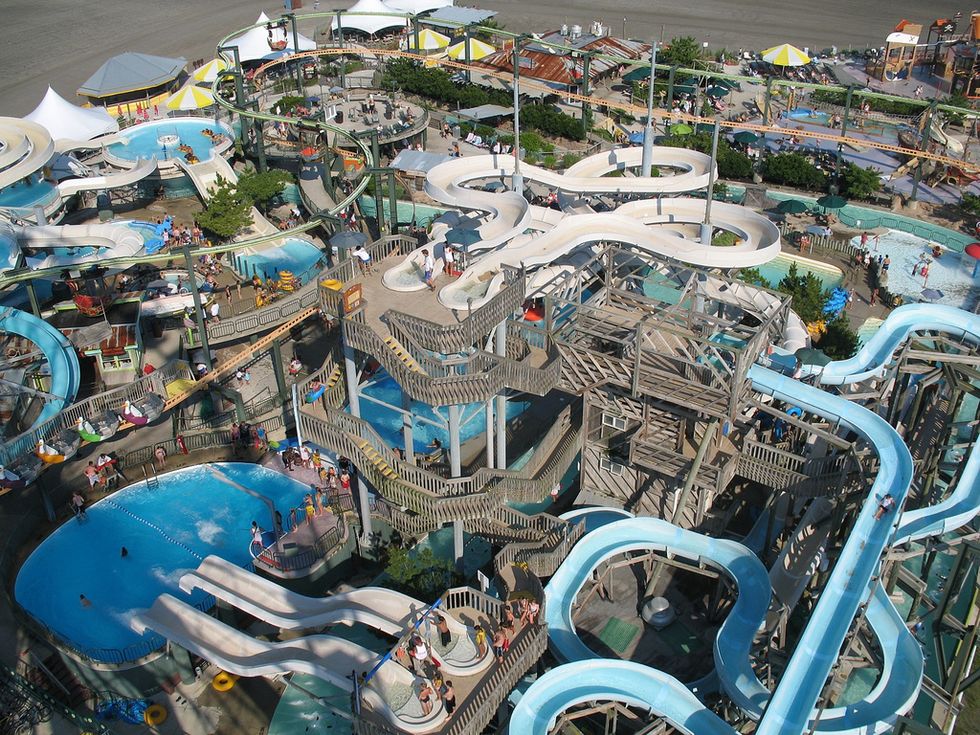 Look no further because the piers also have water parks!
7.) Curley's Fries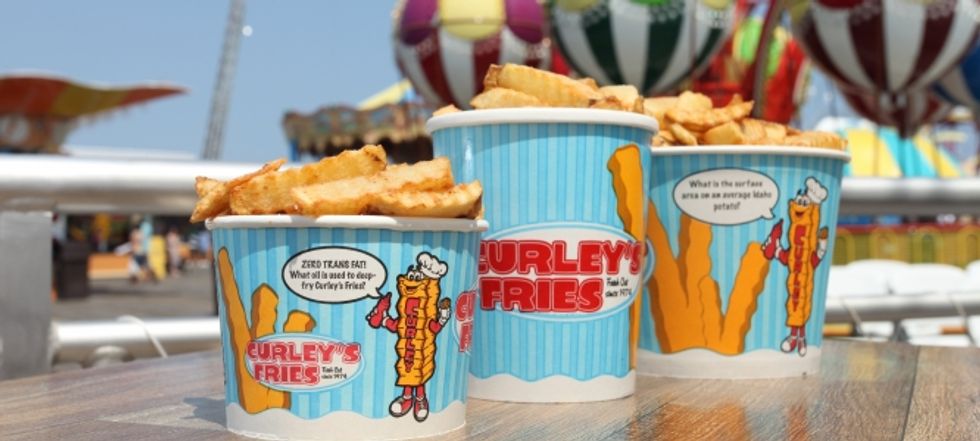 Make sure to try it with a side of vinegar or cheese!
8.) Bike The Boardwalk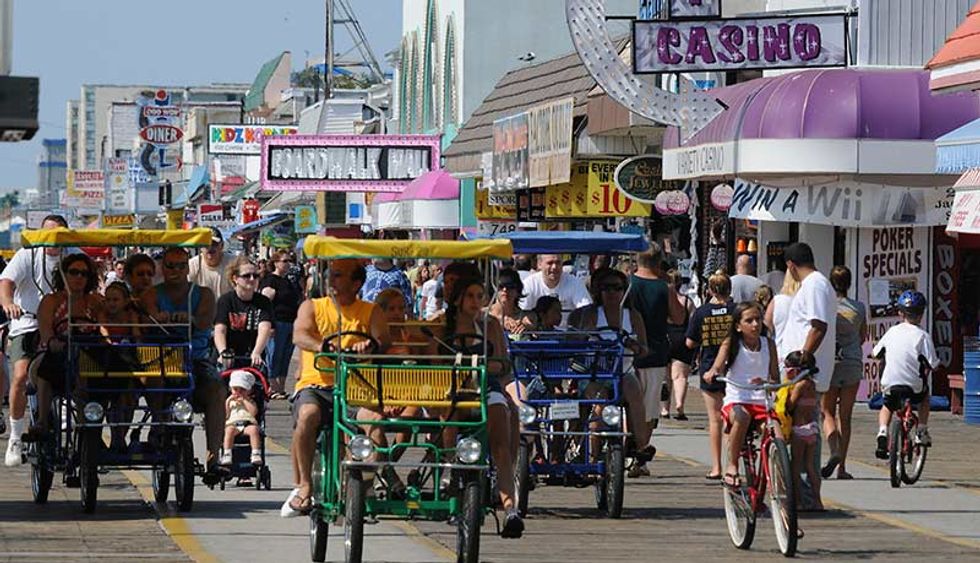 Get up early before the Tramcar gets there to bike the Boardwalk!
9.) The Beach (of course!)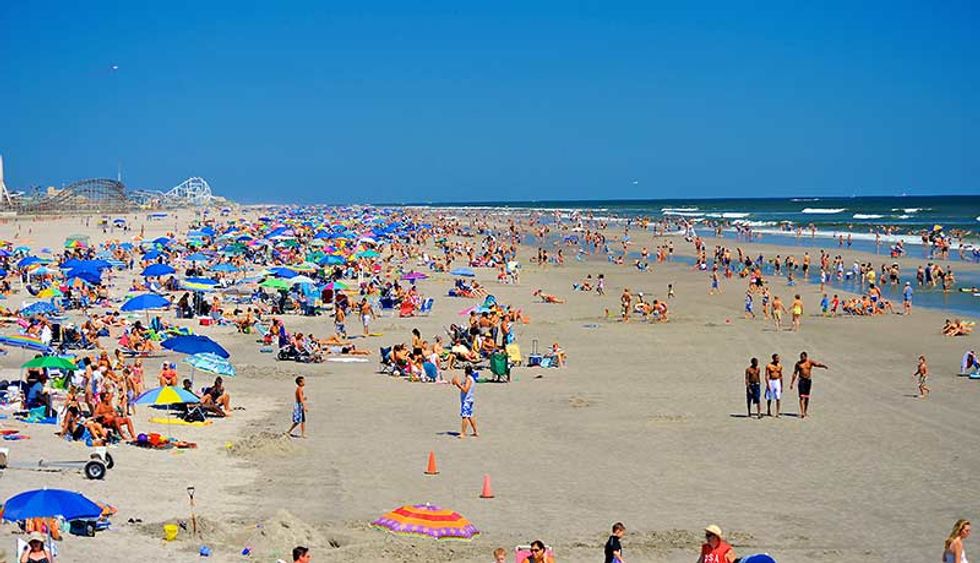 With miles of ocean and beach, what else could you ask for?
10.) Russo's Market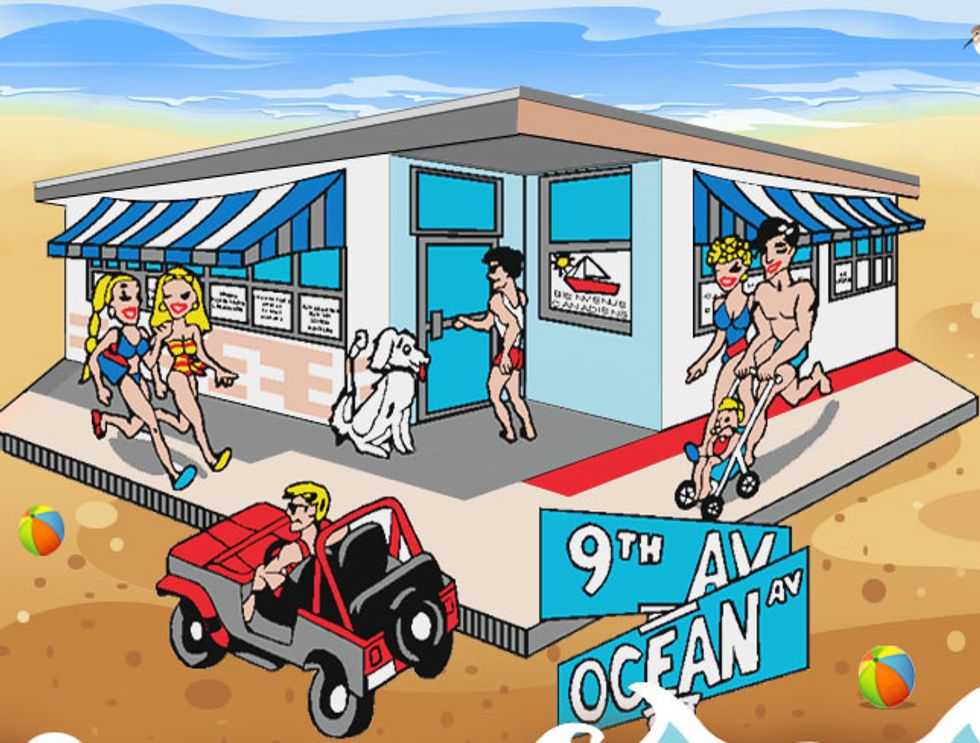 Looking for a good cheesesteak? Well look no further!
11.) Green Eggs Cafe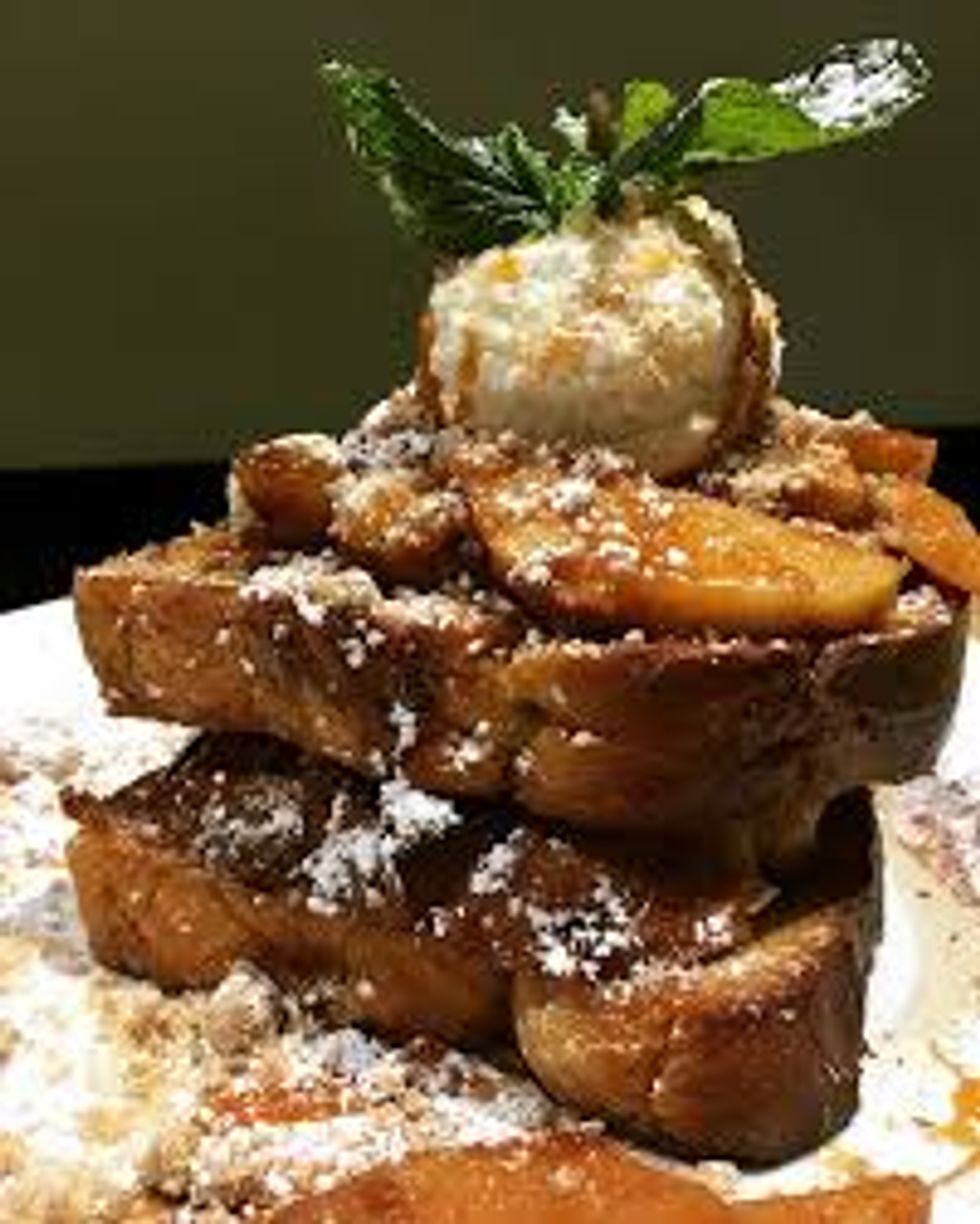 Here you can find everything from cookie dough stuffed french toast to Nutella pancakes!
12.) Boardwalk Food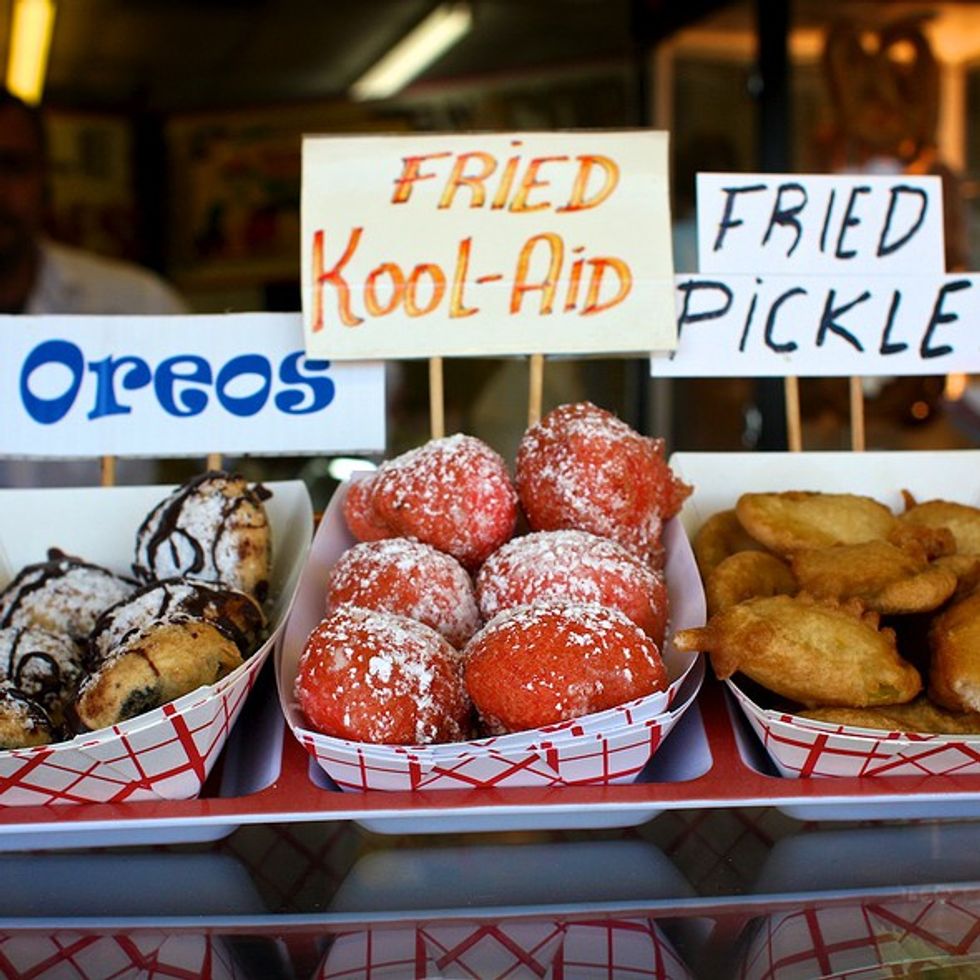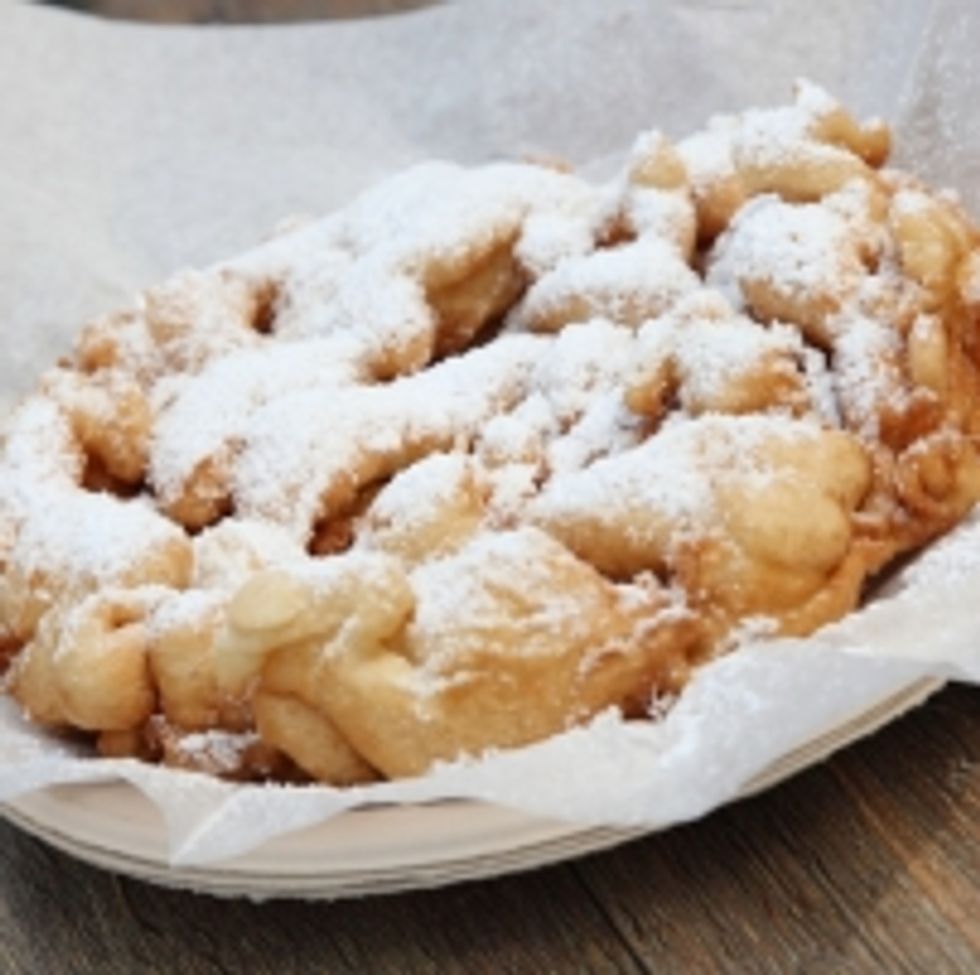 Funnel cakes, fried Oreos, fried ice cream... you name it; you need to try it.
13.) Visit The Wildwoods Sign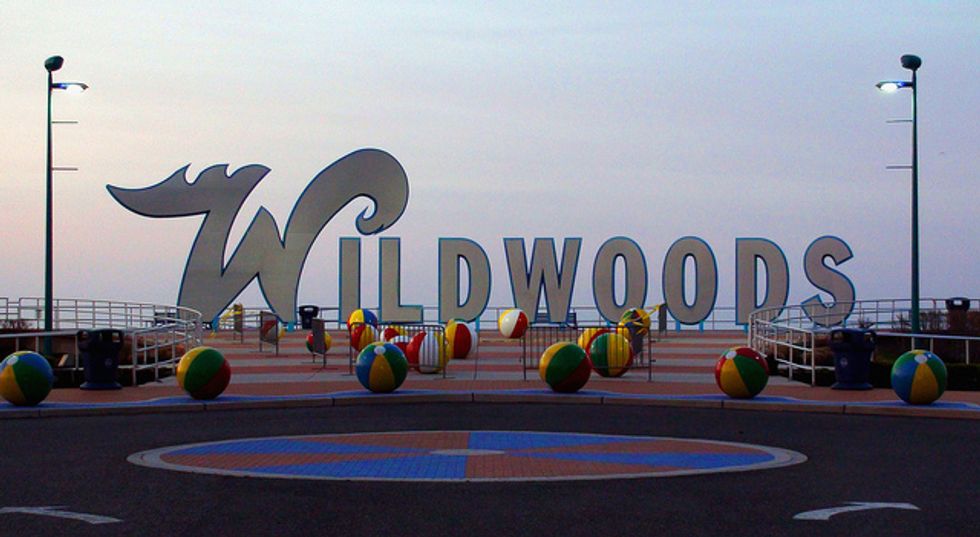 Were you really there if you didn't get a picture at the sign?
14.) Fractured Prune Donut Shoppe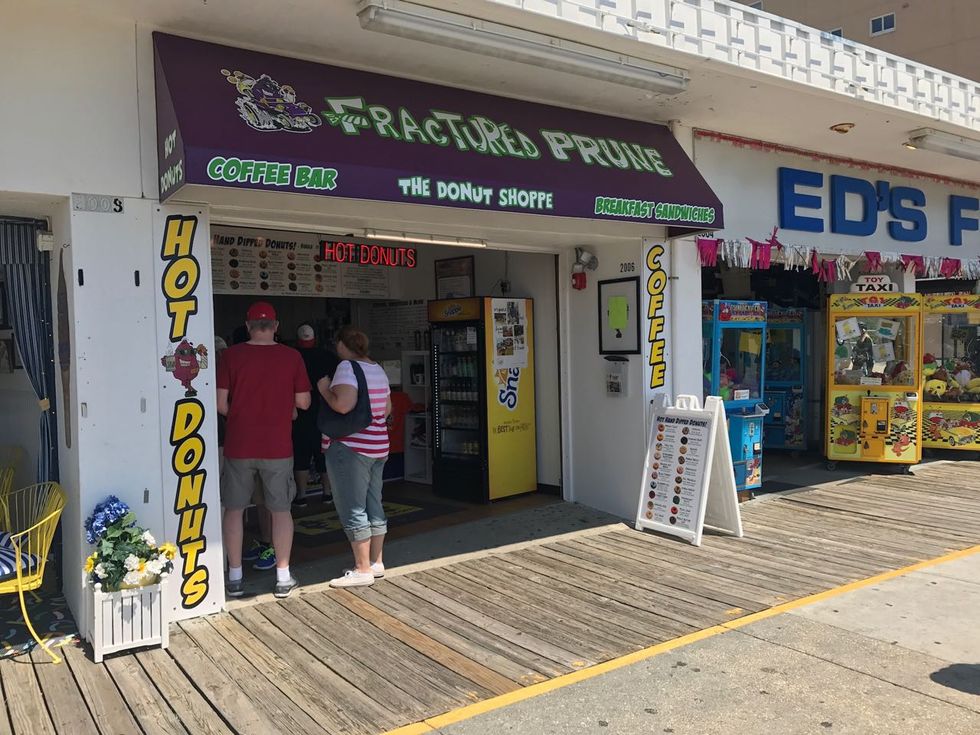 And last but not least, a sweet treat! This place has creative donuts to fill your craving for sweets!