Whether you're writing an essay for class or an article, putting your thoughts onto paper can be a difficult task. Here are the stages you go through until you reach the finished product.
*Disclaimer: I did suffer from writer's block, and this article is the result.*
1. You sit down and are ready to write, pen and paper or computer at hand.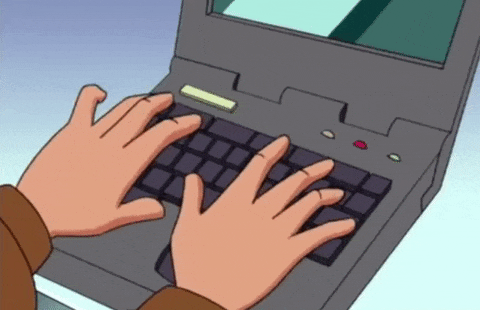 2. You have a couple of topic ideas and begin to write for one of them.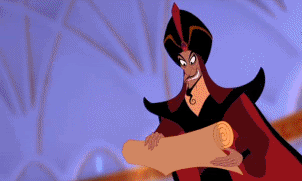 3. But then you realize you don't like where it is going.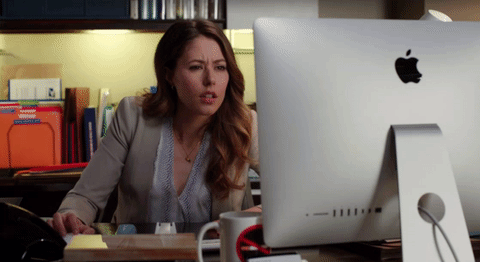 4. So you erase and restart.
Writing on paper has caused piles of crumpled paper balls all over my room.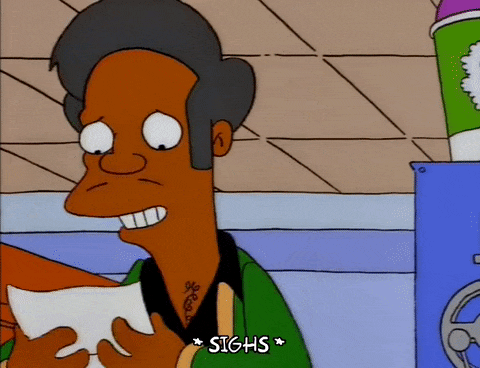 5. And this happens at least three times.
I have four unfinished articles in my computer because I did not like where the piece was going.
6. You have been staring at a blank computer screen or blank piece of paper for almost an hour.


7. You think you would be able to come up with more ideas by taking a break.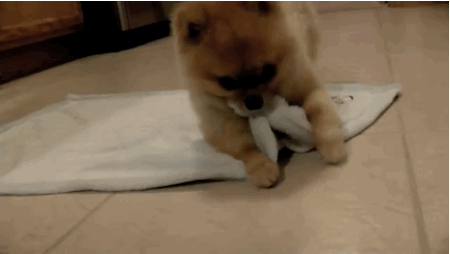 8. You listen to music, and watch a YouTube video or five to get ideas and get those creative juices flowing
"Music stimulates emotion, emotion gets people to write, and I should be fine." The lie I tell myself every time.
*Side note: there is in fact a Writer's Block playlist on Spotify.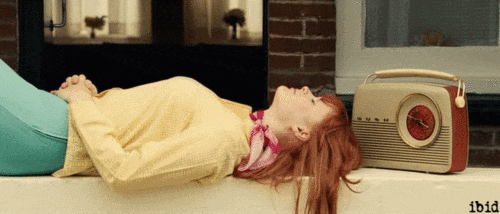 9. Finally figuring out a topic motivates you to begin writing ASAP.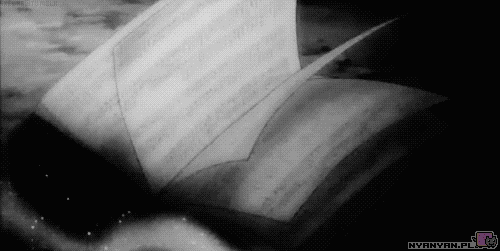 10. You feel like you have a lot of words but have only written one paragraph.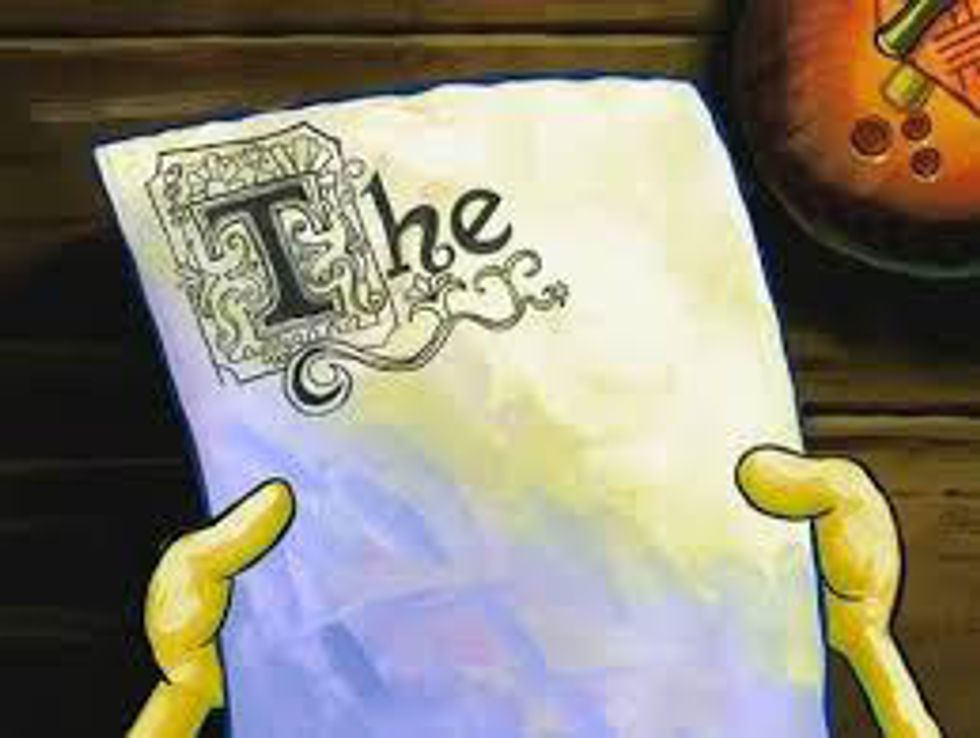 11. Sometimes you ask yourself, "Wait, didn't I just say that?" or, "Why doesn't flow right?"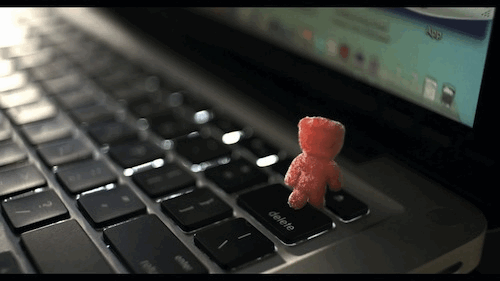 12. When you finally finish writing all your ideas out you realize that your writing piece needs to be longer.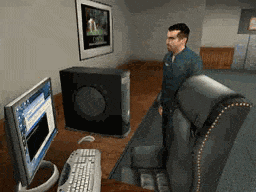 13. So you sit there in frustration, trying to figure out how to make it longer.
"So let's say I have the word 'you're;' let's make that 'you are' for an extra word."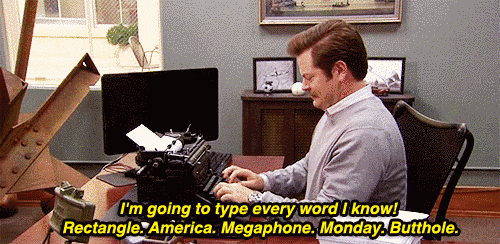 14. When you finally finish your piece, you stare at it with great pride and share it with the world.
I did that. I made that masterpiece. Time to share it with the world.