Valentine's Day used to be much simpler back when I was in Elementary school. No one was left out when we passed around our Disney's valentine cards. I personally use to pick the really special cards to give to my crushes and put extra candy in their cards.
Going to a huge university, this is no longer the case. February 14th will be the all exclusive inclusive day for the CC (Campus Couples). Here are 14 reasons why Valentine's Day is really a day for single people.
1.Most of the people in America are single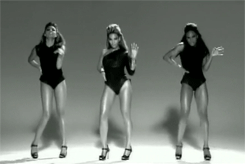 Believe it or not, about 53 million people to be exact
2. Since most of us are single….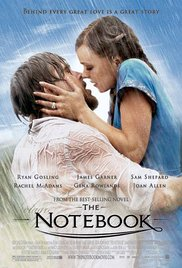 We spend this day watching a series of sad romance movies
3. The ice cream industries love us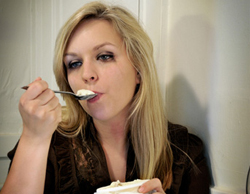 4.We get set up on blind dates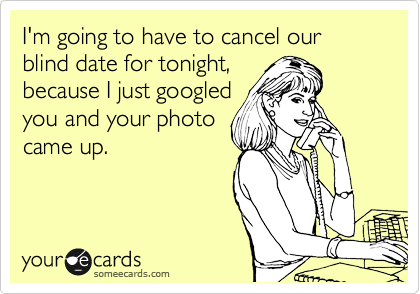 For those who are single we know how hard our coupled friends try to find us the temporary
"one" on this day
5. Gives you a chance to find the other single fish in the sea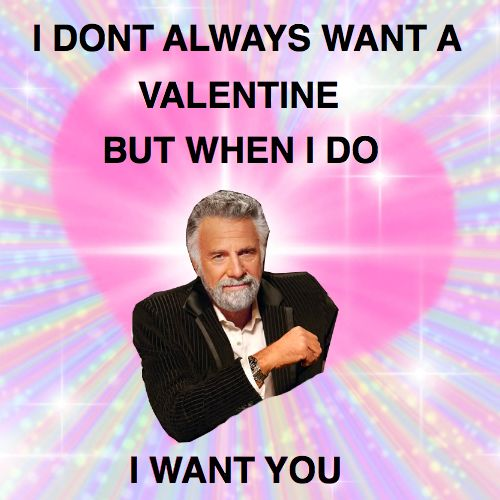 6. There are many songs dedicated to us single folks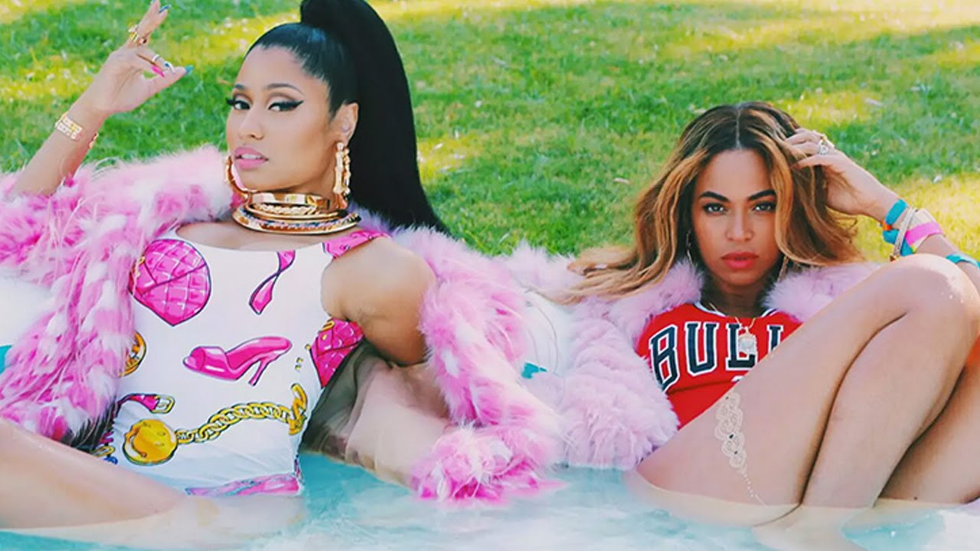 Nicki Minaj and Beyonce's "Feelin' Myself" never fails to get me hyped
7. Galentine's Day is a real thing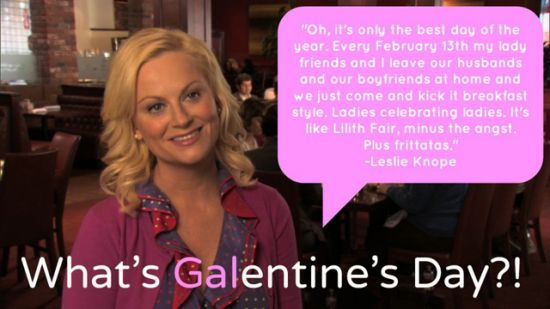 Gal-en-tine Day noun 1. The act of spending Valentine's Day with your best girlfriends
8. We have no reason to dress up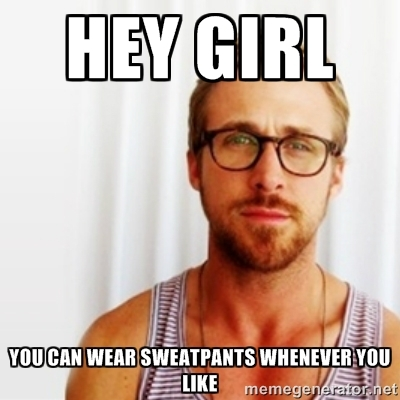 9. We do not have to spend money on overpriced gifts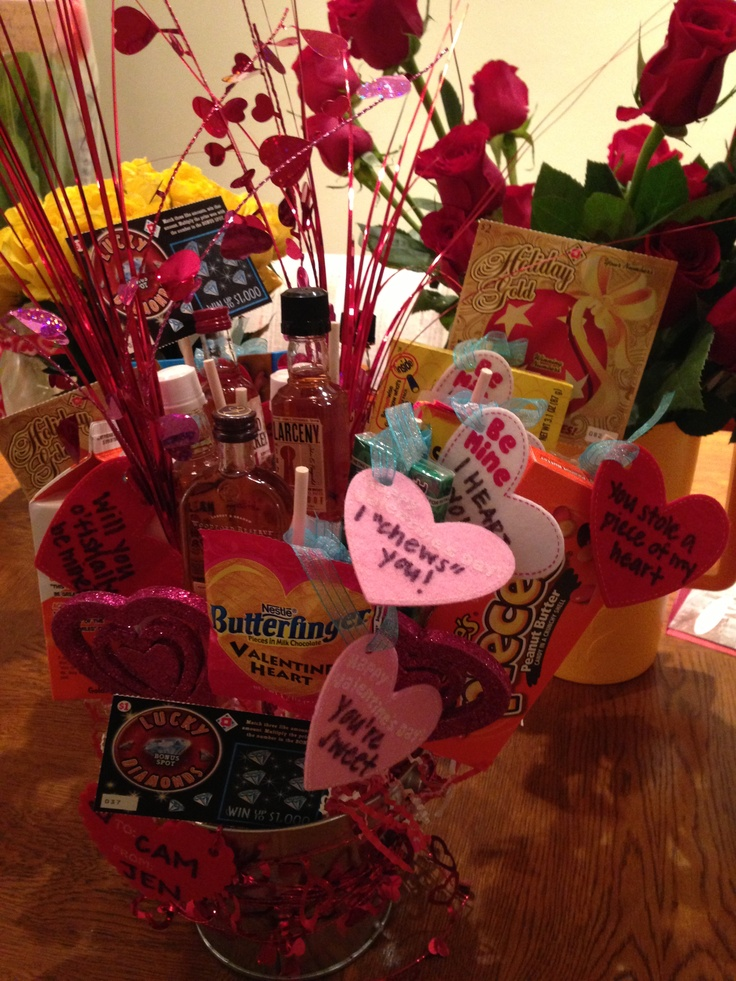 10. With all the money you've saved, you can treat yourself!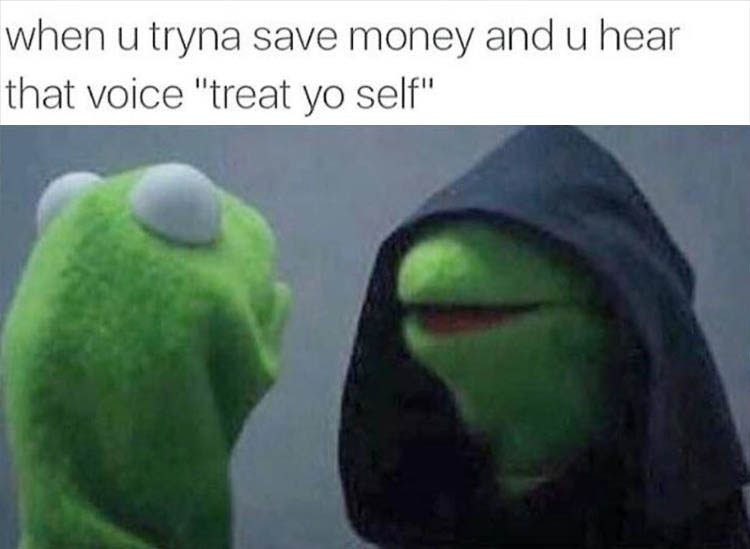 11. We avoid all of the cheesy Hallmark cards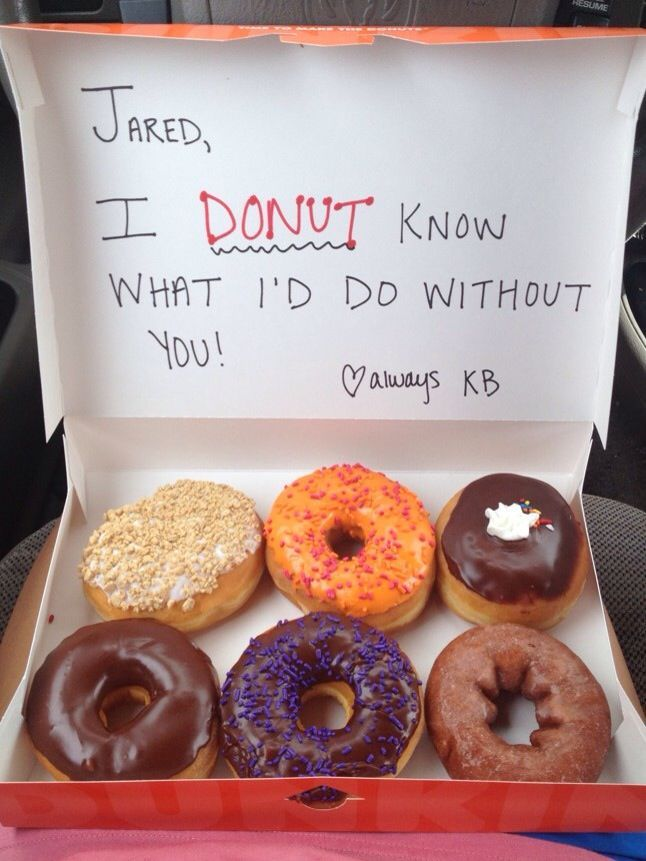 12. There's no pressure to post couple pictures on social media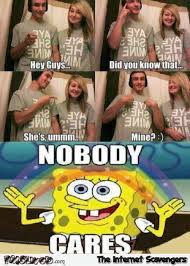 13. It is still just another day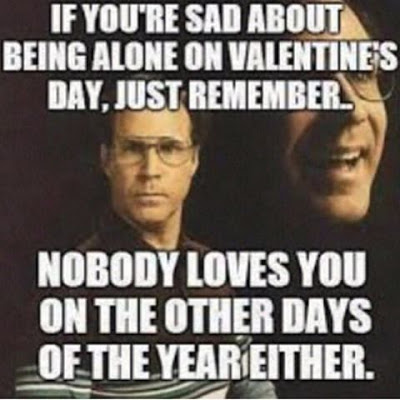 14. The paranoia of being cheated on isn't there