Everyone loves a little romance, and what better way to celebrate your love than a Valentine's Day gift for the special someone in your life? Every year, girls struggle to find the perfect gift for their male friends, but now, there is no need to fret. Written by a guy who knows exactly what other guys want for Valentine's Day, this list is man-approved and goes beyond the typical chocolates and watches every guy receives for V-Day. Don't be basic. Check out this gift guide to determine what to get your boyfriend of two years, two months, or even two days.
---
1. A charcoal drawing of the two of you

This artwork will be perfect to hang above the fireplace of your future home, but only if you pose exactly like this.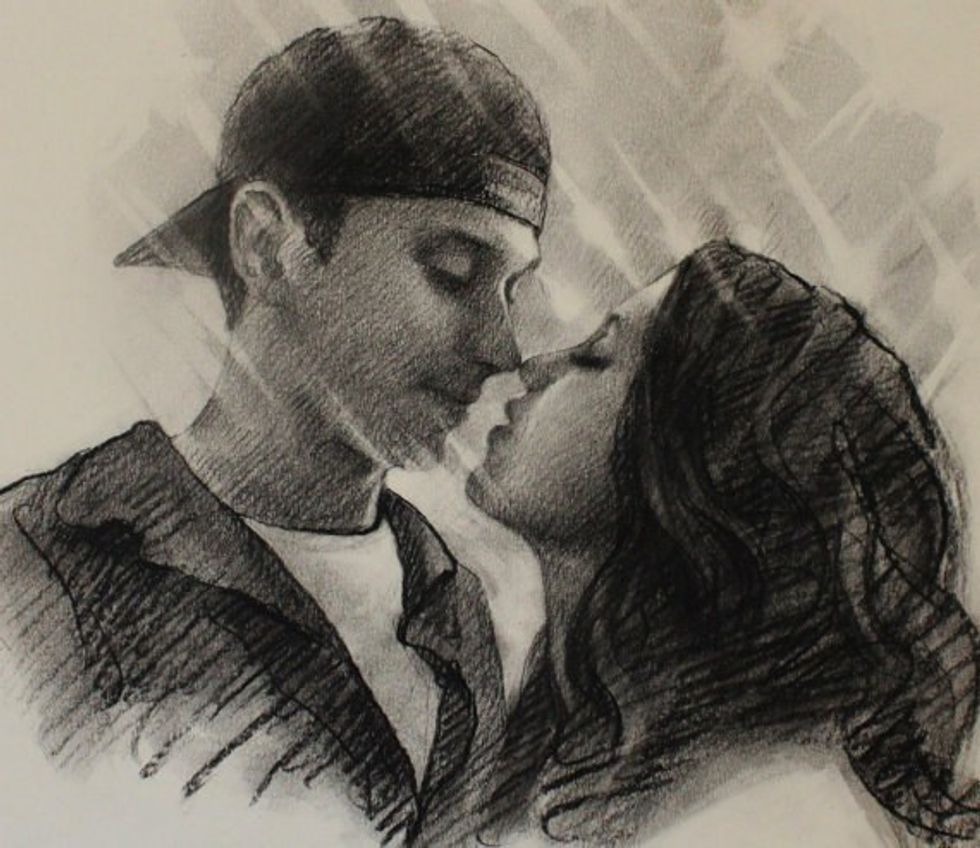 2. Underwear inspired by Dumbo
Why should you get all of the fun with your Victoria's Secret lingerie? I'm sure he'll love wearing this and explaining to his mom, who still does his laundry, who gave him this gift.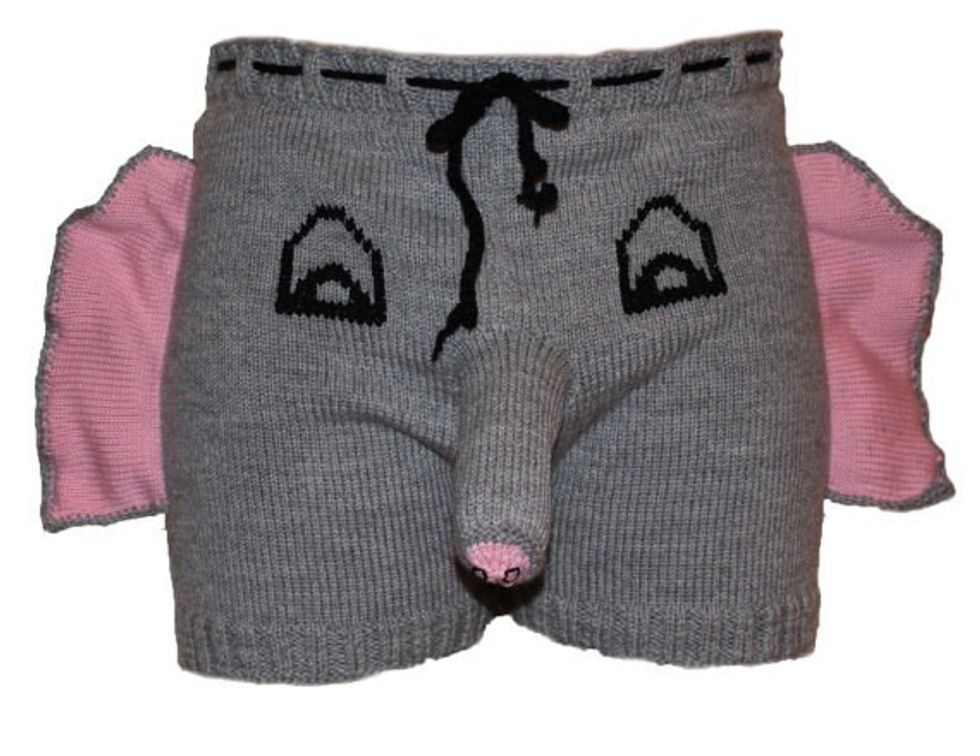 3. A lock of your hair
Remember how that guy from "Charlie's Angels" couldn't get enough of Drew Barrymore's hair? Your man will go crazy for a lock or entire chunk of your luscious locks.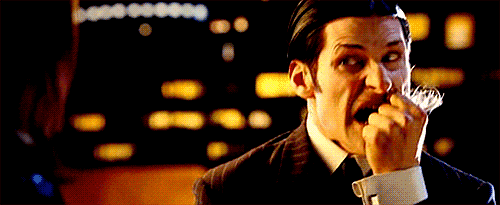 4. A fake pregnancy test
Sure, he may say he loves you, but how do you really know if he's telling the truth? With a fake pregnancy test, of course! This gift also makes a great April Fool's Day gift, but only if you're actually pregnant by then.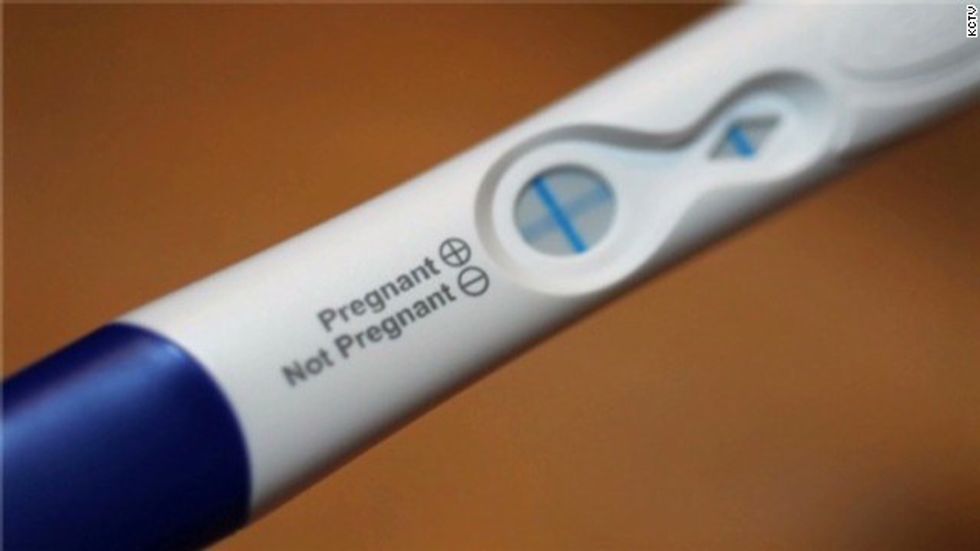 5. A memory box
This is perfect for keeping all of the tokens from your courtship, such as the lock of hair or the fake pregnancy test.
6. A heart-shaped puzzle of the two of you
This is so that he knows you're the missing puzzle piece in his life.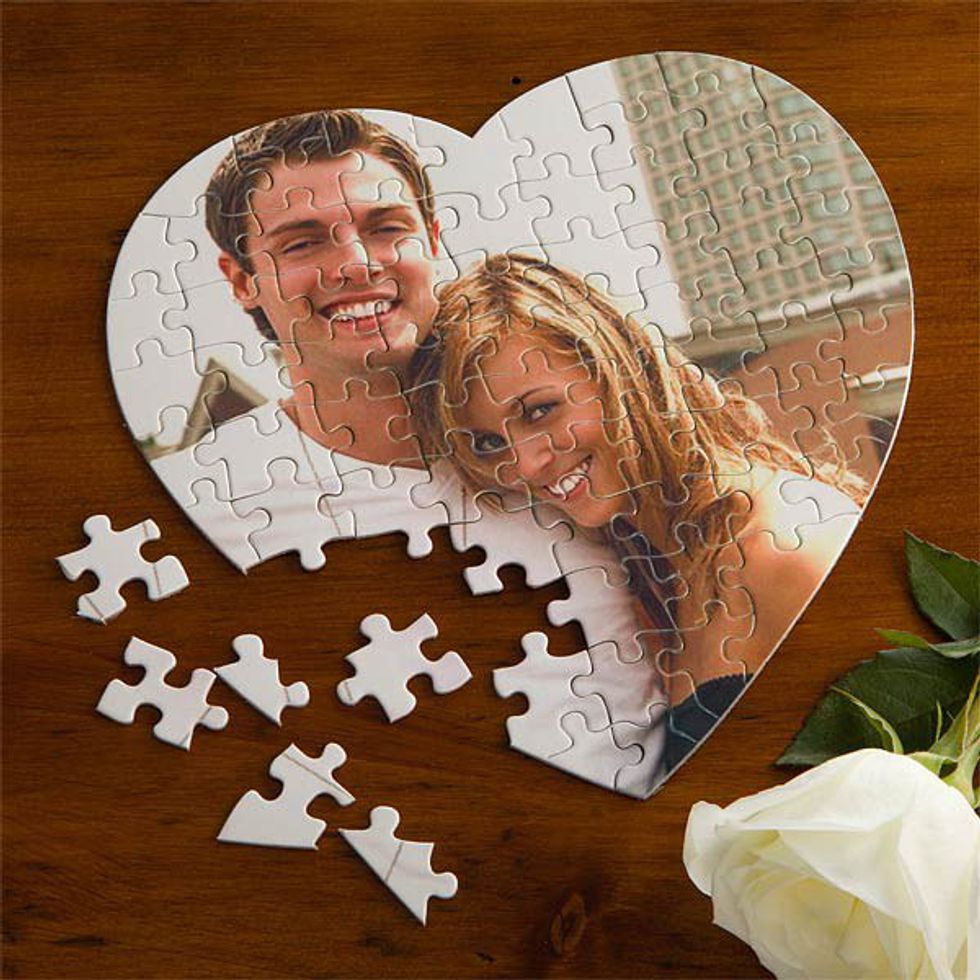 7. A trip to Disney World, but only if you make him wear matching mouse ears with you
What guy doesn't want to spend the day walking around Central Florida in Mickey Mouse ears while he reminds his 20-year-old girlfriend that she's a princess? This gift is a perfect test run of the Disney honeymoon you plan to have in a couple of years.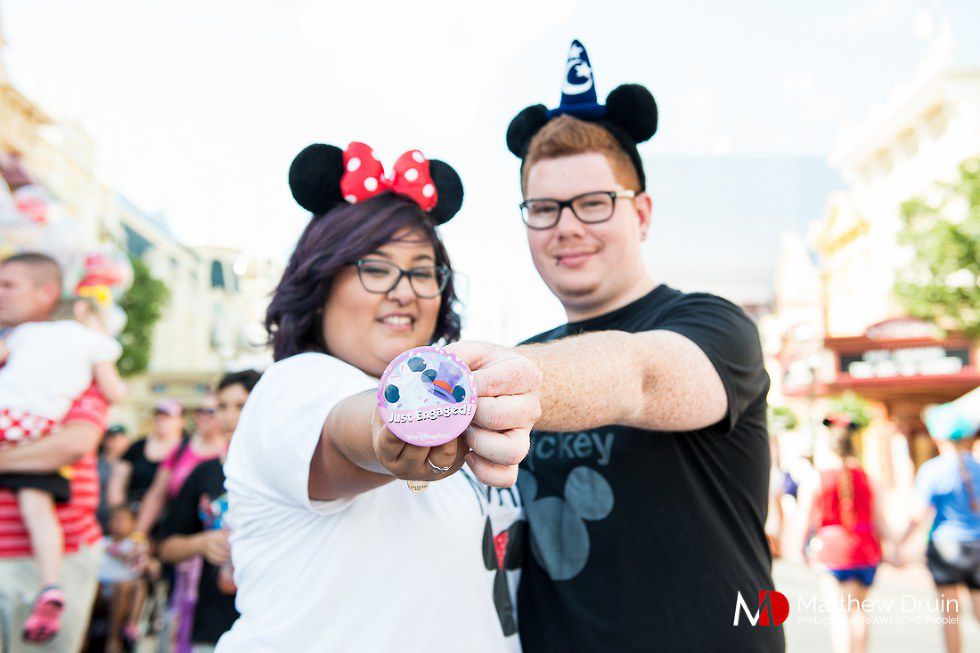 8. A "Text Me" key chain for that guy that just won't text you back
Some guys just don't remember anything, do they? You only sent eight unanswered texts to that guy in your dorm, but weirdly, he hasn't responded yet. This is the perfect gift for him to remind him to love you.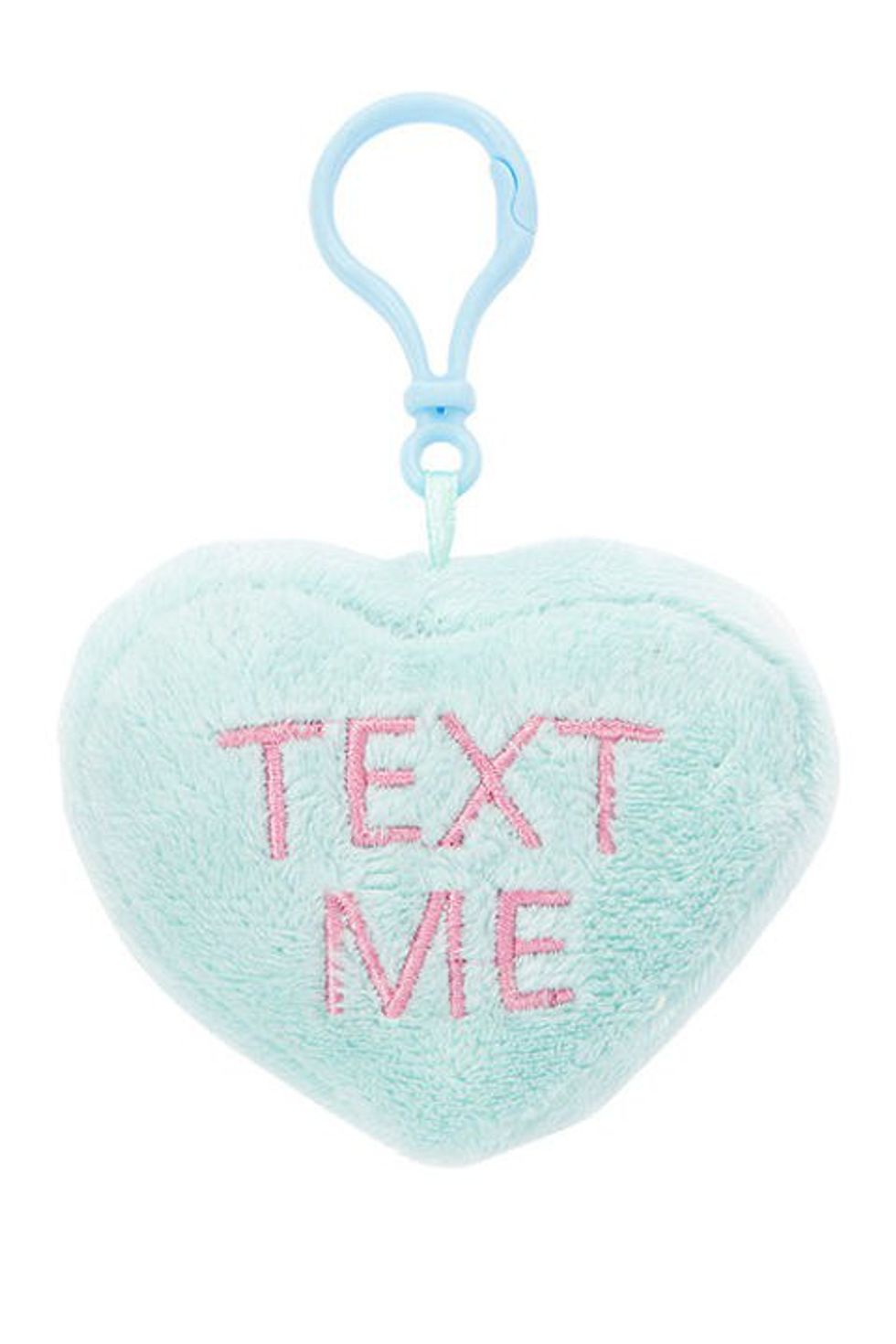 9. A blanket of the two of you
Remind him that the only thing he'll need to keep himself warm is your love for him, that burns with the white-hot intensity of a thousand suns.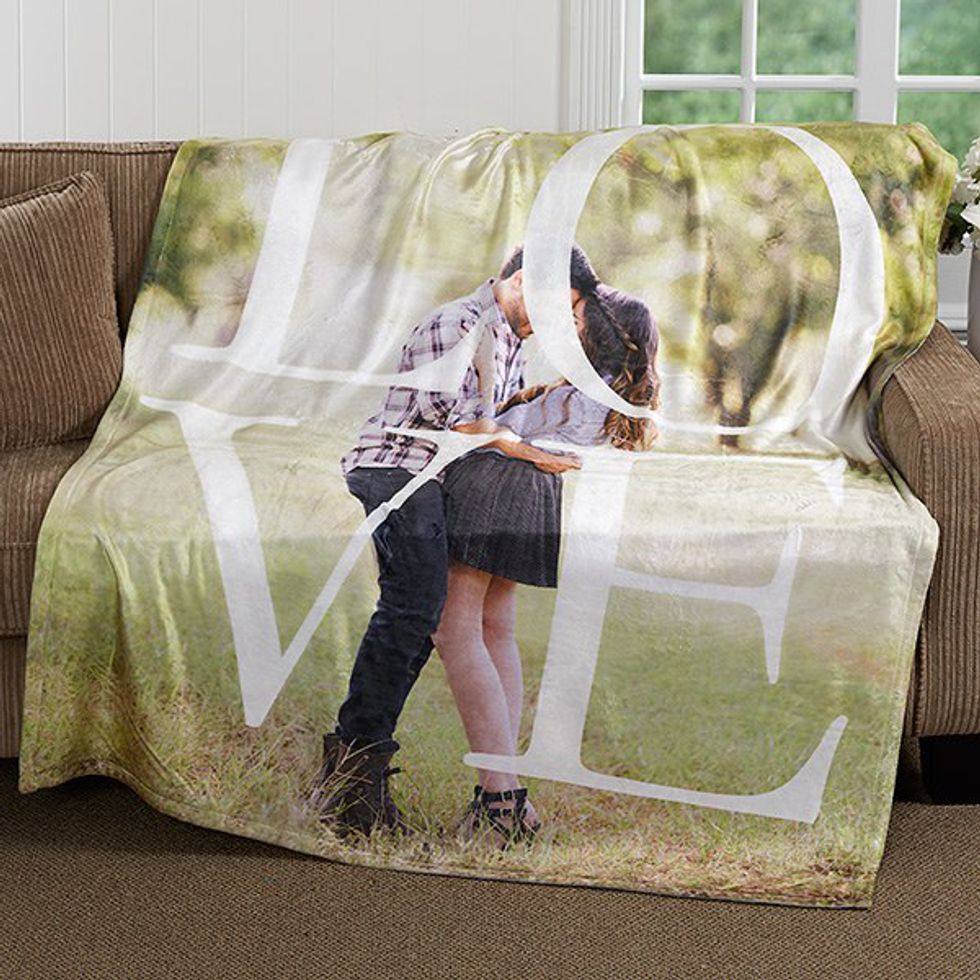 10. Sexy coupons
Let him have his "Pretty Woman" moment with these prostitution coupons. Normally, only middle-aged couples need these, but sometimes, you need reinforcements to lock him down.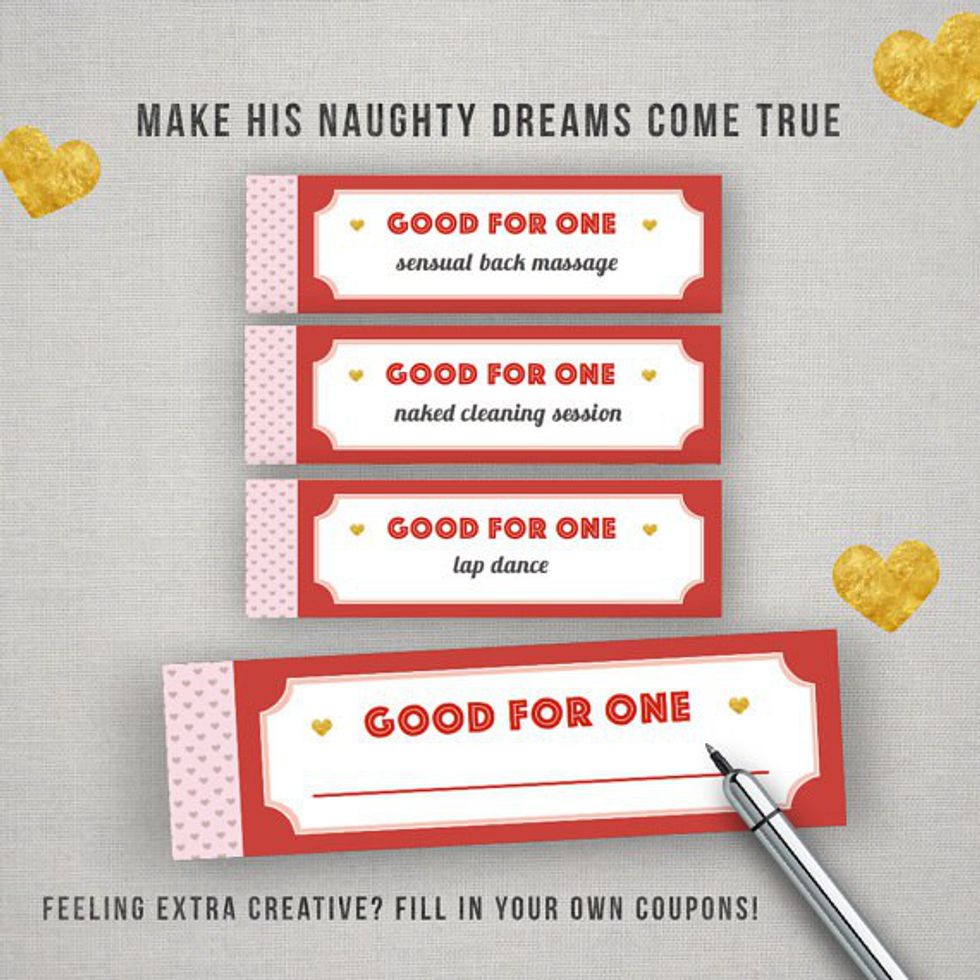 11. A promise ring
Because guys love the chase.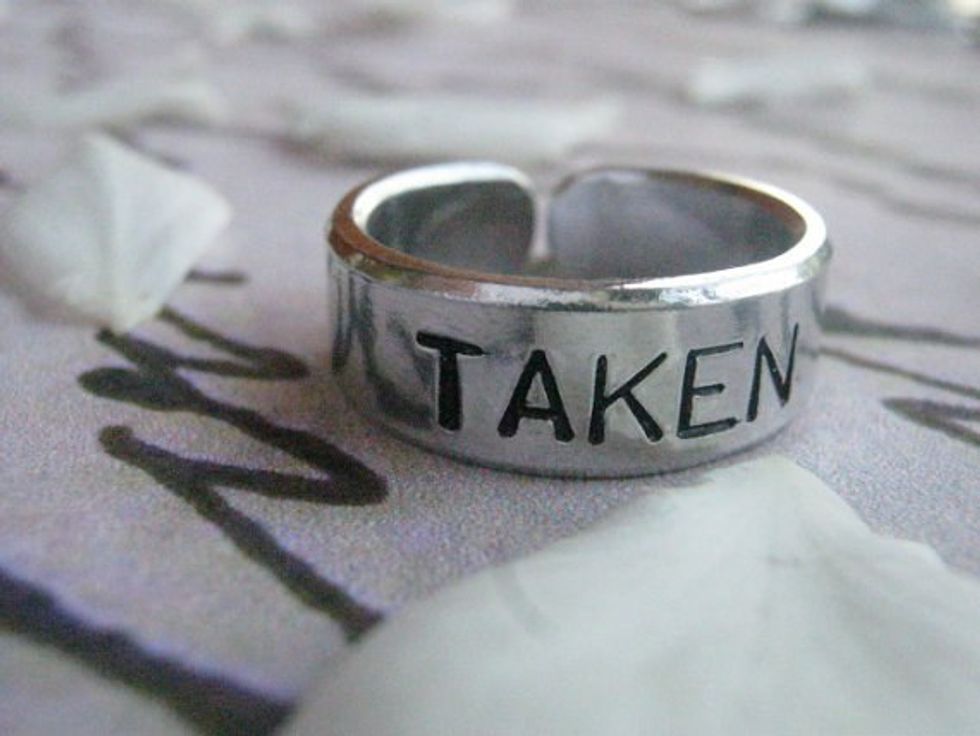 12. A prescription for love
One day, when you're both old and grey after a lifetime of being together, he will remember this as the first sign you'll always be there to nurse him back to health.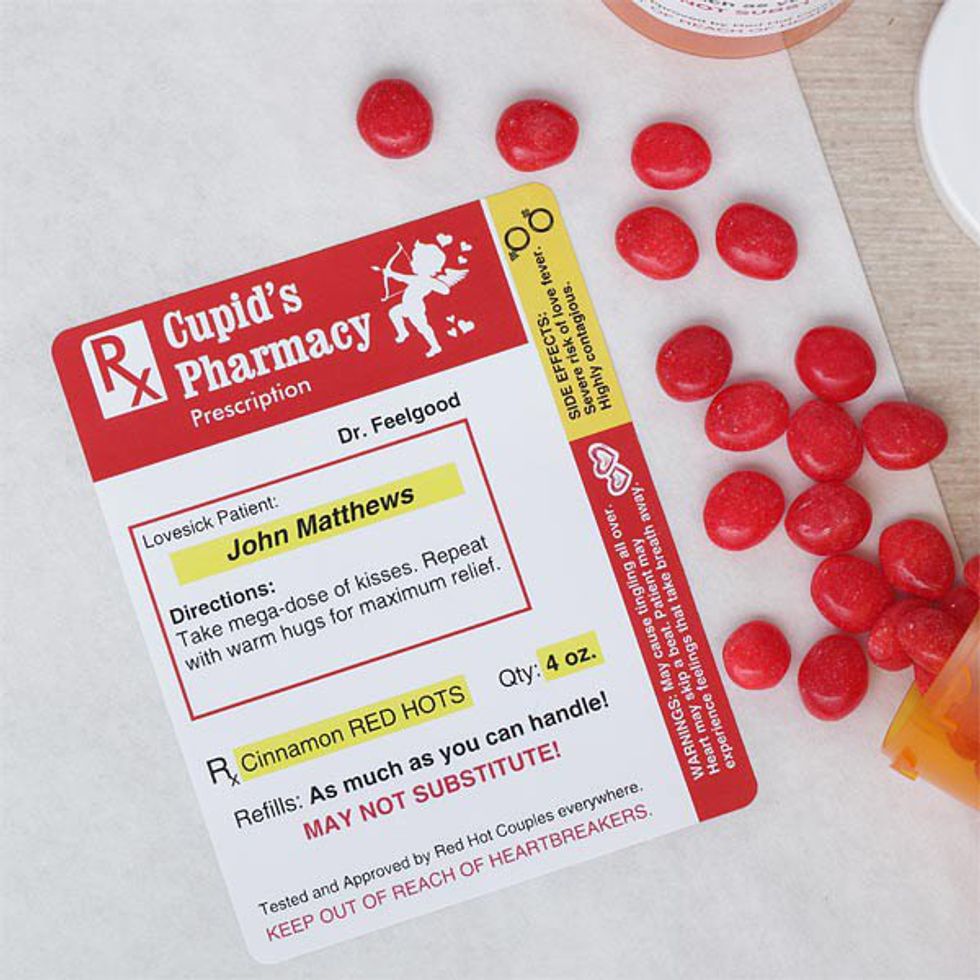 13. This "I'm Nuts About Daddy" Jar
I do not know who Abigail is, but pistachios are kind of expensive, so I appreciate the money that went into this.
14. Matching t-shirts
You can't really go wrong with any of these!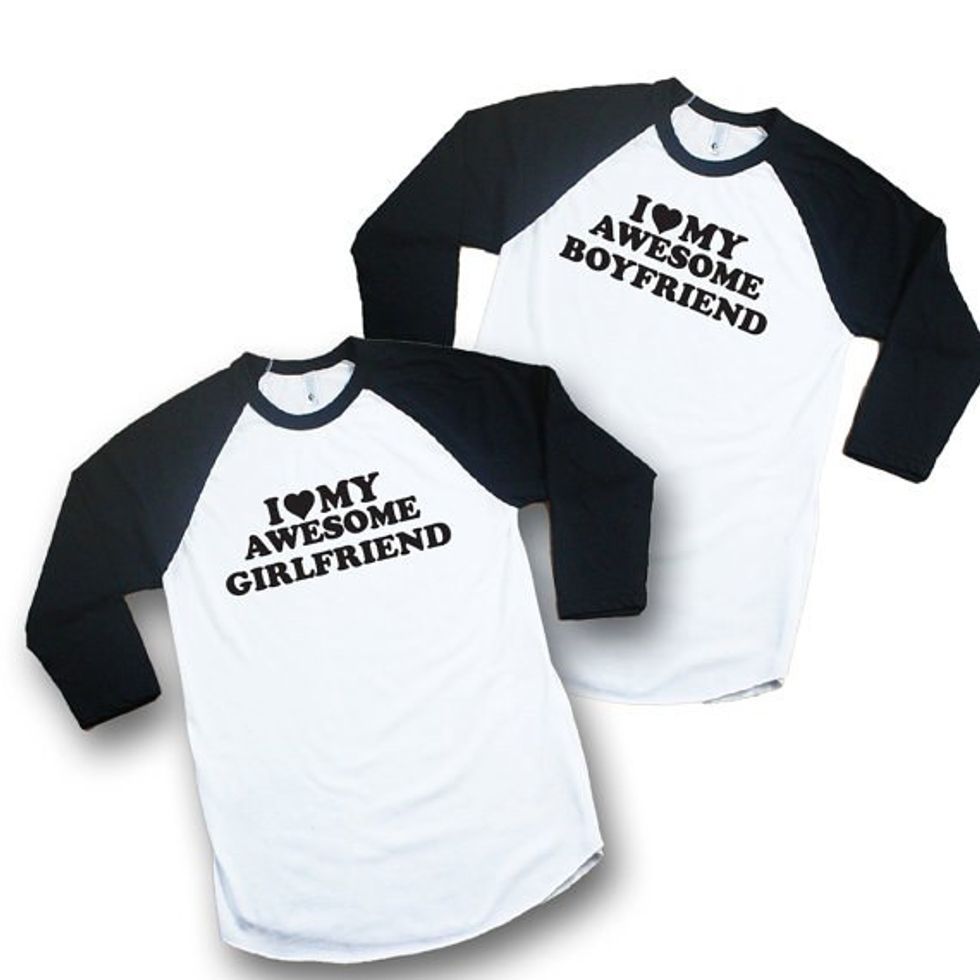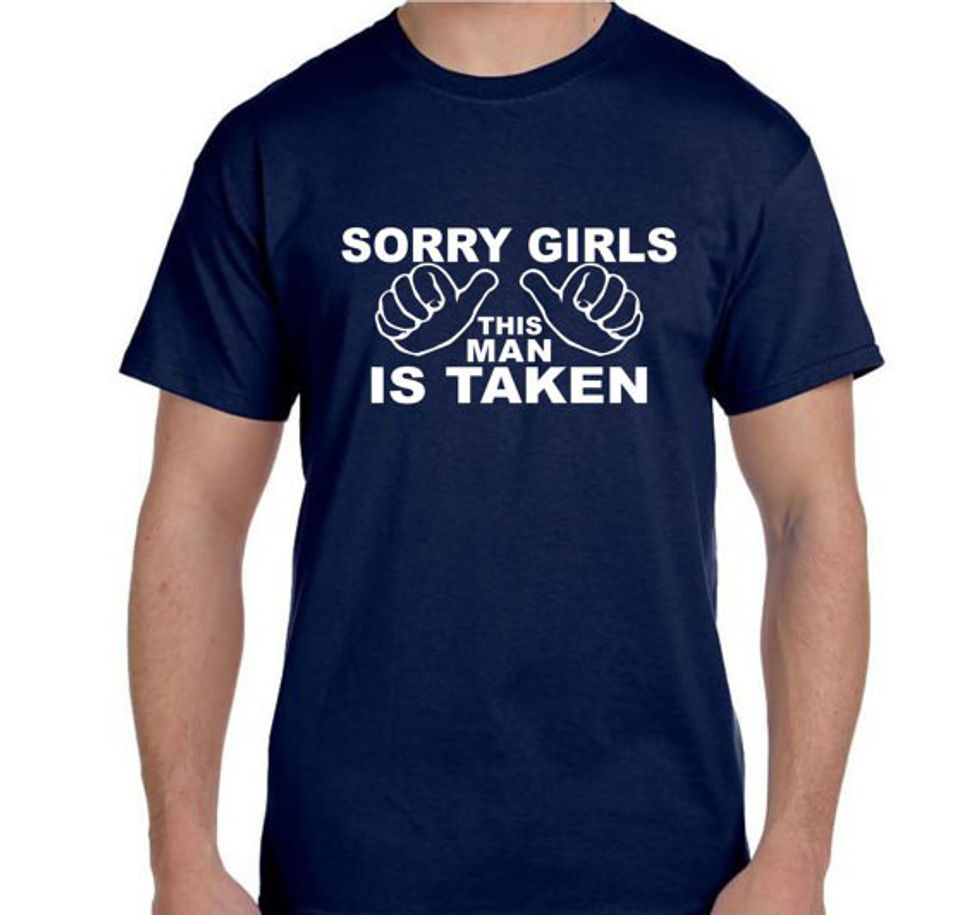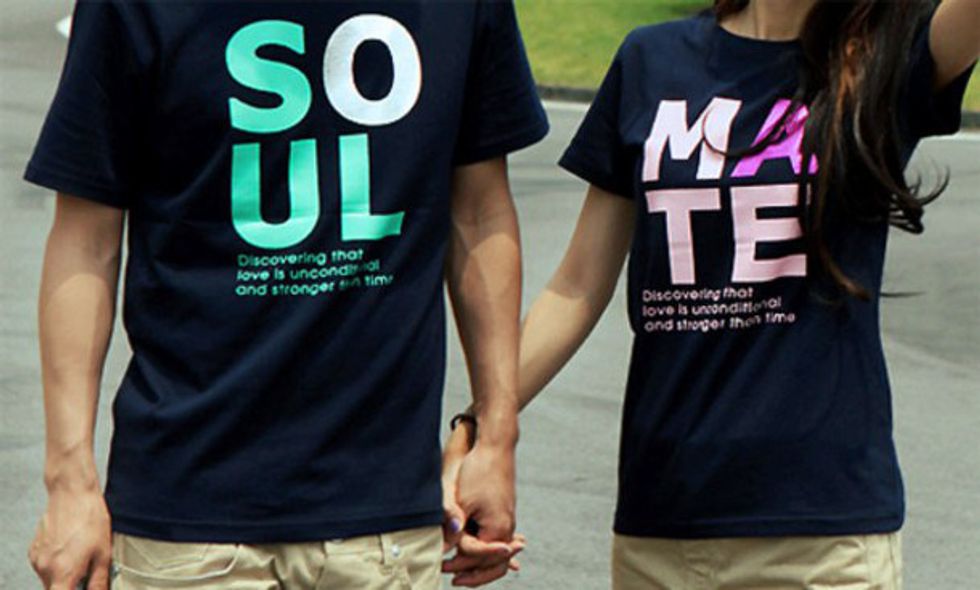 ---
Buy one of these gifts and I'm sure you'll have an interesting Valentine's Day!