Merry Christmas! Joyeux Noël! Feliz Navidad! Mele Kalikimaka! Happy Holidays to All!

As we continue our journey towards everyone's favorite winter holiday while trying not to drown in tests and papers, let's look forward to all of the fun that will be had when we return home for the holidays. Whether traditional or non-conventional, here are my top 15 must-do Christmas activities before and after the big man in the red suit slides down the chimney.
1. Blast Christmas music.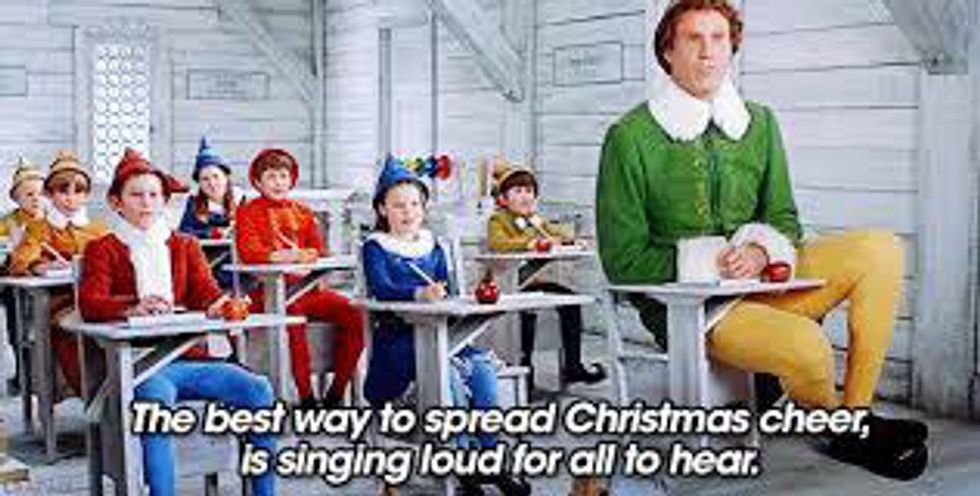 Thanksgiving has been over for weeks now and as we transition from turkey to Christmas trees, you now have the ability to listen to Christmas music on the radio 24/7. Whether you love the oldies but goodies or the contemporary tunes, jam out in the car, in your house, and in your room to the good stuff.

2. Watch some Christmas classics.
From "White Christmas" to "The Grinch," there is nothing that gets me ready for Christmas more than marathoning all of the holiday classics. Put on some cozy socks, cover yourself with a blanket, and be content to sit at your TV for hours, filling yourself with holiday spirit.

3. Drink a seasonal hot chocolate.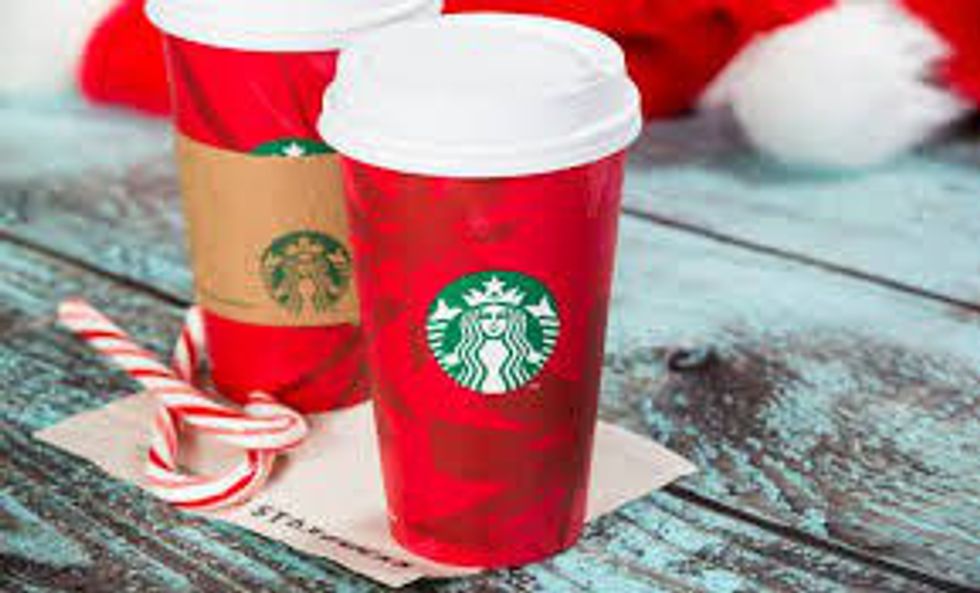 There are plenty of flavors that emerge in the fall/winter and while pumpkin spice seems to be the most popular, it is the peppermint and gingerbread that makes me want to go to Starbucks (or Dunkin, I take it where I can get it). Rack up those gift cards and indulge in some seasonal sweetness. You deserve it after getting through finals week.


4. Make a gingerbread house.
Not going to lie, I was never really a big fan of gingerbread houses until I came to college. There is something so refreshing about coming together with your friends after being apart for so long and making something delicious together. It may not come out like it looks on the Pinterest, but it will be worth it.
5. Go ice skating.

You may not have the grace of the Olympians, but you definitely take some good Instagram pictures. Whether with friends or that special someone, ice skating is a relaxing and beautiful activity perfect for the winter months.
6. Decorating the Christmas tree.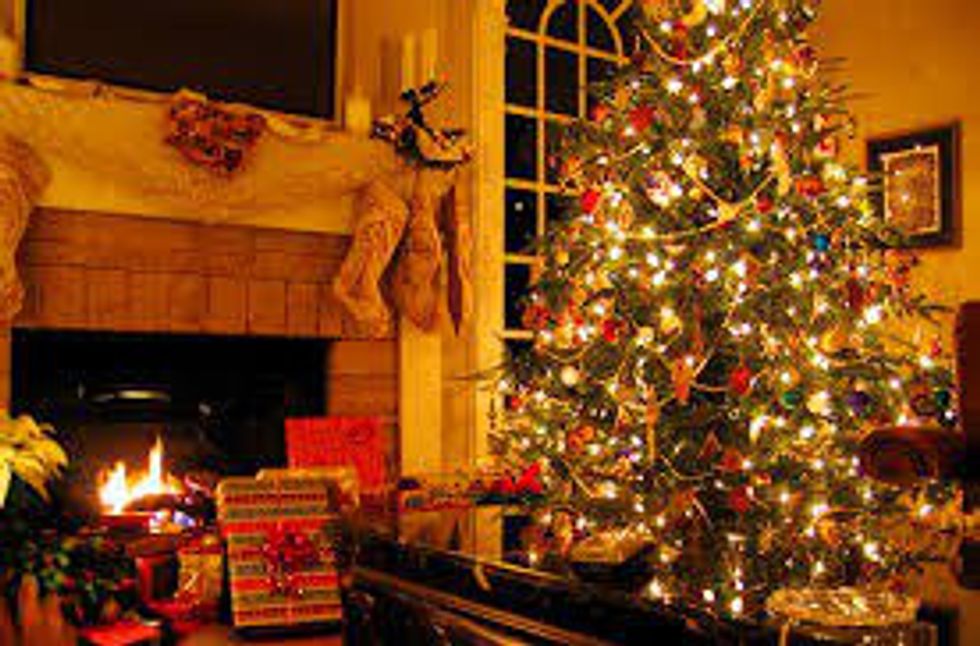 I mean, this is pretty much a given. What is Christmas without a tree decorated in lights, ornaments, and the little star on top? Pop some tunes in, get your holiday boxes out, and get the family together to pick it all together.
7. Participate in Secret Santa.
This is again another activity that I never participated in before coming to college, but I now look forward to it every year. Despite the tension and stress that might exist within the friend group, nothing brings friends together quite like Secret Santa. Drawing that name is the first step to getting the gang together for some Christmas cheer.
8. Throw a Christmas party.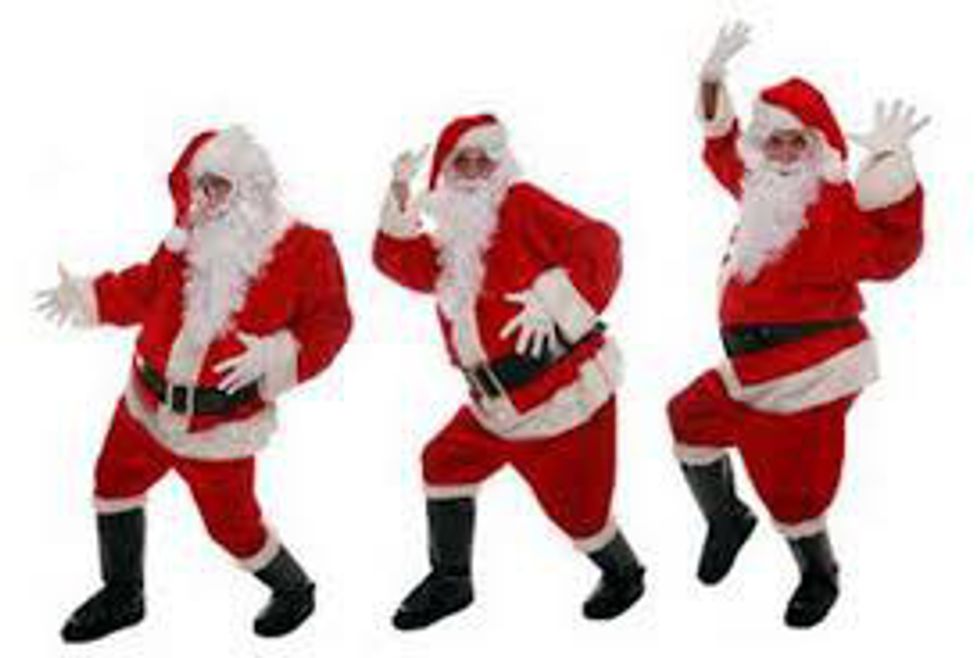 The holidays are a time to spend with loved ones so take this chance to bring them all together! Whether you are playing silly games or singing karaoke, you will still feel that rush of joy by being surrounded by the love the Christmas season brings. So arm yourselves with some holiday treats and libations while you catch up with all of your favorite people.
9. Go look at the lights.
For those of you who don't live in a neighborhood with a guy who goes all out with his lights, go find a neighborhood that does. Not only do you get to see some amazing ingenuity in decorating, but you get to see how others get to express their excitement about Christmas.
10. Visit your local Christmas shops.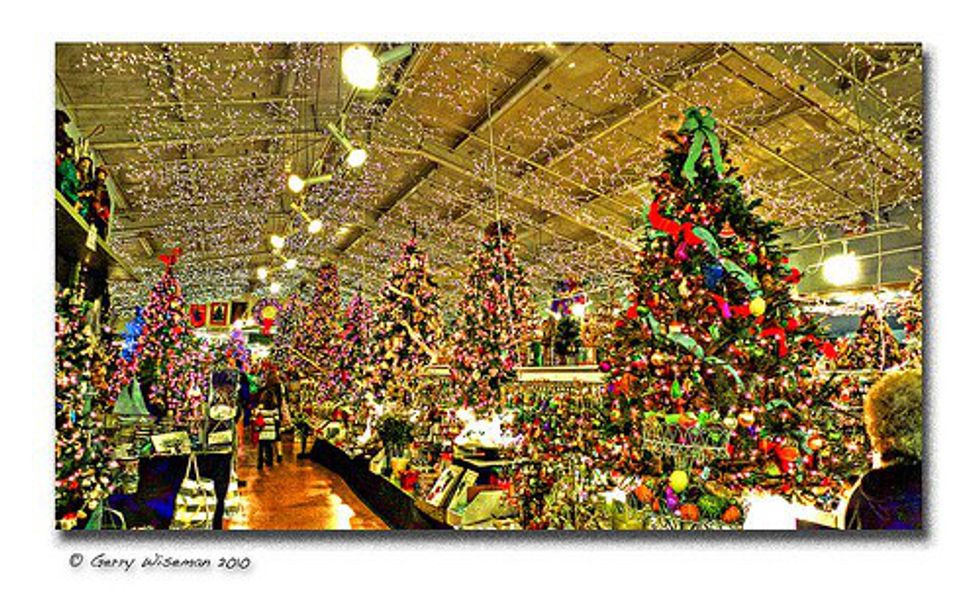 You may not know that they exist, but most areas have several Christmas shops that are either open seasonally or year round. Some of my favorite Christmas memories have been in those shops buying regalia for the holidays. Find the ones nearest you and let yourself make some new Christmas memories.
11. Build a Christmas village.
The Christmas village is like the lesser known cousin to the Christmas tree. The little porcelain figurines and buildings set up to look like a quaint little Alpine town in the winter may not be a permanent fixture in all households, but it is just the extra little something that will complete your domestic Christmas scene.
12. Give to those less fortunate.
In this time of great joy and happiness, it is imperative that we remember that not everyone has the same advantages that we do. Buy something for a toy drive, make meals for the hungry, or even just give money to a charity. Bring the joy of Christmas to the people who are just trying to make it through the day to day struggle of living.
13. Make new traditions.

Christmas is a time where people tend to do the same rituals that they have performed since childhood. Now is the time to shake things up a little bit! Go on a trip, try a different restaurant, or find some new Christmas activity to do with your family. Give into not being conventional in a traditional time of year.
14. Most importantly, SLEEP!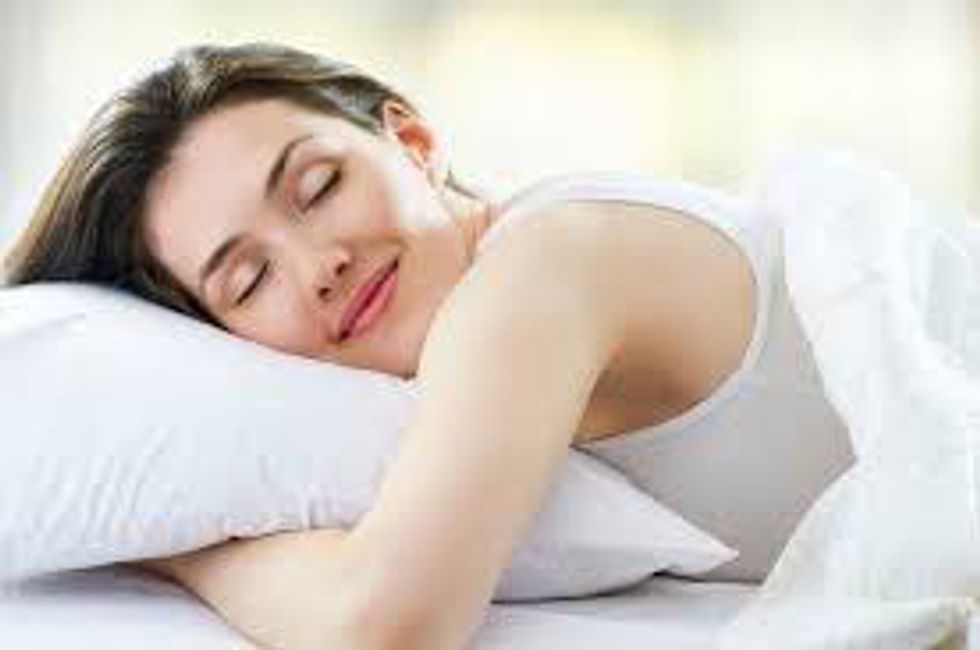 Christmas for college students is the first substantial break that they have had all semester. After surviving the stresses of finals week, all you need to do once you get home is put on your pajamas and get some shuteye. You deserve it all during the holidays.