In the analog age, people used to keep a diary to review and reflect on their lives. In the digital age, people use blogs to let others review and reflect along with them. Few people, however, want to share every detail of their personal lives online. Bullet journals avoid the redundancy of logging daily activity using both paper and processor. Bullet journals replace paragraphs with pages of bubbles, charts, and blocks to color, check, and fill. They combine creativity with time management to make tracking your day simpler and more visually appealing.

As with anything, people can go overboard with bullet journals. Worse, people can turn them into a source of stress, instead of a reliever of stress as was the intended effect. To avoid death by bullet journal, you should focus on the positive and beware of the negative points of bullet journaling, including the 14 listed as follows:
1. Mindfulness
You will be transported to a mental state describable only as MB—Mind Blown.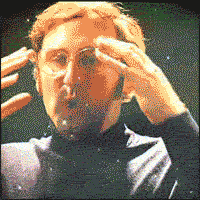 2. Obsession
Bullet journal in safe company in the unlikely event you take it too far. But you'd never do that, right?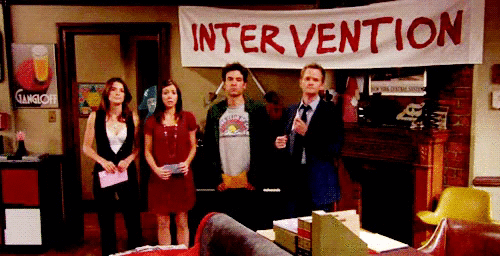 3. Physical
Free of the limitations of your digital overlords, you are free to do with your BuJo what you wish.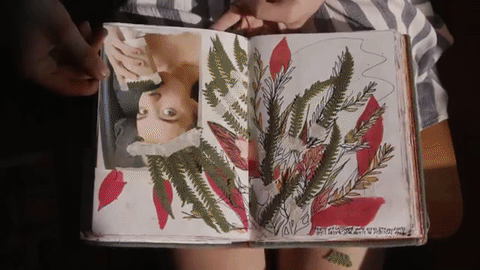 4. Physical
Then again, we all know how Frankenstein created his monster.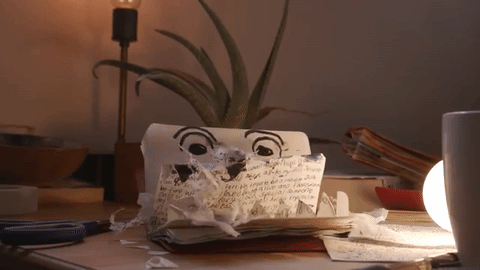 5. Replaceable
As we all know, some things serve a purpose, but can be replaced easily if necessary.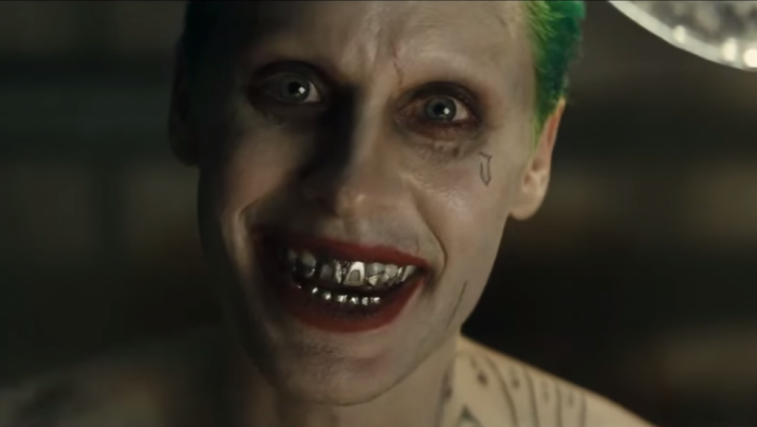 6. Irreplaceable
Without some things, however, life is never the same.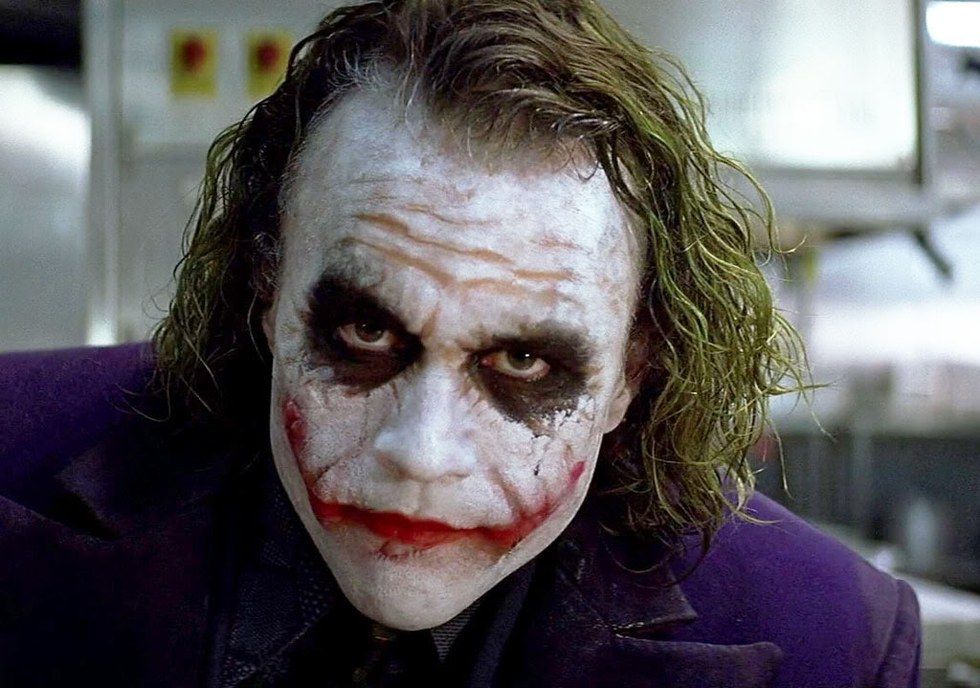 7. Unique
Whatever else it is, your bullet journal will be original.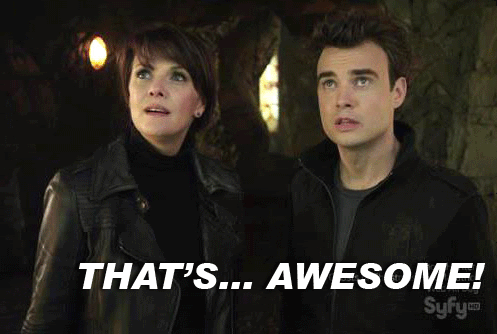 8. Imitable
So forget the people who say differently.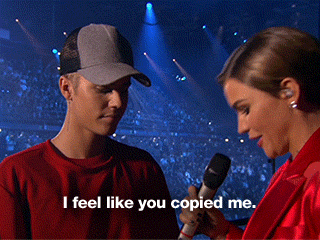 9. Cheap
Just because something is cheap, that doesn't make it trash.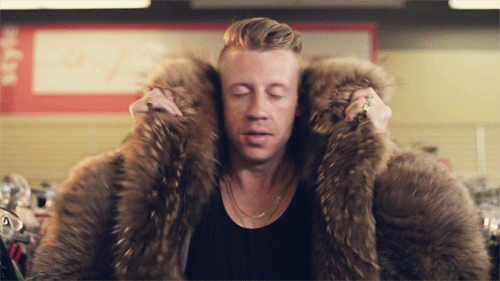 10. Cheap
Some people may judge you for being cheap. Ignore the hate and bullet on.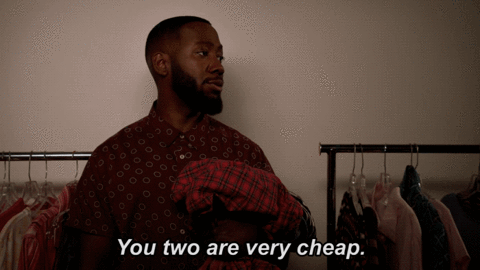 11. Analog
Our information age brains underrate tangible reminders of tasks, but few things do it better.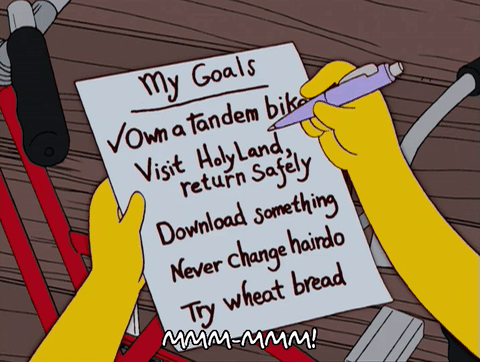 12. Forgettable
Still remember to record important notes on your electronic device, keeping in mind numbers four and five.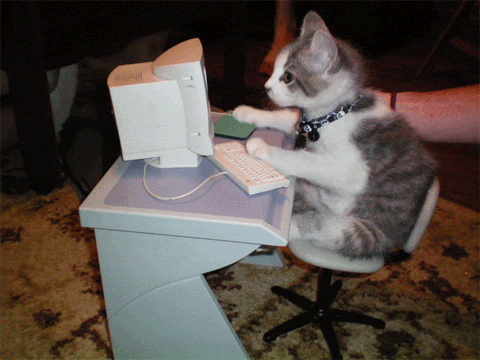 13. Artistic
There's no excuse really. It's art so simple even a monkey can do it.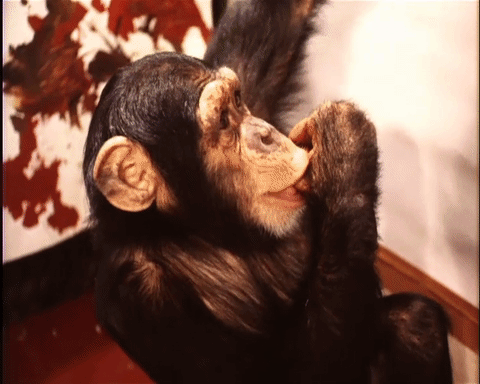 14. Nope. No Real Downside Here
Do avoid taking it too seriously. Ye hear?