The fall season is a beautiful season that brings about many great things. The start of school, pumpkin spiced everything, Halloween, and new seasons of your favorite TV shows.
As college students, we are very familiar with binging a TV show only to get caught up and have to wait for the next season to get more. If you get as obsessed with your favorite shows as I do, then you know it's a craving to get more. It's more of a need than a want.
Well, as we enter the second week of September this time is upon us. Usually between the months of September and October is when all the major television networks begin the new seasons of their shows and I think this fall season we will have a nice line up. Let's look at 14 of some of the most anticipated shows this season. Just as a warning, there will be season finale spoilers.
1. "Supernatural"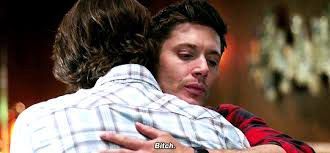 This show is entering its 13th season making it the longest running sci-fy show on air. This show is my particular guilty pleasure and season 12's ending was mind blowing. Poor Sam and Dean Winchester are left alone, yet again to face another possibly world altering situation. With Crowley, Rowena, and Cas dead, and Mary lost in another dimension with Lucifer himself, what are the brothers supposed to do with the son of Lucifer on their own? Tune into the CW on Oct. 12 8pm (ET) to catch the season premiere.
2. "Criminal Minds"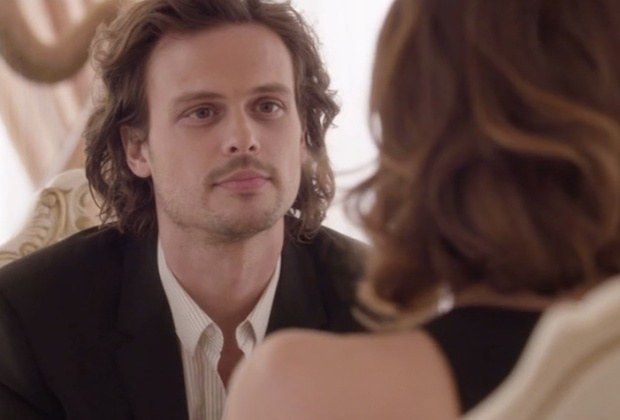 This show is also entering its 13th season and let's just say it's been a roller coaster ride. With everything that happened to Reid last season and the team finally getting the evidence they needed to convince the courts that Reid did not commit murder and get him out of jail, it was very suspenseful. However, with notorious serial killer Mr. Scratch still on the loose it made the season finale that much more drastic. As the team rushes to Reid's safe house, on a tip from former member Derek Morgan, their SUV's are crashed into by a Semi. Will they all make it? Tune into CBS on Sept. 27 at 10/9 c.
3."Grey's Anatomy"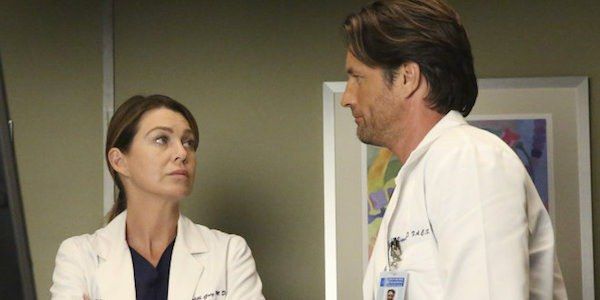 This show is entering its 14th season, and let's just say Shonda Rhimes is not afraid to break your heart. Last season ended with Edwards being held hostage at knife point then escaping only to be trapped in the hospital while it is on fire. The catch? She has a little girl with her. Ultimately, she makes the decision to quit, but that wasn't the only shocker. Owen found out his Army MIA sister, Meg, who everyone believed to be dead for years was actually alive and this will have repercussions for Meredith's relationship with Rigg's, considering he was Meg's fiancé. What will the fallout of everything be? Tune in to ABC on Sept. 28th.
4. "Once Upon A Time"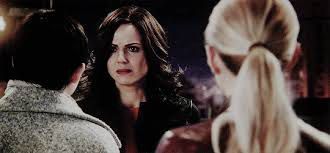 This show will be entering its 7th season. Last season ended with the final battle between Emma, Gideon and the Black fairy. After another curse is dropped and everyone loses their memories, including Emma, Henry has to restore them and when he finally does they all defeat the black fairy and returning Gideon to his infancy as well as resurrecting those who sacrificed themselves in this battle. The very ending saw an adult Henry faced with his young daughter whom he does not remember, almost paying homage to the show's premiere with him and Emma. Tune in to ABC on Oct. 6th.
5. "Arrow"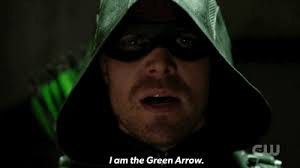 This show will be entering its 7th season as well. Last season ended with Chase kidnapping Oliver's son, only for Oliver to find him leaving his team on Lian Yu. Chase kills himself detonating the kill switch on the explosives on the island where all of Oliver's friends remain. What are their fates? Tune into CW on Oct. 12th.
6. "The Flash"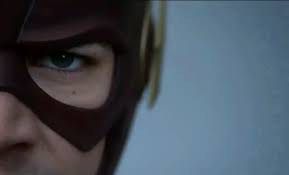 The show will be entering its 4th season. Last season ended with Barry and his team finally defeating Savatare AKA Barry from another timeline, but having to deal with the consequences. Caitlyn is still some version of Killer Frost, HR is dead, and Barry taking his place in the speed force to own up to the damage he caused when he created flashpoint. What will happen next? Tune into the CW on Oct. 10th.
7. "Marvel's Agents of Shield"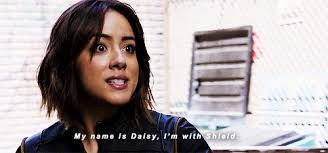 This show will be entering its fifth season. Last season ended with the return of ghost rider who went after now inhuman Aida. He fails and Coulson is turned into ghost rider and he finally defeats her after the brains at SHIELD turned her own LMD's against her. However, it ends on a cliffhanger with them being taken into space. This show will have a bit of a delay but tune into ABC on Nov. 24th.
8. "How To Get Away With Murder"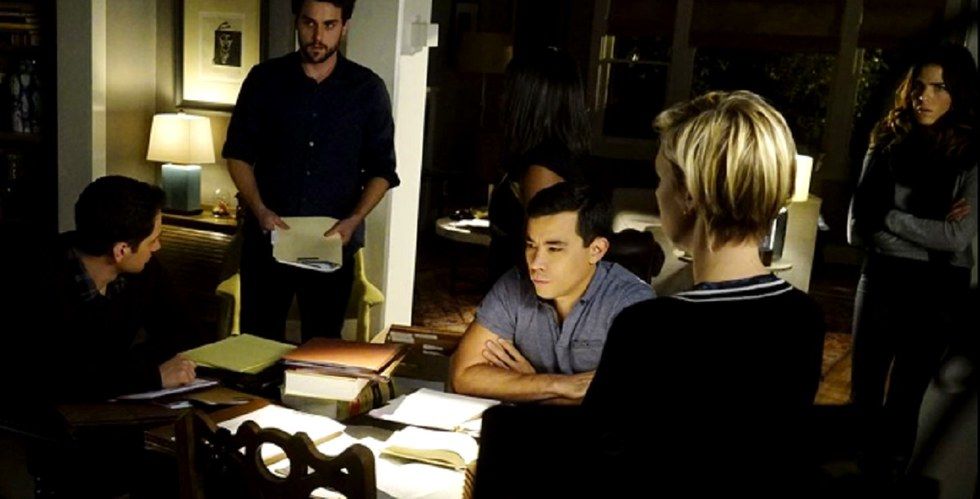 This show will enter its 4th season. Last season was a complete shocker as we found they killed Wes and that Laurel is now pregnant with his child. With the varying suspects they believed killed Wes, no one would have guessed who it was. Laruel's father put a hit on Wes and a family friend carried it out. How will the team find out and who will they kill next? Tune into ABC on Sept. 28th.
9. "NCIS"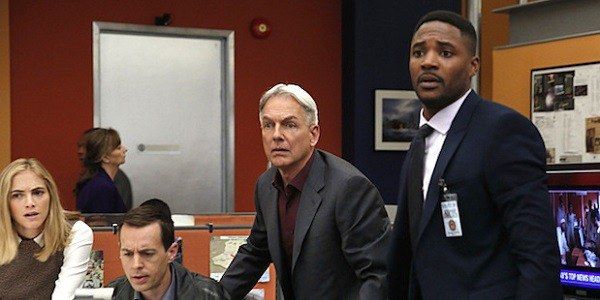 This show will be entering its 15th season. Last season ended with Gibbs and McGee stranded in Paraguay about to face some rebels head on after traveling there to investigate a dead body. Tune into CBS Sept. 26th to see what happens.
10. "iZombie"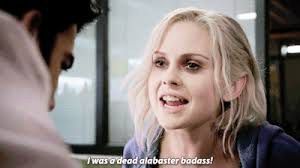 This show will be entering its 4th season. Last season ended with Major volunteering to become a zombie again after Ravi cured him, Liv and Clive neck deep in Fillmore-Graves drama, finding out they are the true bad guys in this situation. Liv convinces Johnny Frost to tell the world about zombies and Ravi creates a vaccine against zombie-ism and takes it and tells Liv to scratch him to test. This show won't return in the fall as it just ended in June but will return in 2018.
11. "The Walking Dead"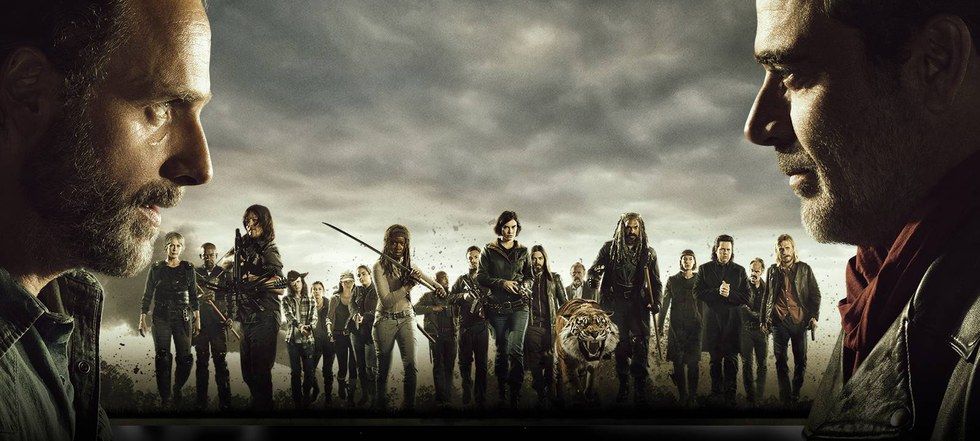 This show will be entering its 8th season. Last season ended with the Scavengers double-crossing Rick's group, revealing they've been dealing with Negan all along. After a standoff, a gun fight ensues, with the unexpected arrival of Kingdom and Hilltop fighters forcing Negan and the Saviors and Scavengers to retreat. Alexandria, the Kingdom, and Hilltop are hit badly, but are prepared for all-out war against their enemies. Tune into AMC on Oct. 22nd.
12. "Supergirl"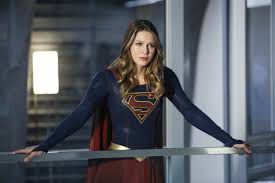 This show will be entering its 3rd season. Last season ended with Kara expelling lead into the air defeating Rhea and her troops. This also meant she had to send Mon-El on his way too or the lead in the air would kill him. Alex asked Maggie to marry her and in a flashback another baby was sent from krypton to reign over the Earth. Tune into the CW on Oct. 9th.
13. "D.C.'s Legends of Tomorrow"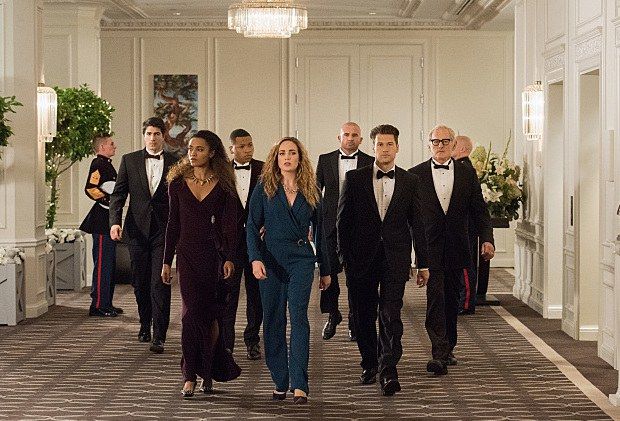 This show will be entering its 3rd season. Last season ended the legends breaking the one rule of time travel: travel back to where they have already been. They do this to defeat the Legion (in which they do) and send everyone back to their prospective times. However, when they set a course for Aruba for a break they find themselves in a current alternate LA with dinosaurs roaming the streets. Tune into the CW on Oct 10th to see the aftermath.
14. "Chicago Fire"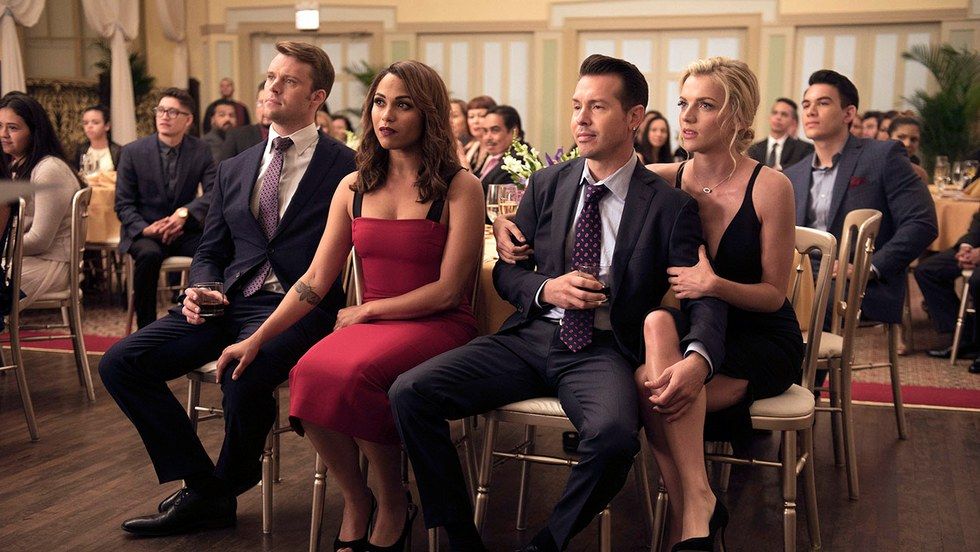 This show will be entering its 6
th
season. Last season ended with tension building between everyone, Mouch and Cruz, Dawson and Casey, and the like. At the end of the final episode the house is called out to a fire at a warehouse where they find themselves trapped. Casey takes off his mask and says goodbye to Dawson as he knows he will not make it out. Or will he? Tune into ABC on Sept. 28
th
to find out.