Why hello there December! It seems like we just had a holiday season, but here we are a year later starting a new one with our stomachs full and hearts overflowing with thankfulness. If you're anything like me and didn't realize just how close the holiday season was approaching, we need to perk our spirits up for the most wonderful time of the year! Fortunately you have someone on the nice list like myself who can help you out with tips and tricks to become more bright eyed and bushy tailed about this holiday season.
1. Have a Christmas music jam out session.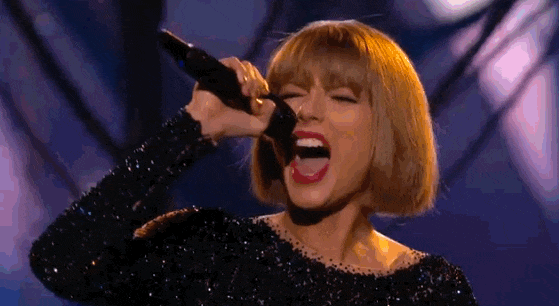 Let's face it, we've all attempted to hit Mariah Carey's high note in "All I Want for Christmas is You."

2. Dig out the tacky Christmas sweaters.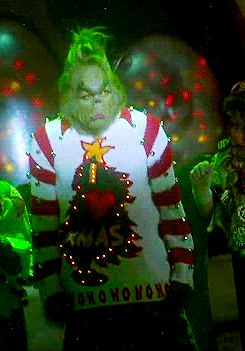 What's more festive than your DIY Christmas tree sweater?
*silence*
That's what I thought.
3. Decorate a little bit!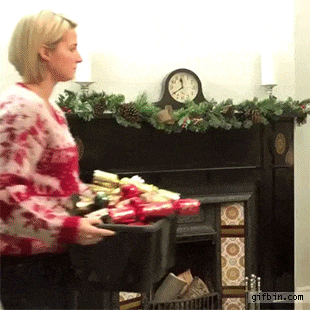 Put up your Christmas tree, wrap your door like a present (don't forget the bow!), or hang Christmas lights in your room. Make your space feel like a winter wonderland!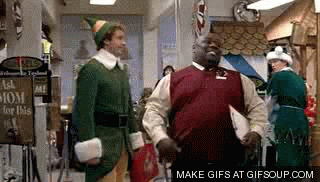 Because you can't miss Buddy the Elf saying SANTAAAAA or the hot chocolate song on Polar Express. You just can't.
5. Go out and see Christmas lights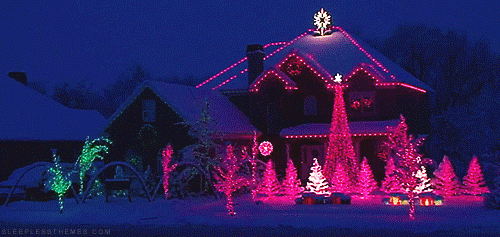 Some of the things you see when you go out on a Christmas light drive are just spectacular. There's at least one video a year of some of the best light shows. If not, watch Deck the Halls (refer to #4 to find out when it's on).
6. Do a crafty Christmas project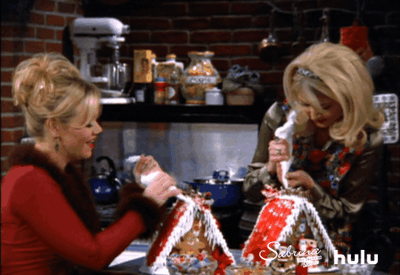 Whether it's a DIY Christmas wreath, a coat hanger Santa, or a ginger bread house, Christmas crafts aren't too costly and can be very fun!
7. Go Christmas shopping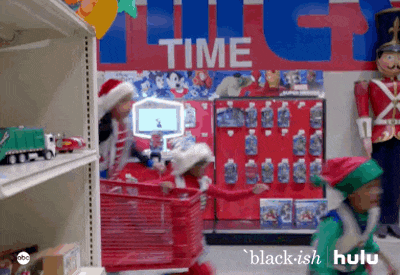 What's more exciting than buying presents for the ones you love besides their facial expression when they open a gift from you?
8. Read Christmas stories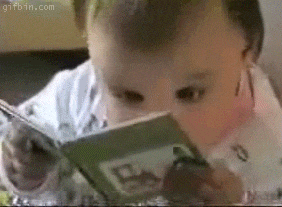 'Twas the night before Christmas, and all through the house...
9. Go caroling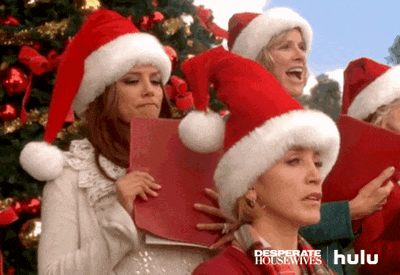 Gather a group of your friends and put smiles on people's faces by singing "Joy to the World" right at their doors (or be like this lady and bump people for being off pitch..)!
10. Make Christmas shaped cookies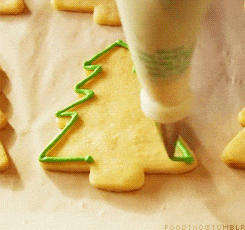 And decorate them too! The bonus is that you get to eat your creations!
11. Drink hot chocolate while reminiscing on Christmas memories with your family.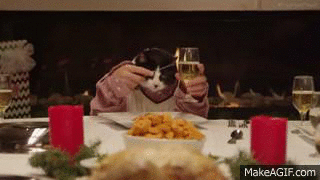 Nothing is more classic than your Grandma's memory of you being more obsessed with the gift box than the actual toy that was in it (thank you for the doll by the way, Grandma).
12. Play reindeer games
This will bring out the best competitions within your family, as well as determine whether people should really be on the naughty list instead of the nice list!!
13. Spend as much time with your family as you can.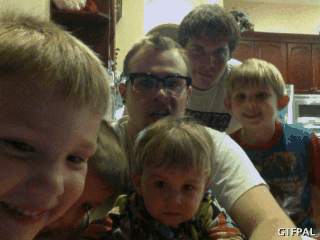 Live out family traditions, create new ones, and laugh together. You never know what the future holds.
---
There you have it. Those are just 13 of the many ways you can have a holly jolly Christmas this year! I wish you a fa la la fantastic holiday season!