October is just around the corner, and if you're from the New England area, then you best know what that means.
If you've lived in New England for most of your life, or have experienced a fall season here, you probably know that there are certain trends that pop up year by year. Although I personally do not adhere to all trends (I've never tried pumpkin spice...I'll leave now,) there are some that I definitely dig.
So as the season approaches, here are 13 stereotypical things that everyone from New England knows to be true:
1. Pumpkin Spice (lattes, iced coffee, chi lattes, donuts, you name it, we've got it.)


(Again, totally never tried this, but from the judgmental vibes I'll probably get from this, perhaps I will.)
2. Vests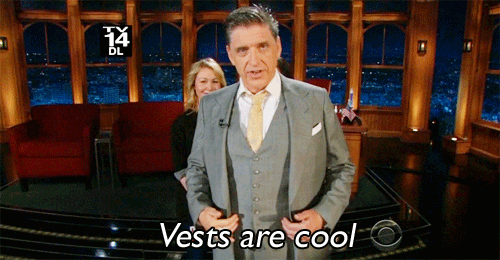 For those days when you can't commit to a jacket...and happen to pair nicely with #3.
3. Flannel

I'm a fan-nel.
4. Riding boots

If you walk around campus in the middle of October, you'd think we're all about to go horseback riding.
5. Scarves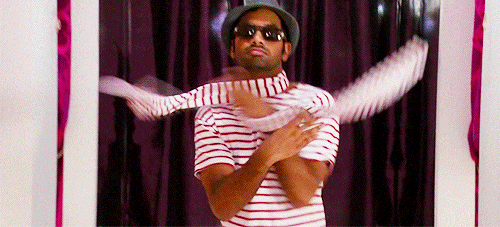 Oh the many ways to wear them!
6. Sweaters

Fall is officially the season for being cozy 24/7.
7. Leggings


All I wear for the months of fall...and pair nicely with everything else on this list.
8. Apple Cider Donuts (I mean, apple cider alone is also dope)

How many have I had? 2? 3? Wait this box had a half dozen...
9. Apple Picking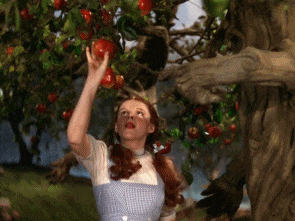 *Picks apple* *Posts to Instagram*
10. Leaf peeping (or the less creepy way of phrasing it: admiring the leaves changing color)

There's truly nothing better.
11. Halloween

(But honestly whenever I get to watch Hocus Pocus on TV, I'm beyond happy.)
12. Thanksgiving

Load up my plate at 4pm and immediately fall asleep on the couch at 6pm.
And as any true New Englander knows...
13. The Patriots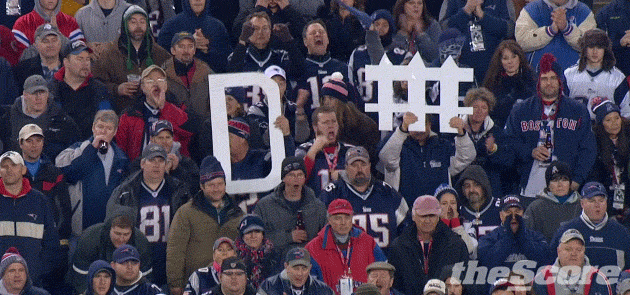 You best be watching.