College is a crazy time, and it can be hard to explain a lot of what goes on to someone who isn't in it right there with you.
From your non-existent sleep schedule all the way to your busy social life, there's a lot that makes the time you spend in college so unique. Luckily, Leslie Knope is always there to not only make us laugh, but also provide a comforting presence when we need someone around who embodies all of our feelings about college life.
Here are my picks for the moments that Leslie best exemplified the ins and outs of this stage of life.
1. When she finally got a relatively good night's sleep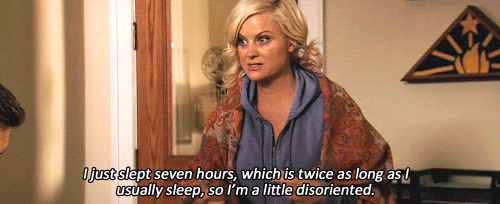 2. When she was hella prepared to present the project she'd been working on forever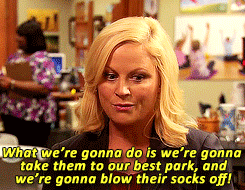 3. When she perfectly exemplified how we all feel in math class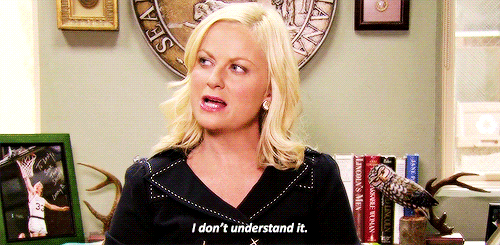 3. When she put everyone's relationship struggles into words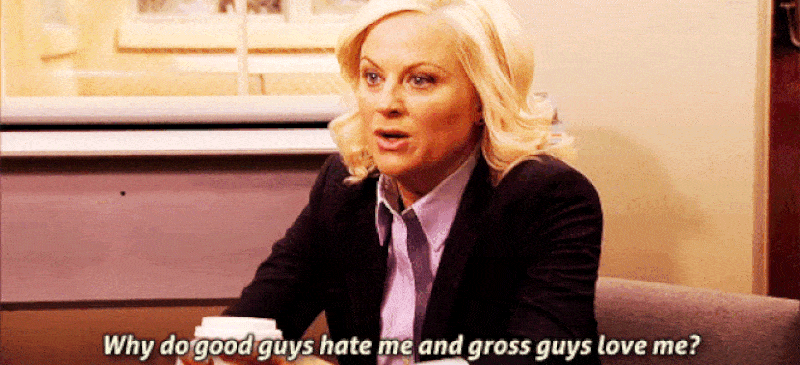 4. When she told Joe Biden exactly what we all want to tell our most attractive professor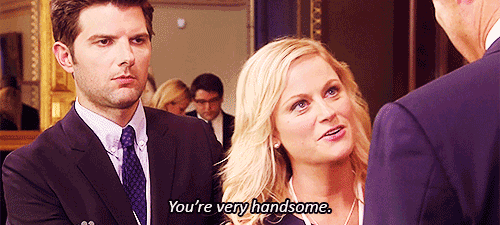 5. When she exemplified how you feel to hang out with your friends after a long week of classes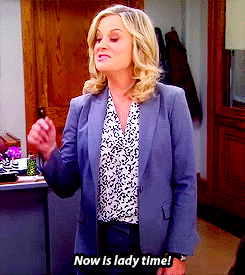 6. When she understood your feelings about all the tests that are coming up next week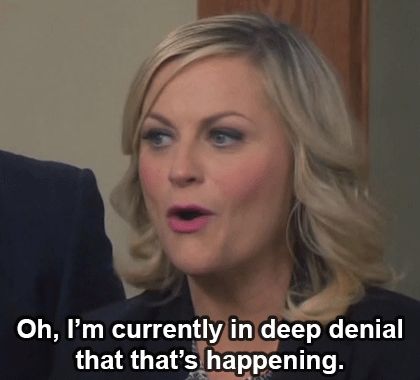 7. All the times she showed her love for her best friend without whom she could never get through the day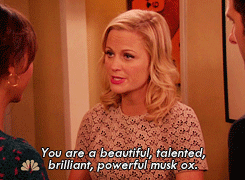 8. When she put into words what finals week is like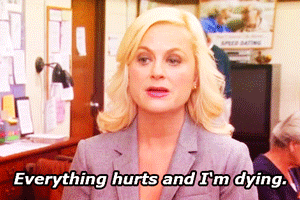 9. All the times she showed her love for breakfast food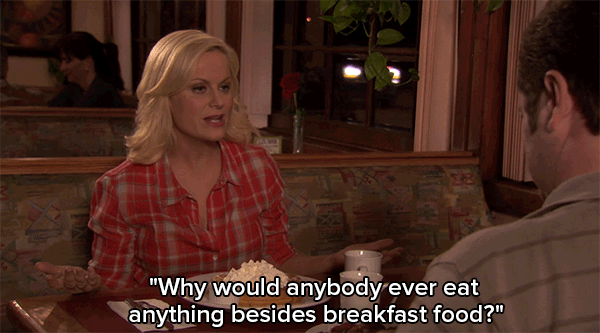 10. Really just food in general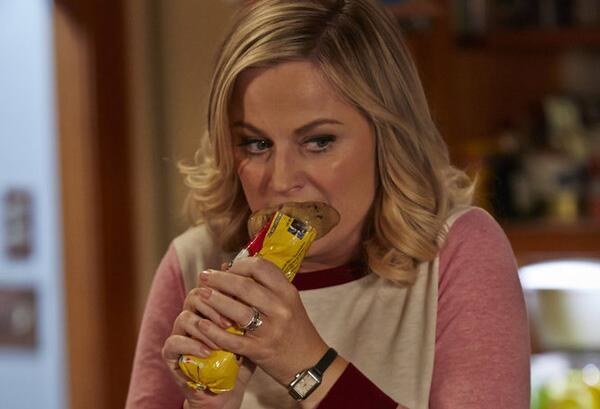 11. Except for, you know, healthy food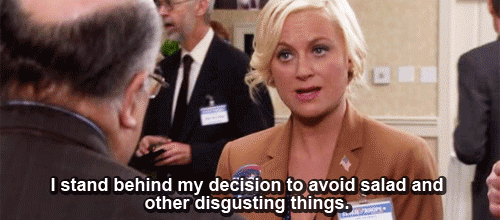 12. When she was super stressed out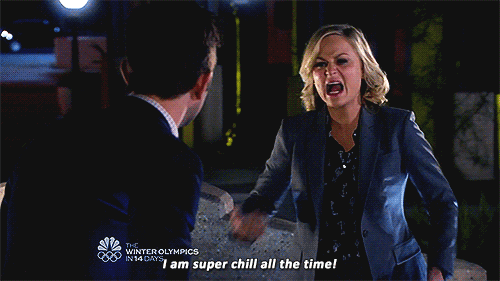 13. But, somehow, never lost hope that everything was going to be okay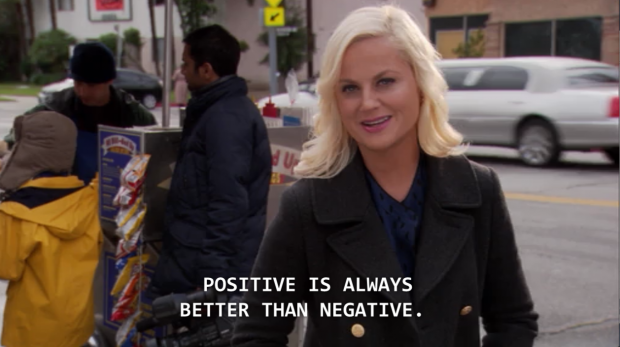 It's nice to know that, on hard days, we can always find comfort in the wisdom of Leslie Knope.