As we continue on into the month of July, fall semester seems close, but not close enough. That excitement from your new summer job is starting to dwindle, internships are growing stale, and being back in your hometown is getting too dull.
I miss Tallahassee: the good, the bad, and the ugly. I can almost taste the cheap Natty Light at tailgates. I can nearly hear the lost freshmen asking me where HCB is. Do you smell that? It's like I can smell the muggy stench of Smith Hall from here. We are in the homestretch and there's just a few more weeks standing between us and our beloved Tallahassee. So if you're like me, you need a little pick-me-up to get you through the rest of the summer. It's time to remember all the things to look forward to in Tallahassee.

1. Watching the Noles win at Doak.
We've been waiting longer than the summer to see the Noles conquer. This is something that every student has been anxiously waiting for.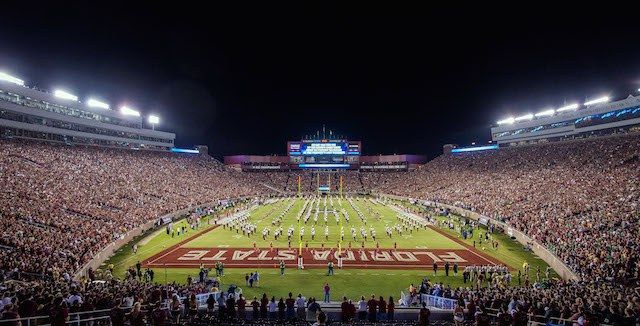 2. Gumby's Pizza.
Whether it's after a long night at the Strip or at Strozier, Gumby's saves the day.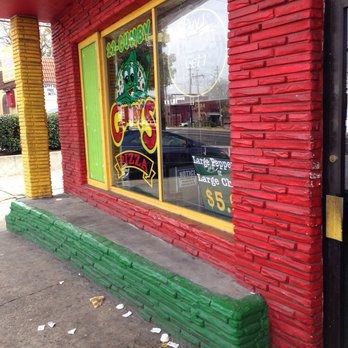 3. Landis Green.
Besides the beautiful view of Landis Hall, Landis green hosts picnics, club meetings, study sessions, sun bathers, dog owners, and just about everything at Florida State.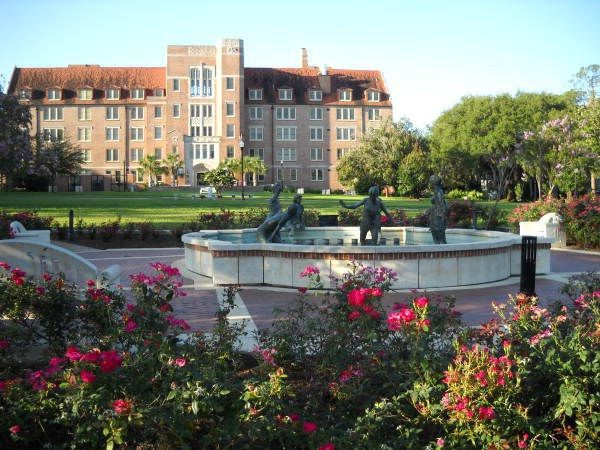 4. Studying at Strozier.
Yes, I said it. I miss Strozier. It's been way too long since I ended up here after procrastinating on a huge essay.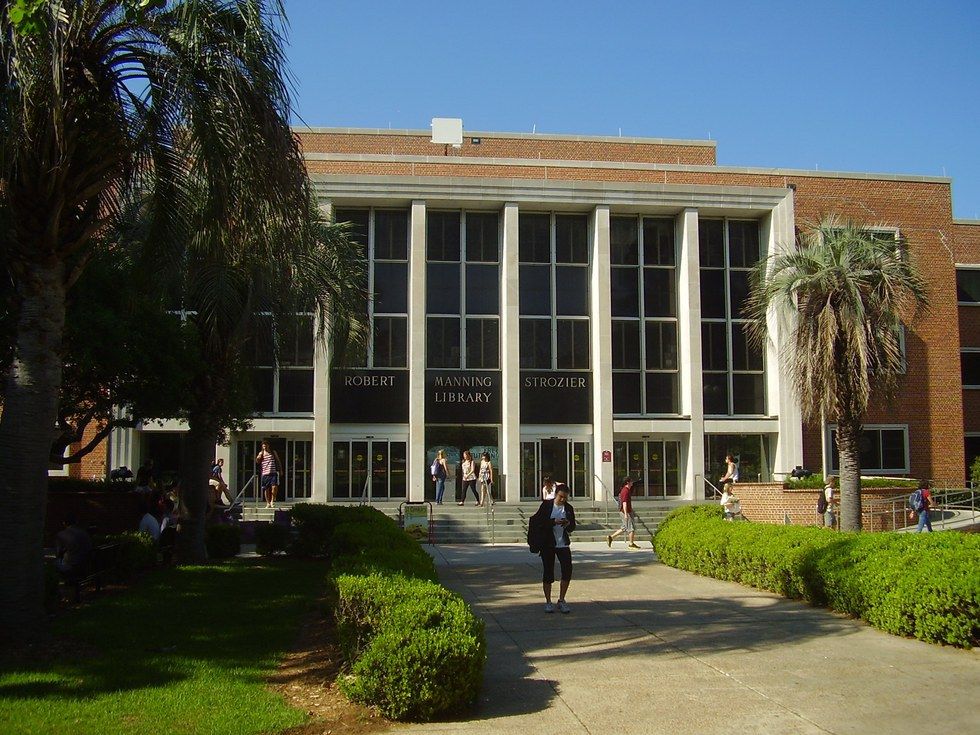 5. Osceola and Renegade.
There's nothing better than this dynamic duo.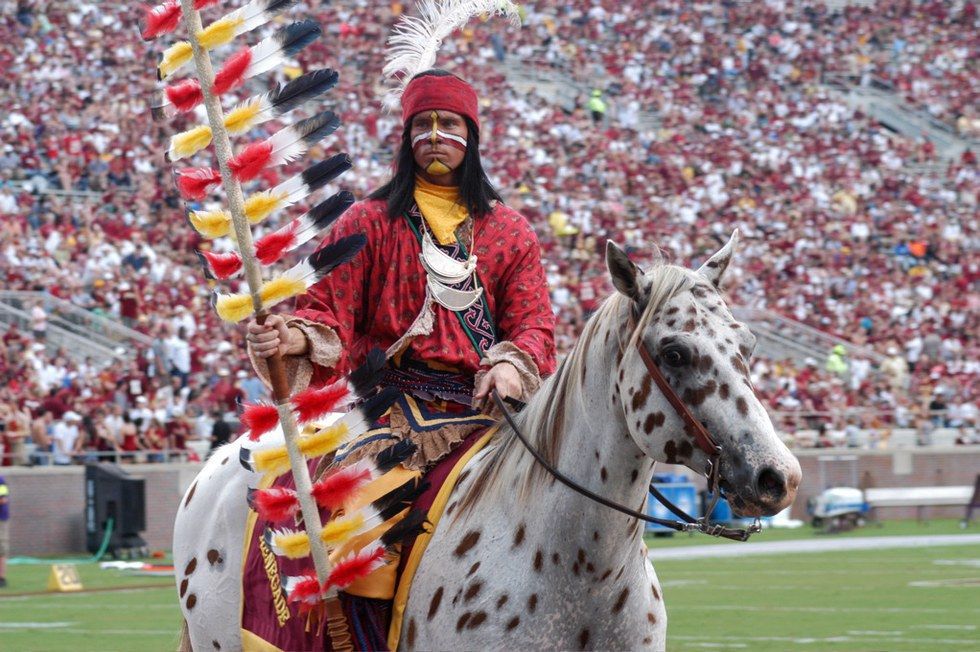 6. The Scenery.
Whether it's looking at the Westcott fountain or admiring the nature, FSU's appearance is one you can't get anywhere else.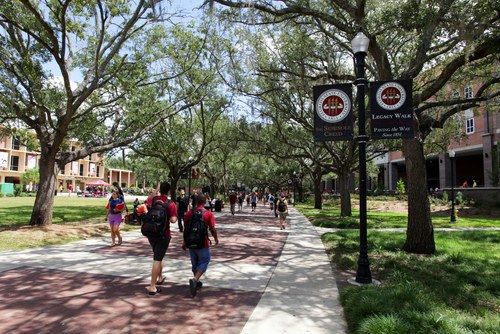 7. Potbelly's.
Need I say more?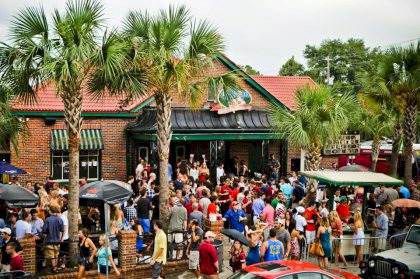 8. Insomnia Cookies.

You can't get warm, fresh cookies delivered to your door during the late hours of the night in your hometown.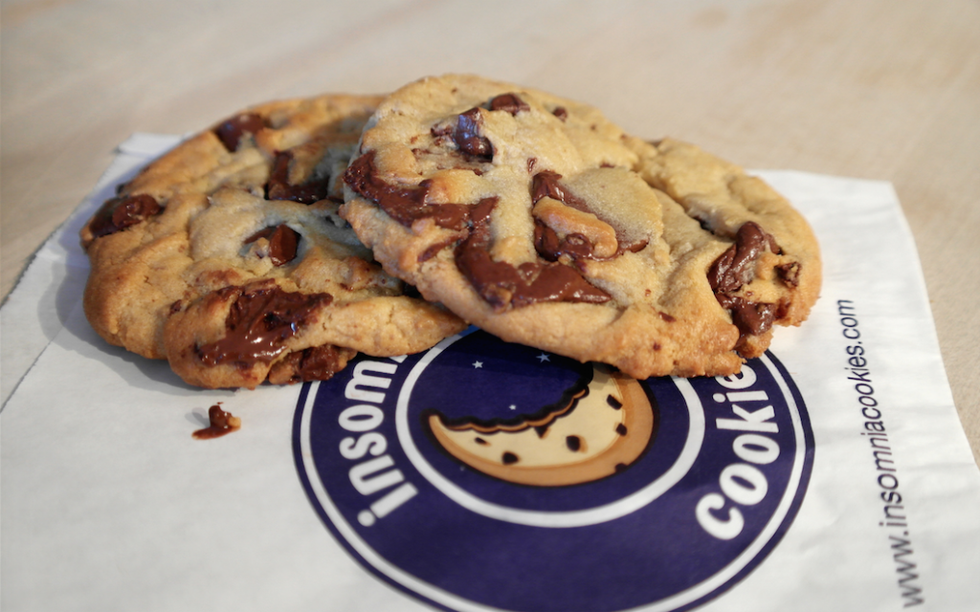 9. The Sweet Shop.
I miss being able to eat breakfast and every sugary food I can possibly imagine in just one place.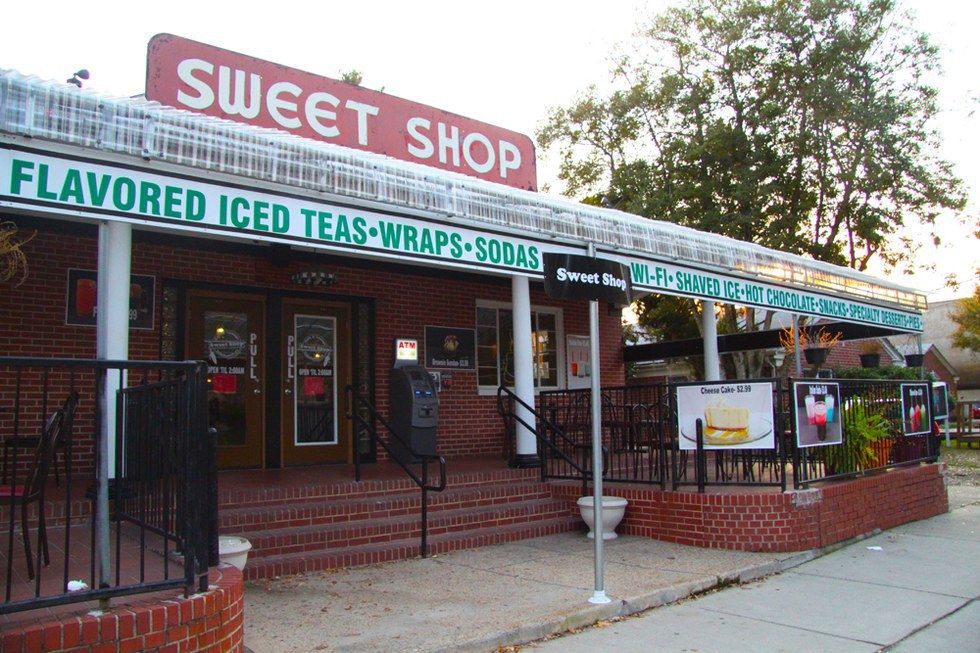 10. Gordo's.
Gordo's Smash, that is all.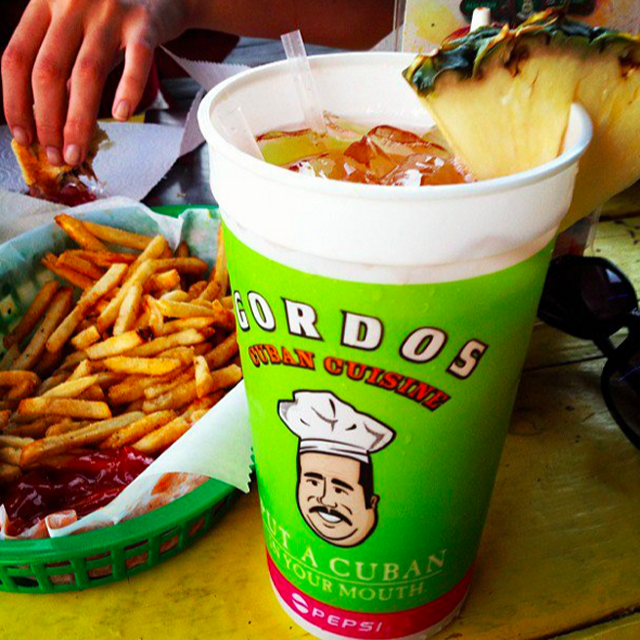 11. Tailgates.
Any day wearing garnet and gold is a good day.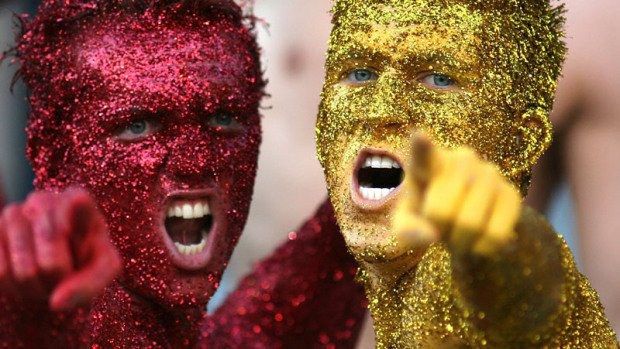 12. Yogurt Mountain.
Also known as YOMO, this place is sweet tooth central.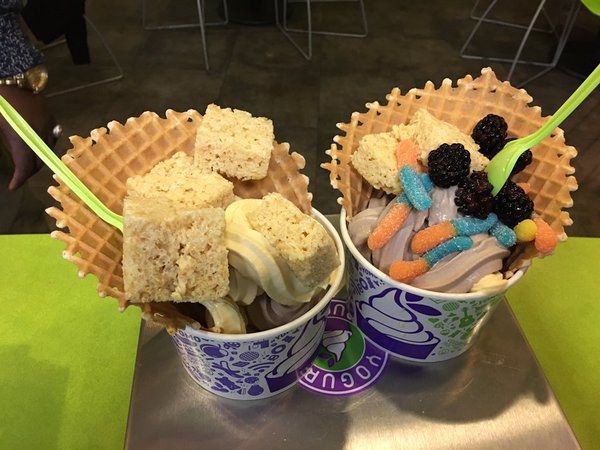 13. Mrs. Killings.
I've definitely been lacking some Mrs. Killings love this summer.