If you need to spice up your roadtrip playlist for your drive home for the holidays, look no further!
12 Unforgettable Memories From The World's Roller Coaster Capital
Yes, Cedar Point really is the greatest place on earth.
2 buses, 2 vans, 126 seniors, and 7 faculty members headed down to Sandusky, Ohio to conquer America's most beloved roller coaster capital: Cedar Point. For over 20 years, Concordia Lutheran High School has continued the tradition of relieving the senior class of a day from school and giving them a chance to test their limits through award-winning coasters. Although it might not have been the most relaxing time of their lives, most would say that it was the most memorable.
Here's what people are saying:
1. "The best part was forcing Abbie Oetting to go in the front row of the Raptor and her crying before and then after she wanted to do it again." - Tayana Rollins
2. "We were on the first ride, the Gatekeeper, and I looked over at Cole and all I saw was his head bobbing because he passed out. I was scared at that moment, but when we got off I couldn't stop laughing." - Victoria Miller
3. "It was Jackson Wagner and I's first time at Cedar Point, so we decided to skip lunch and dinner and ride roller coasters while the rest of our group ate." - Kami Rieck


4. "My favorite part about the trip every year is just to have fun and celebrate with the seniors before they leave, and seeing them outside the confines of school and sports. Just to relax and have fun with the seniors is fun for me." -Mr. Brune

5. "The best part was screaming obscenities with Nick Webb on every ride." -Jack Wert

6. "I thought it was hilarious because I went to the same concession stand so many times and they knew me as the "volleyball girl" because of my Concordia volleyball T-shirt I was wearing." -Abby Minger

7. "My favorite ride was definitely the Valravn, especially when I hung off the edge and felt like I was going to die. Sam (Meyer) also screamed like a little girl going over the first hill of the Millennium (Force)." -Teddie Sauer

8. "It was funny because Jacob Bryant was eating chicken fingers on the roller coaster whenever the ride slowed down." -Kirsten Olsen

9. "My favorite memory was when Kami Rieck held my hand on all of the roller coasters and started screaming, 'we're just flying, we're not dying'." -Kylie Steele

10. "I loved riding the Millennium Force with and the Valravn with Mr. Brackmann. I screamed more than him, but he was definitely more scared than me." -Audrey Kruse

11. "It was really fun getting to see the llamas, the chickens, and I really really loved feeding and petting the baby goats." -Claire Hegge

12. "I got kicked off the Gatekeeper for being too thick." -Brent Fugate
Connect with a generation
of new voices.
We are students, thinkers, influencers, and communities sharing our ideas with the world. Join our platform to create and discover content that actually matters to you.
Learn more
Start Creating
8 Getaways You Can Only Find In Arkansas
The top 8 things you should do on your get-away to Arkansas.
Ever get bored in Springfield, MO on weekends? Arkansas is only a short drive 2 hour drive and filled with plenty to do! Bentonville, Fayetville, Rogers, and Eureka Springs are my personal favorite places to go. Whether you camp or Airbnb, I recommend the adventures Arkansas has to offer.
1. Camping
The views in Arkansas are just absolutely amazing. Camping in general is cheap as well. I personally recommend Prairie Creek Campground in Rogers, Arkansas. If you want more options, look here!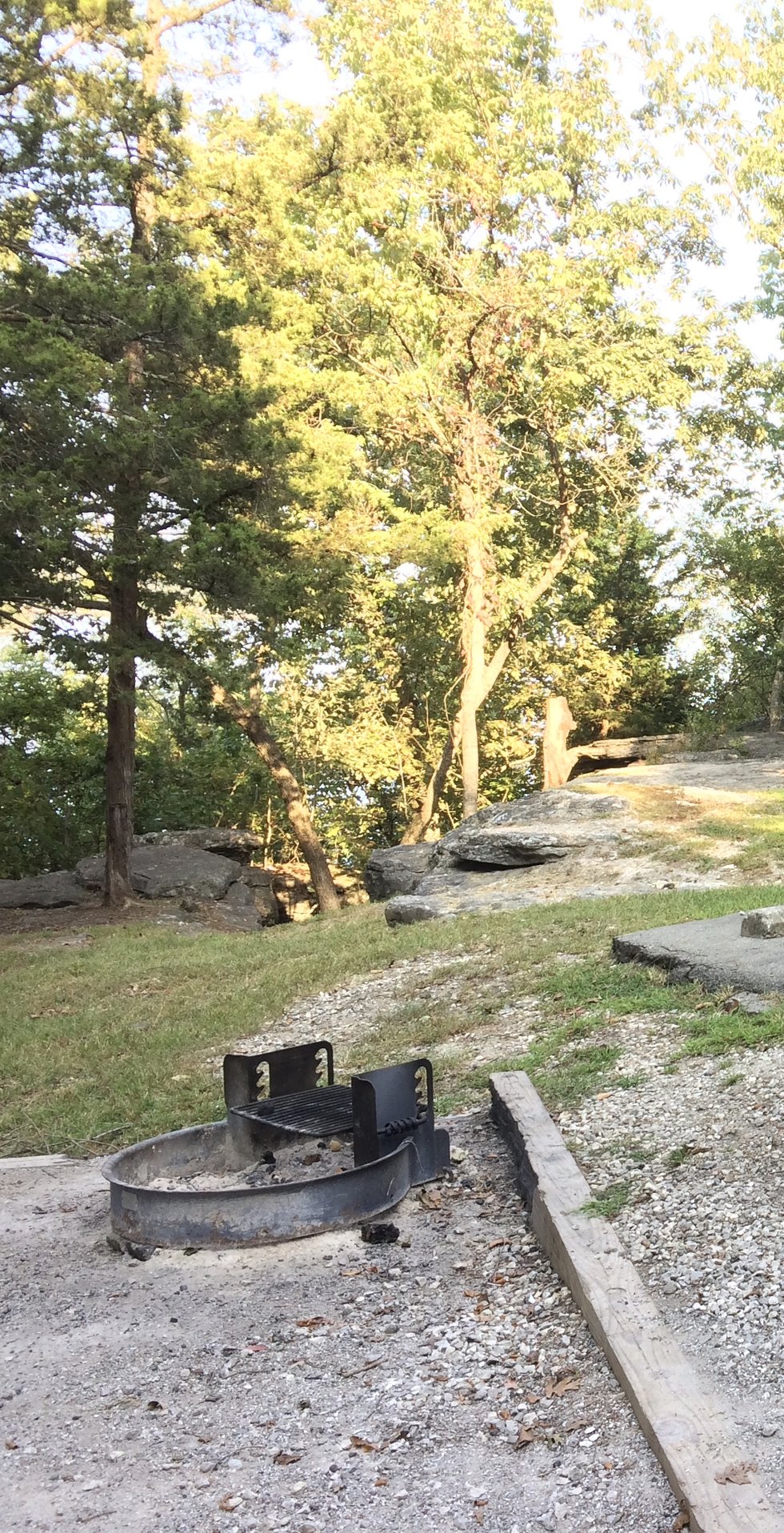 2. Mountain Biking
Arkansas is known for their incredible mountain biking and trails. Slaughter Pen offers a variety of trails from novice to expert, there's also a killer downhill trail as well. Lake Leatherwood is another one of my favorites. A unique place I visited though, was The Railyard Bike Park. A BMXer built this place, Danny MacAskill has ridden here, and it's a great bike park! There is also seating if you just want to watch the fun happen.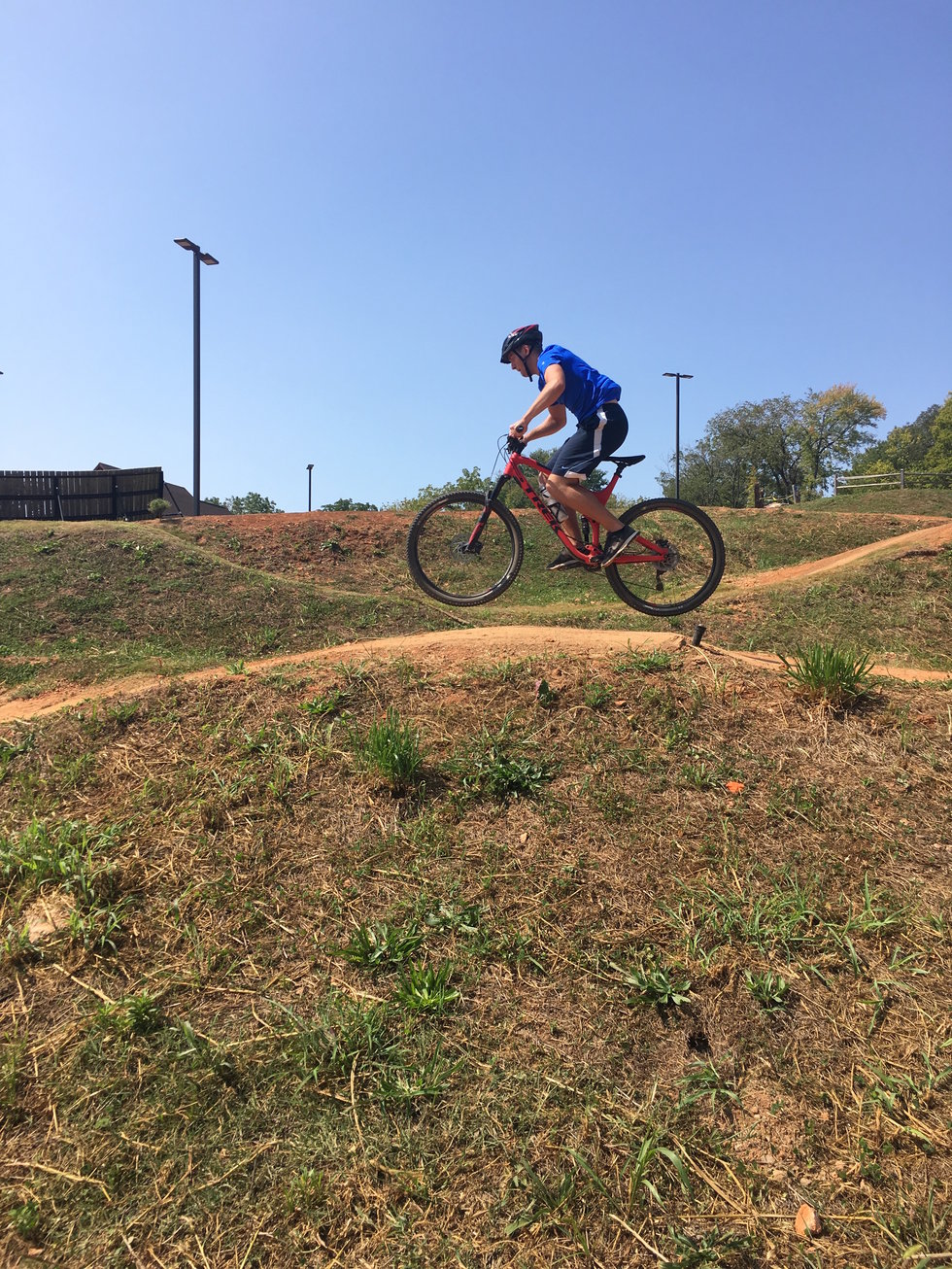 3. Downtown Bentonville
Amazing food places such as Table Mesa Bistro, Travola Trattoria, and food trucks! Also the first Walmart is here!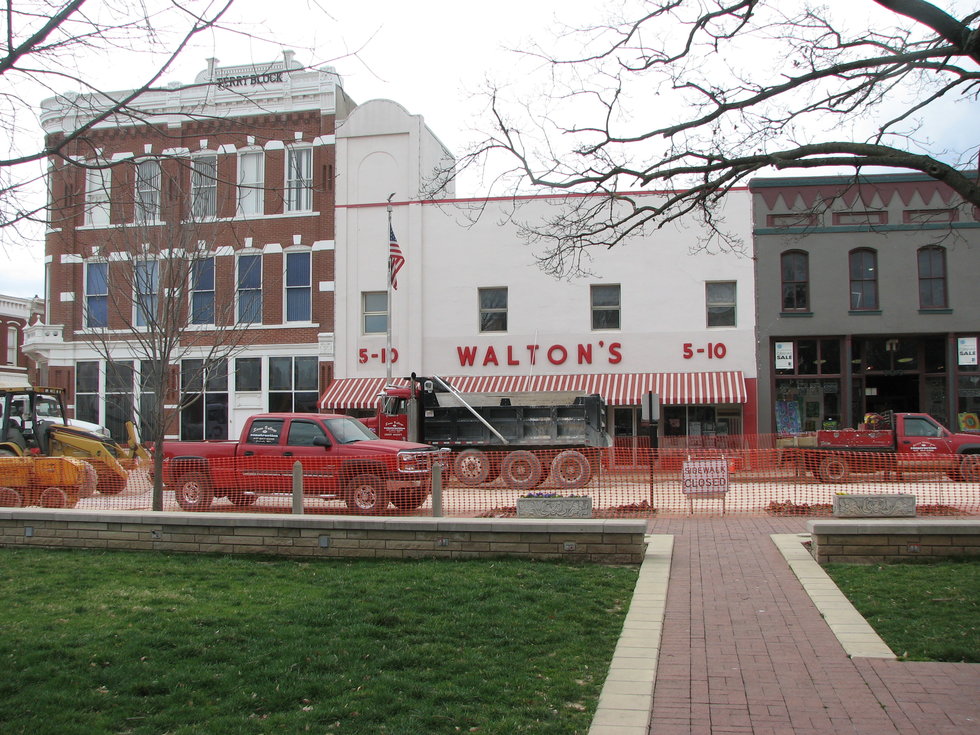 3. Crystal Bridges
This one is for the art lovers. Seriously worth seeing and normal admission is free! The entire place takes a good 2-3 hours to walk around. There is also the Frank Lloyd Wright house, this is free as well.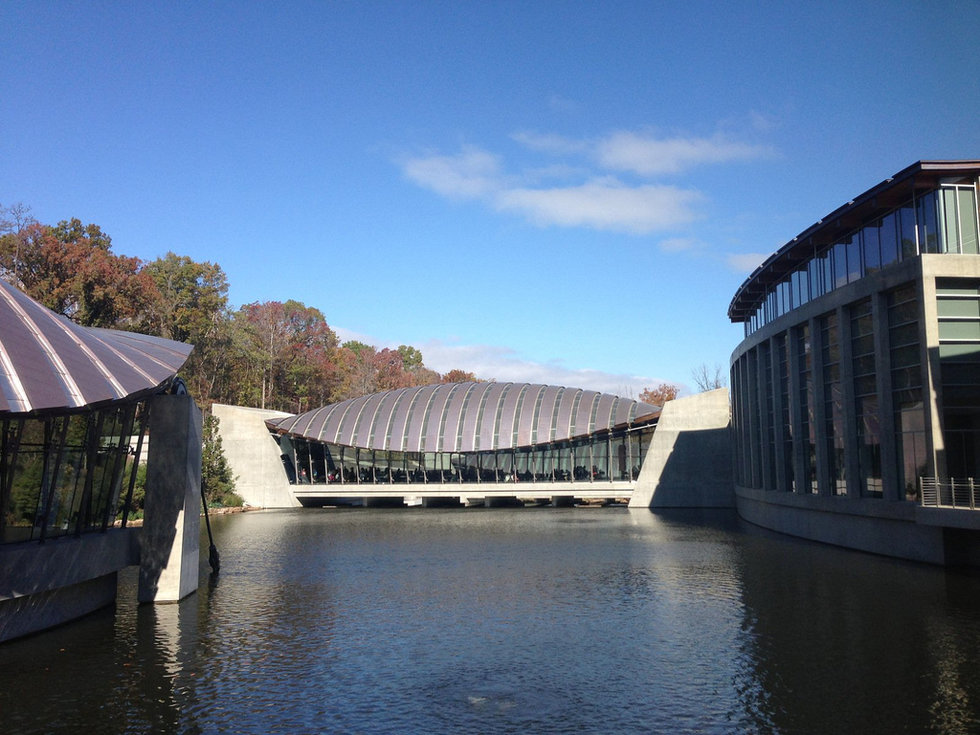 4. Downtown Eureka Springs
Incredibly cute little shops! These steps are a must see as well.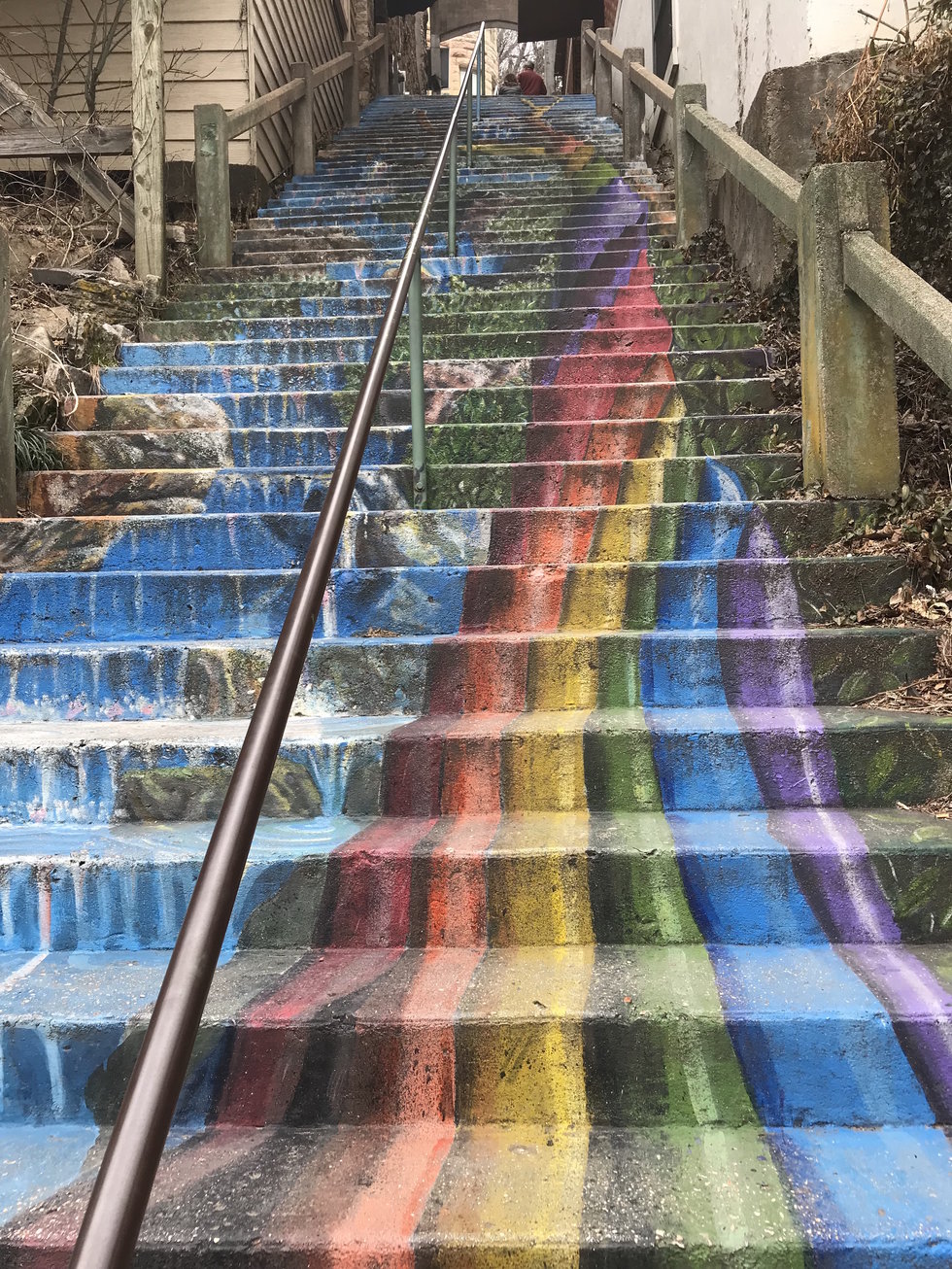 5. Rogue Manor
A truly romantic place to dine in Eureka Springs. The food is unforgettable and the service is even better. Don't believe me? Check out this menu.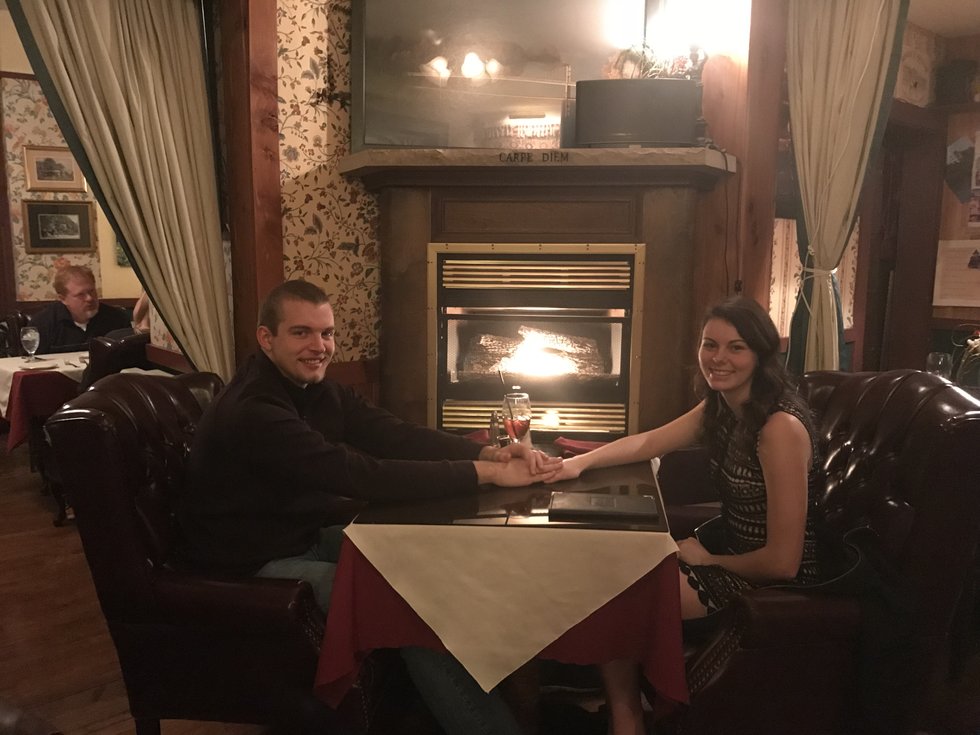 6. Airbnb Cabins
Airbnb offers decently priced cabins, well worth every penny you spend. If you refer a friend, you even get a discount!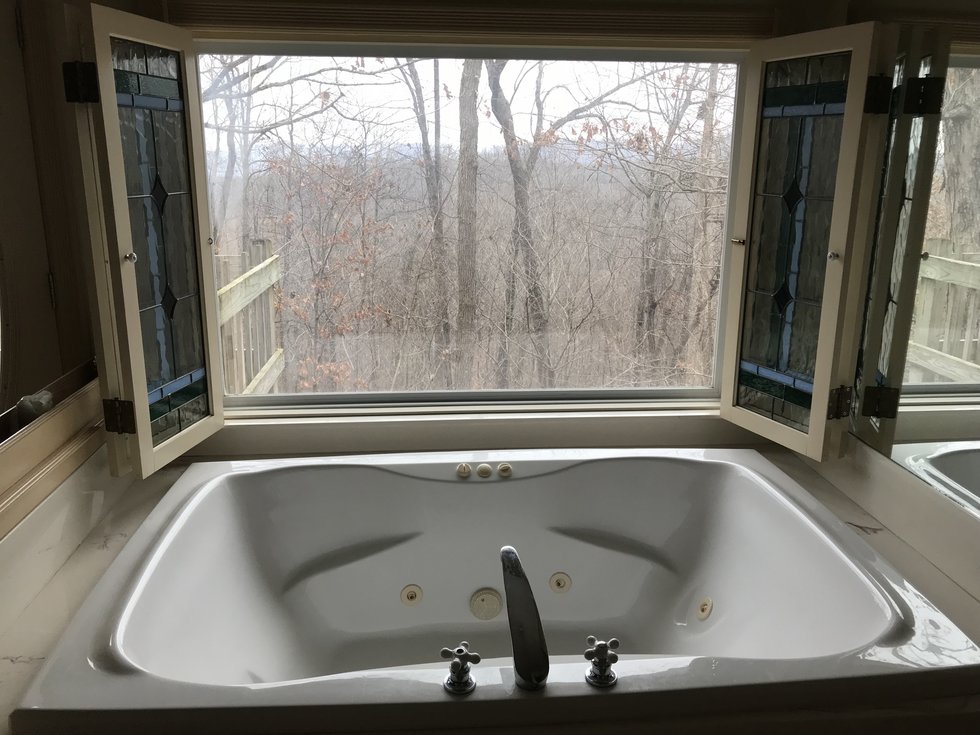 7. Thorncrown Chapel
Close to Lake Leatherwood and in Eureka Springs is this beautiful chapel open to the public for free!
Go check out these amazing photos at Inspiration Point! After your visit to the Thorncrown Chapel, make your way to Inspiration Point, then on to Lake Leatherwood! They're all on the same road within minutes of each other.
Cover Image Credit: Jamie Ratley