1. Bridget Jones from Bridget Jones' Diary

Everything that could go wrong does. But, she survives happily and so will you.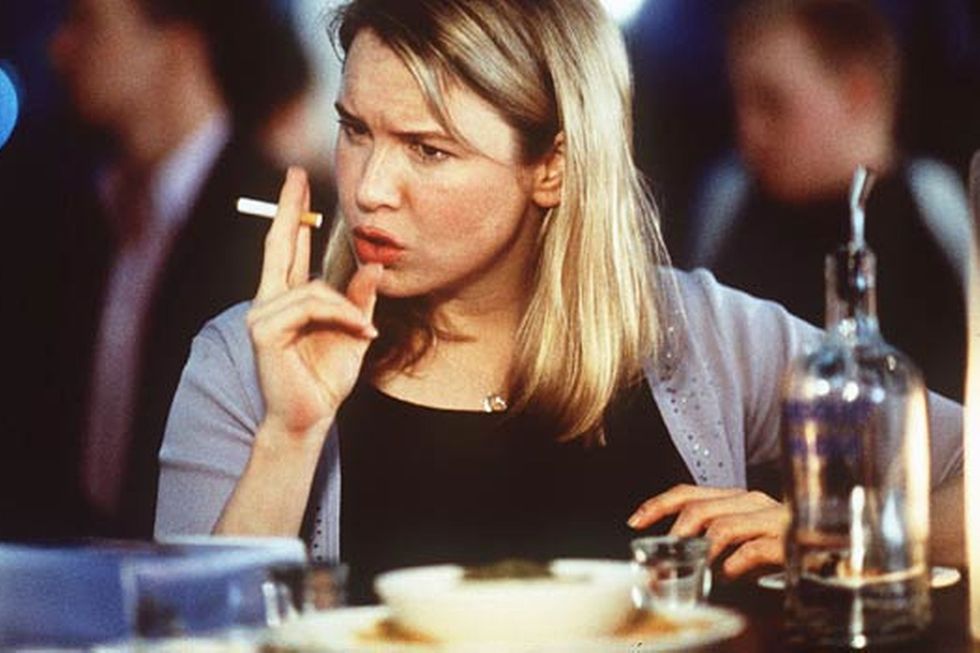 2. Chuck Bass from Gossip Girl
Doomed by the universally despised Gossip Girl, Chuck gradually throws away his "bad guy" persona for love, not to say his life was a walk down Easy Street.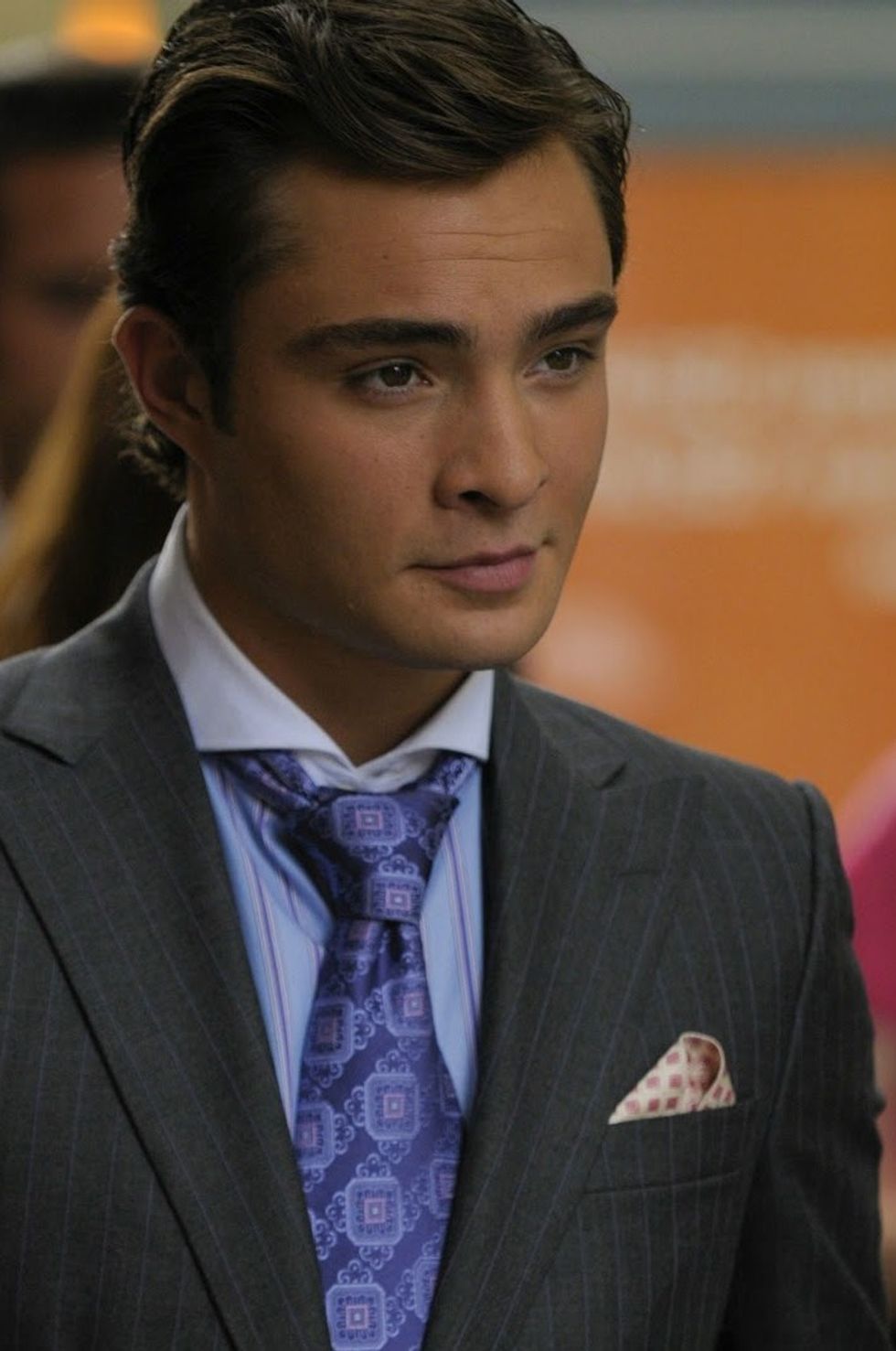 3. Randall Pearson from This Is Us
Though chosen through adoption and loved by his parents, Randall's life has always been a struggle to fit in. He may be a tad compulsive and might not sleep well at night, but Randall loves and forgives freely and graciously.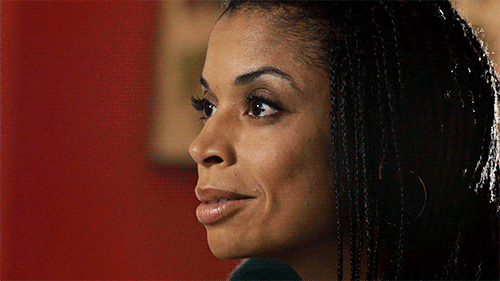 4. Mia Thermopolis from Princess Diaries
You might not be destined to become Genovia's future Queen, but I am sure you have experienced either love problems, attention issues, or the occasional run-in with a powerful grandma.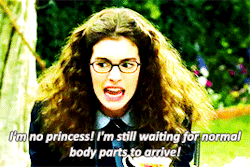 5. Jughead Jones from Riverdale
As the son of the town's outcast, Jughead's journey to acceptance has been nothing but easy. His life is not as comical as it appears.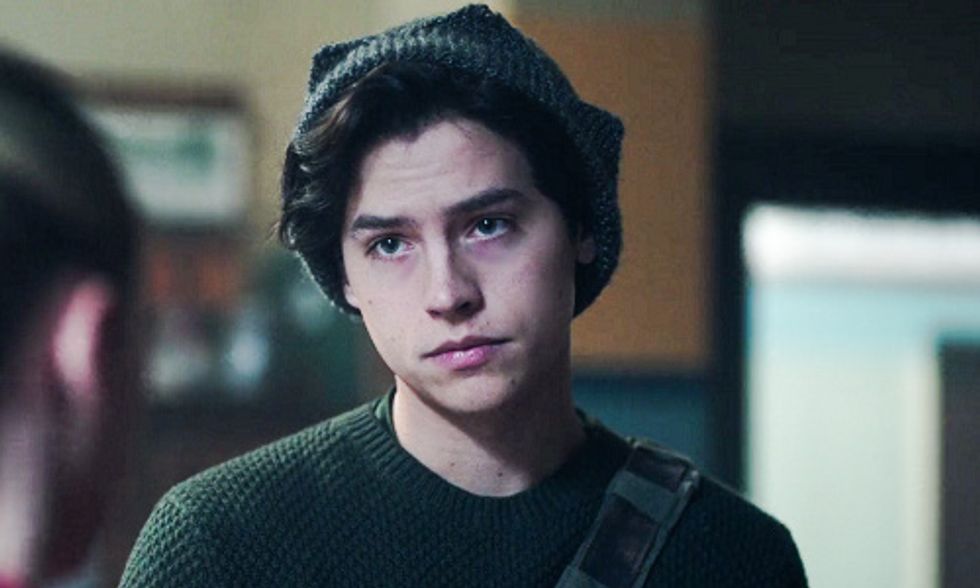 6. Damon Salvatore from Vampire Diaries
Stuck in the middle of a love triangle with his brother and his true love (for the second time), Damon is a want-to-be-evil vampire character foil to Stephan. However, Damon is not as bad as he lets on.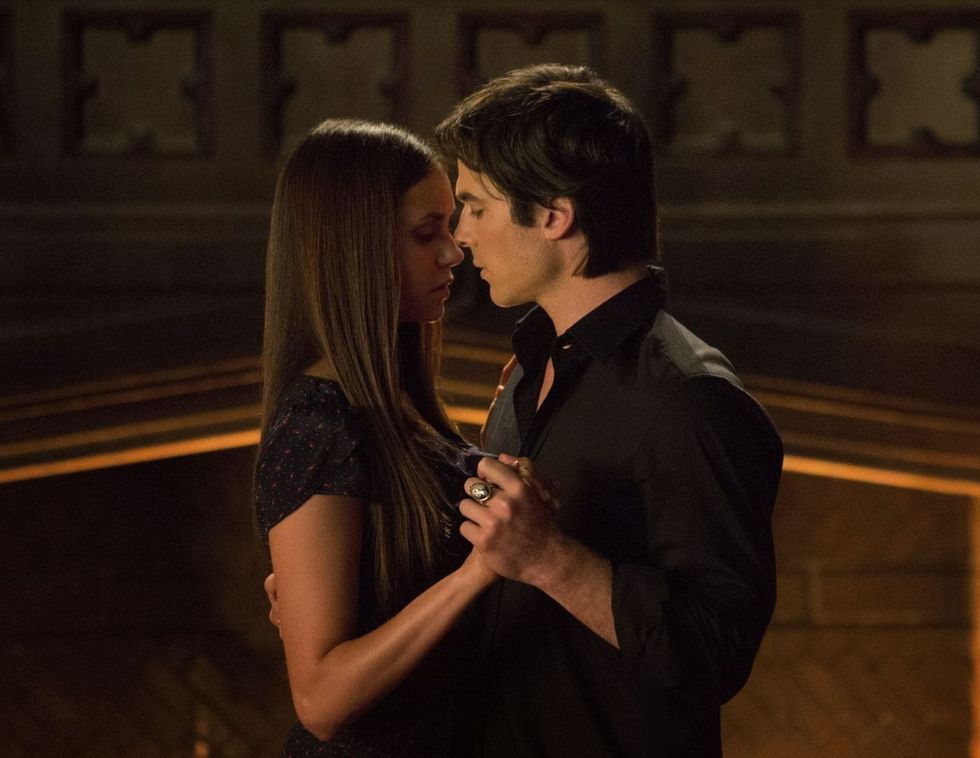 7. Topanga Lawrence from Boy Meets World
Not even in the face of love will Topanga abandon her feminist views. Topanga definitely wears the pants in all of her relationships.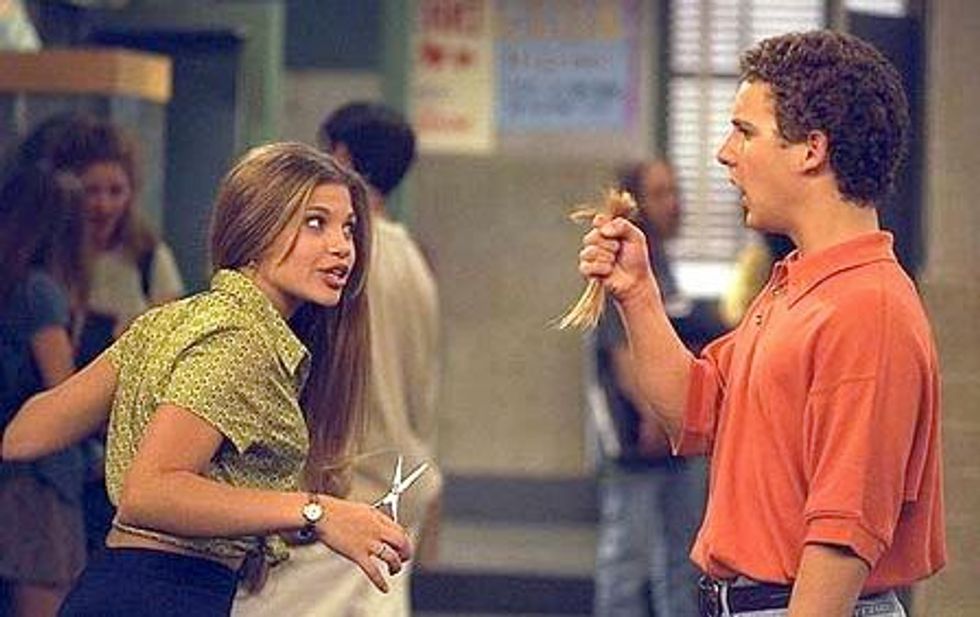 8. Phoebe Buffay from Friends
Misunderstood, but accepted.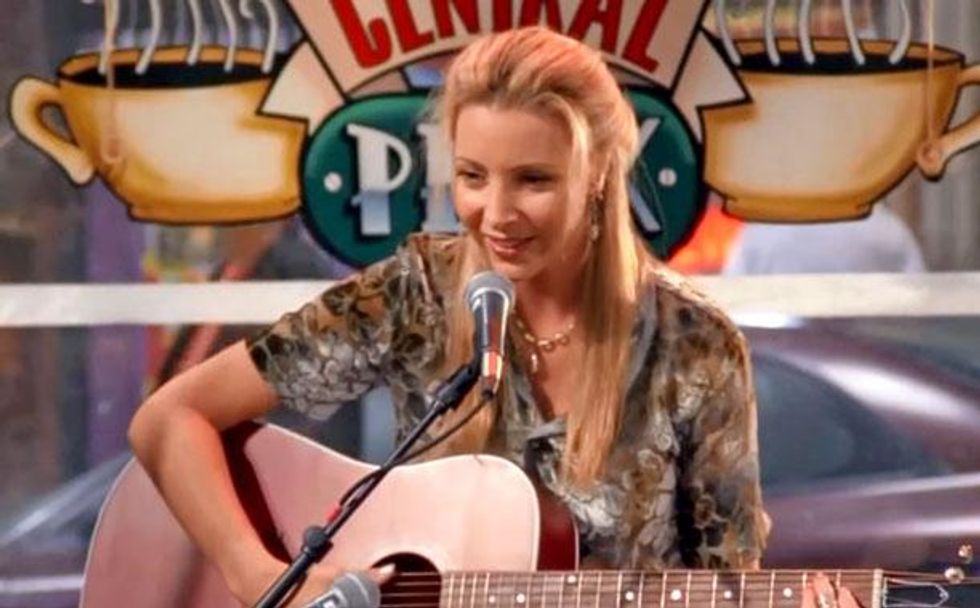 9. Alex Karev from Grey's Anatomy
Alex began the series as everyone's least favorite intern, but now you swoon over his loyalty and compassion.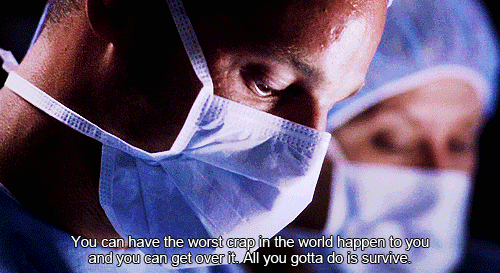 10. Barney Stinson from How I Met Your Mother
Barney's womanizing life began after he was dumped by the woman he loved. He reinvents himself into a businessman and becomes wealthy beyond comfortable. He is a fighter though, and we love him for it.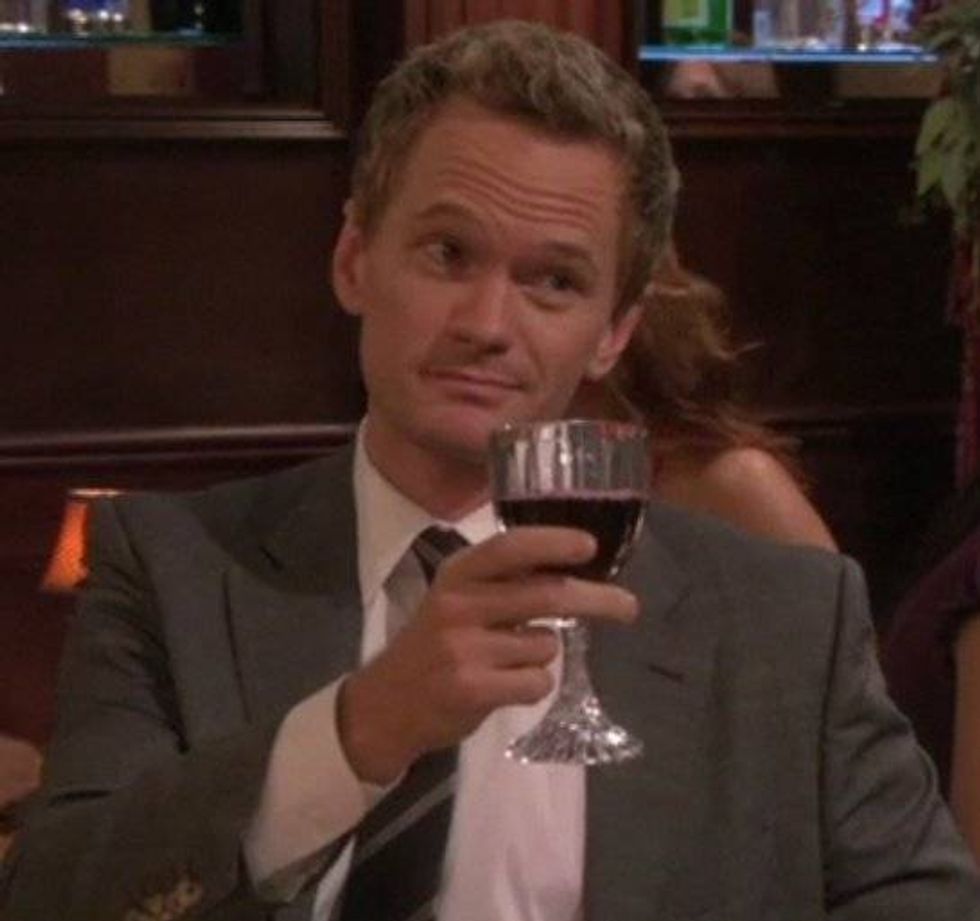 11. Penny from The Big Bang Theory
An unsuccessful acting career leads Penny to work as a waitress. She falls in love with one of the dorkiest guys in her apartment. She is not the brightest, but she is just trying to fit in.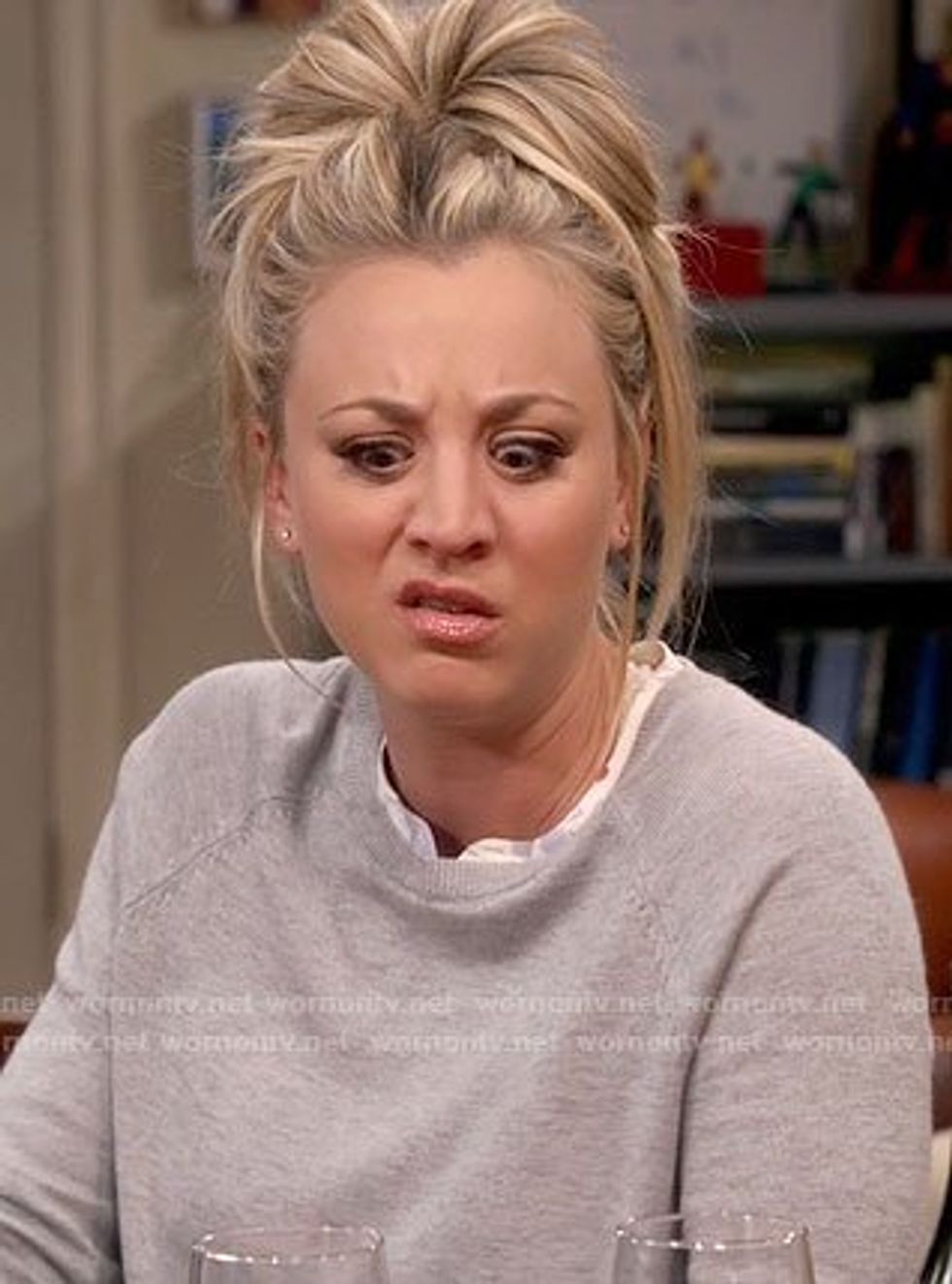 12. Michael Scott from The Office
He is bland, sarcastic, and occasionally takes things a bit too far. He looks out for his friends and does not try to hide the social awkwardness.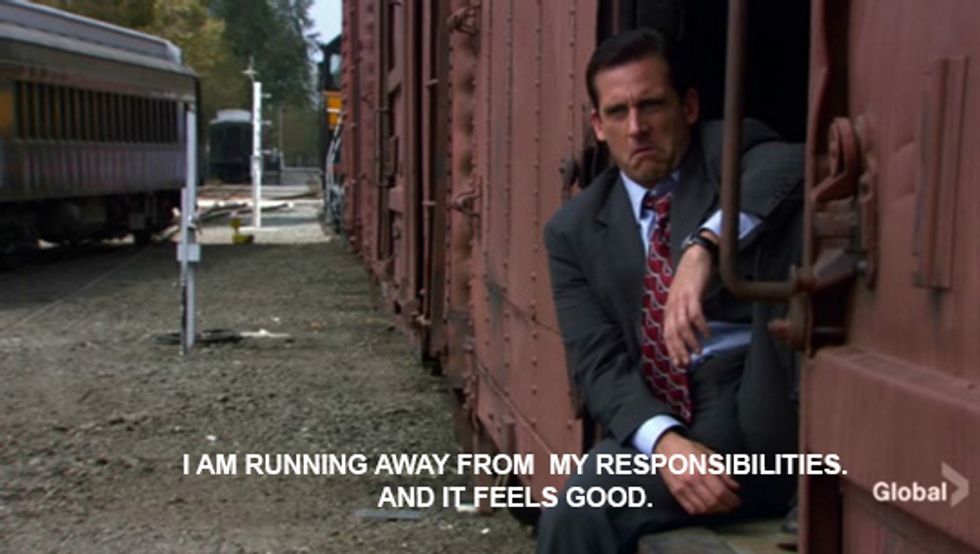 13. Ron Weasley from Harry Potter
Ron is the character with the least but is willing to give the most. His heart is huge, but his bank account is essentially nonexistent. He loves his friends, though his life hasn't been easy.