Thanksgiving is a great time to think of all that we are thankful for in our lives and spend time with those that we love and care about the most.
There are so many great little things about the Thanksgiving holiday that we forget about when we are focused on the bigger picture of Thanksgiving, spending time with family and getting ready for Christmas.
1. Everyone coming back home.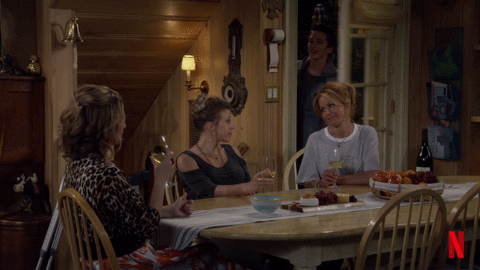 There truly is no place like home for the holidays. Seeing family and old friends for the first time in months is the perfect stress reliever before finals hit.
2. The Macy's Thanksgiving Day Parade.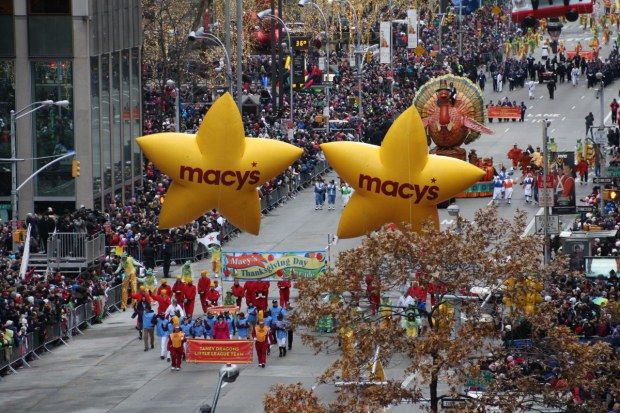 Personally, one of my favorite things about Thanksgiving is watching the parade on TV with my family. The floats are such classics and it's always fun to watch the different performances every year by the companies of new and popular Broadway shows, and popular bands and artists.
3. Football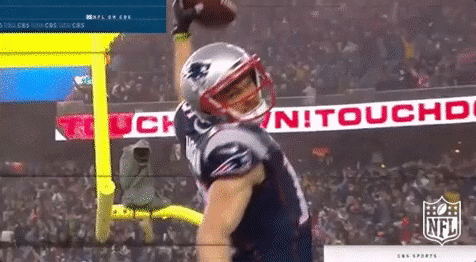 Whether it's high school football, college football or the NFL, football is a Thanksgiving staple that always brings family and friends together.
4. How much food there really is on the table.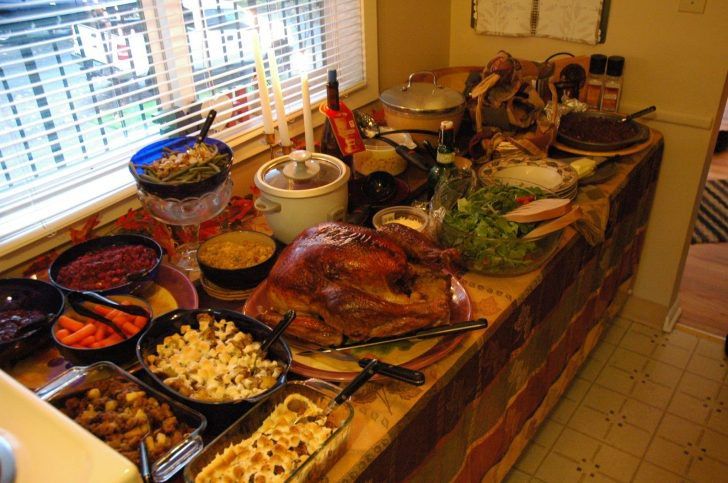 The amount of food just seems to multiply every year, and you always forget to save your appetite for dinner many crackers and cheese later.
5. How many leftovers there are for the next week or two.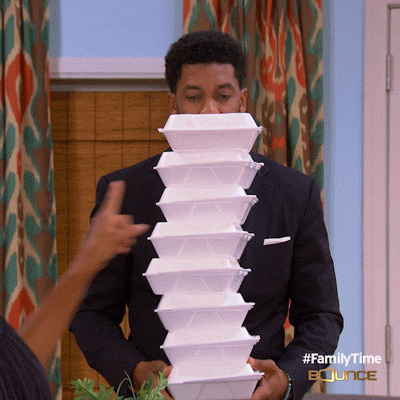 The bonus about Thanksgiving is that even though you are full right after dinner, there will always be some extras of your favorite food from the table to take home and eat for days to come.
6. Pie, pie and more pie!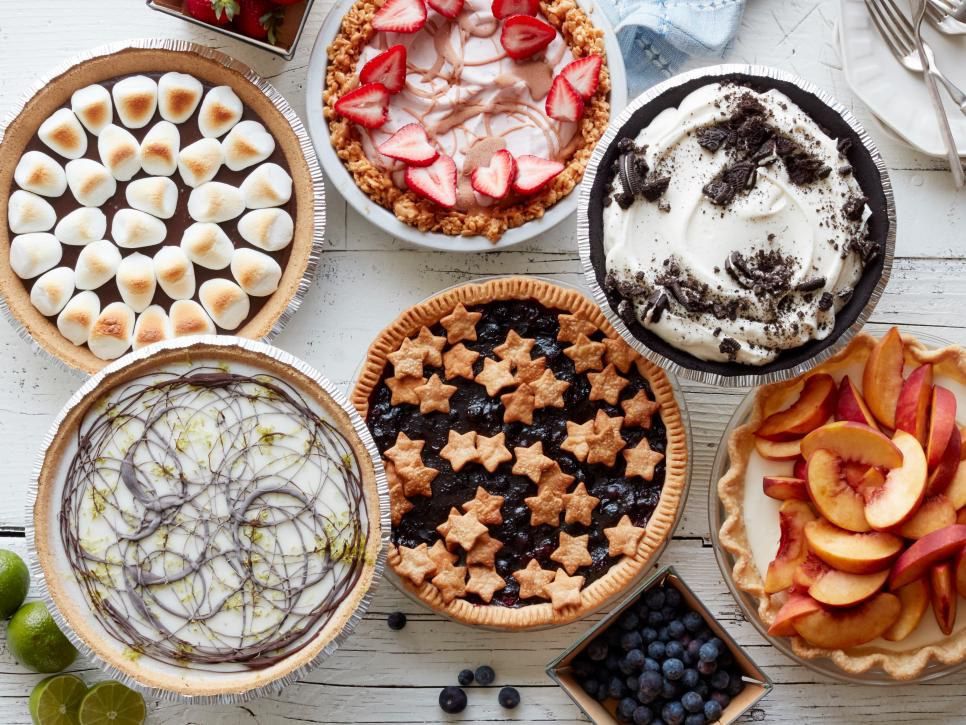 Apple and pumpkin and chocolate cream and blueberry, oh my! The perfect ending to every Thanksgiving feast, if there's room for it, of course.
6. Leftover pie for breakfast.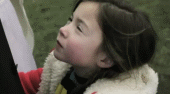 It is likely that you or someone in your family forgot to save room for dessert, and passed on that last piece of pie. Who said that you can't have dessert for breakfast?
7. Cookies for days.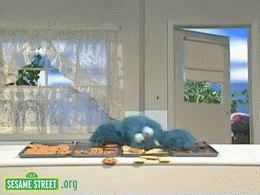 Chocolate chip cookies, anyone?
8. Cheering on others at or participating in Road Races.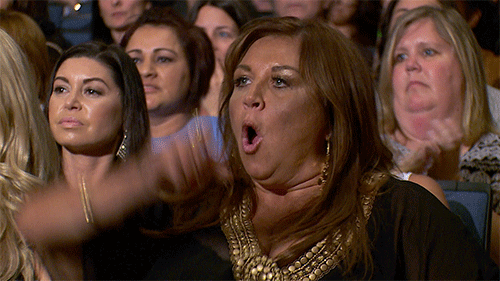 Maybe if you make the effort to show up and cheer loud enough as they run past you, they will share the free pie that they get at the end.
9. Dinner conversation with family.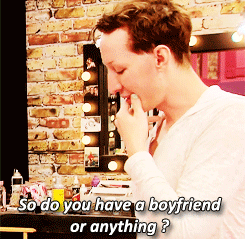 Thanksgiving is the perfect holiday to get pounded with those awkward questions from the extended family that you haven't seen in a year. No, Aunt Sharon, I do not have a boyfriend, and yes, Uncle Kevin, school is going well, even though I almost have a mental breakdown every night.
10. Turkey sandwiches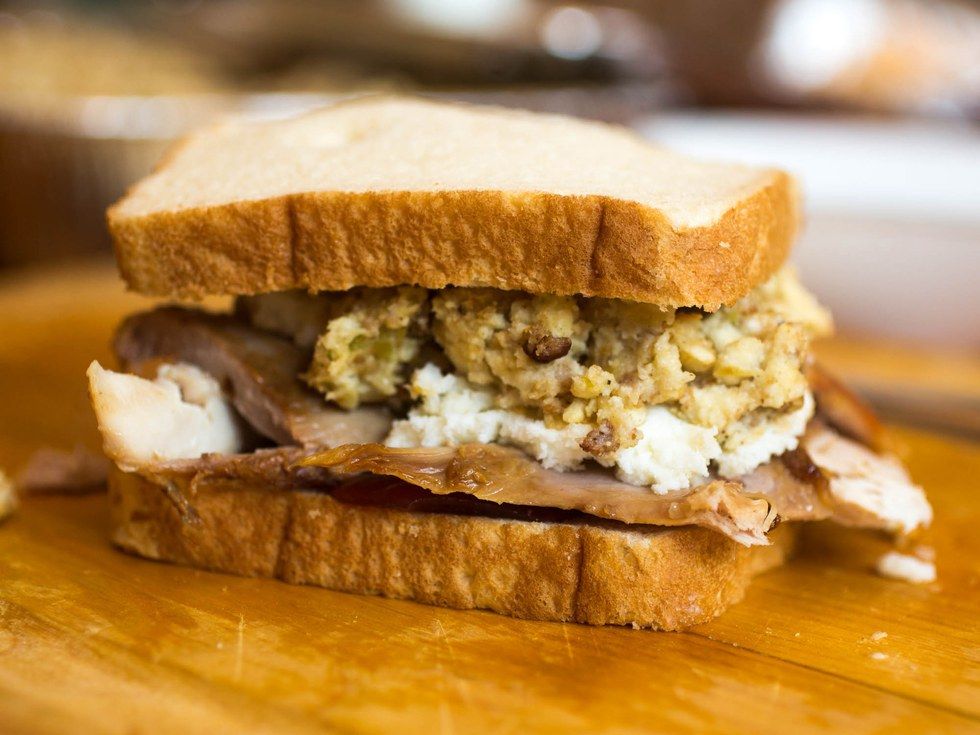 I always look forward to my grandma offering to make me a turkey sandwich with mayo hours after dessert has passed, just in case I'm hungry again. Can you ever turn it down on Thanksgiving?

11. The Food Coma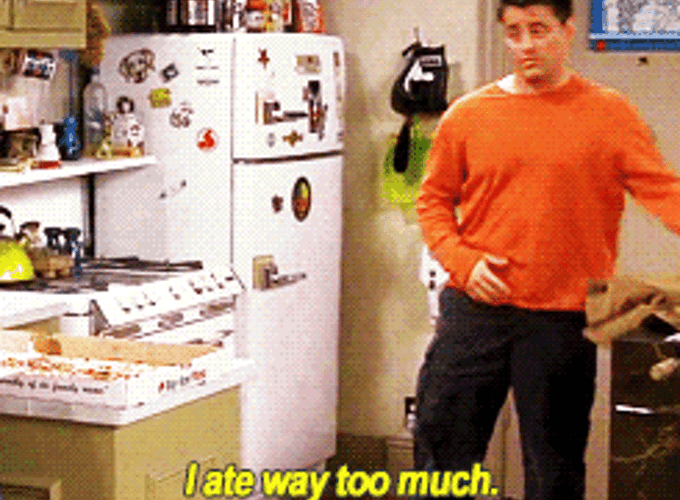 The regret that always hits you right after dinner. At Thanksgiving, you can always catch the kids laying down and relaxing on the couches, the only thing that we can bring ourselves to do before it's time to eat more at dessert.
12. Christmas music and festive videos.
Believe it or not, there are songs about Thanksgiving out there, but my favorite thing about Thanksgiving means that I can officially add the Christmas music radio to my presets in my car and listen to that Christmas music playlist on Spotify without feeling guilty.

13. Black Friday shopping with your mom (on Friday, of course).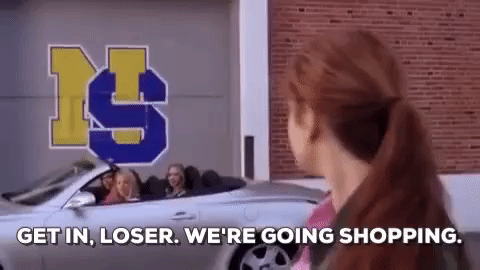 $1 fuzzy socks at Old Navy on Black Friday? Yes, please.