College is a time to meet new friends, and the friends you make while away at school will be very different than the friends you had at home. Your home friends were your friends because of tradition, you'd known them for years, you did the same activities, so you were friends. In college, you make friends to literally help you survive. Every friend group has all of these different types of friends, and if you can't think of a friend in your group to fill the slot, you are that friend.
1. The kinda nerdy, super goal oriented, president's list friend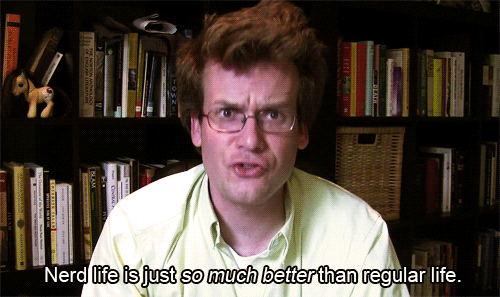 This is a friend you'll likely meet in one of your more advanced classes, and you're always going to be jealous of their work ethic. It's unlikely that you'll see them out on a weeknight (or a weekend, for that matter), but you'll probably see them giving a speech when you graduate because of all of their hard work.
2. The party pooper friend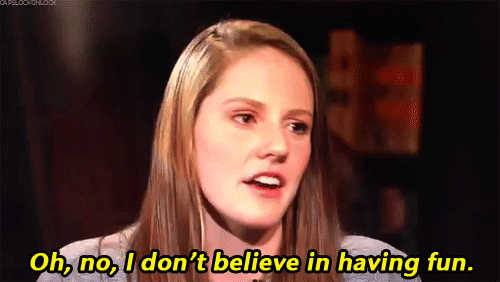 This is the friend who bails on the plans every time. Actually, you're going to wonder why you still even bother to invite them out with the group anymore because they always find a reason not to go.
3. The slacker friend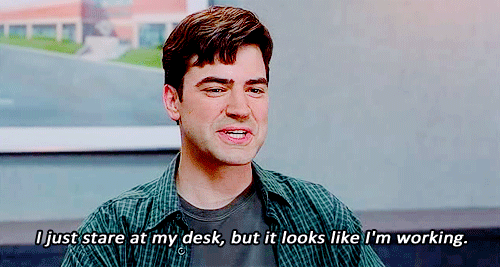 This is the friend who skates on the thin line between having a C-average and academic probation, they either party way too much or watch way too much Netflix.
4. The friend with the unfairly high metabolism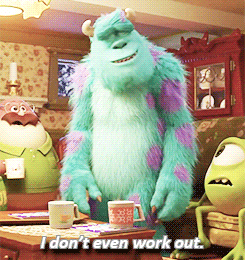 This is a friend you'll never run into in the recreation center, but you'll definitely always see in the dining hall pigging out. This friend will maintain a size 2 figure while eating enough food for four people multiple times a day, and you'll probably secretly pray it all catches up to her some day.
5. The friend who can party 24/7 and maintain a 3.5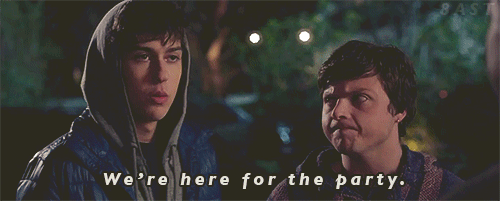 How do they do it? It's so hard to keep up your grades even when you don't go out every night and reserve your fun time for the weekends.
6. The stressed out all the time friend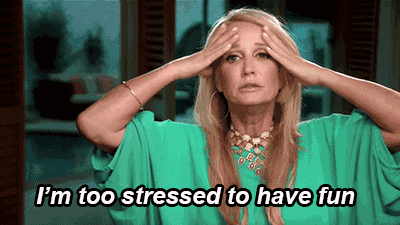 This friend lives every week like it's finals week. I get it, college is stressful, but you don't need to drink seven energy drinks because of one quiz on a Wednesday. Be prepared to get stressed out over nothing every time you talk to this friend, because all of their worrying will rub off on you.
7. The sorta-friend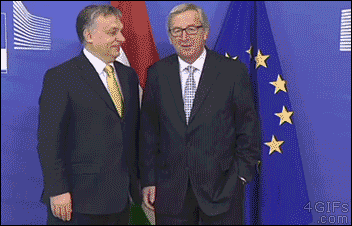 This is a friend you see around, but don't really hang out with. You might grab a bite to eat together every once in a while or hit the library for a study session, but they probably don't know too much about you and vice versa.
8. The obsessed-with-her-boyfriend friend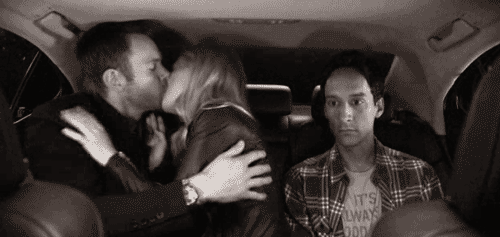 She will never, ever want to hang out with you if her boyfriend is available too. Be prepared to be the second choice all of the time and third wheel whenever he ends up eating with the two of you.
9. The well-dressed friend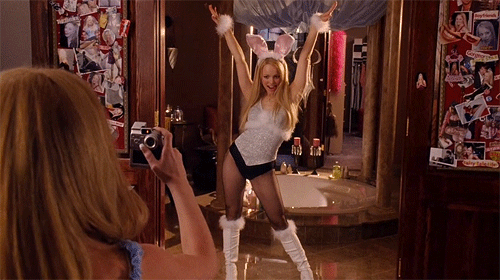 This friend will bring her entire, zillion-dollar wardrobe from home and constantly look nice while going to class. Pro tip: sweatpants are just as rewarding and take less than half of the effort of looking decent.
10. The out of place friend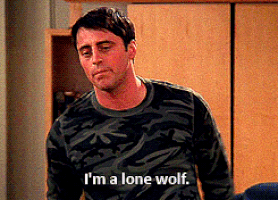 This friend is one that never really fits in with the crowd, and probably has multiple friend groups because they don't really fit in anywhere. Really nice, always available.
11. The lazy slug friend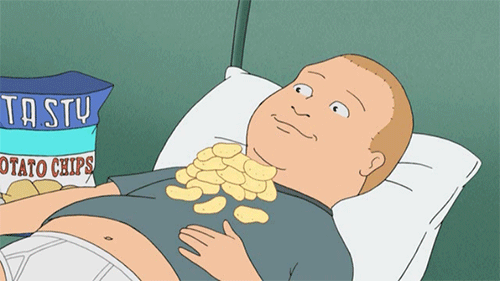 This friend brushes her hair maybe three times a week and it's obvious. When she does decide to get out of bed for class, it's because there's a test that she can't reschedule and she can't risk failing it.
12. The homebody friend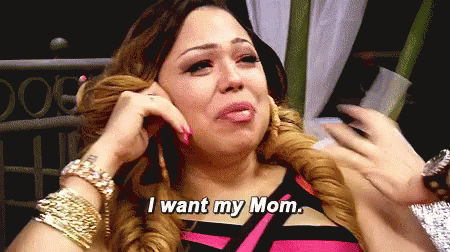 This friend is one you will never see on the weekends, because they will be home hanging out with their parents. No shame, but isn't that what breaks are for? What was the point of even going away to college?
13. The embarrassment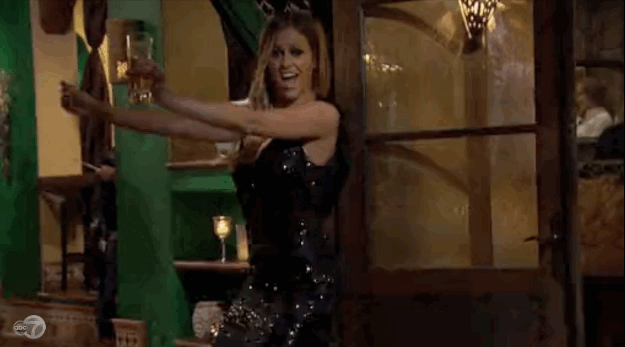 Beware, because every time you go out with this friend, you'll end up embarrassed and probably covered in some kind of bodily fluid. This friend has no self control and loves to make a fool out of themselves. On the bright side, they'll make for some really hilarious Snapchat stories, and you'll never have to worry about embarrassing yourself.