Pizza. Delicious. The ultimate comfort food. Perfect for any occasion. What's there not to like?
1. Did someone say cheese?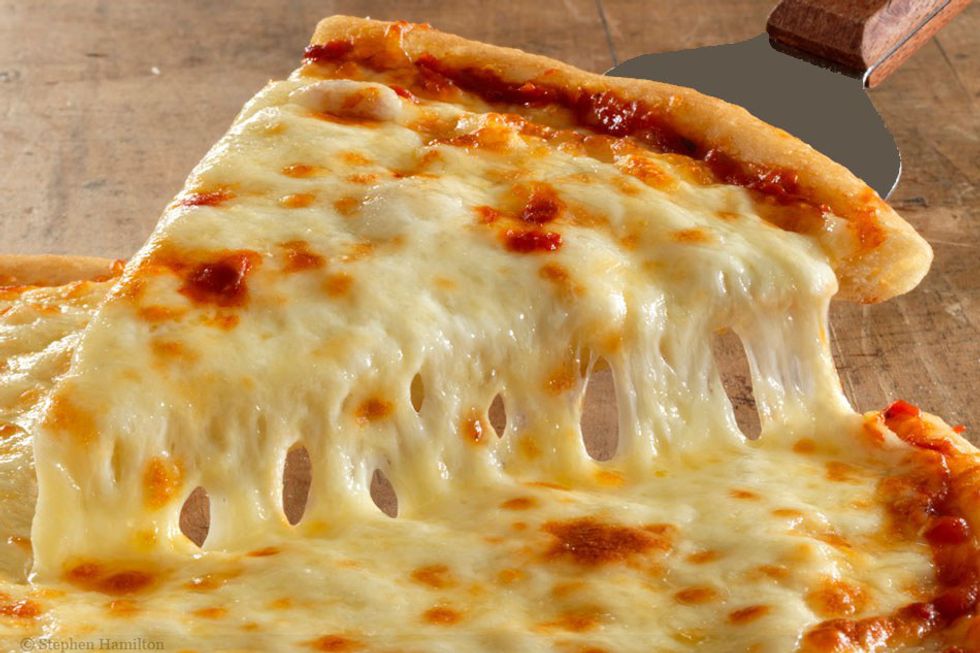 YUM.
2. Veggie lovers, rejoice.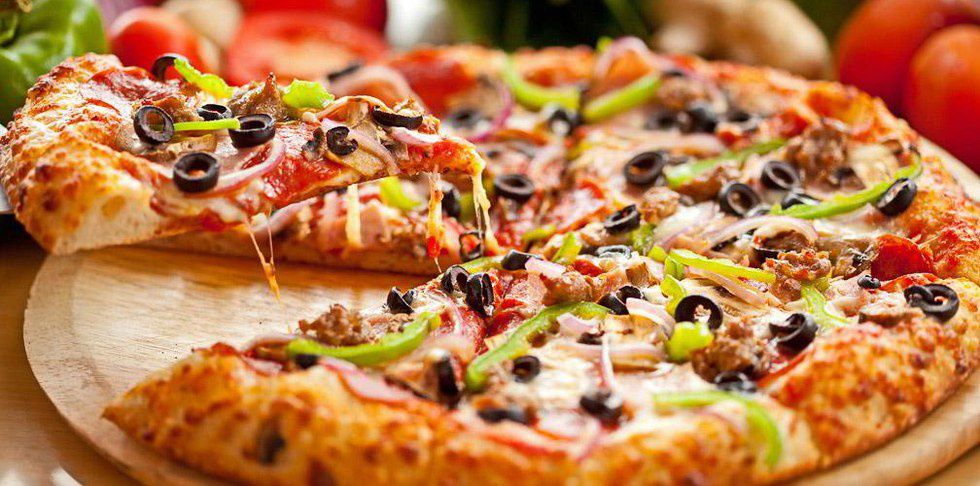 Yes, please.
3. LOVE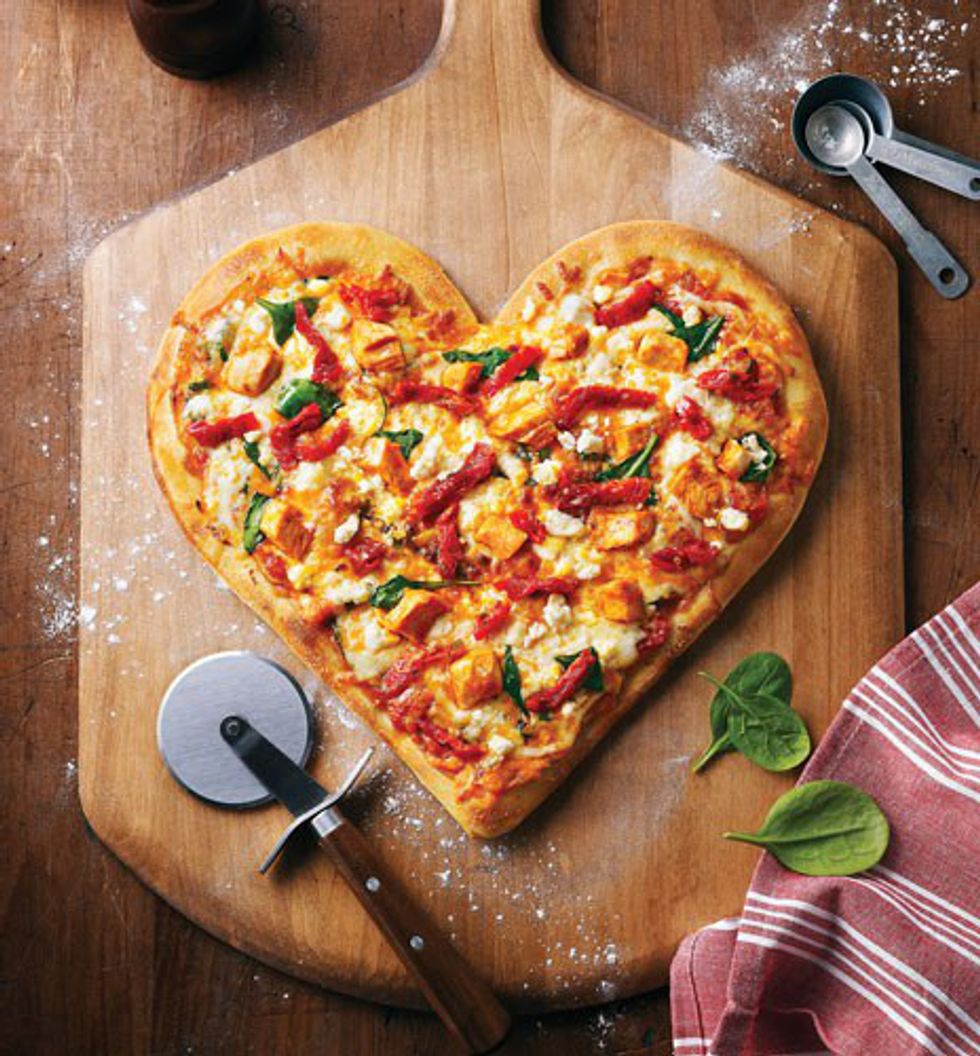 <3<3<3
4. Classic pepperoni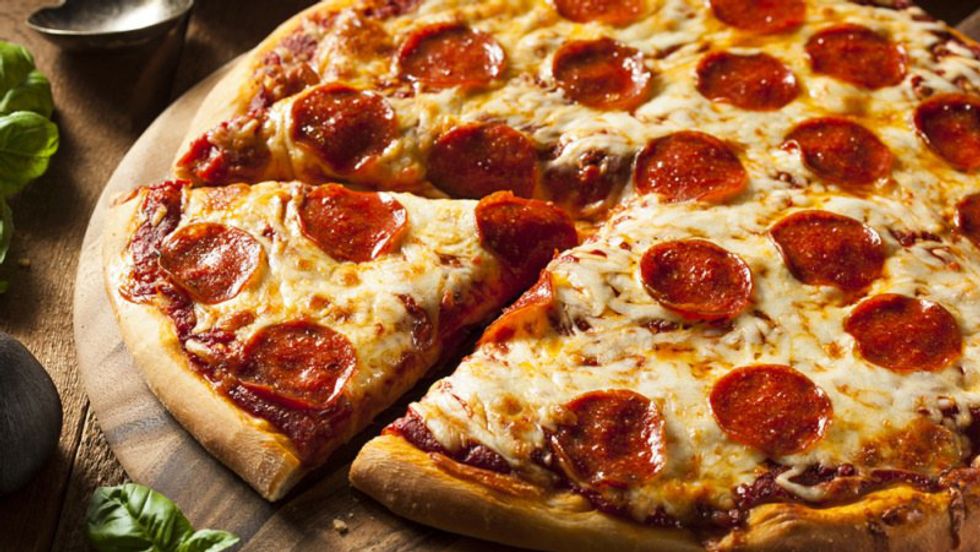 NEED.
5. Olive it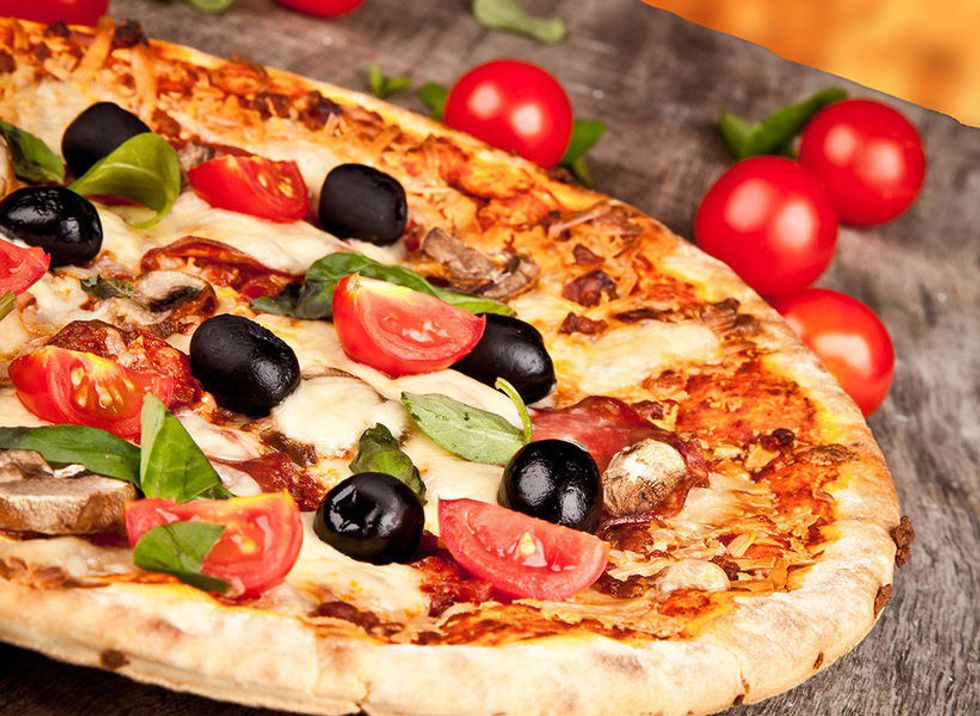 I love it.
6. Pineapple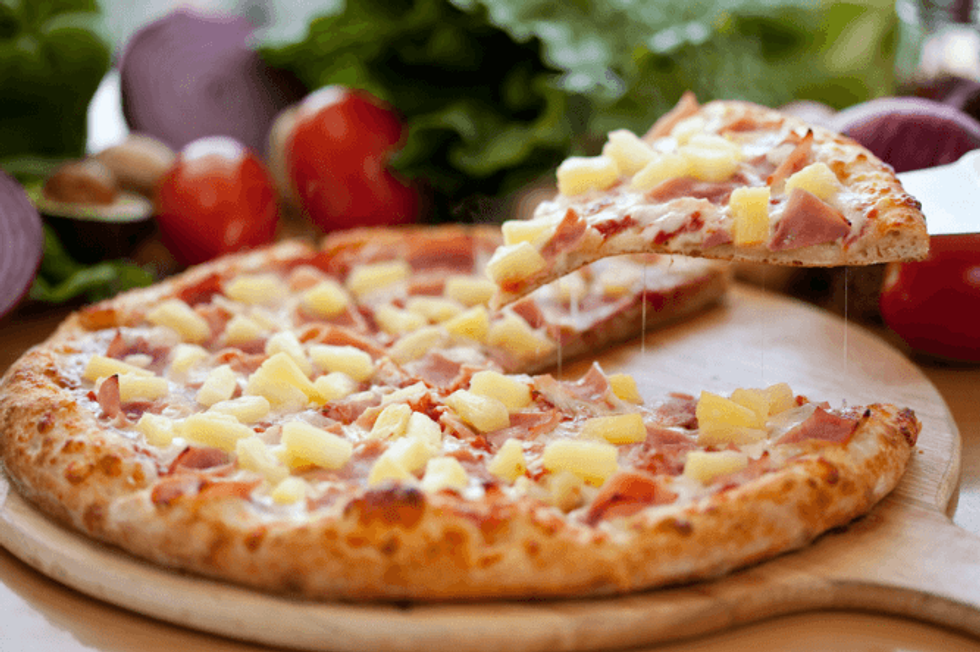 Pineapple + Pizza = Perfection.
7. Jalapeño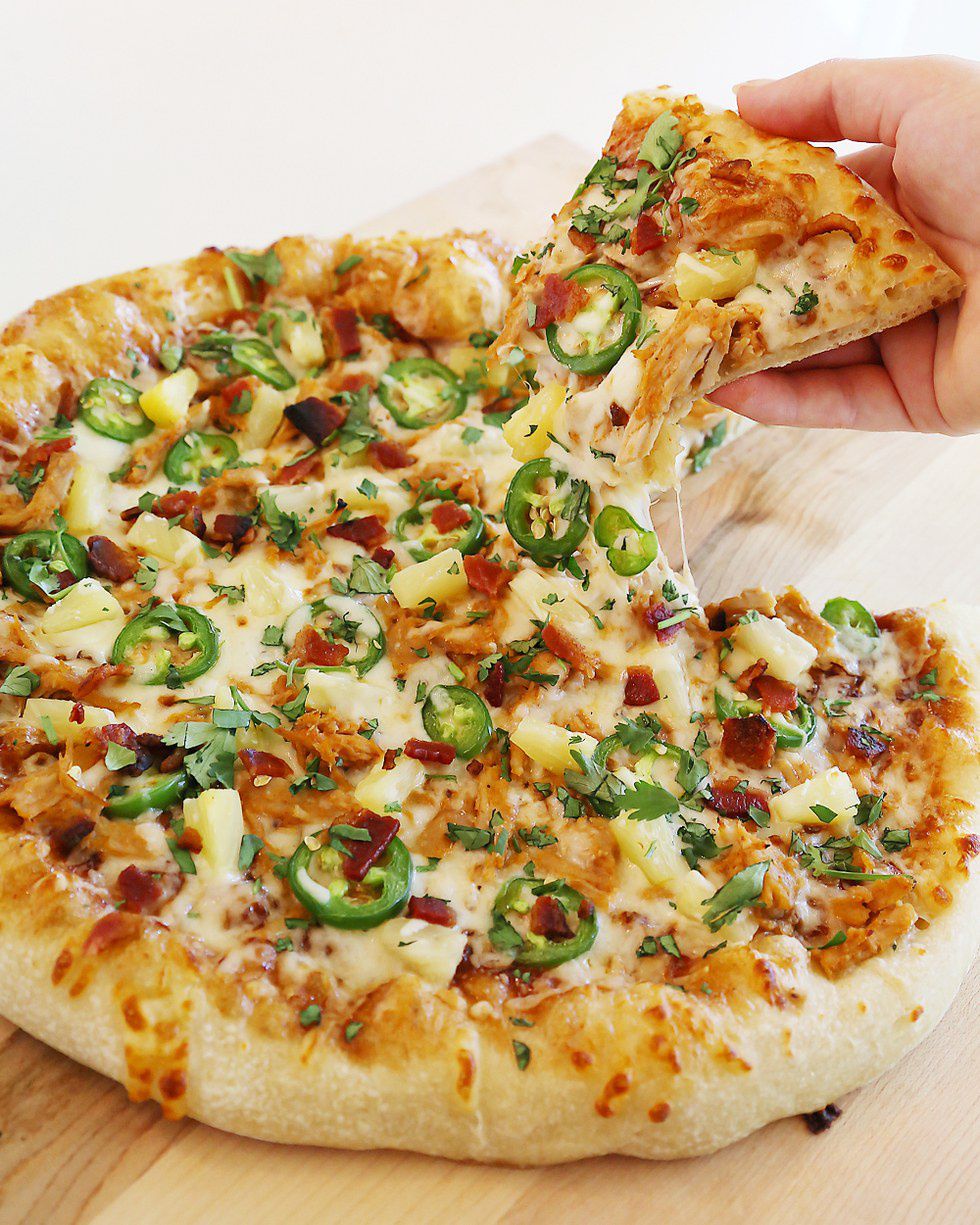 Some people like it SPICY.
8. Sweet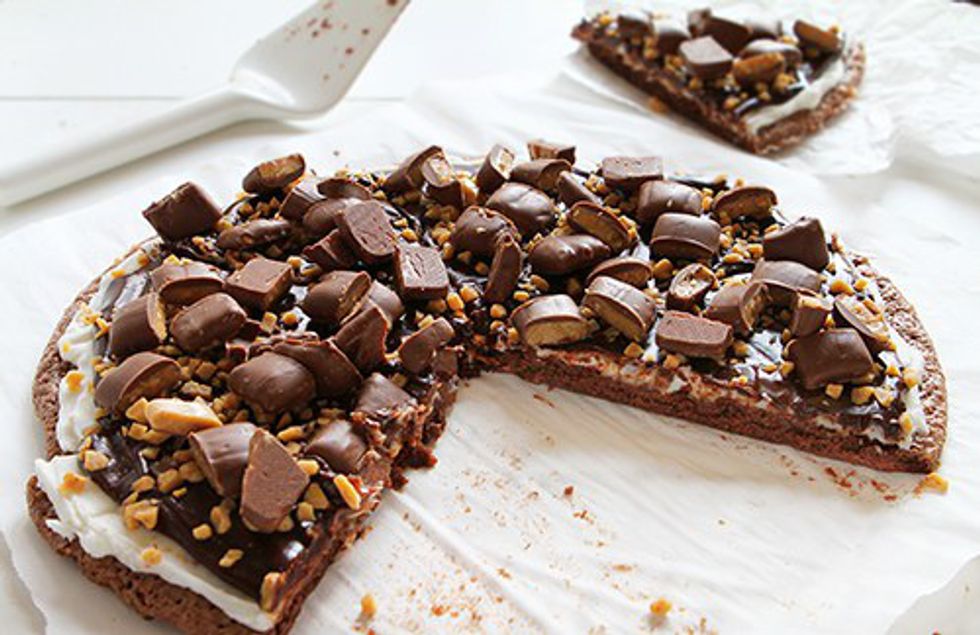 Pizza doesn't need cheese to be delicious.
9. Sushi??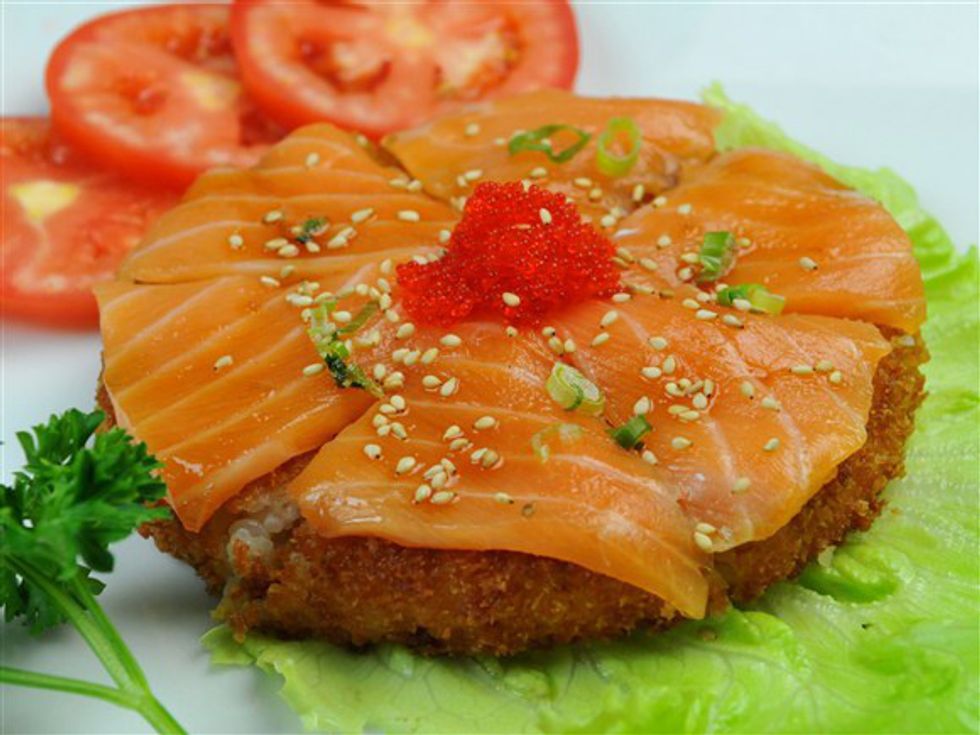 Sounds a little... fishy.
10. BACON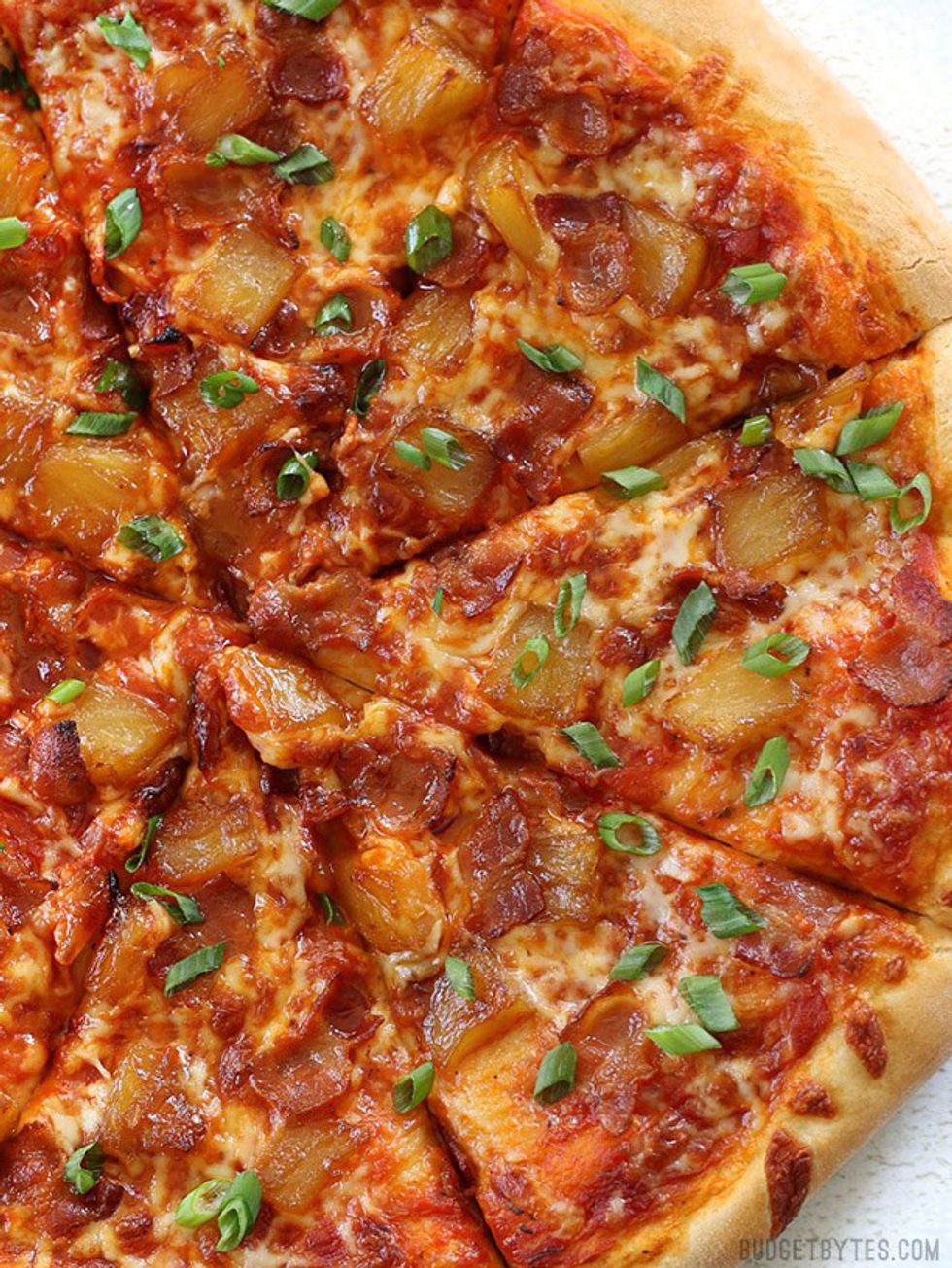 Because bacon makes everything better.
11. Seafood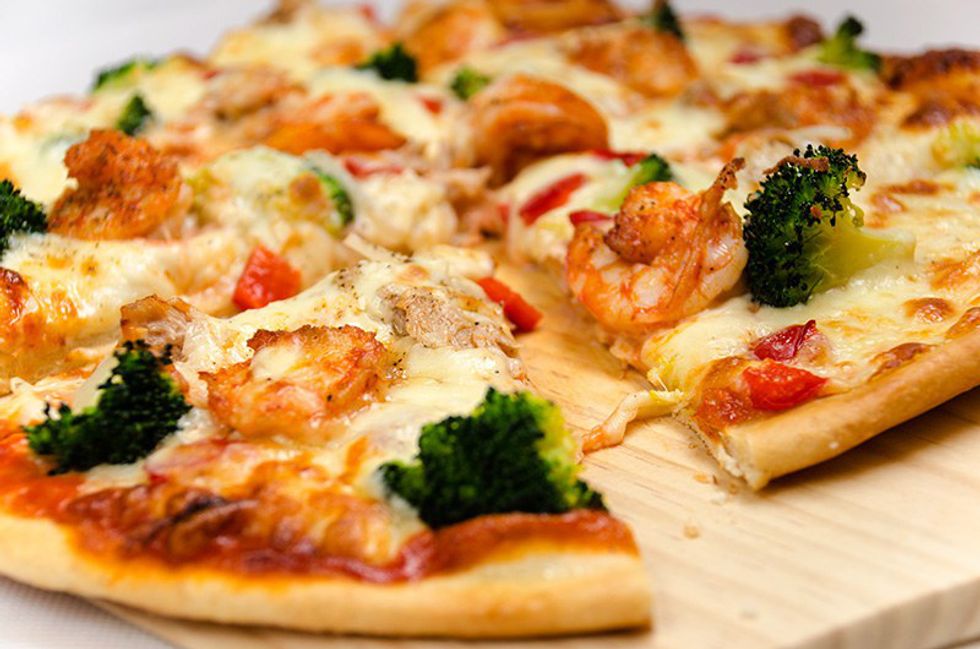 *drools*
12. Thin Crust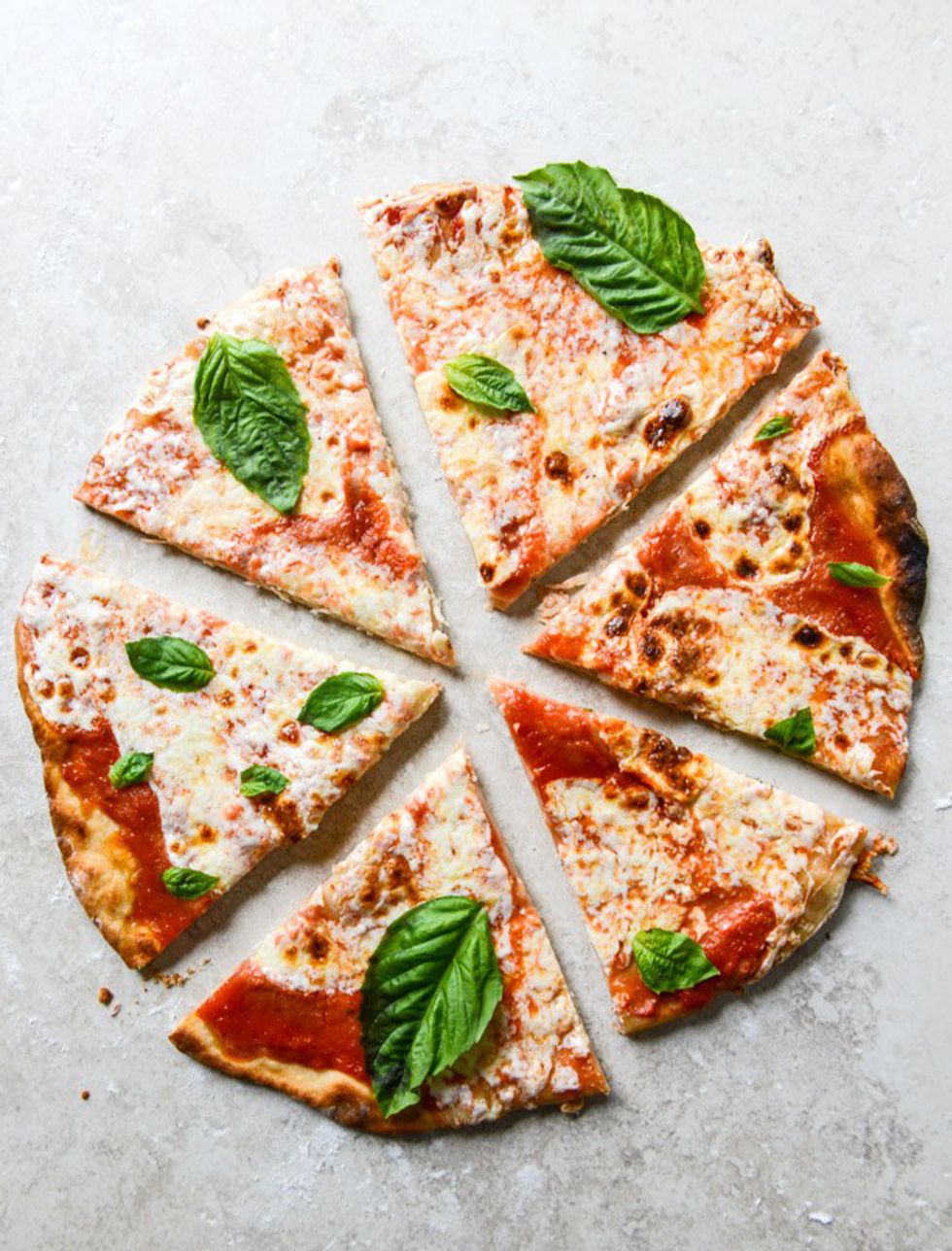 CRISP. CRUNCH.
13. Deep Dish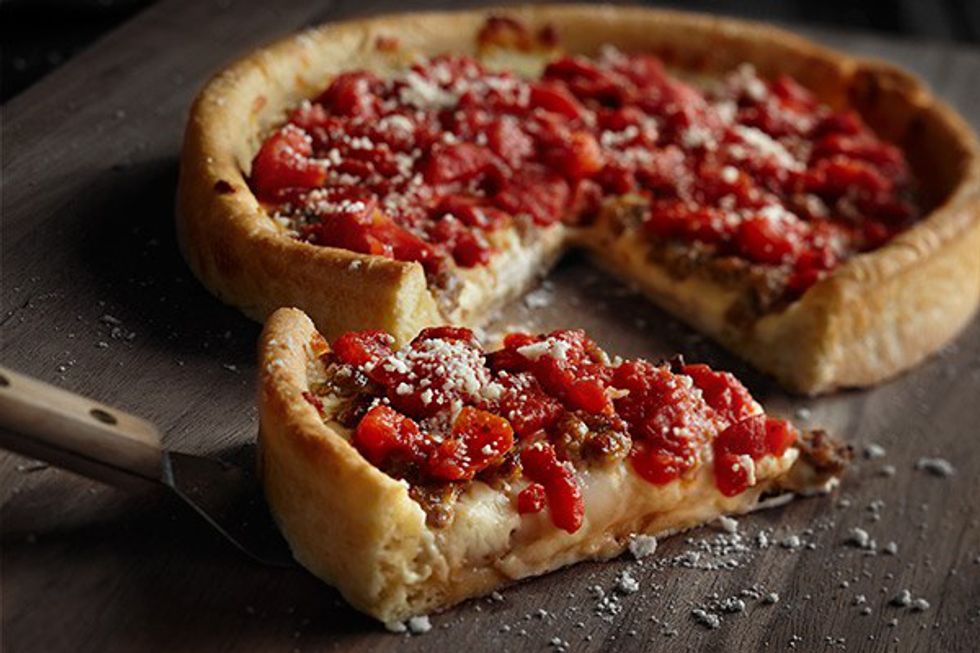 CHEESY GOODNESS, YES.