While watching the amazing athletes in the 2018 Winter Olympics, you might think to yourself, "Wow, I'll never be that talented." You might not be doing a triple Lutz or careening downhill on skis, but some college activities feel like they require the strength and skill of an Olympian.
1. Making it to back-to-back classes on time in the cold/heat/rain/snow with a backpack full of textbooks.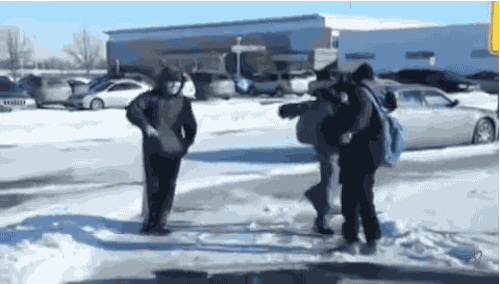 We're dashing through the snow, but it's not in a sleigh.

2. Scheduling your classes.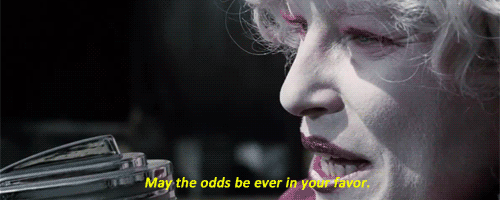 It's a cutthroat Hunger Games trying to get into that class with 15 spots you need to take for your major... along with every other person in your major.

3. Driving before your windshield is completely defrosted.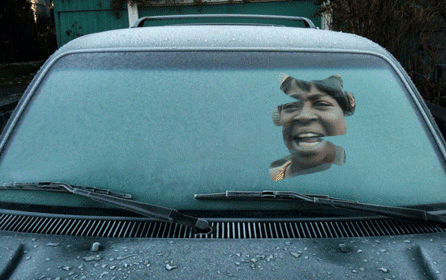 It's not recommended, but we're all definitely guilty of it.

4. Racing to beat the massive Starbucks line before your morning class.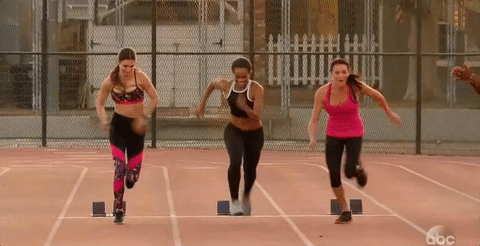 If the line is already out the door, then you don't have time to get properly caffeinated before going to a two-hour lecture. Sitting through that morning lecture and paying full attention without coffee might just be another sport itself.

5. Speed showering.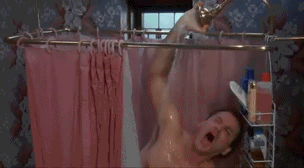 When your workload starts to pile up and you're stressed beyond belief, you either forget to shower, it slips down your priority list for a couple days, or you're in and out before the water even has time to get warm.
6. Finishing an essay at the library before your laptop battery goes out because you forgot your charger.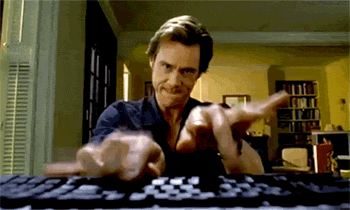 It's an exercise of the mind and fingers.
7. Getting out of bed for an 8:30 class.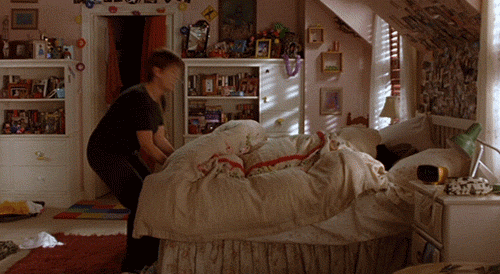 This one is all about building your inner strength. But just like the sore muscles that come after physical exercise, your body certainly doesn't feel like it's operating at 100 percent after you do it.
8. Working part-time while also being a full-time student.

Academics come first, but those textbooks aren't going to pay for themselves.
9. Going up and down the stairs before and after a fire alarm.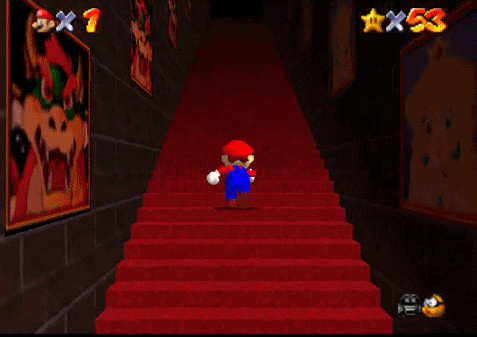 1. Stairs.
2. When the fire alarm goes off, it's usually the dead of night because someone's burned popcorn again. Stumbling down the stairs when you're exhausted and grumpy is never a good time.
10. Seeing how many on-campus meals you can eat before you have to order delivery.

At some point, you just can't stomach any more meal plan food or don't have time to go get any.
11. Going through someone's Instagram without accidentally liking one of their old photos.

It takes a great amount of care and delicacy; scrolling speed increases with time and practice.
12. Starting an assignment that's due at midnight at 11:30 p.m.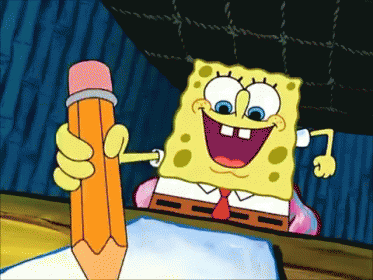 Procrastination, in general, is a dangerous sport.
13. Finding time to actually watch the Olympics as a college student.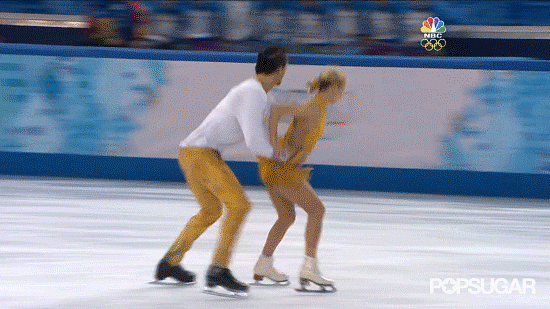 College may feel difficult, but the Olympians make competing in the Olympics look like a piece of cake. How do the skaters make jumping on ice look so effortless while I freak out about getting up at 7:30 a.m.?
You might not be getting a gold medal for surpassing all your college struggles, but you will be getting a diploma. And that's the same value, right?