Now that class is almost back in session everyone is sad about going but are also pledging to show up to class every day this semester. For a lot of people that doesn't happen, you party too hard the night before, oversleep, or just run out of motivation to go.
Everyone knows that once you stop showing up to class, your grades will most likely slip before they get better... if they do at all. This article is a motivating list of activities that are harder to complete than just waking up and heading to your class every day.
1. Building your furniture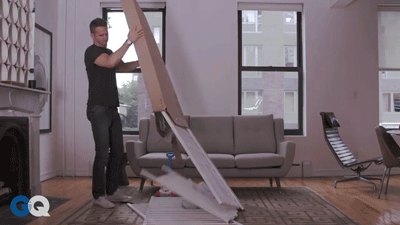 When you're moving in, and throughout the semester, you get new ideas to decorate and decide to buy new decorative furniture pieces. Who knew at home assembly was going to test you more than a pop quiz.
2. Painting your nails evenly without messing up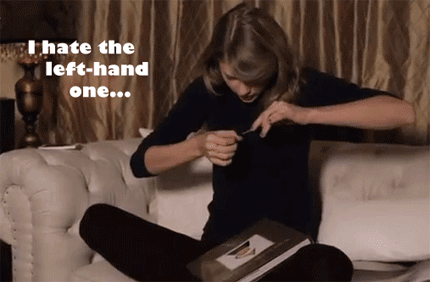 This is just a scientific fact that it's nearly impossible to paint the nails on both of your hands without messing up at all. If you even come close to this or somehow accomplish this goal, you feel like you just won the war after a thousand battles.
3. Wand curling your hair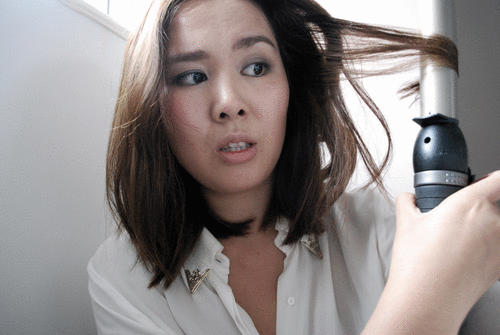 Thinking about doing this, possibly without a glove, getting an even curl down to the ends, and not burning myself in any way. No, I'd rather just go to a class for 50 minutes than deal with that pressure and anxiety.
4. Getting your wing eyeliner to match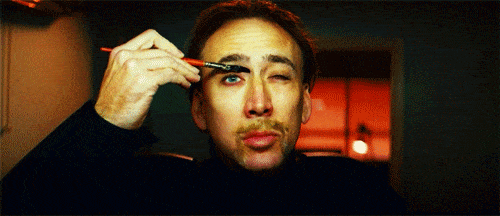 We've all seen the viral videos, and it's very tiring getting your eyeliner to match. It's simply an art mastered by few.
5. Finding the energy to find a nice outfit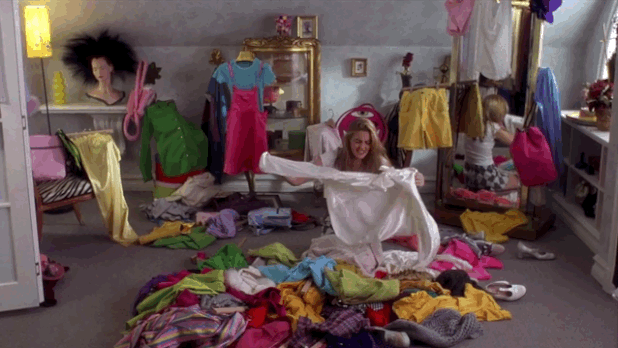 It's hard to get it together and find something nice to wear every day when sweatpants, Nike shorts, and giant hoodies are always an option.
6. Carrying groceries on the bus by yourself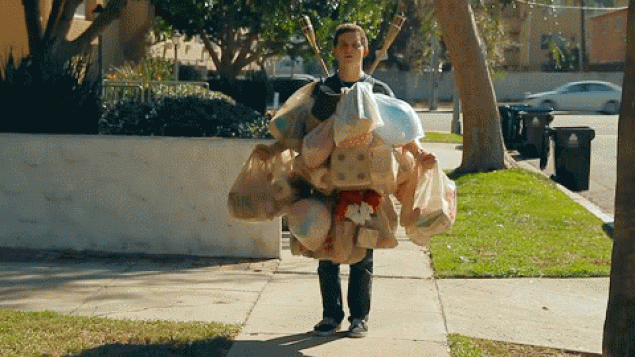 When you're with your friends or back at home, you take everything and more on your list and just throw it in a car. Think about the struggle of getting everything on your list and knowing you have to carry it on and off a bus then struggling to walk it to your door.
7. Changing a flat tire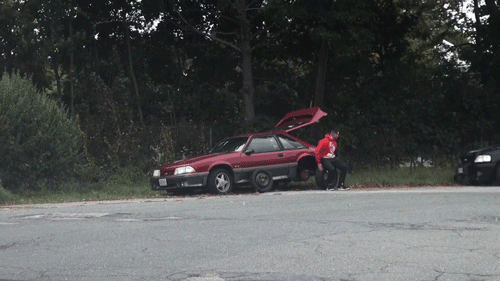 Male or female there's a decreasing number of people who actually know how to do this. It's not even taught in school so how does anyone really know.
8. Completely changing your diet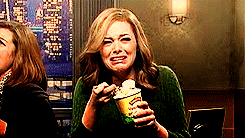 It's already difficult to eat in college period. You're running on a budget and tight schedule, but changing your diet to something healthier is a huge job.
9. Working out after taking time off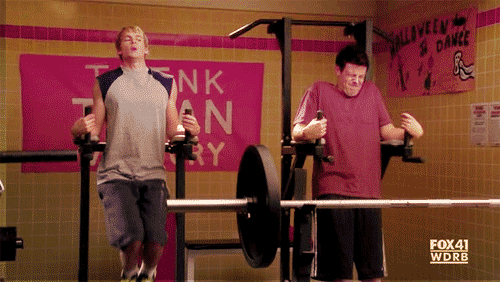 It's hard enough to get yourself to the gym on a regular schedule, but if you take a long break and try to get back into the swing of things it can seem a lot easier to just sit at home and give up.
10. Staying on your budget for school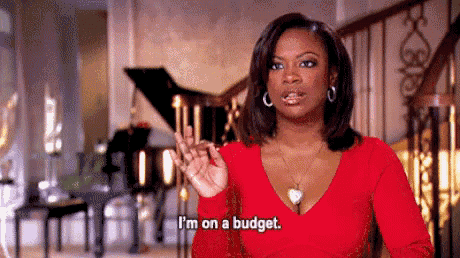 Treating yourself sounds nice, that is until you find yourself two weeks away from your next direct deposit with $5 to your name.
11. Passing an exam without studying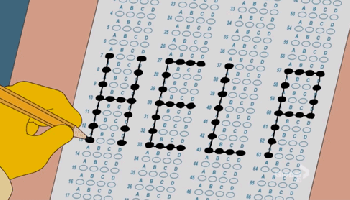 Feeling confident in the material and not studying is one of the worst things you can do in college.
12. Passing any exam after studying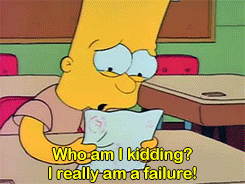 Exams are really hard and without study notes, it seems pretty impossible to pass at all.
13. Keeping your room clean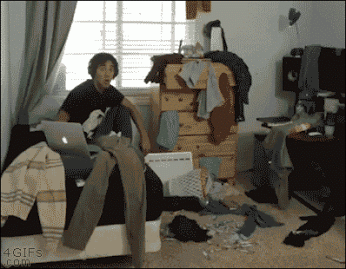 You're in and out all the time going to events, meetings, a class so picking up your clothes every time you change and making your bed is just a task.