The Christmas season leads right into New Years - a time when we leave behind the past year and look forward to the next one. We make resolutions that are either unattainable or just plain unrealistic. Inevitably at the end of the next year, we will be beating ourselves up for not staying in our resolve. Instead of continuing this cycle, here are 12 new years resolutions that you can actually accomplish.
1. Be More Kind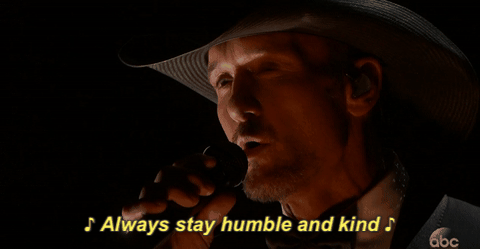 This can show up in the smallest of acts.
2. Choose Joy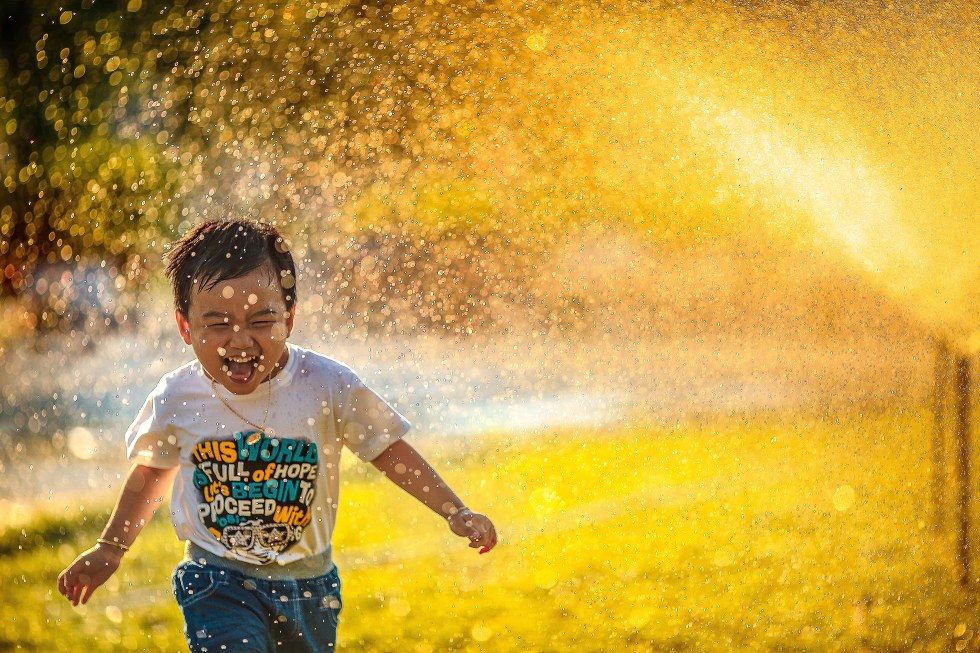 Happiness may be a reaction to good things, but joy is an attitude and perspective you choose.
3. Invest In Relationships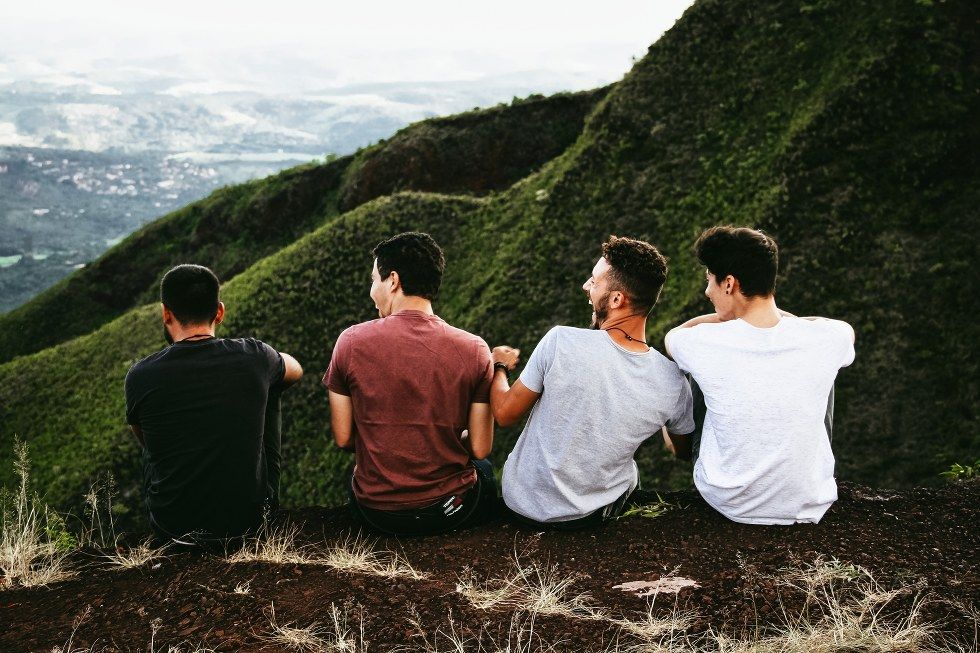 It looks like reaching out to friends, doing your brother's dishes, or asking others how their day went and actually meaning it.
4. Love Yourself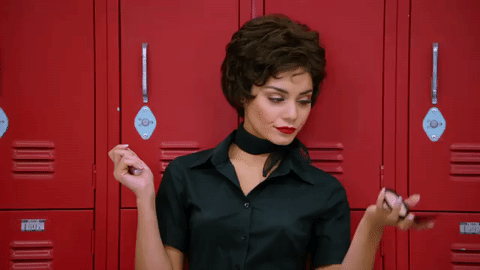 This is different for each person. For me, it is looking at myself in the mirror and approving of what I see.
5. Love Others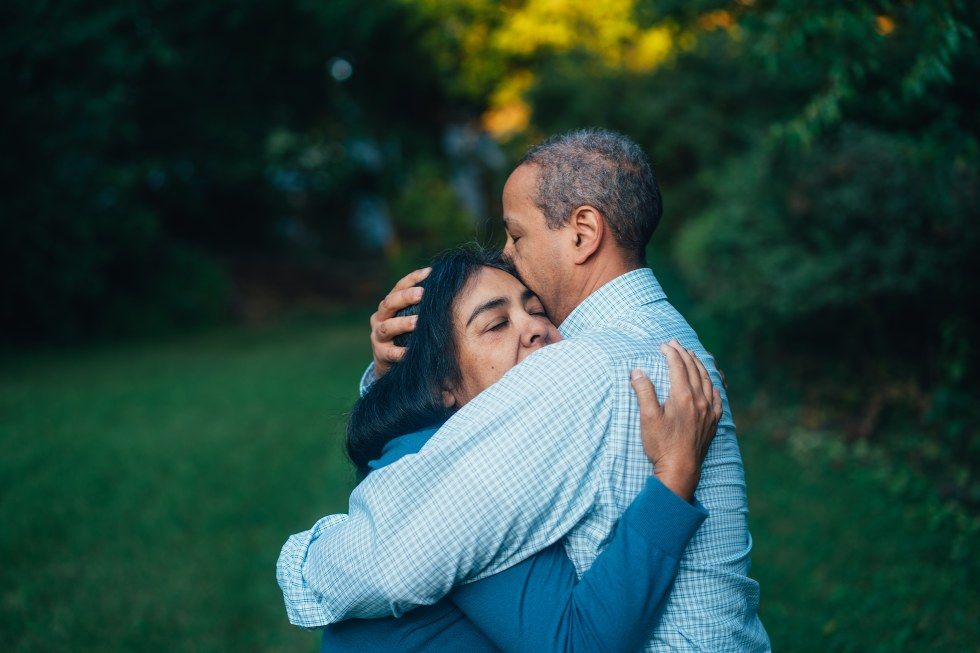 Put others' needs and lives before your own.
6. Be More Comfortable In Your Own Skin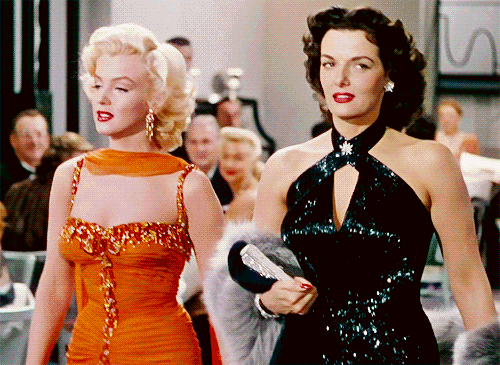 And find yourself some friends who make you feel like this
7. Take Better Care Of Yourself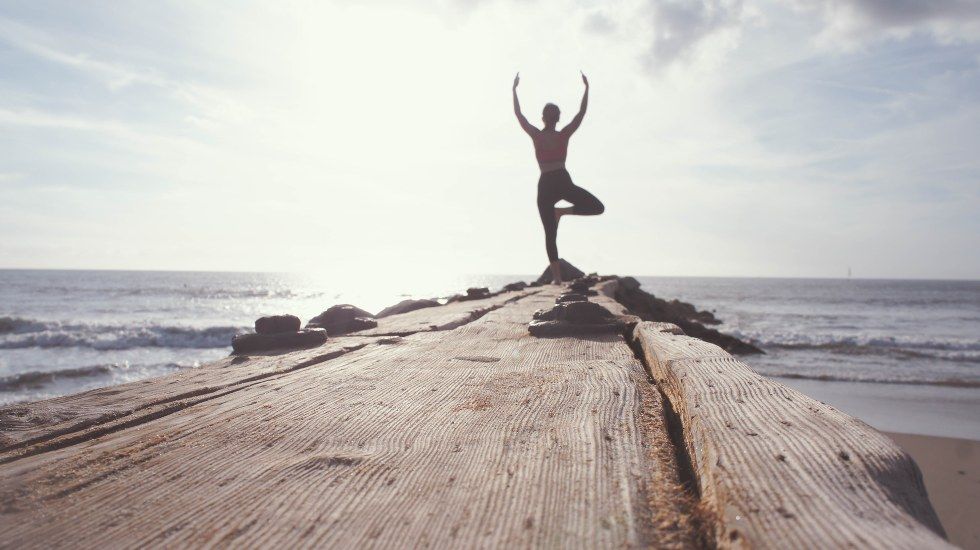 No, I'm not saying try the latest dieting craze. Eat in moderation, exercise if it makes you feel better, try to get enough sleep each night.
8. Read X Number Of Books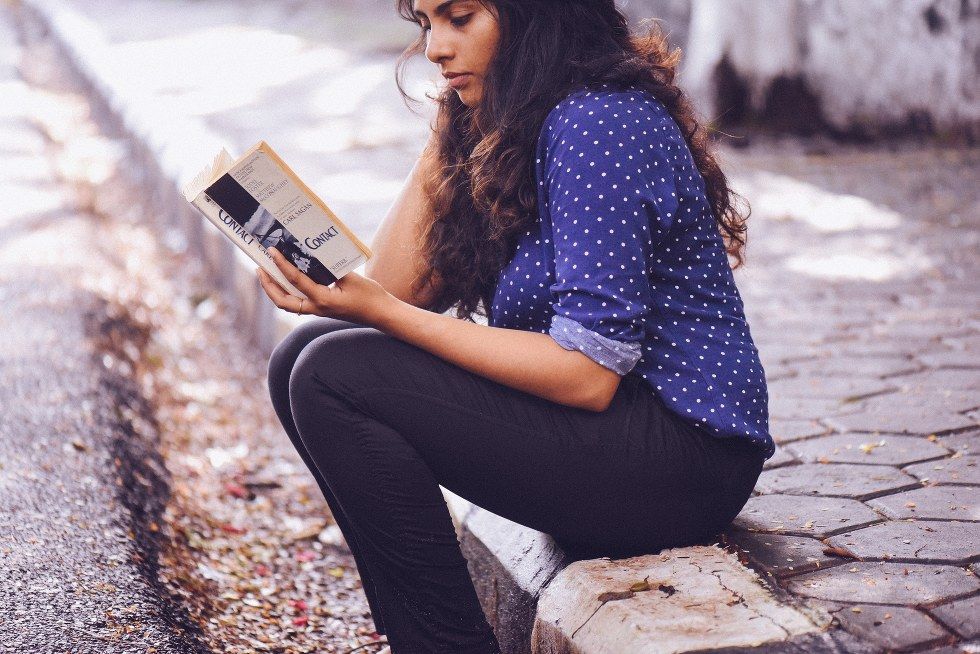 If you're anything like me, you have a bunch of books on your shelf that you haven't read. Now is the time!
9. Go To More Concerts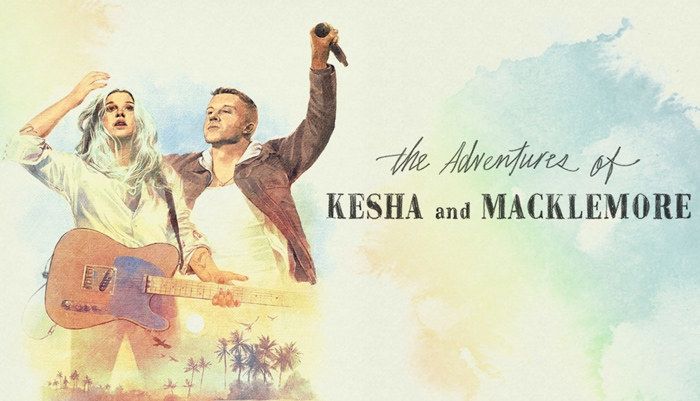 If that's what you're into - I already have tickets to this tour!
10. Check Off Items On Your Bucket List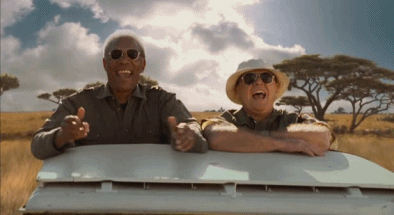 What is the point of making a bucket list if you don't check anything off?
11. Give More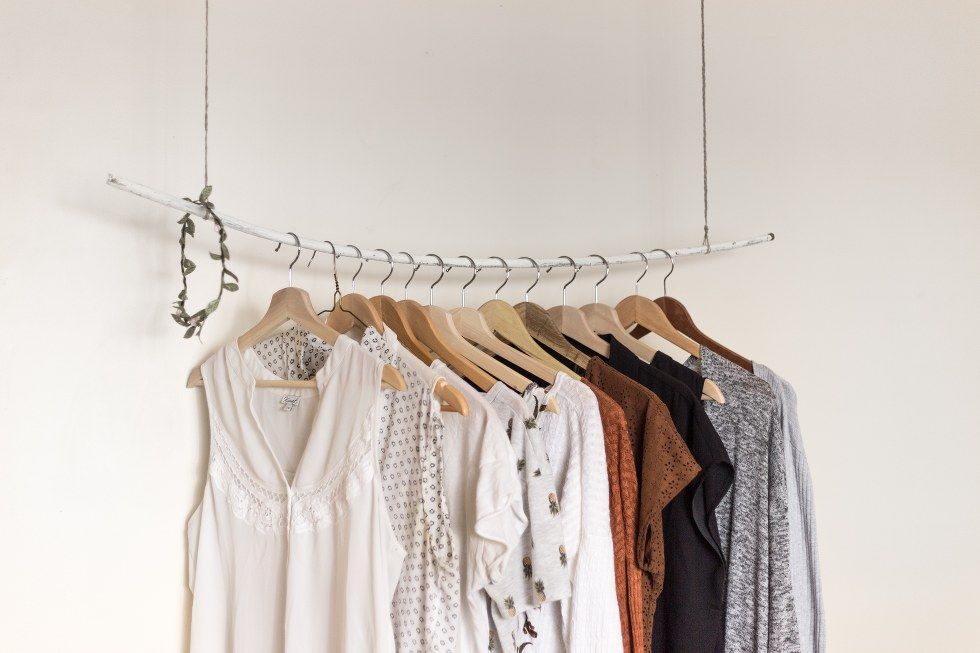 Donate clothes you haven't worn in the past year or start setting aside money to give to charity.
12. Serve More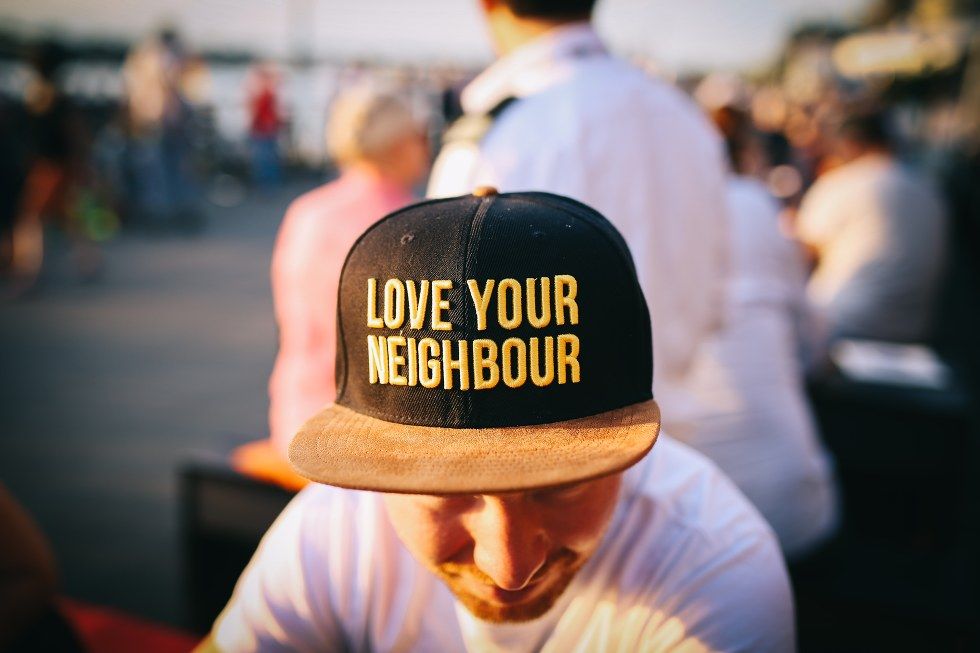 Find out if there are any non-profits looking for volunteers.
----
What do you think of these resolutions? What is your resolution going to be? Let me know in the comments below.