While "The Office" stands out as a truly hilarious television comedy, it can't be overlooked that Jim and Pam have a super cute and heartwarming relationship. Between laughing at Michael and Dwight's shenanigans, there are always sweet moments between the couple that make all of our hearts melt.
1. Before they were more than friends, the chemistry was clearly there. Jim obviously likes Pam and handles it like a real gentleman.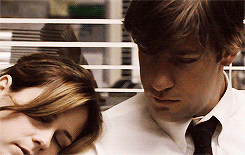 2. When Jim finally tells Pam how he feels and she finally lets herself realize that she feels the same way.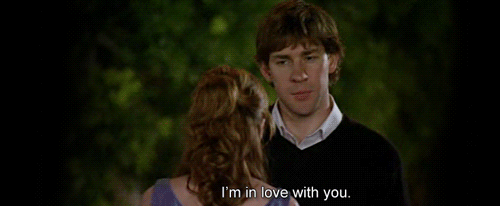 3. When there is absolutely no part of Jim that is afraid to openly proclaim his love for Pam.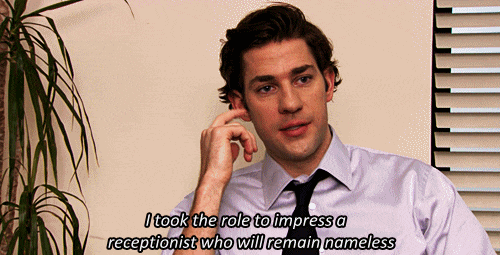 4. When Pam is so stoked for their first date.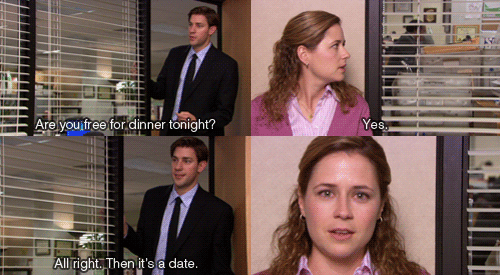 5. When Jim knows Pam was the right girl all along.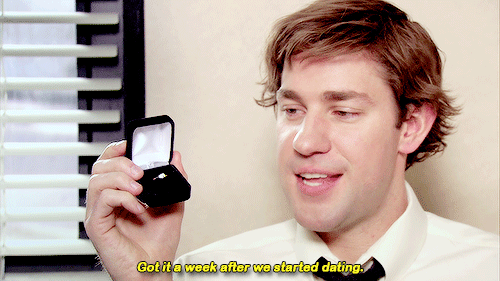 6. Literally anytime Jim makes Pam laugh and she looks at him like he is the best thing she has ever seen.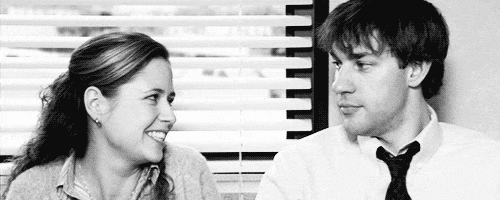 7. When Jim chooses the most perfectly imperfect time to propose.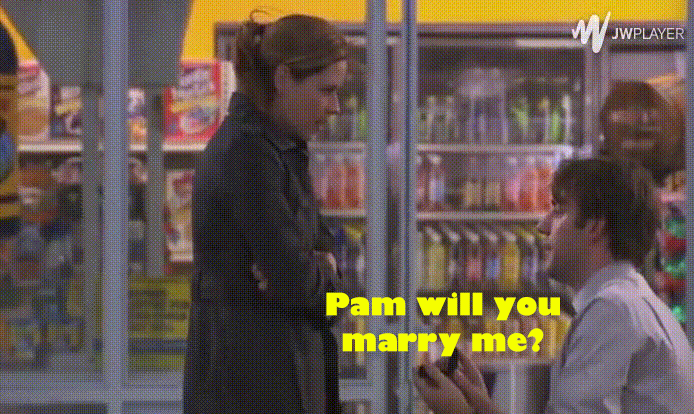 8. When they tie the knot and Pam looks the happiest she has ever looked.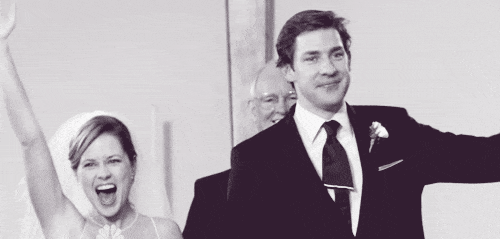 9. When Jim has three backup plans to give Pam the perfect wedding.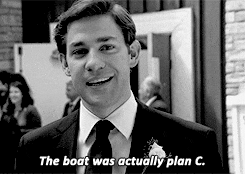 10. EVERYTHING ABOUT THIS SCENE


11. When they become the most adorably in love parents in the world.