Recently, I had my first anniversary with my boyfriend! It was incredible. He's my best friend, soul mate, biggest supporter, and the coolest guy ever. I'm super lucky to have him as my partner.
I could go on forever and gush about how incredible he really is. On our anniversary, we reminisced about the last 12 months of being together. We learned so much from one another, and I couldn't be more grateful.
Here are the 12 things you learn in 12 months of dating:
1. Communication is key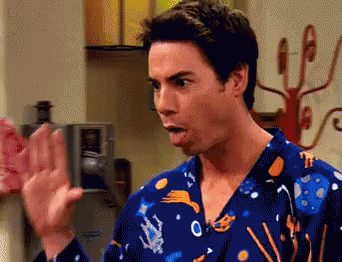 Being able to talk to one another is so important. It bridges into building trust, respect, and loyalty. It's number one in my relationship rule book.
2. Love is in the little things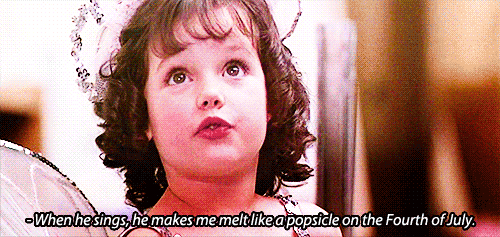 Love is giving each other that last french fry, or that bigger slice of cake.
3. Listen to each other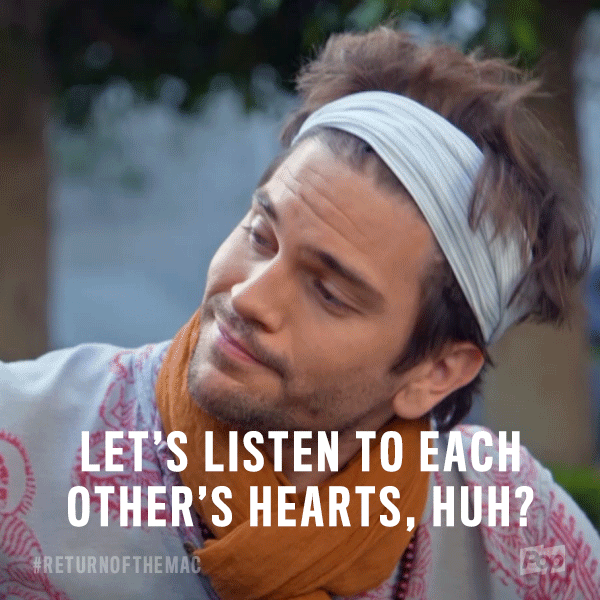 You gotta listen to him too. Listen to why he had a bad day, or why that play in the big game sucked. They might seem like small things, but small things are what make up the day. Just listen to each other.
4. Be there for each other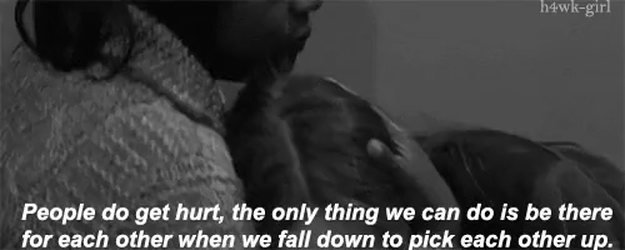 "You my right hand, you my go-to, told me everything about you..."- Drake
5. Participate in what THEY love to do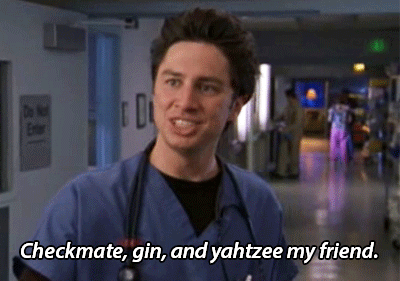 Maybe they love this one card game. Try it out. Join in. Who knows, maybe it'll be your new fave!
6. Say what you feel, and mean what you say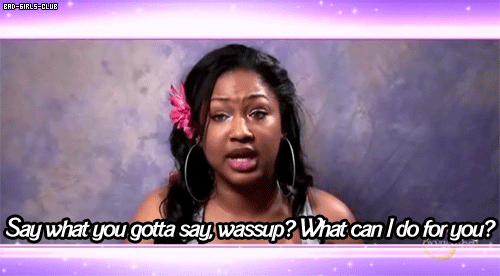 I say 'I love you' like it's going out of style. I mean it more every time I say it.
7. Respect each other's opinions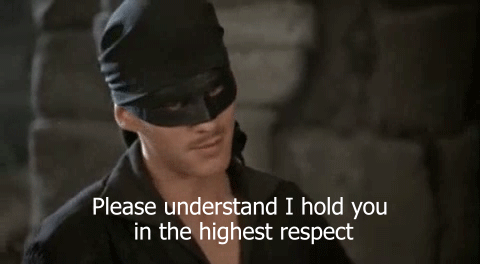 No, you don't have to agree on everything. The perfect relationship isn't being exact replicas of each other. It's introducing each other to new ways of thinking. It's trying to understand each other and respect that they're different from you.
8. Intimacy is super important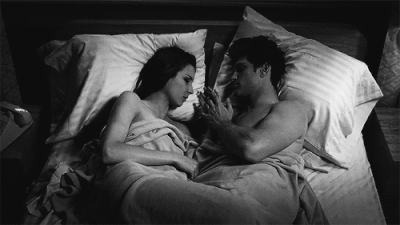 You should kiss, and kiss some more.
9. Get comfy with uncomfortable things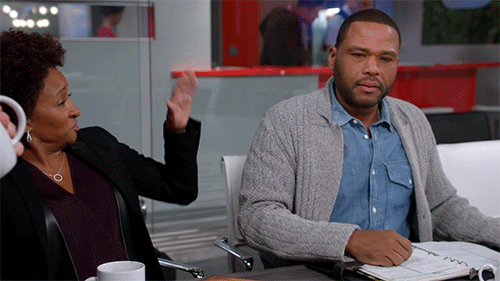 Does your bf high-five your farts? No? Well he should.
10. Support one another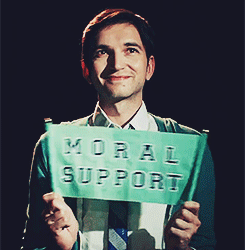 Whether it's cheering them on in sports, or cheering them on in eating a large pizza by themselves....support them.
11. Actually BE best friends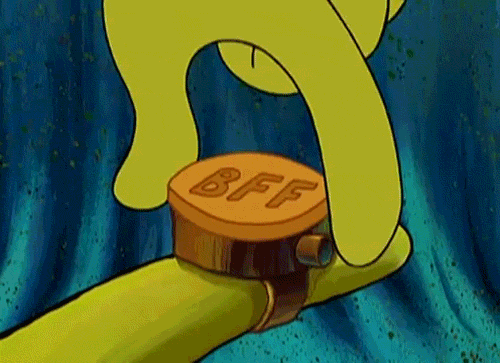 My boyfriend is literally the funniest person in the entire world to me. He could say, "Hey, did you know the Earth was flat and that the ocean is made of ducks?" And I would be like "Haha, hell yeah it is, babe!!!"
12. Love each other unconditionally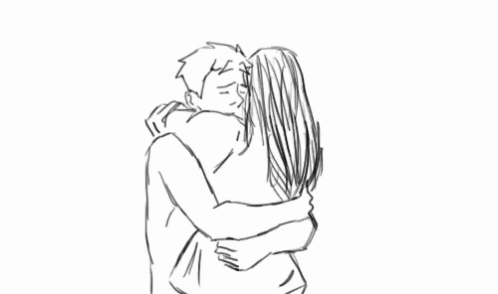 Most importantly, love each other for who you are.
Laugh with each other until your bellies hurt. Learn from each other. Make mistakes. Burn that pizza. Eat ice cream for breakfast. Make your relationship a priority.
You're both human. You're gonna mess up, and that's okay. I would rather be with someone who helps me clean up the mess, rather than scold me for it. Be in a relationship because you want to. Listen to your heart.
There are gonna be ups and downs no matter what. It's life. It's who we choose to have beside us that really makes a difference.