Depression is something that so many people have trouble grasping an understanding of. For this exact reason people don't know how to support those who suffer and how to give them the comfort they need. Please read and use these 12 points to educate and inform yourself on what depression is like and the daily annoyance that sufferers go through.
1. It gets lonely.

I know this seems like the obvious but depression gets lonely in so many different aspects. Depression alone is lonely but the lack of understanding from others of what it is like is usually what turns those tears that I like to call raindrops into a downpour. Secluding yourself often seems like the best coping mechanism and more often than not it is. Depression often makes it impossible to appear "fine" in front of others so leaving yourself alone avoids the awkwardness of others not knowing how to handle it.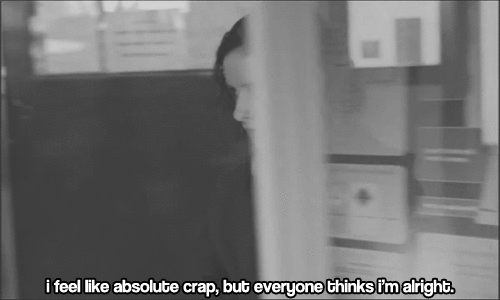 2. You feel like a burden

Bouncing off from my previous idea a lot of time appearing a mess in front of people is the last thing you want for yourself and others. You feel that your loved ones don't deserve to have gotten stuck with you and you feel that their lives would be easier and they would be better off if you and your depression were not a part of it.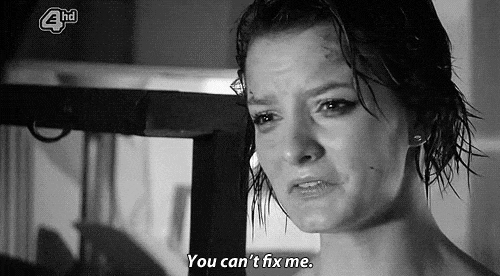 3. Episodes come out of nowhere
I can't stress this one enough! An episode of depression will seriously come out of the blue. You could be happy one second and sad as can be the next. A lot of times you can't tell it's coming too. You may have been in a funk the previous days but you were never able to pin point what was wrong so you had no clue depression was to blame. Bottom line: don't fight it and cry if you need to.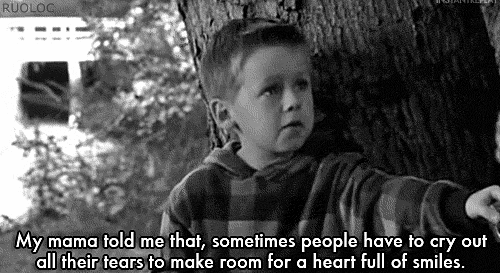 4. You begin to depend on certain things for happiness way too much.
So often you are so sad that you begin to depend on certain people or material things for your happiness to a point where it becomes unhealthy. You have high hopes that this thing or person is going to be your saving grace and will allow you to escape that never ending sadness even if it's just temporary. Well this ends up putting you in a worse place because people will let you down and you can't always get what you want.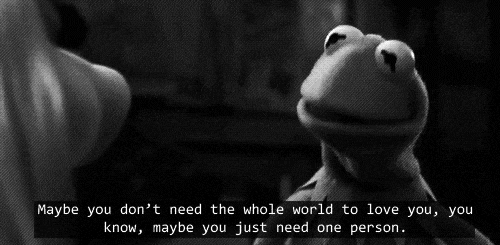 5. You truly don't know why you feel so "off" or sad
As much as you aspire to have an explanation to how you are feeling you simply don't know. It is so frustrating to us to not be able to explain why we are feeling the way we are to you.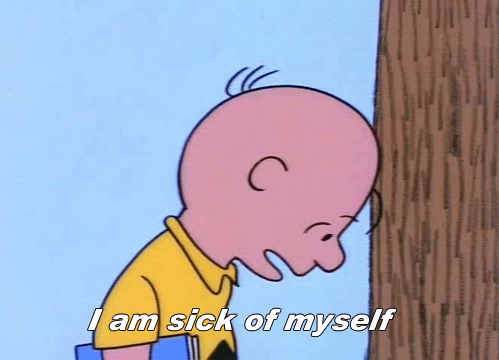 6. Letting your loved ones see you break down just makes you more depressed
Failure, weak, and disappointment are a few of many words that flood our minds when we no longer can muster up the strength to hide our depression. We begin to feel terrible about ourselves causing us to fall into a deeper state of sadness.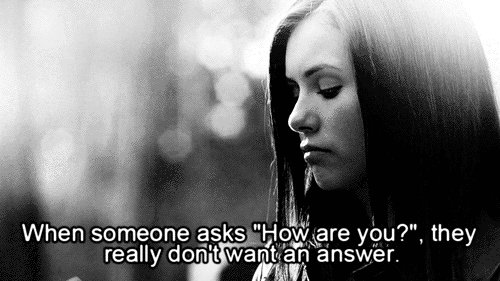 7. Sometimes all you want is to be alone and sleep
I know it doesn't make sense... you feel lonely yet put yourself into "lonlier" situation. Kind of like how depression doesn't make complete sense right? I can't exactly explain it but being alone and sleeping are the only two things that can give you comfort at low points.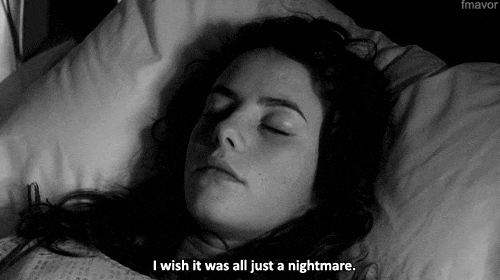 8. We may know something but believing it is a different story
You feel unwanted and unloved. As much as you know or people tell you the complete opposite you can't bring yourself to believe it. Your thoughts ultimately put you into a downward spiral and it's a dangerous cycle.
9. Depression NEVER completely goes away
That pit in your stomach never quite seems to leave you alone. As happy as you may appear deep down that feeling of deep sadness doesn't leave your body for a second.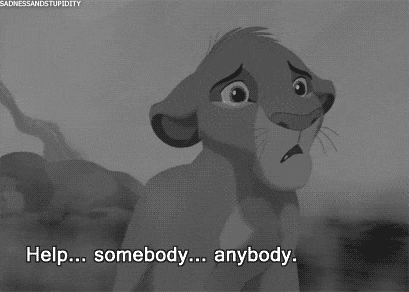 10. You should get used to being in "funks" cause 99.9% of the time you are in one
Enough said above!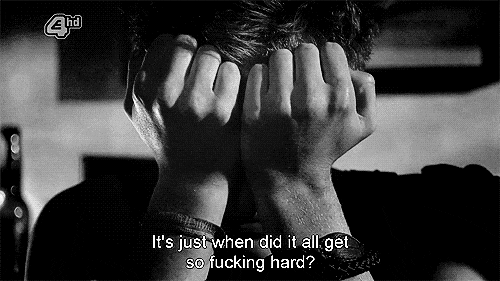 11. You wish there was some magic spell to make your depression go away
Don't we all wish we could cast a magic spell to make all of our problems would go away. Sometimes the toughest part is knowing that your depression is stuck with you for good. It sucks never being able to get that escape that you so badly want.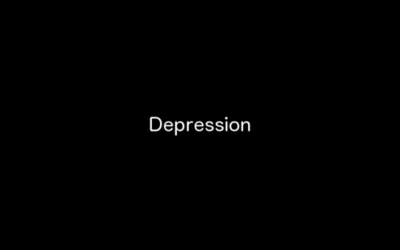 12. Feeling hopeless and helpless is an understatement
You kind of just get used to feeling this way constantly. Depression is like this thick fog that puts a damper on your mood and you can't seem to get rid of it.