From biology to chemistry to physics, being a science major is not a walk in the park. Four years of lectures and labs are tiring, but it doesn't end there. You've probably seen us running across campus with our lab coat and goggles in hand, or crying in the library at two in the morning. Majoring in a science is difficult, and here are 12 reasons why!
1. The labs lasting three hours or more.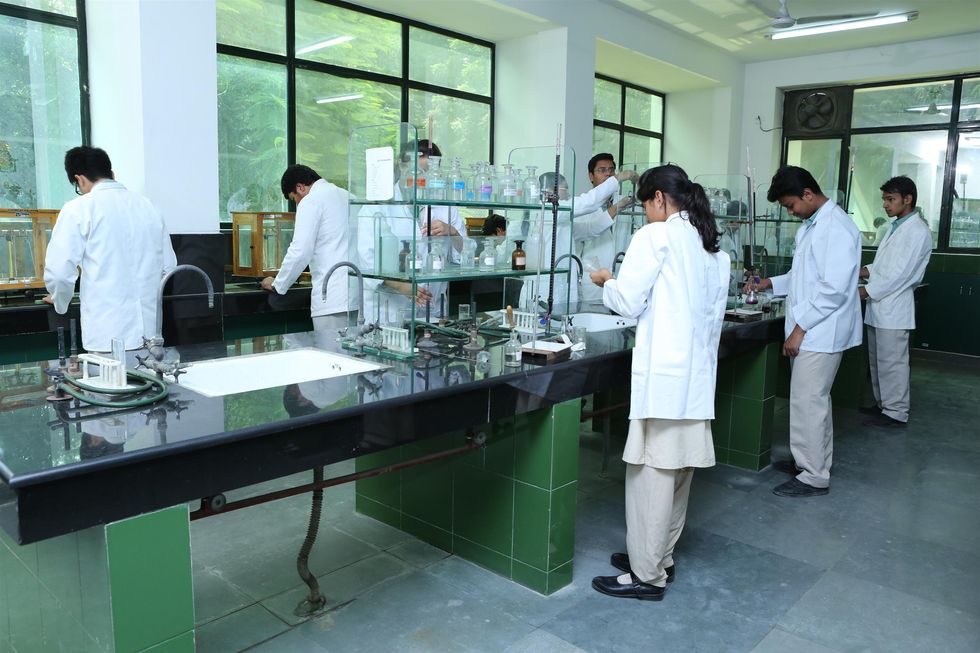 Three long hours of dissections or making solutions, all while standing. Oh, and were you planning on going somewhere after lab? Scratch those plans, because you're going to smell like preserved sharks all day.
2. Always waiting to do lab reports the night before they're due.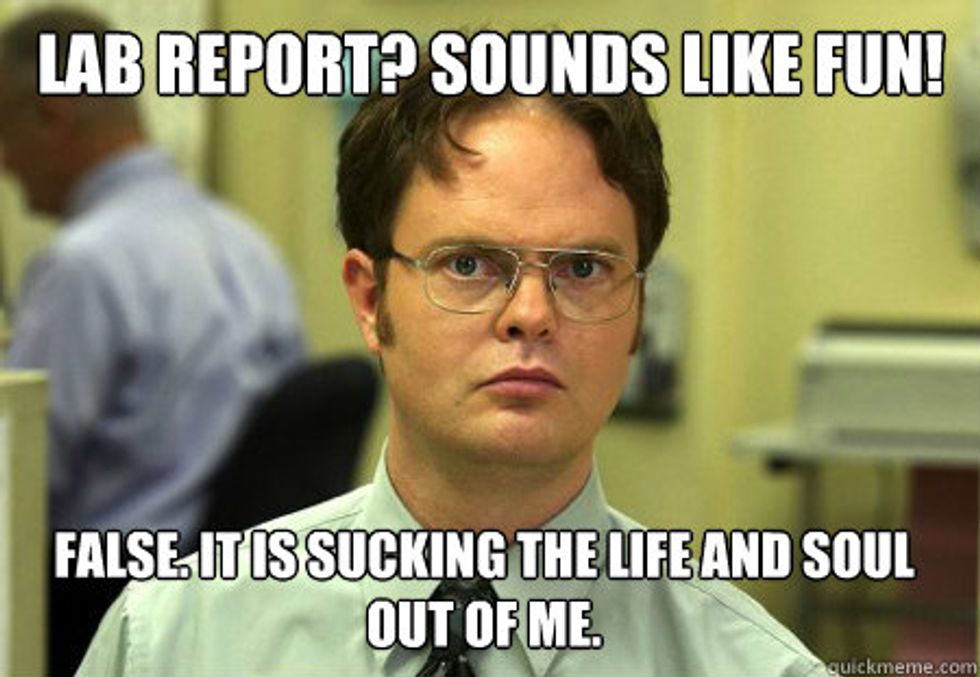 If tomorrow's not the due date, today's not the do date, right? We can just worry about that tomorrow, even if we have some extra time. With all that running around campus and long labs, we deserve a break.
3. Long pants and closed-toed shoes.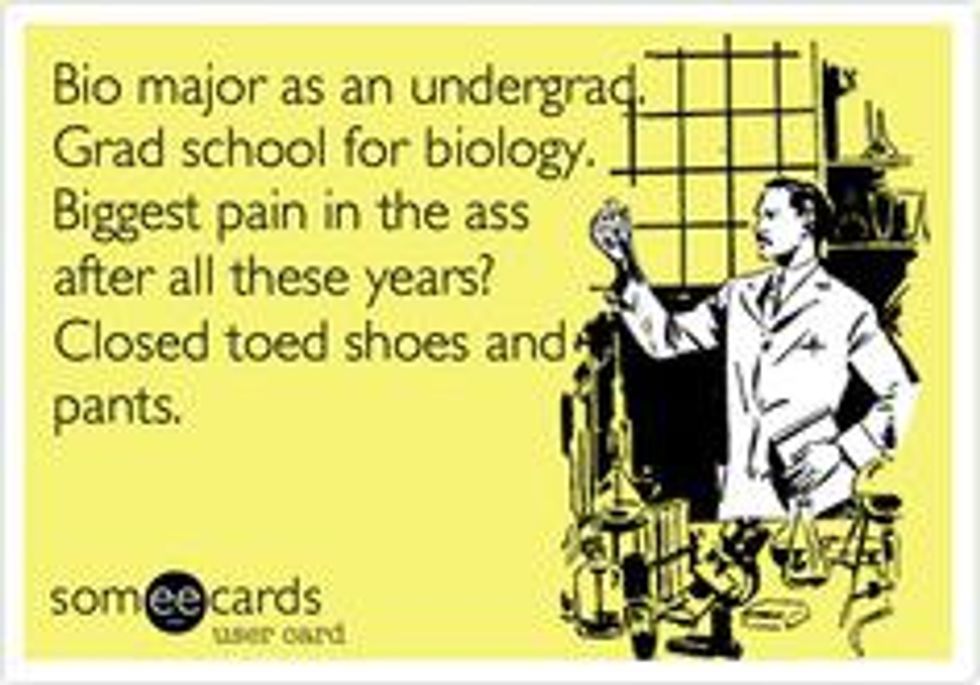 Chemistry labs suck for multiple reasons, but having to wear long pants and closed-toes shoes (even in 90-degree weather) has to be the worst. Oh, and you can't forget about the never-ending goggle marks.
4. Having a lame lab partner. Luckily, mine is the coolest.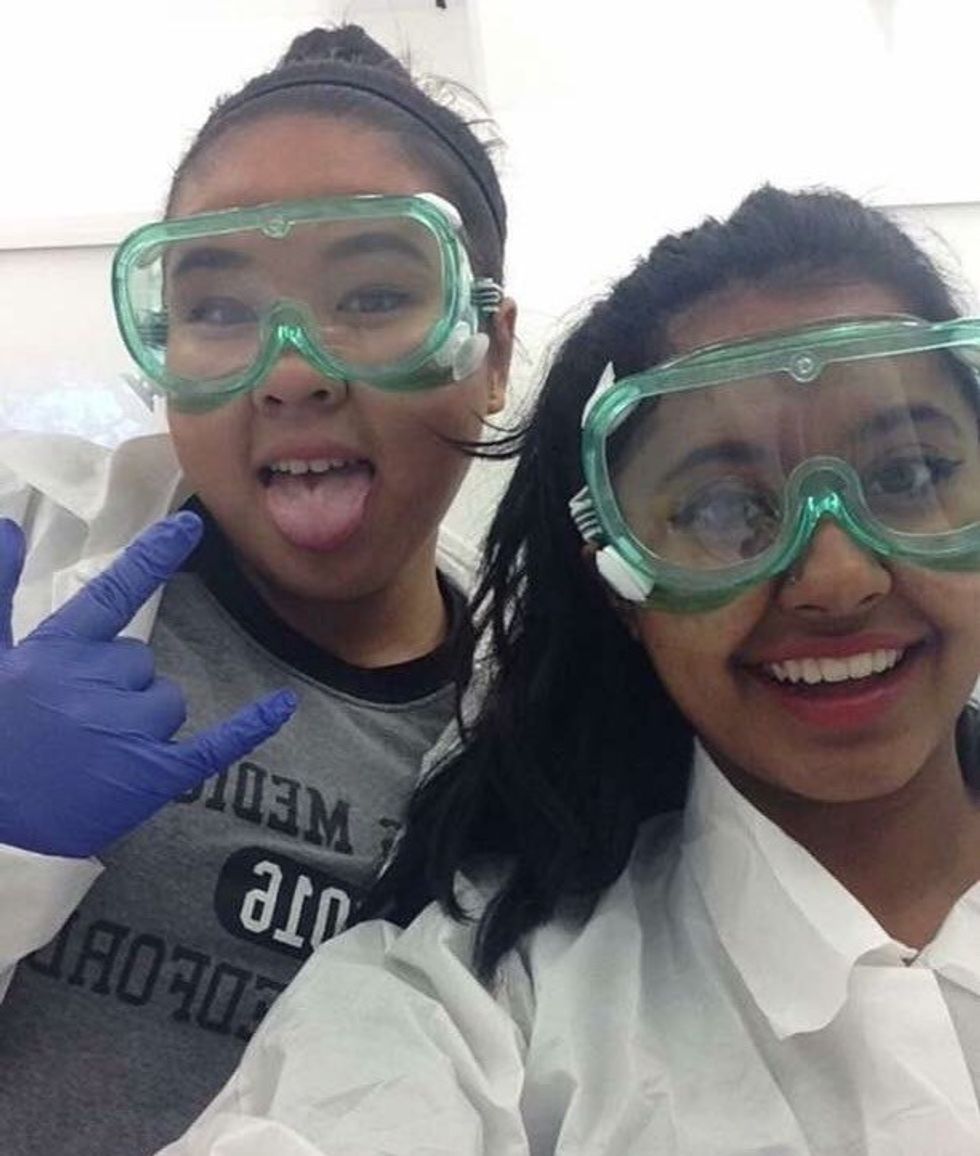 Having someone to talk to and laugh with is the best and it's also great when you have questions after class, if you don't want to go to your professor just yet.
5. People who brag about their 4.0 GPA.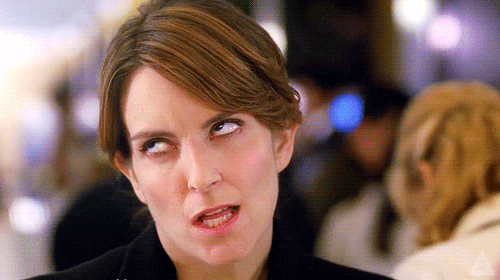 Oh, really? That must be nice. Take organic chemistry and I guarantee you, you won't have a 4.0 GPA for much longer. Trust me.
6. Speaking of organic chemistry, good luck with that.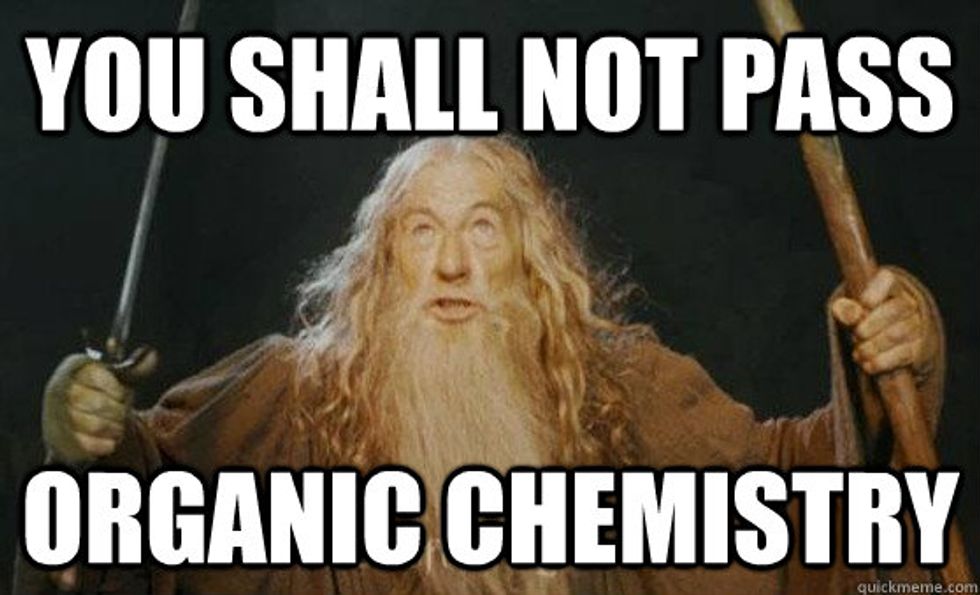 Seriously, though. Who thought this would be a fun class to take, let alone two of them?!? It is torture and more, just you wait.
7. Your friends always ask for help when they take a science for their common core.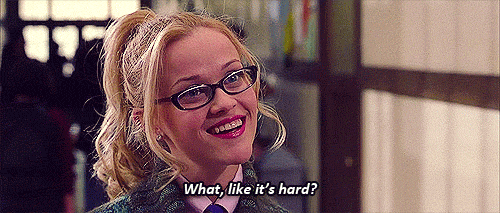 At least, you know it like the back of your hand. But be prepared for some questions that seem very simple to you while very hard for them.
8. Science jokes give you life.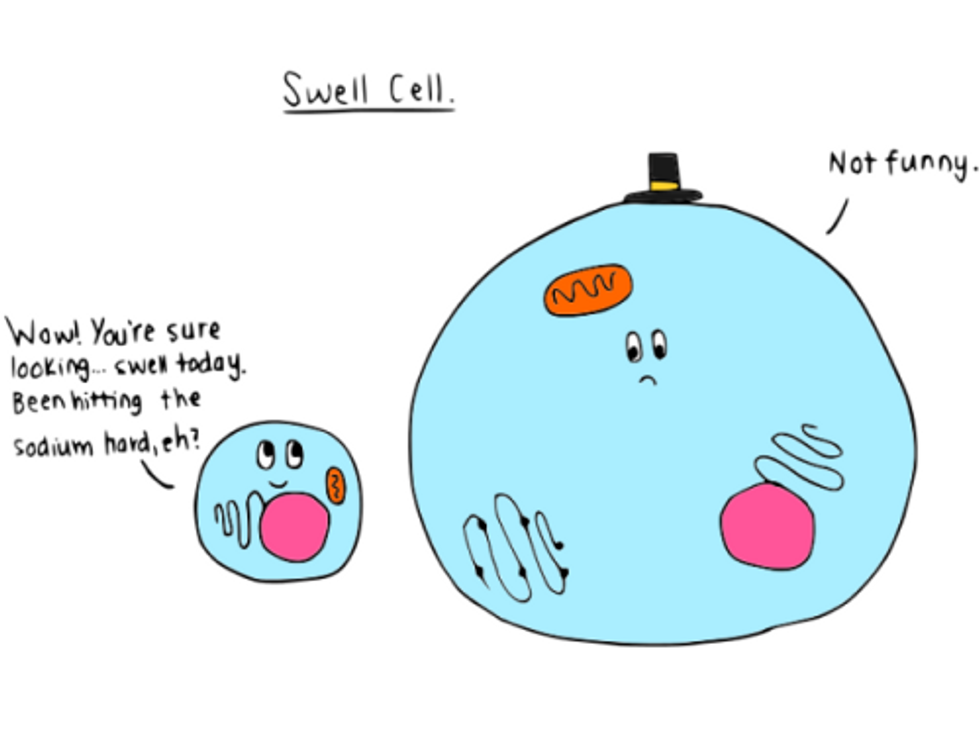 How would I get through four years of science classes without any puns? They are what keep us going.
9. Plants. Really?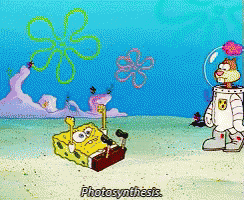 The worst part of taking biology is learning about plants. But at least you know the mitochondria is the powerhouse of the cell, right?
10. Lectures are mind-numbing but too important to miss.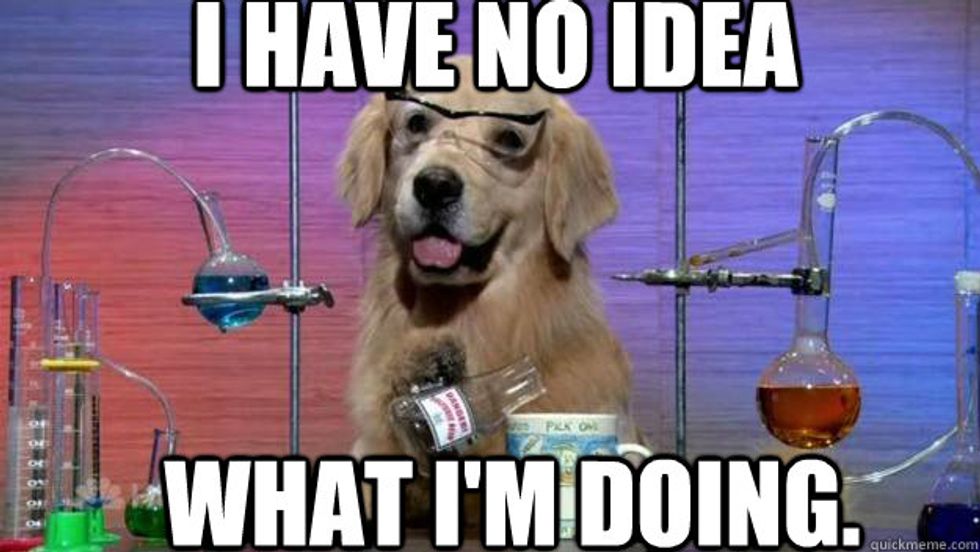 When you look away for 0.2 seconds during lecture, and you're suddenly three chapters behind.
11. There's never enough time.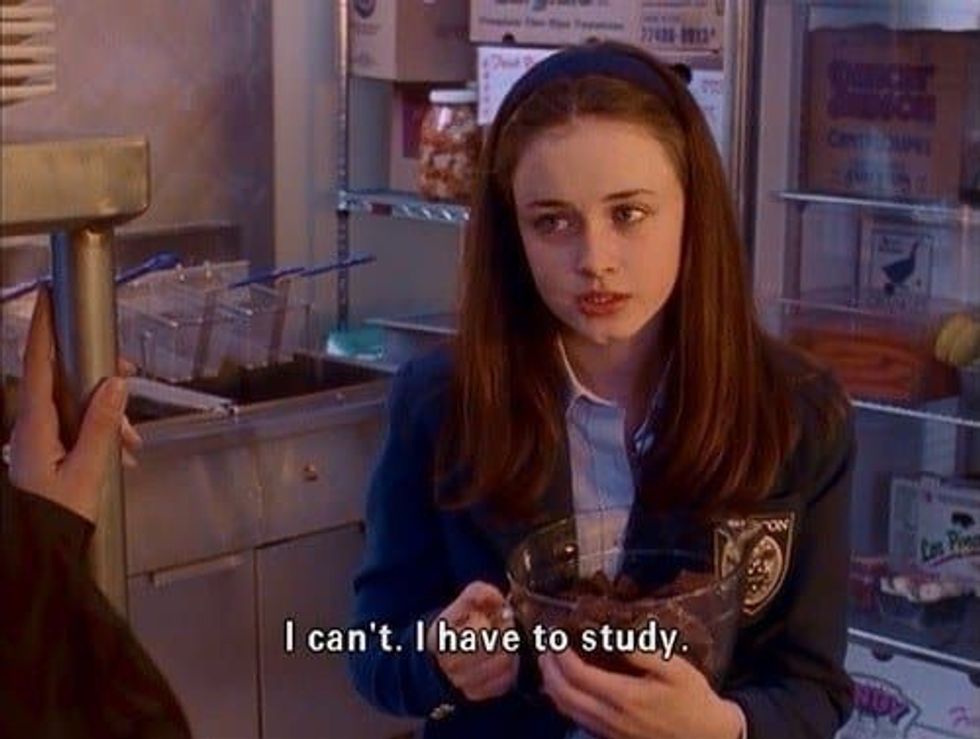 With the two lab reports due and the three exams to study for, we barely have time to eat, sleep, or breathe.
12. But you know that after you finish school, you'll be able to have a good job.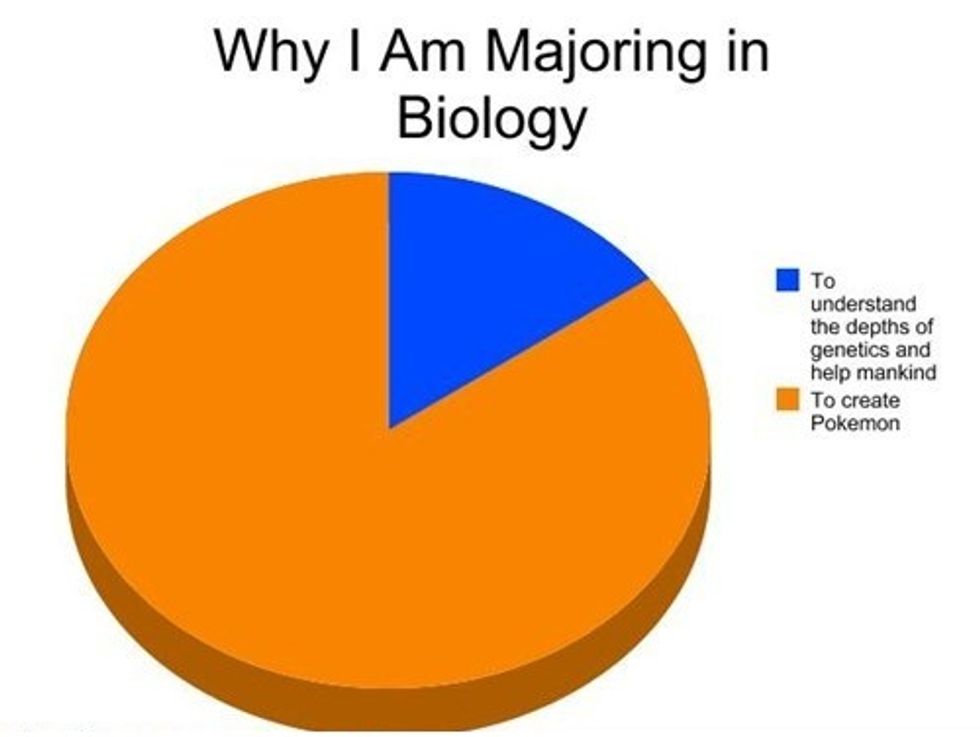 But seriously, why do I need to know the functions of a plant cell to become a physical therapist?