I must be the most terrible person to be with from late October to end of March (length varies depending on year) because when I'm cold, all I can think of is the fact that I'm cold and then all I can talk about is how cold I am. It is never ending torture for myself and for everyone around me. The only thing to cure this cycle is by wearing a million layers, drinking way too much coffee and listening to music.
So if you're like me and are always cold and are looking for a way to survive, listen to these glorious tunes.
1. Fade Into You by Mazzy Star
Mazzy Star is the ultimate fall band. If you find yourself intrigued, take a gander at Halah, Take Everything, I've Gotta Stop and okay let's just face it... their entire discography.
2. Linger by The Cranberries
Ahhh.. nothing like it. Dreams is supreme as well, if you're interested. I'm hooked. Please listen.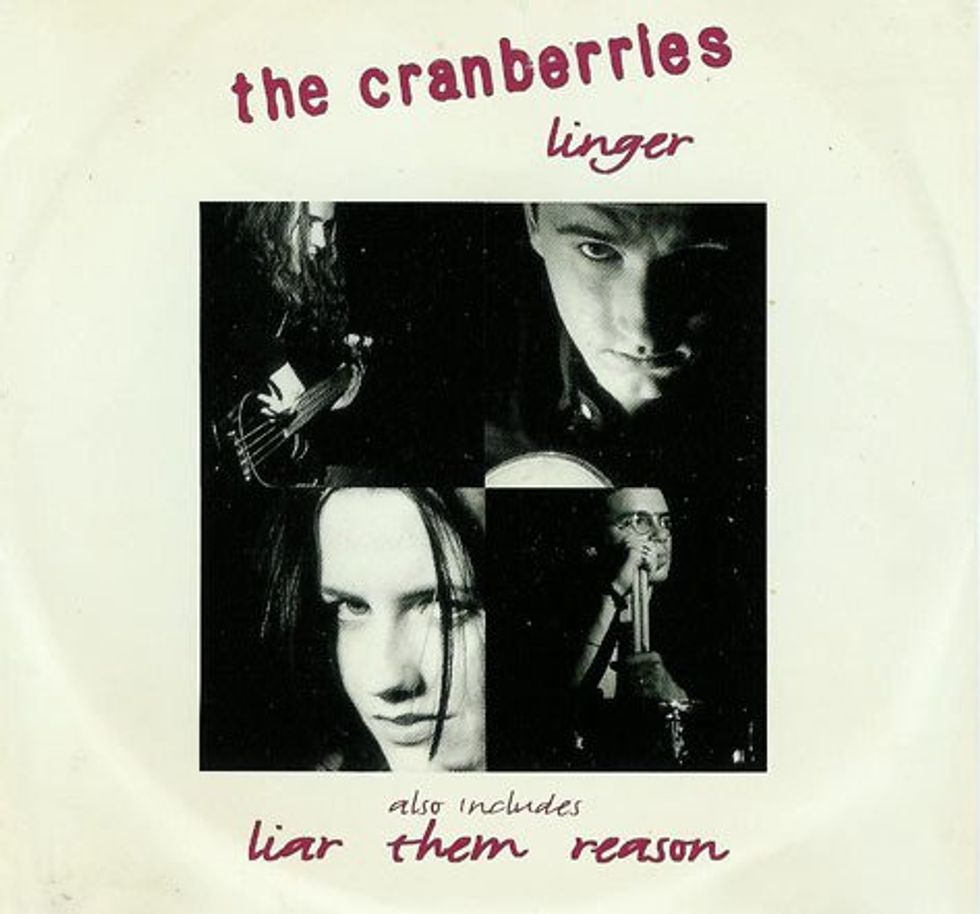 3. Tell Me If You Wanna Go Home from the Begin Again Soundtrack
Perfect tune to jam to while going on a nice evening stroll bundled up in a blanket scarf.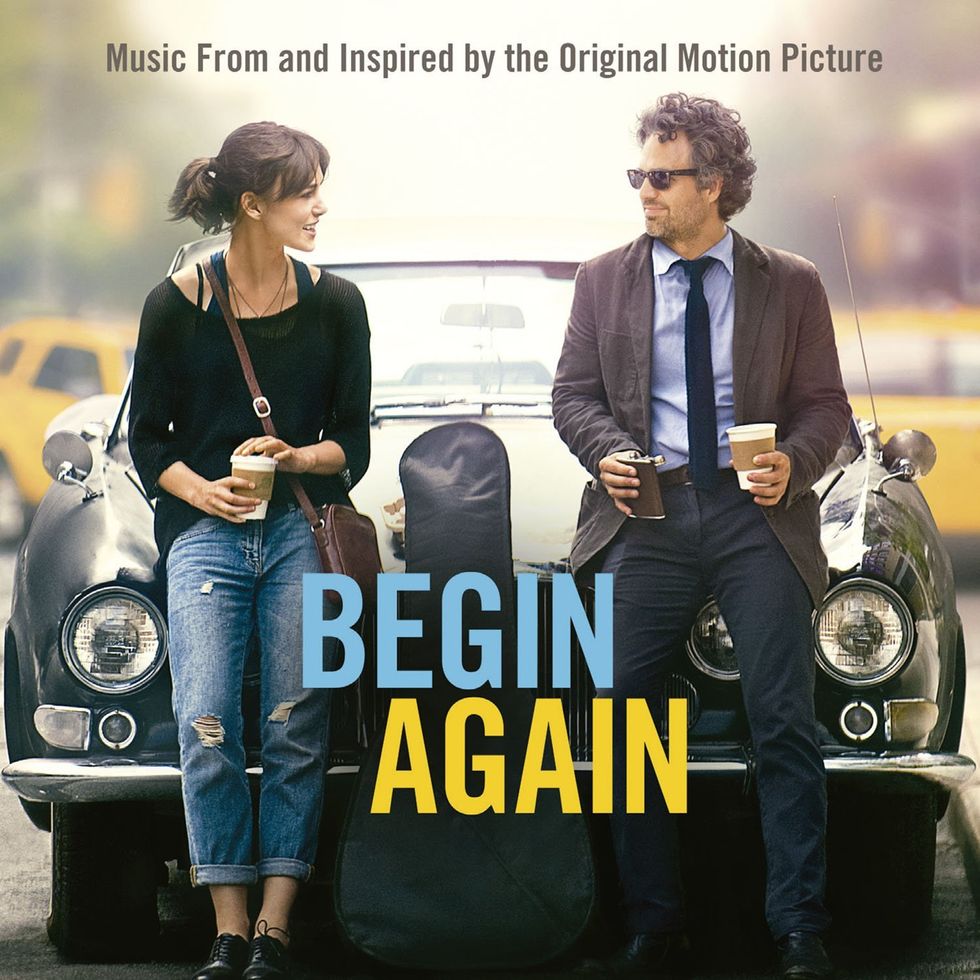 4. Party Police by Alvvays
I am actually so in love with Alvvays. There is something so blast from the past about them that just makes them seem so new and fresh.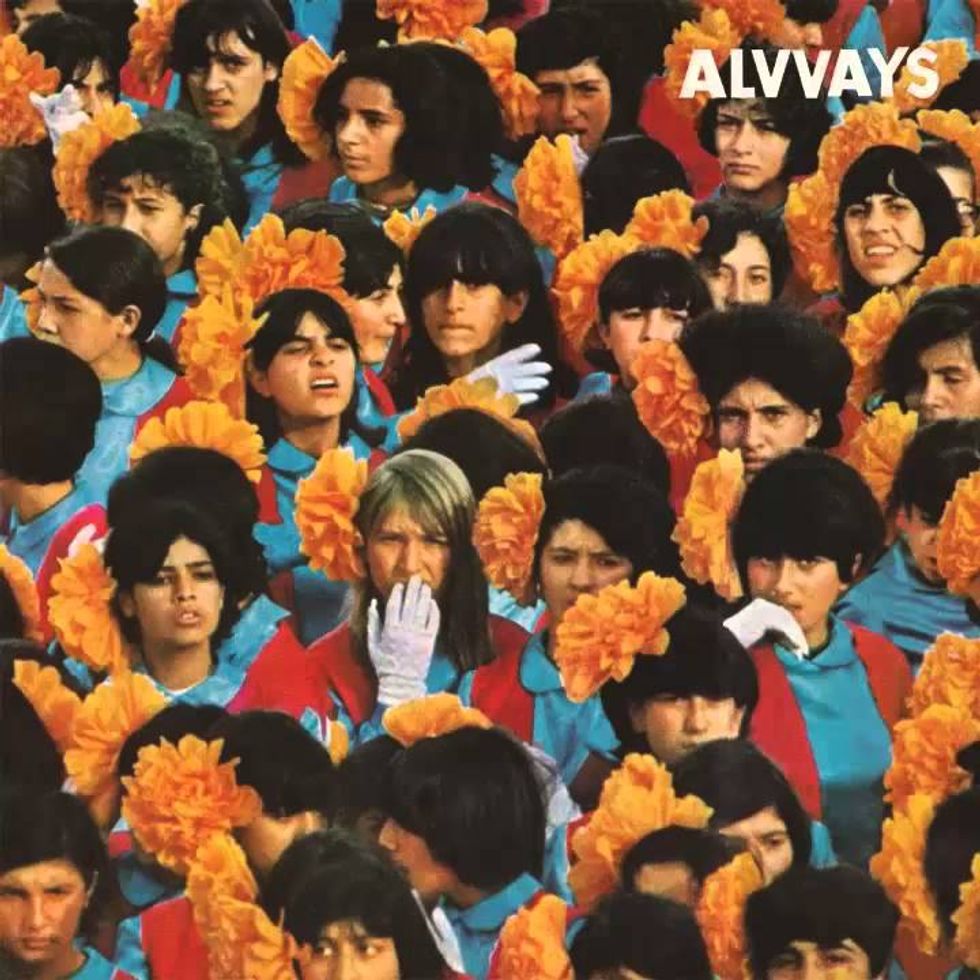 5. Where You Lead by Carole King
Makes me think of Gilmore Girls which makes me think of fall. So there you go. Listen.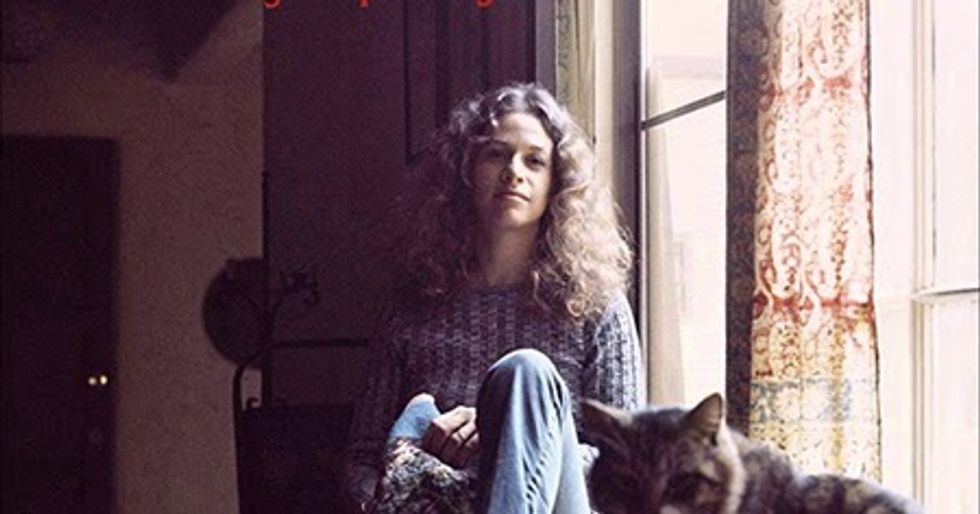 6. Honey by Ill Spector
I was a deadbeat
You were so sweet
Like honey
Never heard anything more beautifully sad in my life.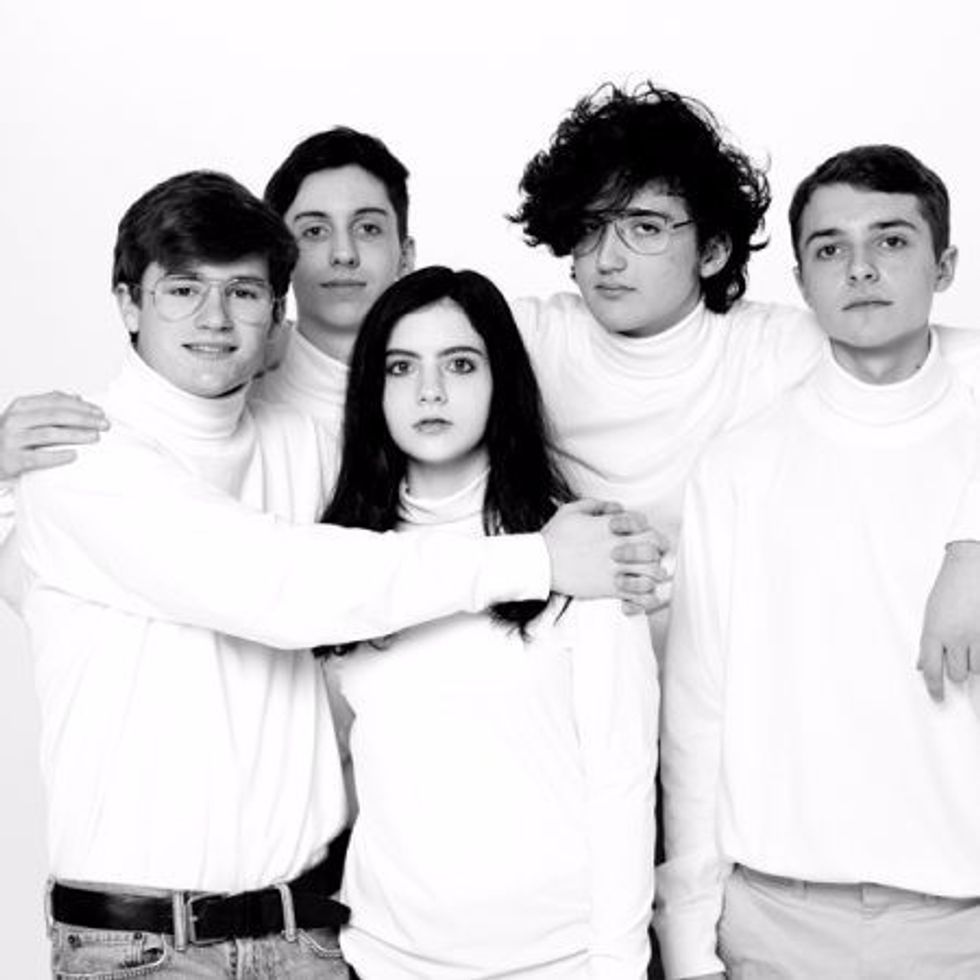 7. There She Goes by The La's
The OG fall song. Nothing gets me more in the fall mood than this song.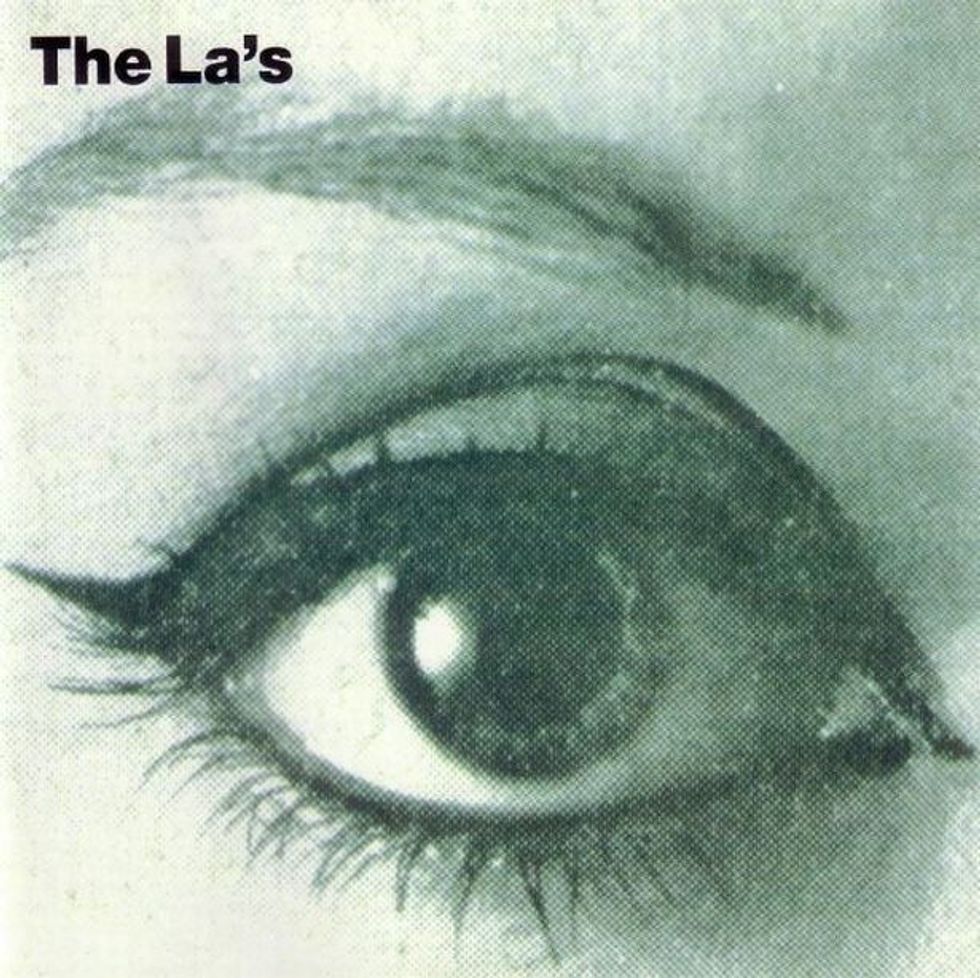 8. Space Song by Beach House
I love this song for more reasons than the fact that it ends with the solid words of fall back.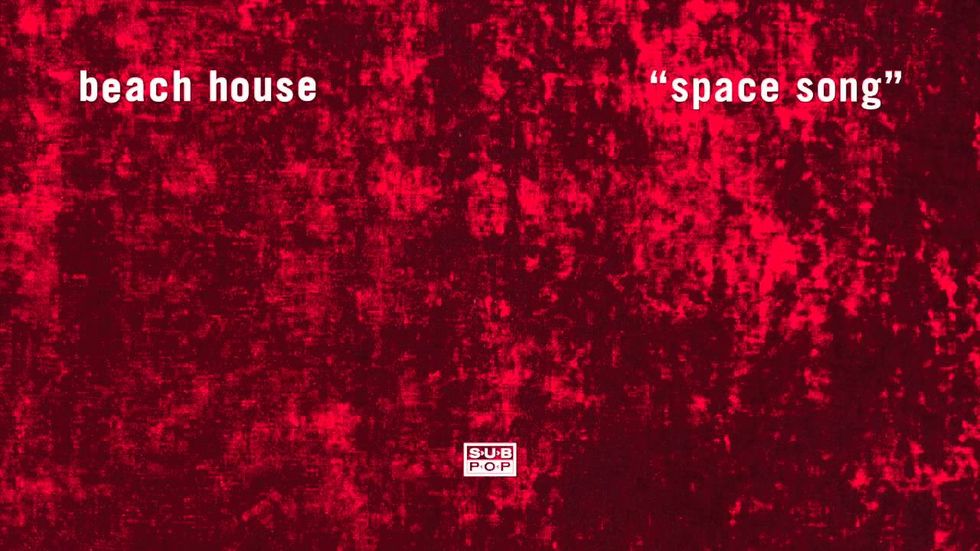 9. Kiss Me by Sixpence None The Richer
Nothing better than jamming to this song under the comfort of my comforter. Seriously my favorite thing.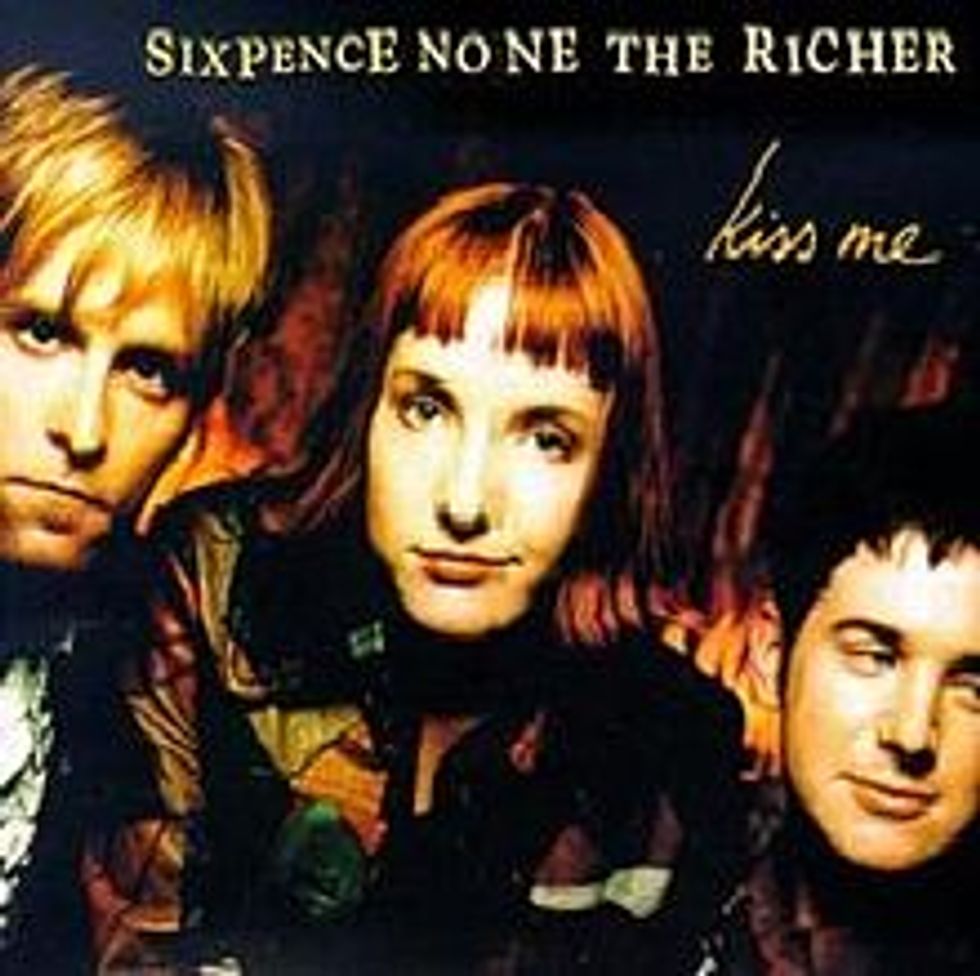 10. All Too Well by Taylor Swift
This song is very different from the rest on my list, but it is so necessary. Taylor Swift has songs for every emotion, including one for what it feels like for being cold in the fall and guess what? This is it.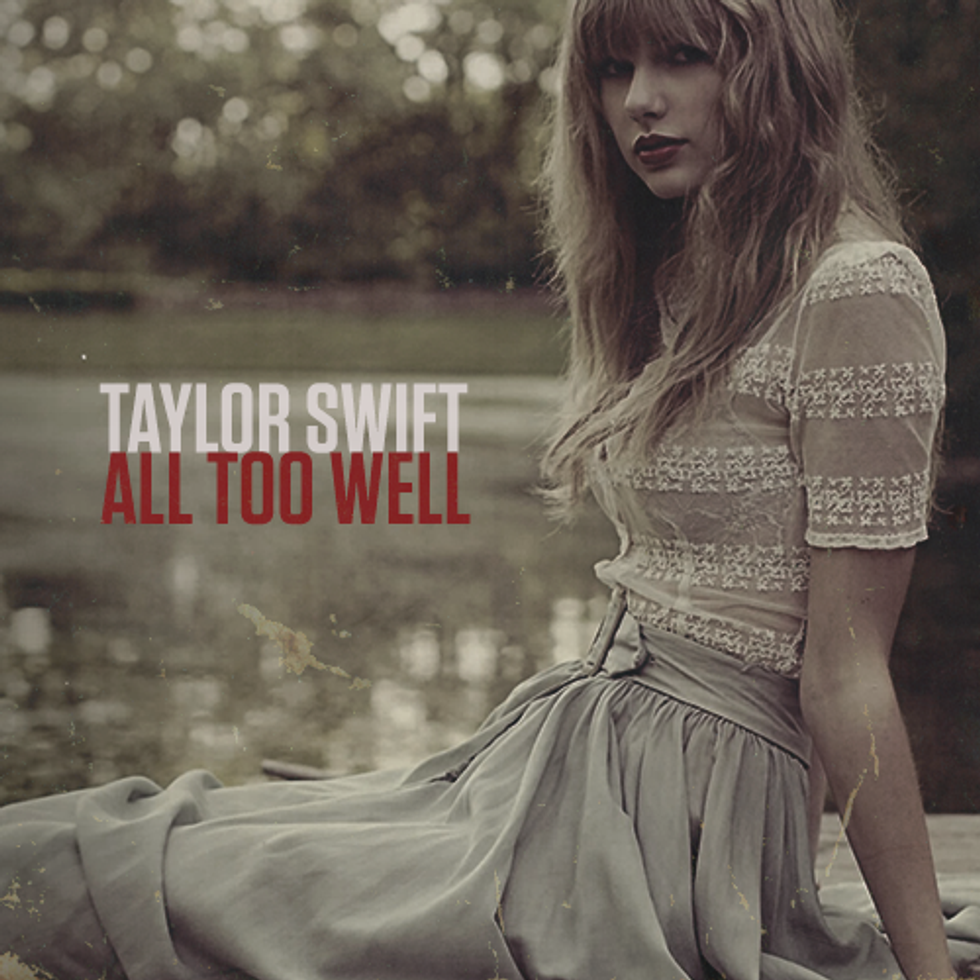 11. Peppermint by Say Lou Lou
Your apartment was my world
The light bulbs were the stars
The fire burned like our hearts
It warms my soul just reading the lyrics.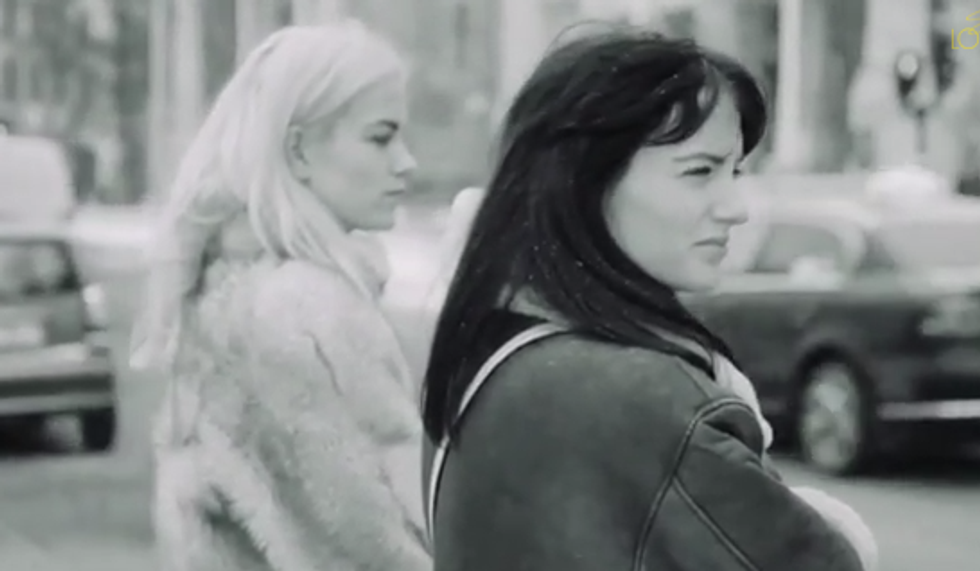 12. Dog Years by Maggie Rogers
Maggie Rogers soothes me alvvays with the glorious melody of Dog Years.