As the end of the school year approaches, we find ourselves with little to no motivation left to finish. It's so much easier to just skip your 8 a.m., so much more fun to day drink and play dizzy bat than write a research paper. Trust me, you're not alone. However, you'll be kicking yourself for those beers you substituted for text books when your final grades get posted. Don't chain yourself to a chair in the library, but try to find some motivation to study and finish out strong. A little push from these handsome (ok totally hot) guys can't hurt.
1. Take some advice from the coach himself.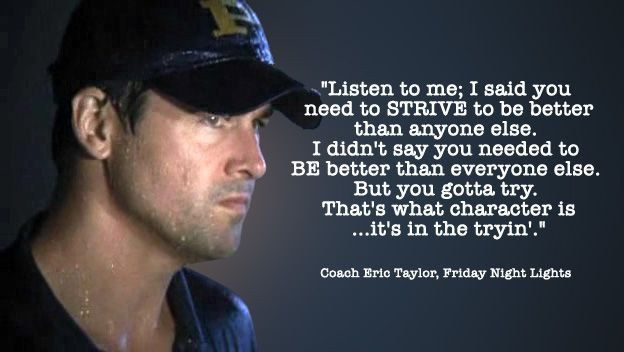 2. Nate is always there to remind you.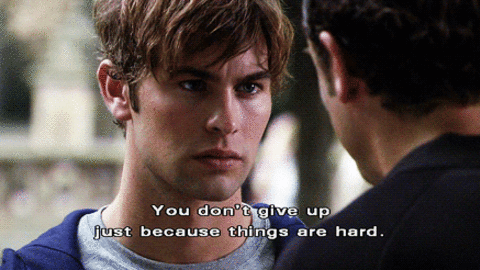 3. Wait, why are you even stressing? Zac Efron believes in you.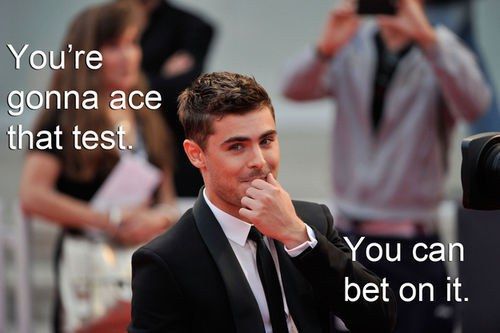 4. So does Ryan.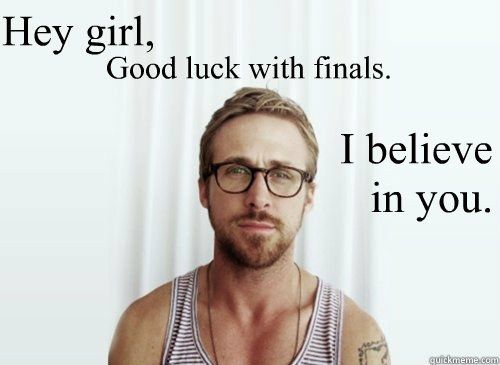 5. I guess all the hot Ryan's do.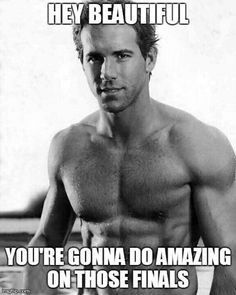 6. Shemar Moore keeps you focused.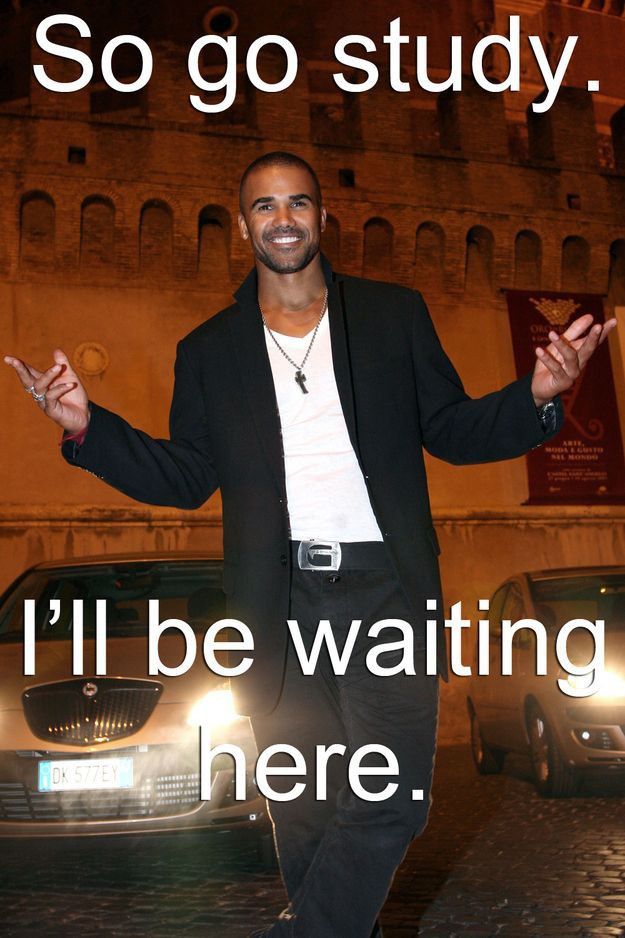 7. Channing knows from experience.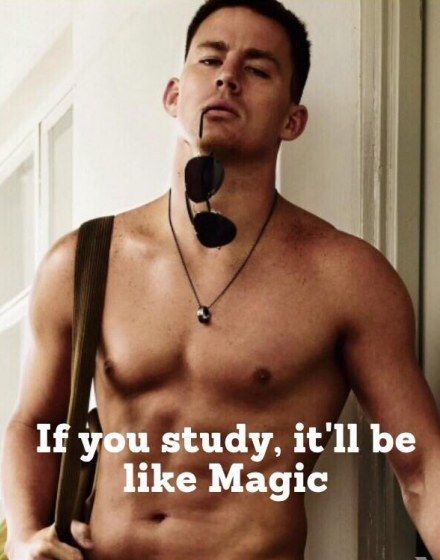 8. David Franco would be so disappointed if you didn't study.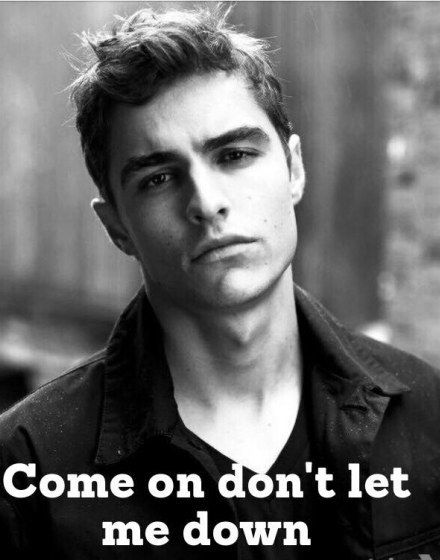 9. Chuck only likes smart girls.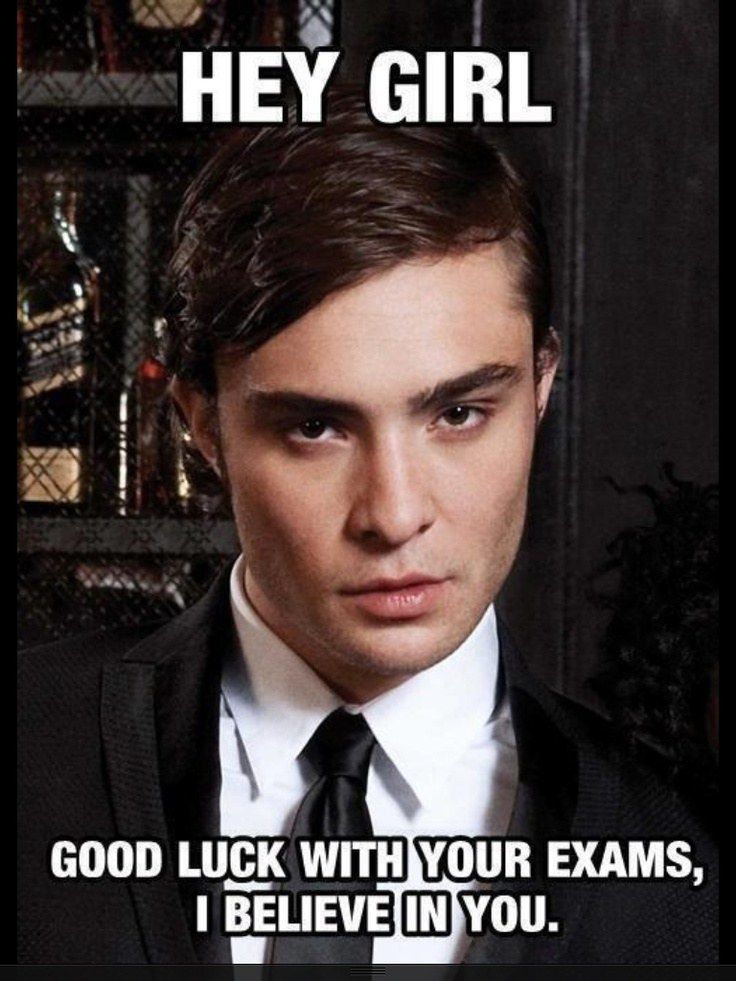 10. Okay, Nick Jonas. You've still got it.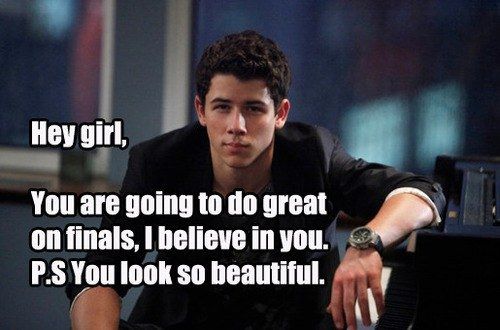 11. If you insist, Liam.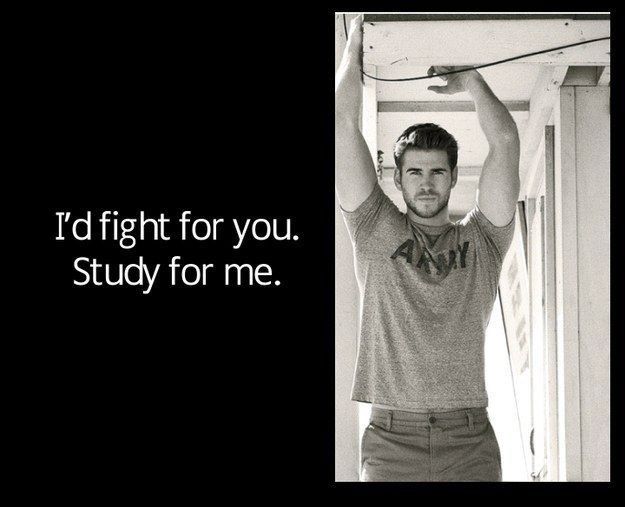 12. And Harry Styles to remind you it's all almost over.