TimeTable:
Class Timetable is the perfect companion for school, college or university. Keep track of classes and add events to your week's schedule with ease.
---
Venmo:

Send money for free. Transfer to any bank overnight.


"The crown jewel of all finance apps" – Forbes

---
Wolfram Alpha:

Remember the Star Trek computer? It's finally happening--with Wolfram|Alpha. Building on 25 years of development led by Stephen Wolfram, Wolfram|Alpha has rapidly become the world's definitive source for instant expert knowledge and computation.





---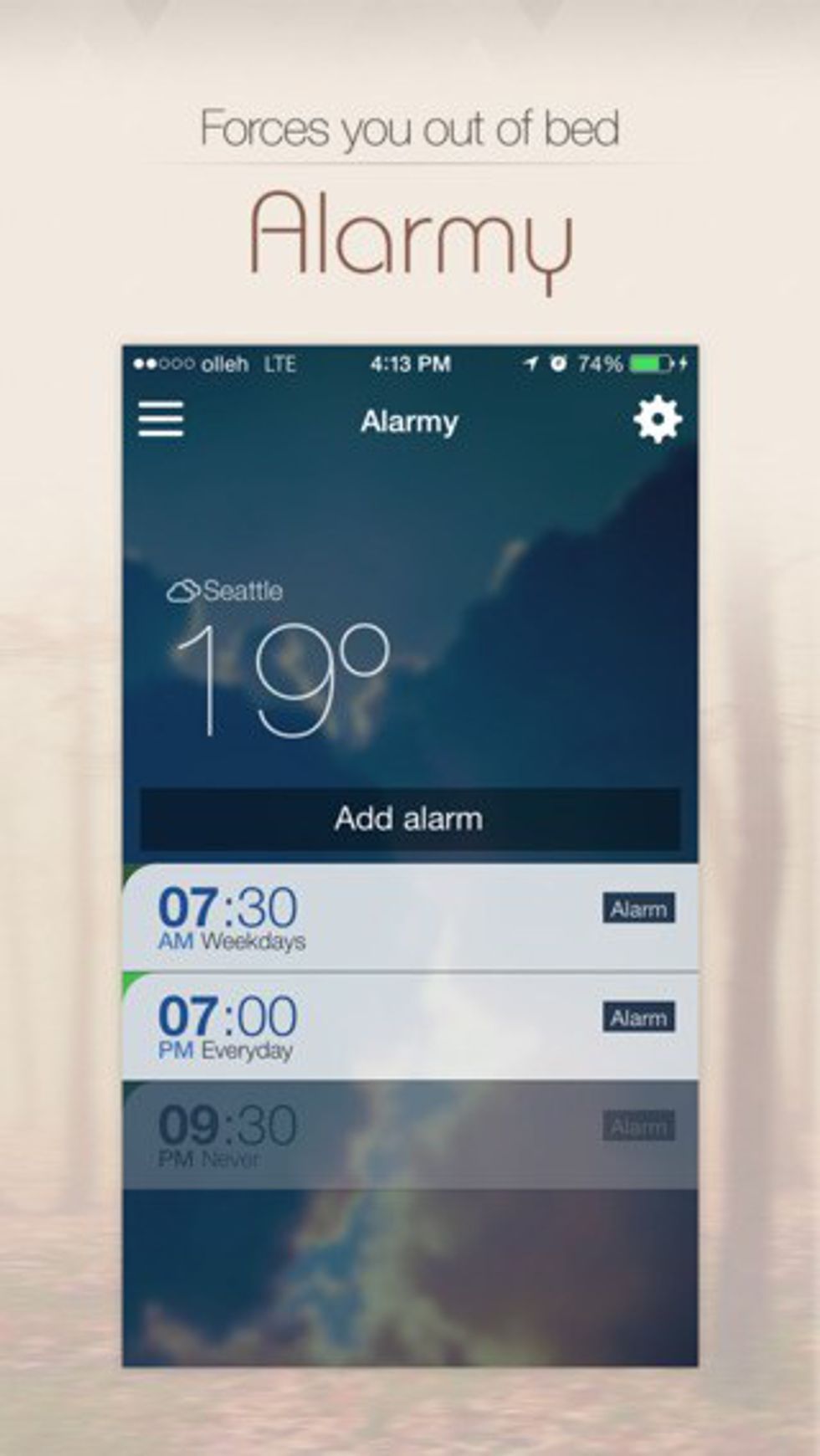 Sleep If U Can Alarm:
"World's Most Annoying Alarm App, featured by Cnet, Gizmodo, Huffington post etc." To turn it off, you have to go to the pictured place and take a photo.
---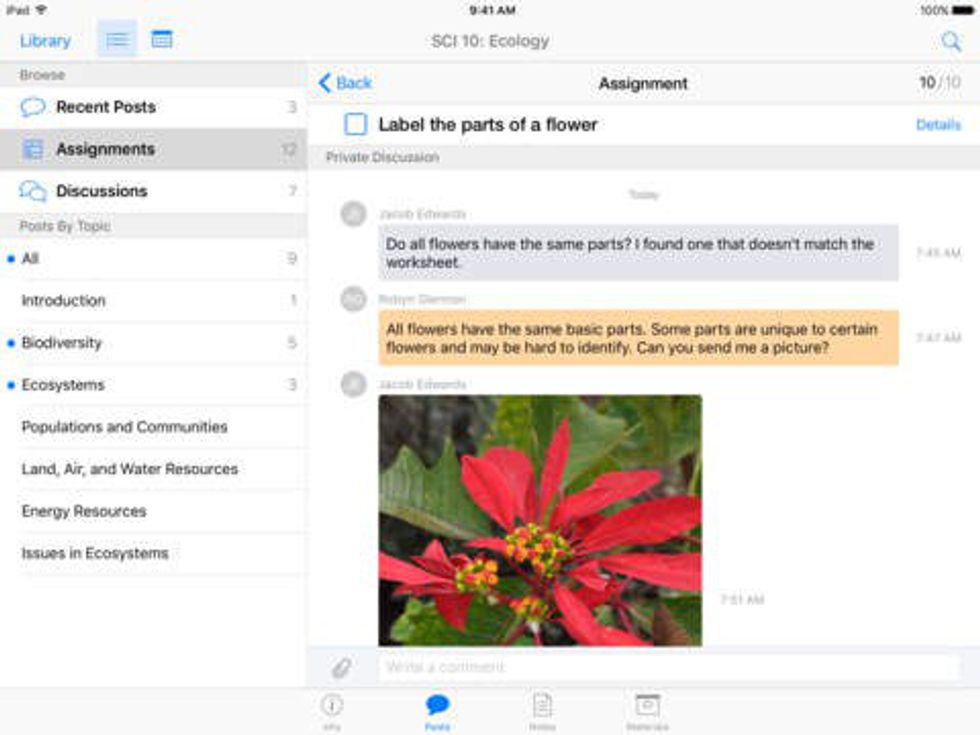 iTunesU:
iTunes U provides everything an instructor needs to bring their classroom together on iPad—build lessons with apps and your own materials, collect and grade assignments from students, discuss one-on-one or in groups, and annotate PDF assignments.
---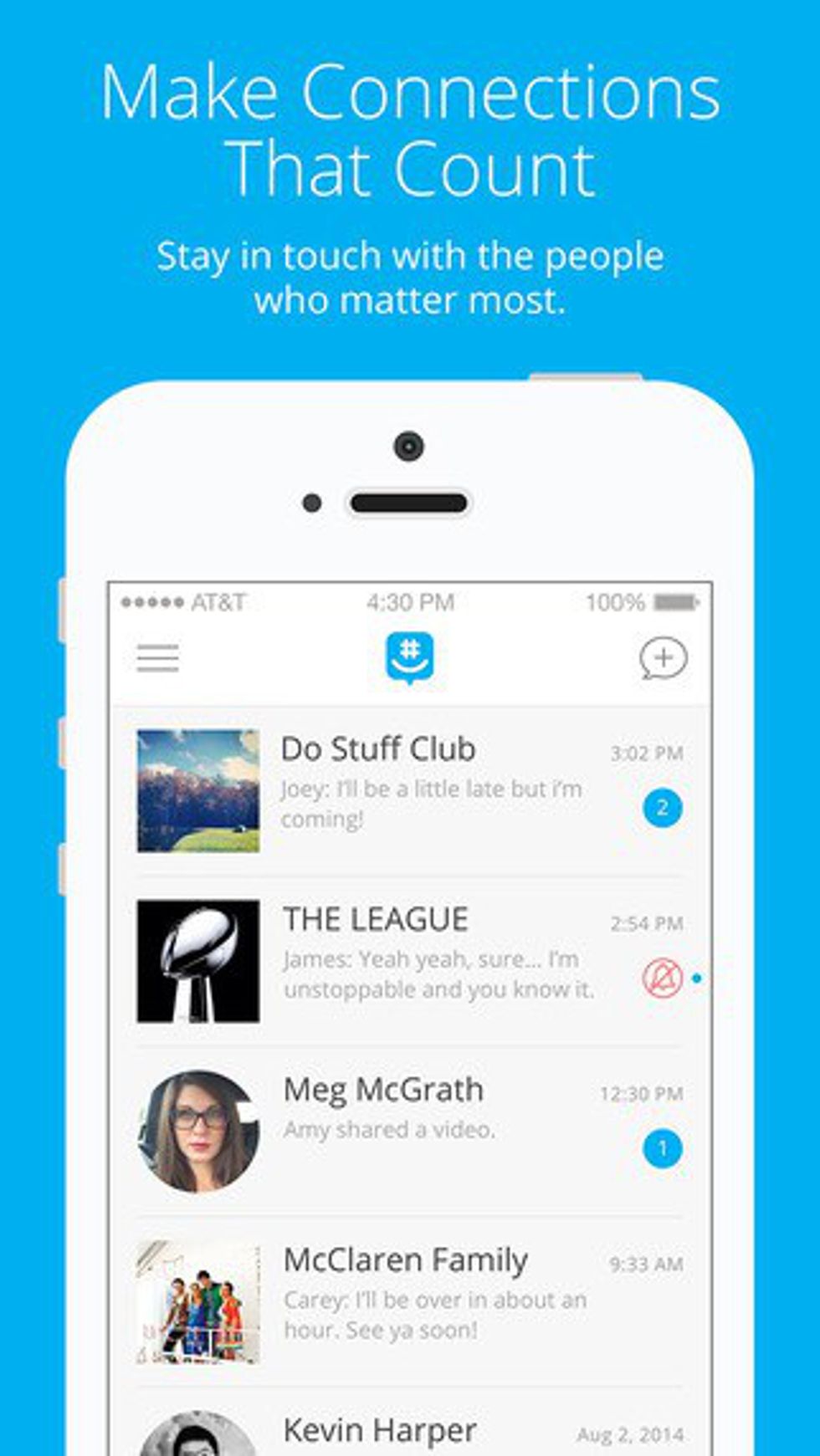 GroupMe:
A Home for All the Groups in Your Life.
Family. Roommates. Friends. Coworkers. Teams. Vacations. Greek Life. Bands. Faith Groups. Events.

---
Amazon Student:
Use it to shop Amazon; compare prices with a simple barcode scan; trade in used textbooks, electronics, video games, almost anything else you no longer need; all at a discounted, fast shipping rate with a version of Prime.
---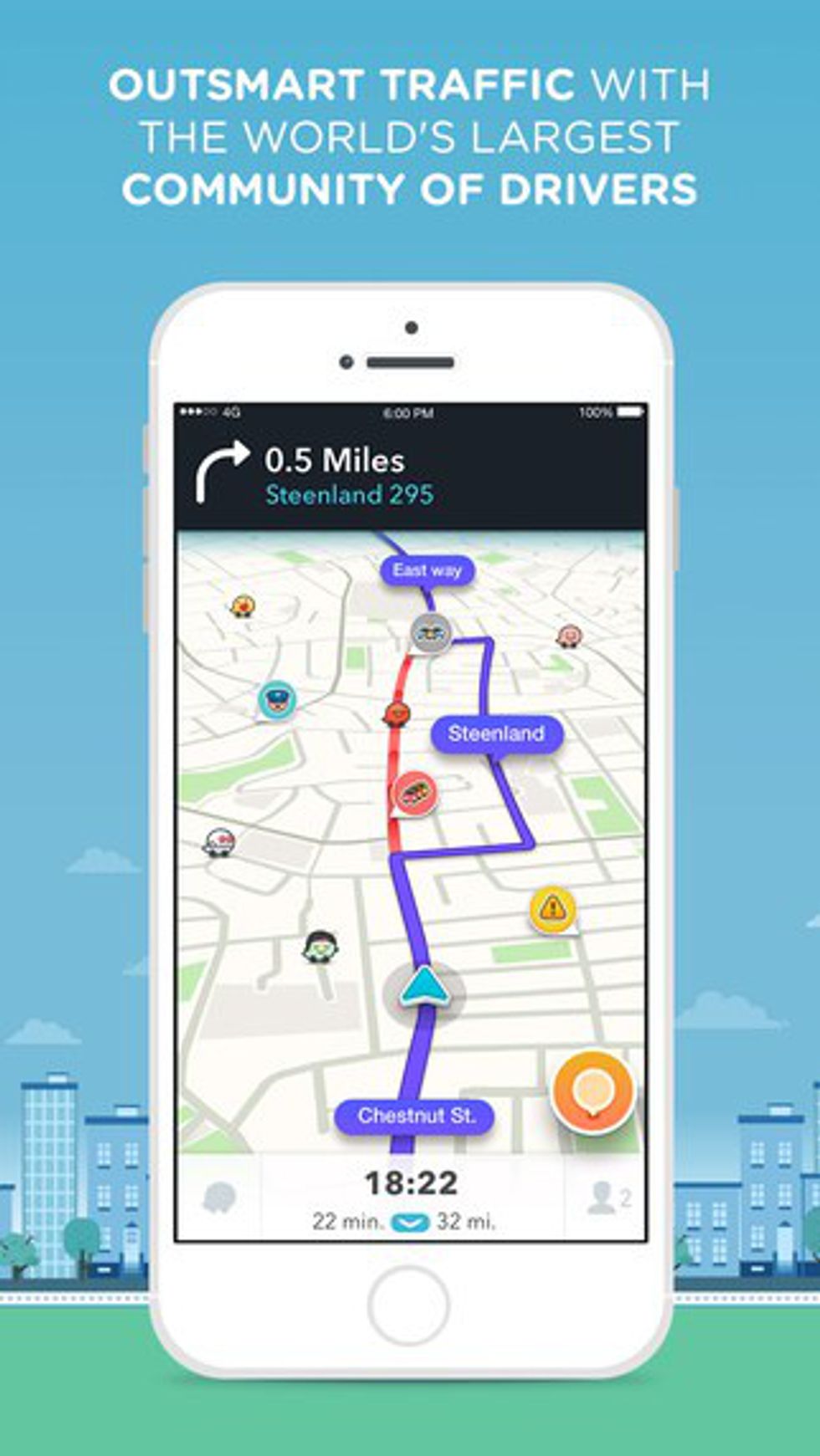 Waze:
Waze is the world's largest community-based traffic and navigation app. Join drivers in your area who share real-time traffic & road info to save time, gas money, and improve daily commuting for all.
---
DrinkOwl: DrinkOwl is a mobile app for finding great drink specials, happy hours, and coupons in your city.
---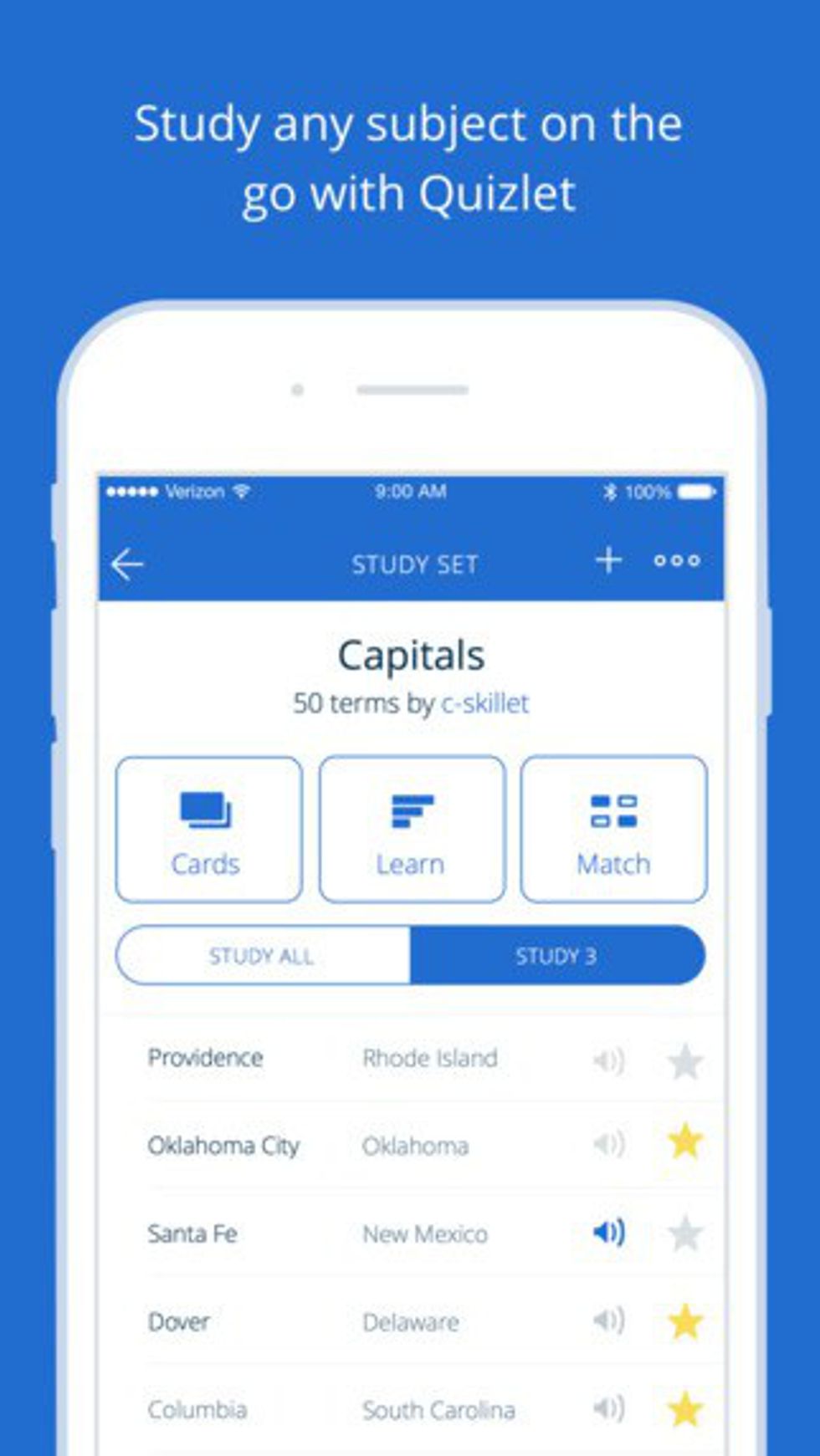 Quizlet:
Quizlet makes studying fun, easy, and effective. Create your own sets of study material or choose from millions created by other Quizlet users, then master your subject with powerful interactive learning tools.
---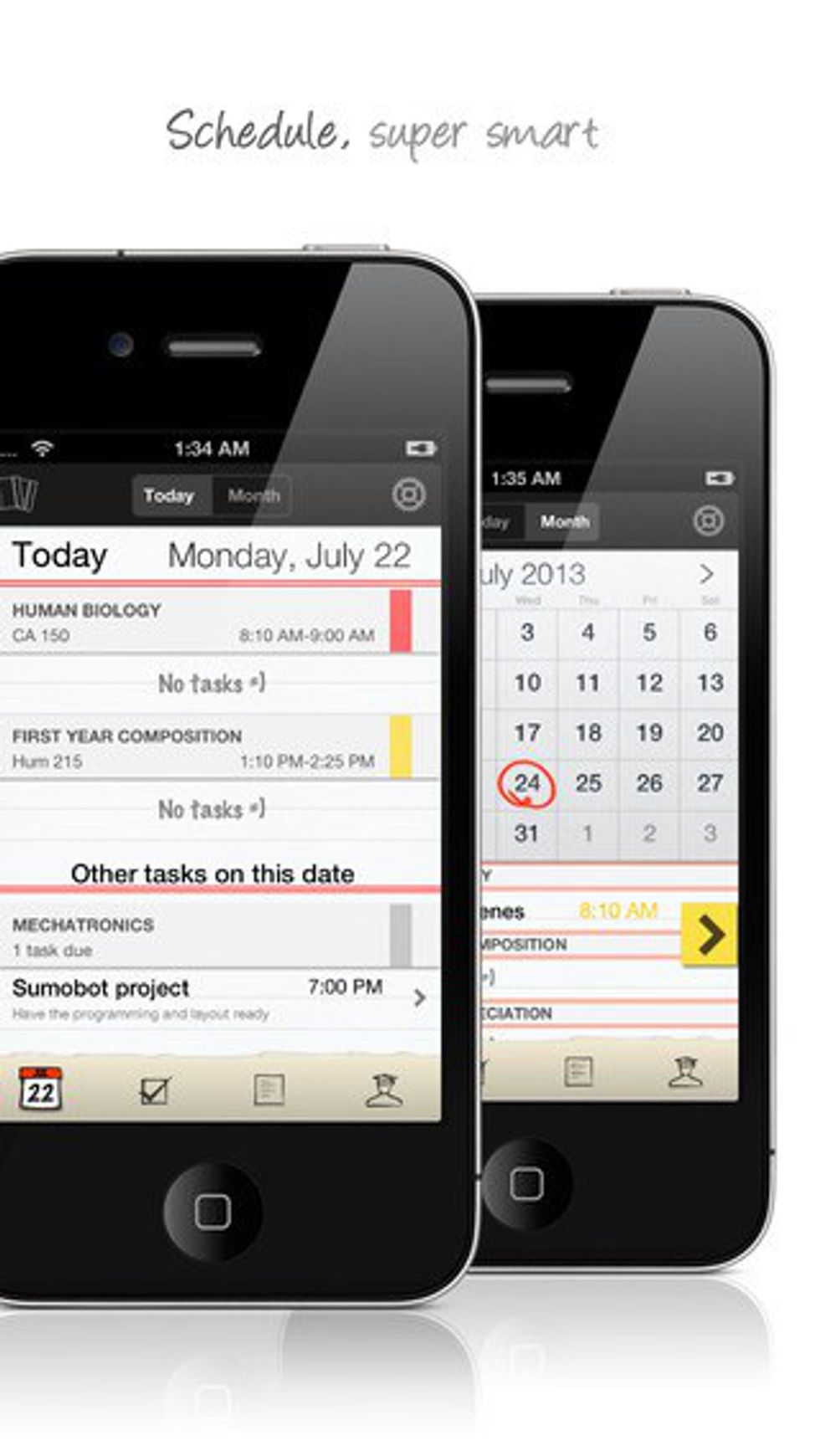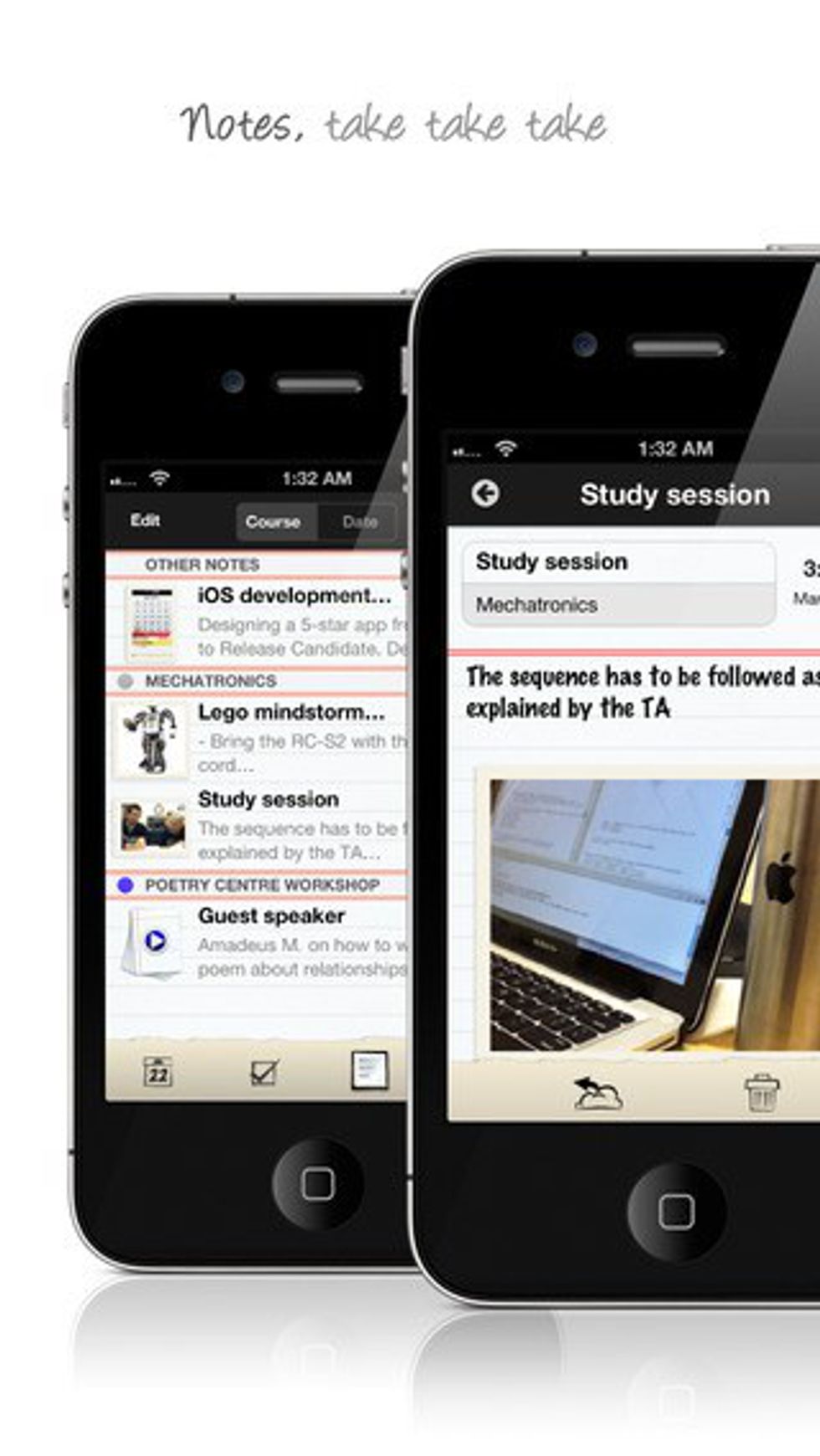 InClass:

Organize your schedule.
Share your notes.
Ace your classes.
---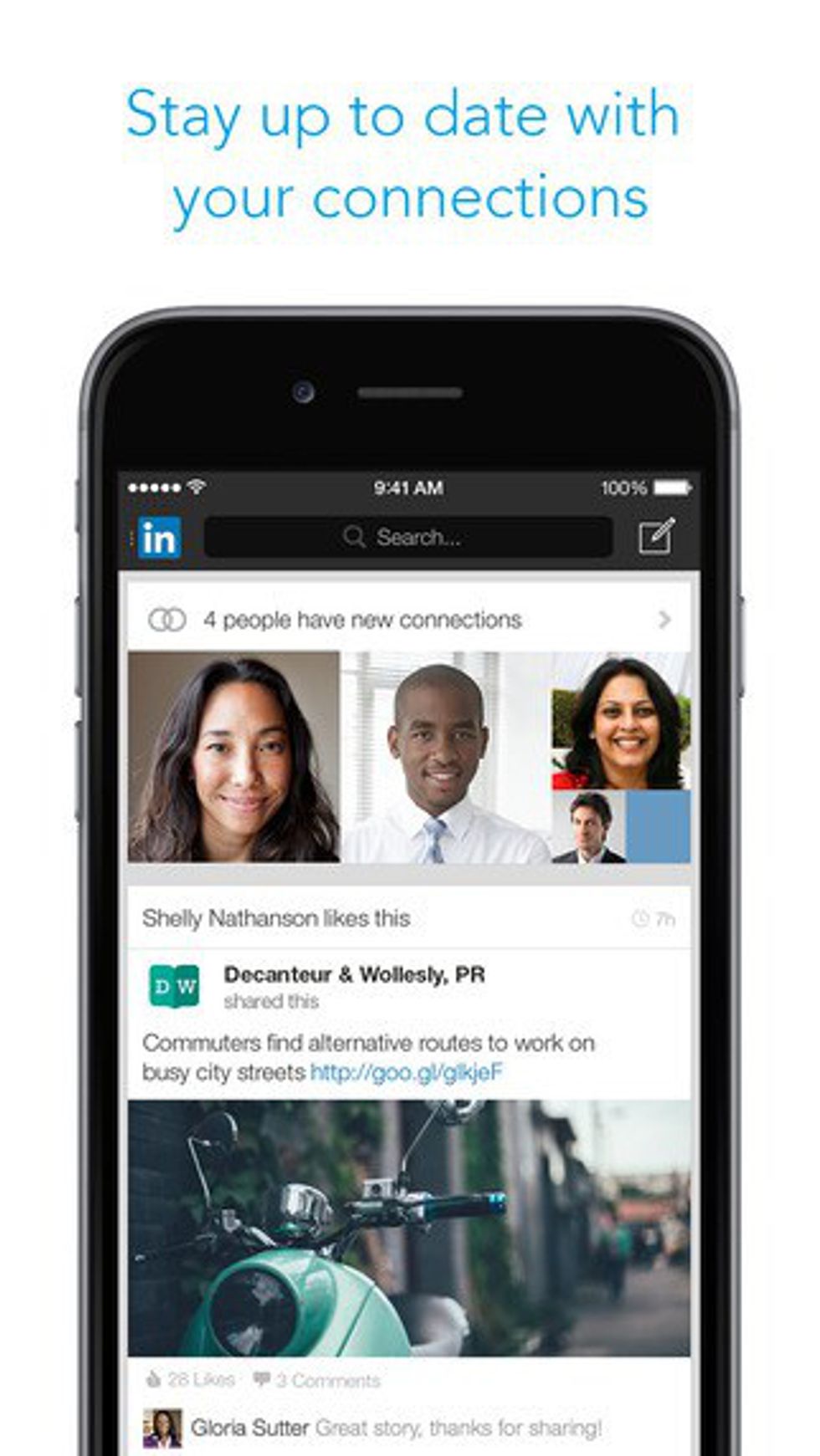 LinkedIn:

With the LinkedIn app for iPhone and iPad, opportunity is just a tap away. Build and nurture your professional network, stay up to date with the latest business and industry news, and find your next dream job.
---
With all of these Apps at your fingertips, life in college may or may not be a little easier, just quit being lazy, and download them all in the AppStore!