With every holiday and birthday, it is a struggle to think of gifts that people actually want. There are so many gift ideas out there that you know nobody will ever use. Here is a. quick list of 12 gifts that people actually want and will use in the future!
Chocolate and a blanket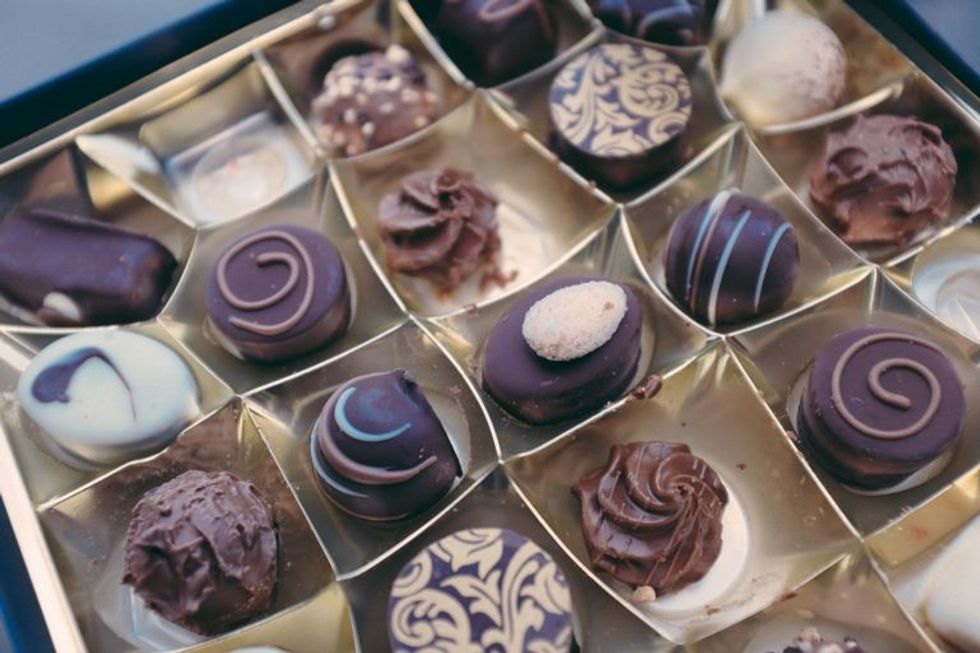 Everyone's two favorite things that they will actually use. There is nothing better than cuddling up under a comfy blanket and besides, who doesn't want chocolate?
Gift cards or cash
Nobody will be disappointed if they get these. I promise.
Fuzzy socks
No matter the season, people will enjoy this comfy gift.
A nice plant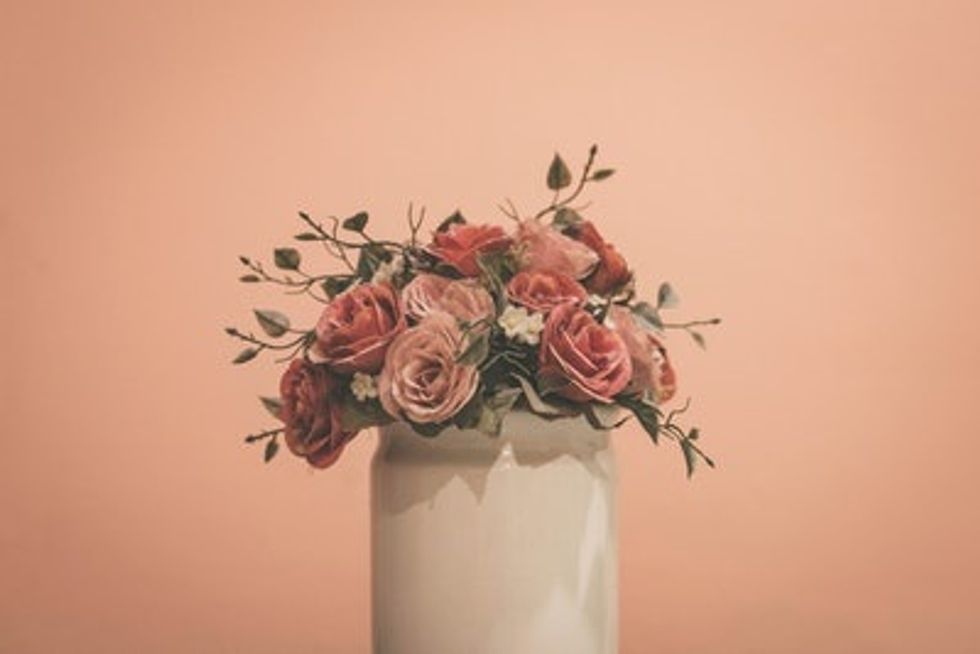 Everyone loves flowers or a seasonal plant. It is a cute way to show that you care while giving them a home décor gift that is very thoughtful.
Face masks 
Self-care! Everyone likes to take time to themselves to relax and enjoy.
A nice dinner
Nothing is better than a good meal. Whether you treat a friend or give them a gift card to a restaurant, this is a fun and easy idea.
Framed pictures of you and them
This is a great gift for a family member or a close friend. People love pictures but sometimes don't have the time to get to frame them. This is easy and definitely shows your love.
Movie Snack Basket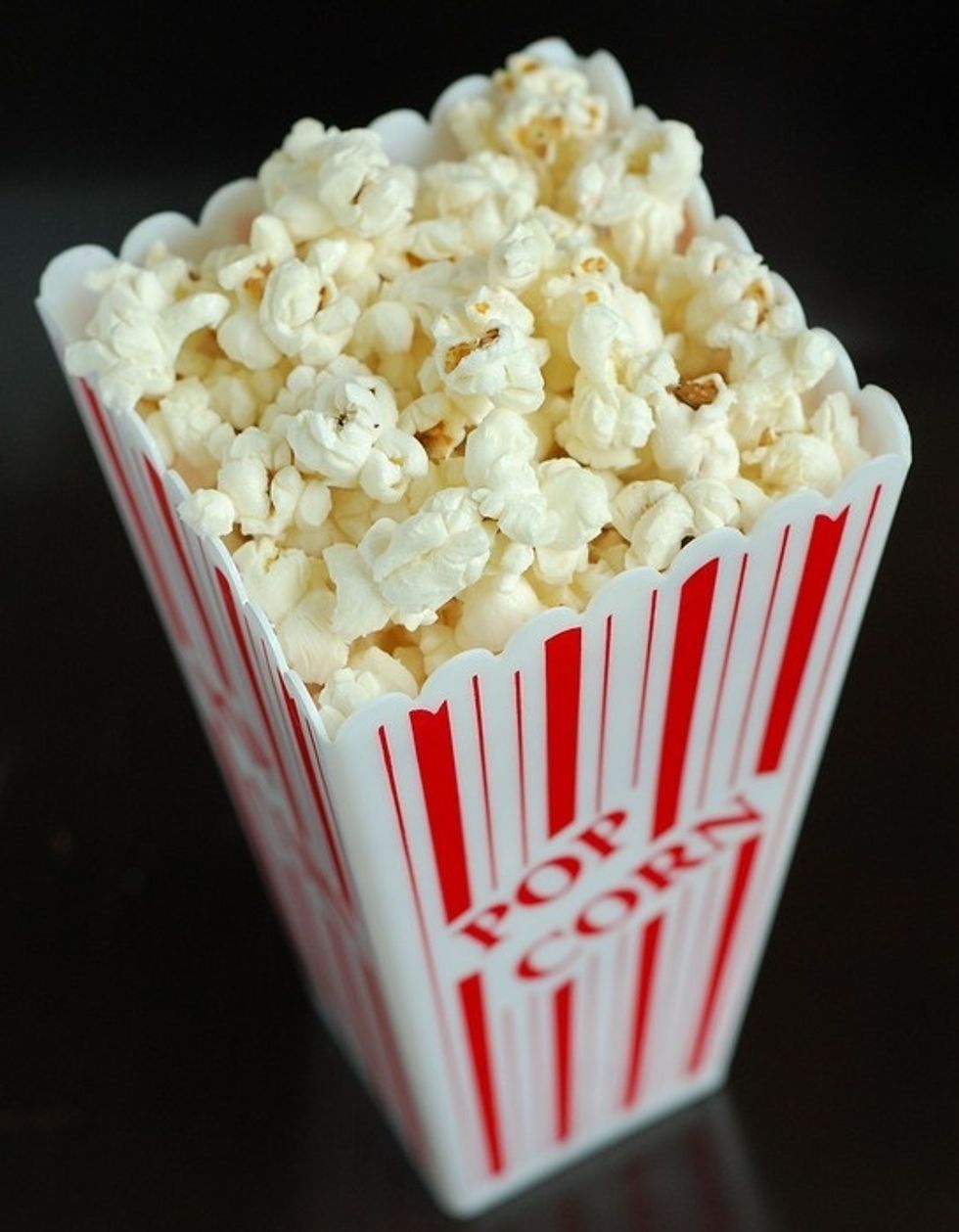 Get a basket and fill it with movie snacks. Add popcorn, candy, sodas, and you can't go wrong.
Four seasons of candles
Head over to your local candle store and pick up a candle for every season. This is a simple, cute idea that will make someone smile.
Scented Lotions
Bath and Bodyworks is always having scented lotion sales for all seasons. Pick some nice scents, and they'll even wrap it up in a cute bow.
Nail Kit
This is something everyone needs, but nobody has. Get together some nail clippers, a nail file, some cute nail polish colors, and nail polish remover. This gift basket is cute and functional.
Cheese board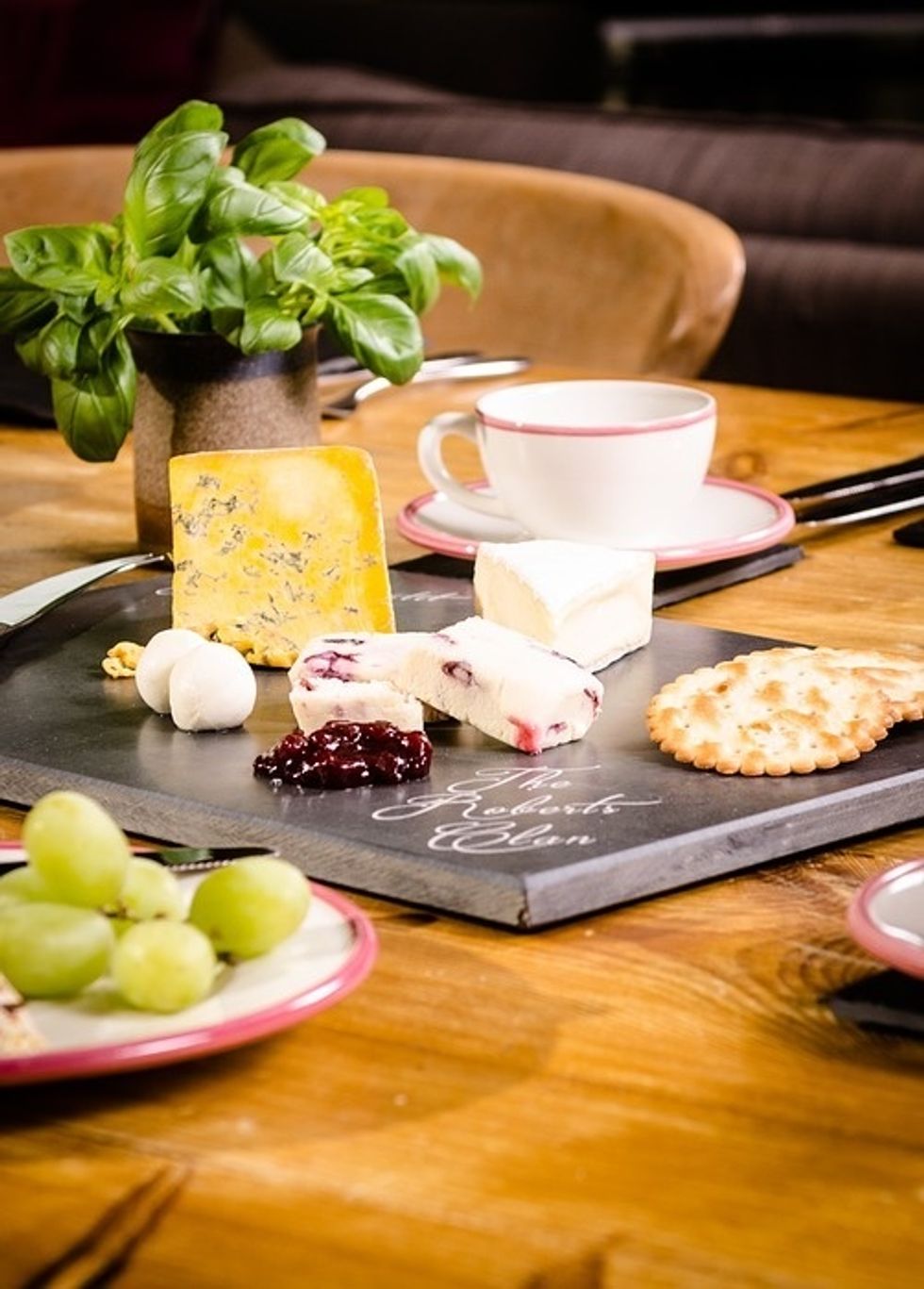 This is a gift that can keep giving. Get a nice plate or board and head over to your local cheese shop or grocery store. Pick out some great cheeses and make it look super cute! The receiver will be able to enjoy the cheeses now and be able to reuse the board in the future.