With Americas birthday right around the corner, what a better way to celebrate (legally, of course) than with red, white and blue-inspired cocktails?! These drinks below are sure to get you in the festive mood and will impress any guest you have over for a celebratory barbeque this holiday weekend. Check 'em out and enjoy responsibly!
1. Firecracker Cocktail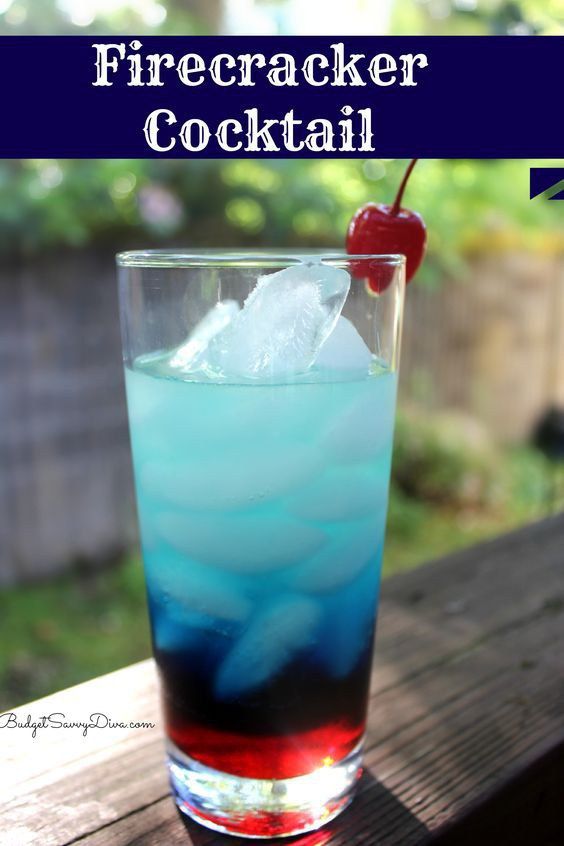 2. Red, White and Blue Sangria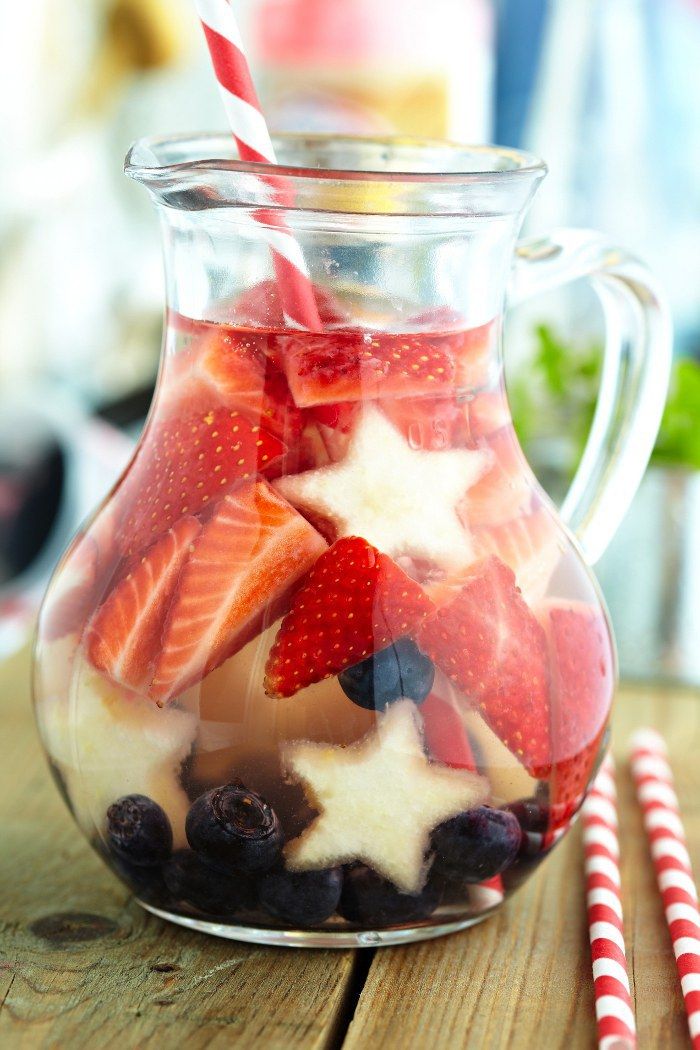 Here's how to make this patriotic sangria!
3. Blueberry Mojito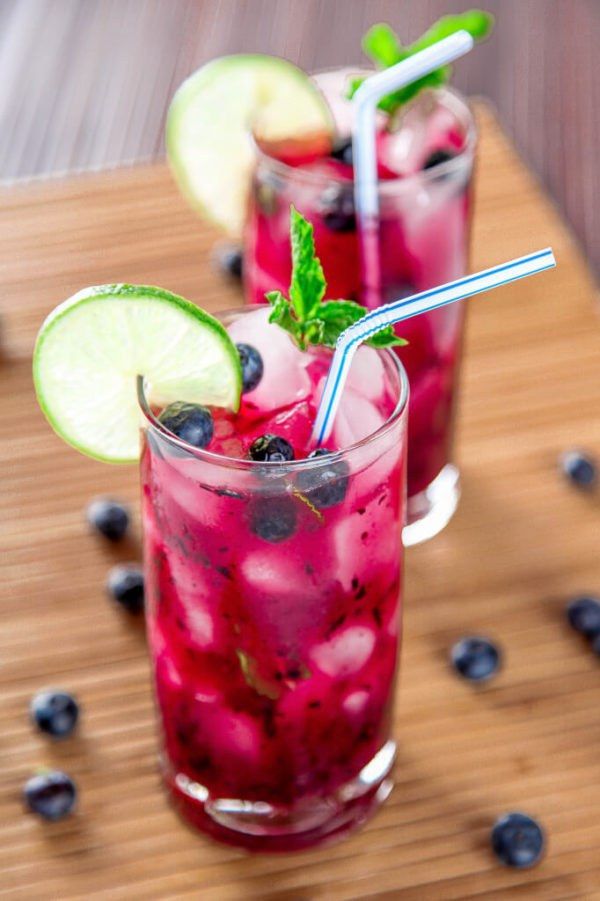 Mix up this drink with this recipe.
4. Red, White or Blue Daiquiris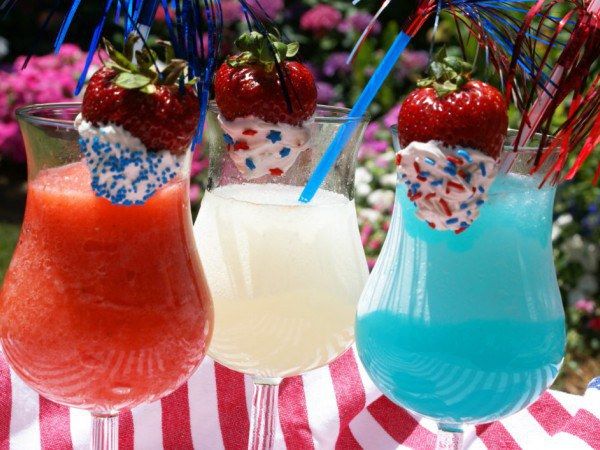 Keep these flavors separate or layer them in a big glass for a picture-perfect treat.
5. Blue Hawaiian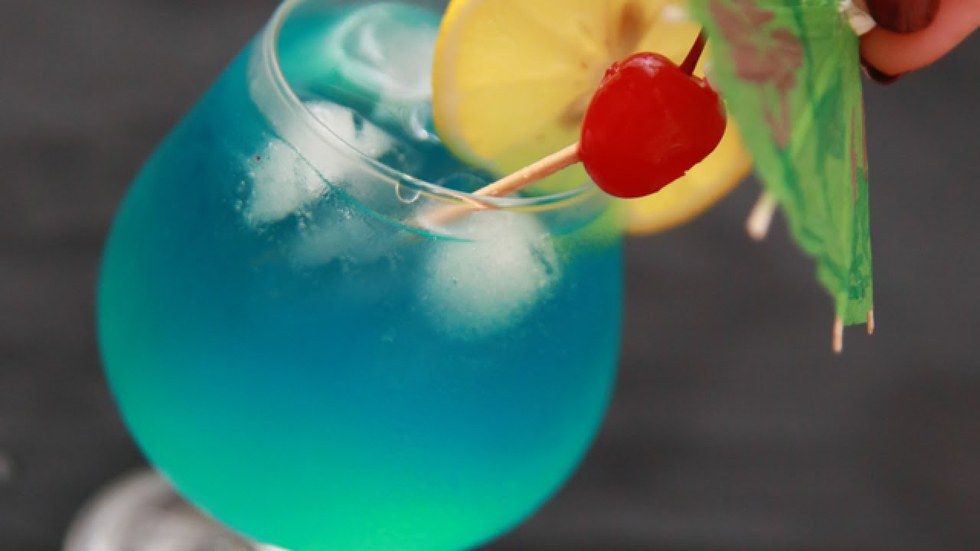 Enjoy this tasty drink on-the-rocks or blended with ice to cool you down!
6. "Bomb-Pop" Shot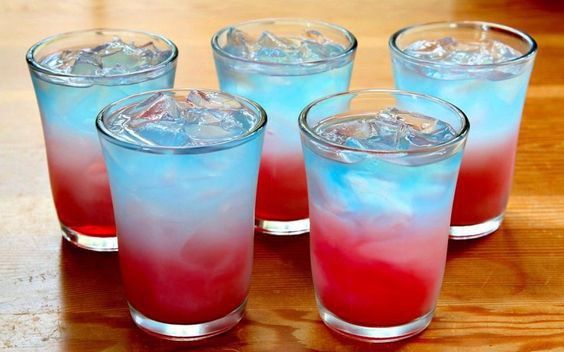 Enjoy this shot like your favorite childhood popsicle.
7. Snow Cone Shots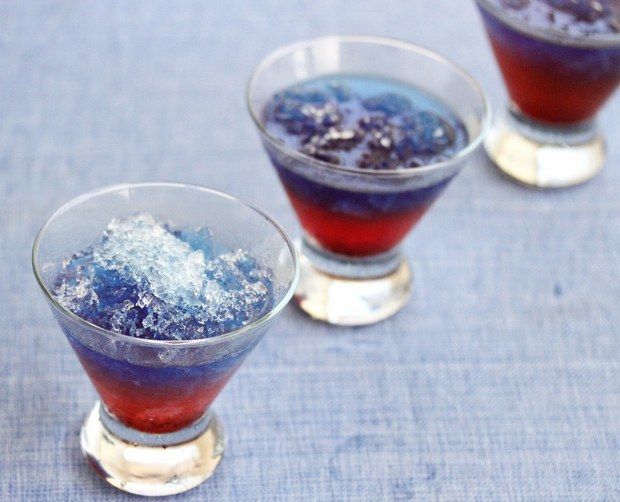 Beat the hot sun with this cool shot.
8. Festive Blue Lemonade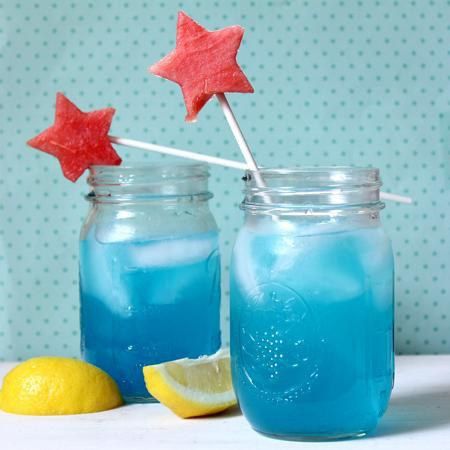 Add a twist to your traditional lemonade here.
9. Popping Shots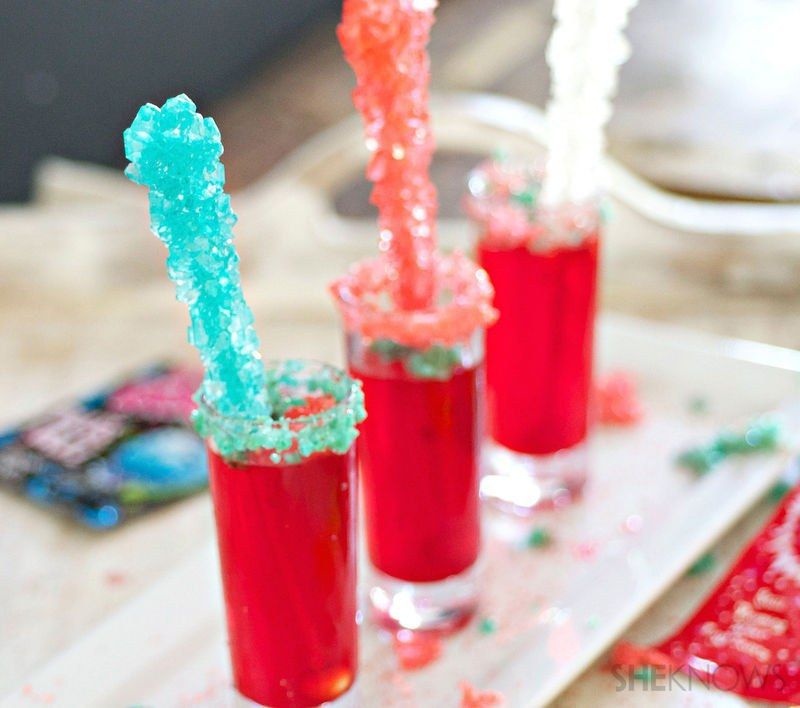 Add patriotic Pop-Rocks to this tasty shot.
10. Patriotic Cranberry Punch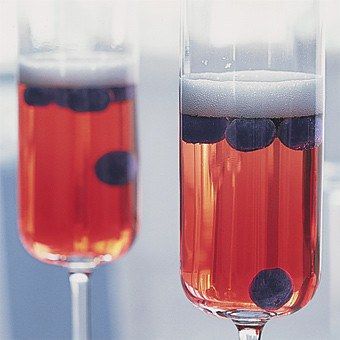 Make this refreshing drink here!
11. Buzzed Cherry Bombs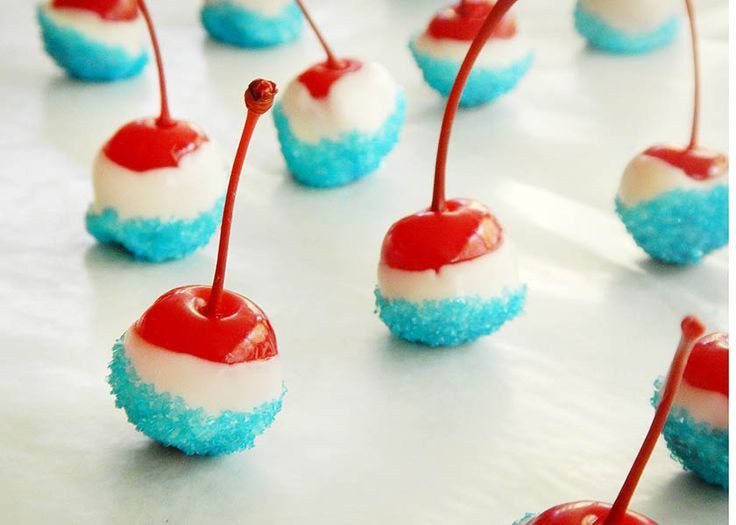 These aren't exactly a drink, but these cherries are sure to get your buzz going.
12. Layered Jell-O Shots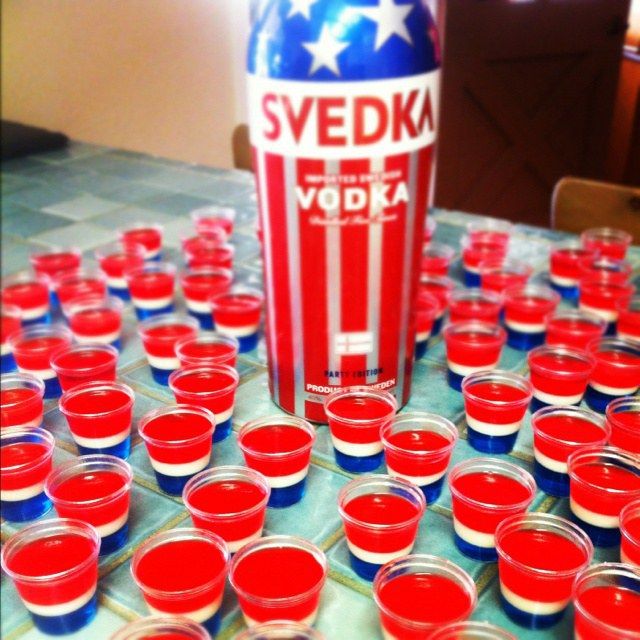 Check these out here.