It's that time of year again: when on every channel you go to, Elf is either currently showing or is coming up soon. But, there are more Christmas movies than just Elf. They are listed below, in no particular order, paired with quotes from Elf. You can never escape.

1. It's a Wonderful Life (1946)

"The best way to spread Christmas Cheer is singing loud for all to hear."
2. A Christmas Story (1983)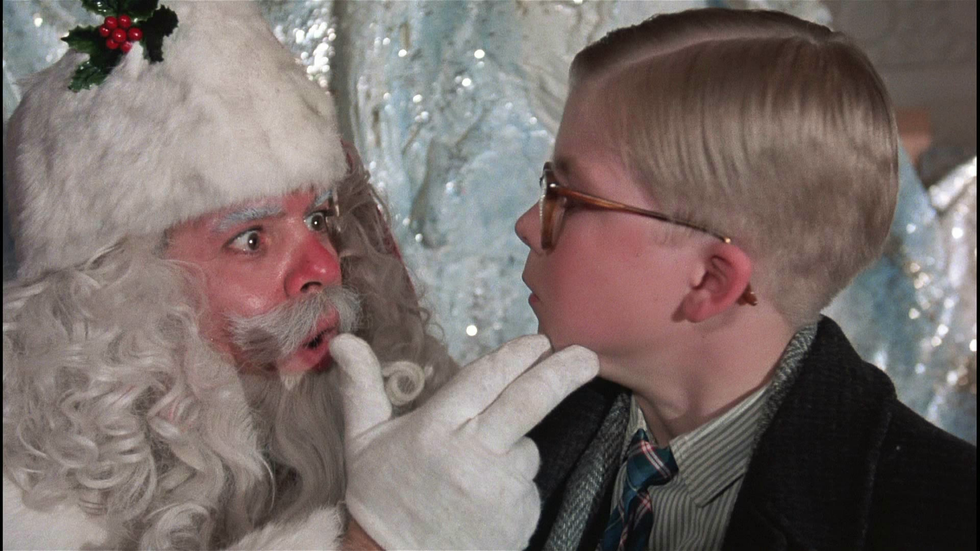 "You smell like beef and cheese. You're not Santa."
3. National Lampoon's Christmas Vacation (1989)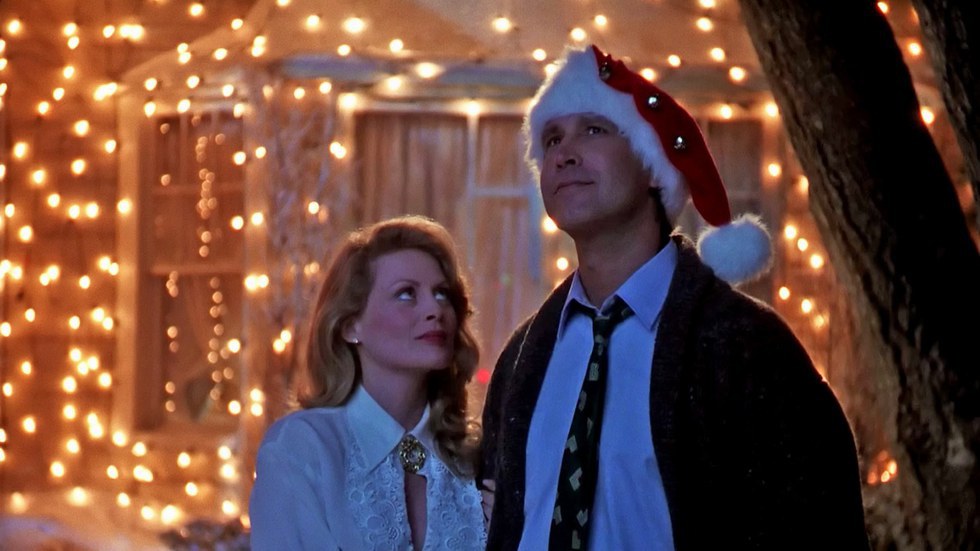 "You sit on a throne of lies!"
4. Surviving Christmas (2004)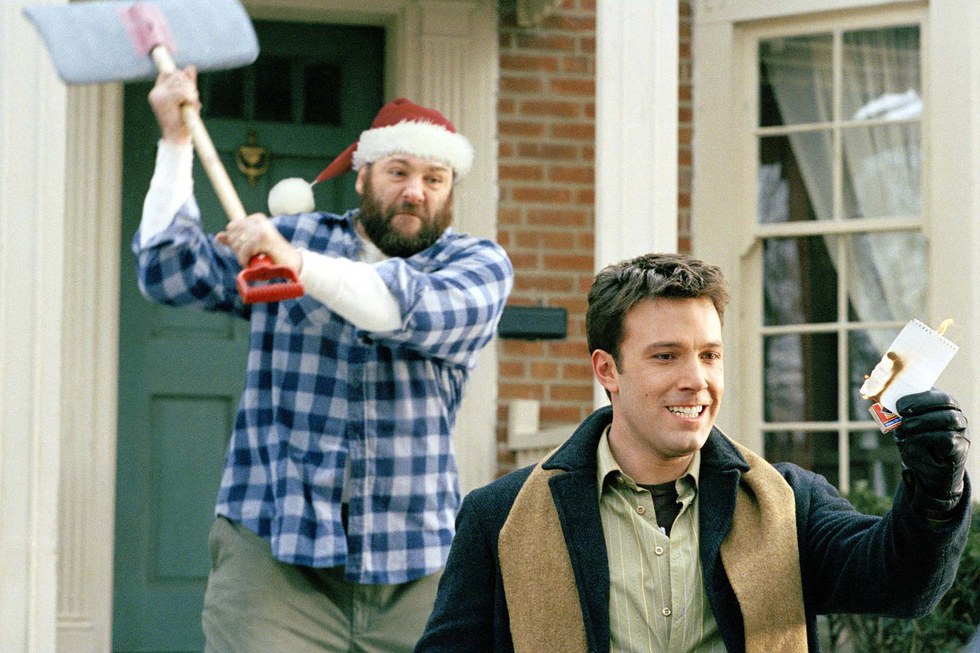 "I'm a cotton-headed-ninny-muggins."
5. Love Actually (2003)

"I'm in love, I'm in love, and I don't care who knows it!"
6. A Charlie Brown Christmas (1965)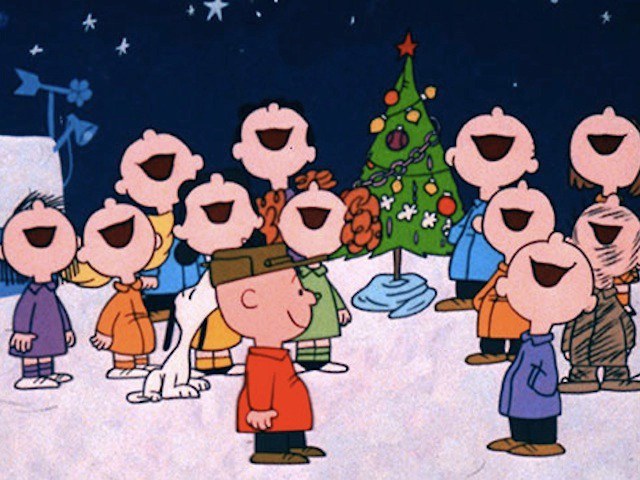 "So, good news...I saw a dog today."
7. Miracle on 34th Street (1947)

"I know him!!!"
8. The Polar Express (2004)

"We elves try to stick to our four main food groups: candy, candy canes, candy corn, and syrup."
Quick fact: It's a book! A fantastic book! Make America Read Again!
9. Santa Claus is Coming To Town (1970)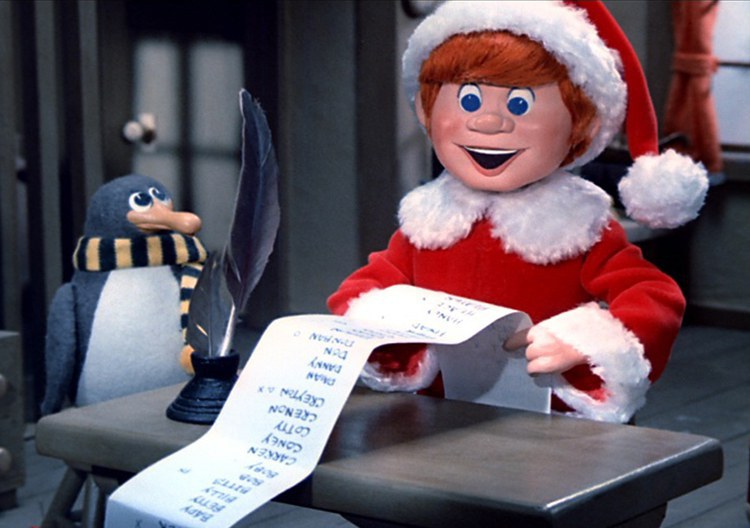 "Santa's coming HERE?!"
11. Home Alone (1990)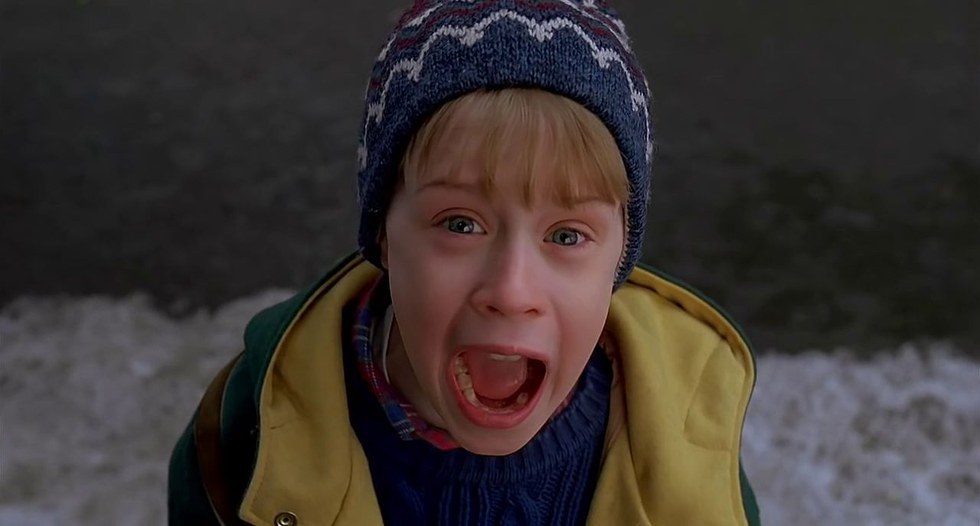 "Bye, Buddy!! I hope you find your dad!"
12. Die Hard (1988)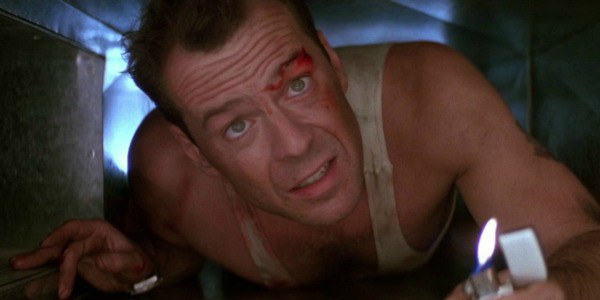 "He's an angry elf."
Happy watching!