Once October 1st rolls around, fall mode is officially on. Although you're sad the summer months have slowly faded away, thoughts of apple picking, pumpkin patches and Halloween costumes excite you for the months ahead. In preparation, you obviously have to watch a ton of Halloween movies. Don't waste your fleeting fall time on the new movies being made. Here are the ### best 90's Halloween movies you have to watch this season.
1. It's The Great Pumpkin, Charlie Brown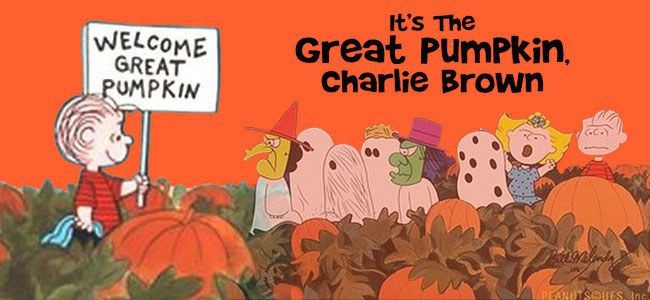 Although this one wasn't technically made in the 90's (1966), most of us grew up watching this classic Charlie Brown movie as kids. Relive it, and check out the remastered version, while the Peanuts prepare for Halloween!
2. Hocus Pocus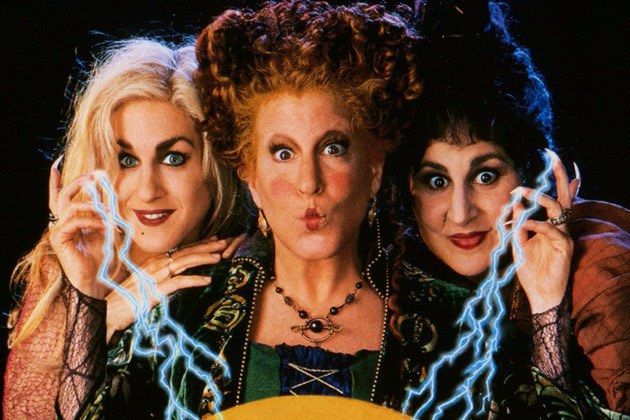 Made in 1993, this is a must watch this season. Let the Sanderson sisters get you in the mood for some Halloween fun.
3. Double, Double Toil and Trouble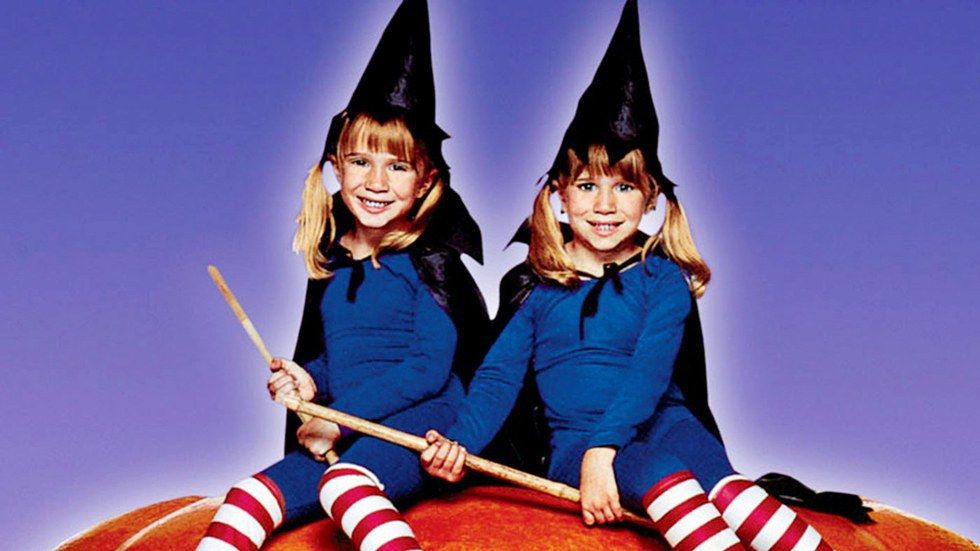 This 1993 Olsen-Twin classic will for sure get you into the Halloween spirit. Watch the iconic sisters scheme their way around and try to save their childhood home.
4. Under Wraps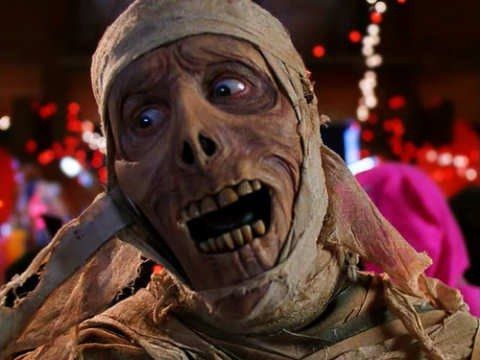 Watch three friends try to help out a mummy that comes "back to life" on Halloween!
5. Casper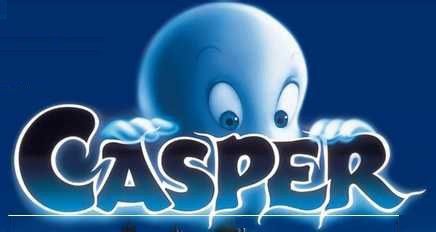 This classic ghost-turned-love-story will tug at your heartstrings and spook you in all the right ways.
6. Casper Meets Wendy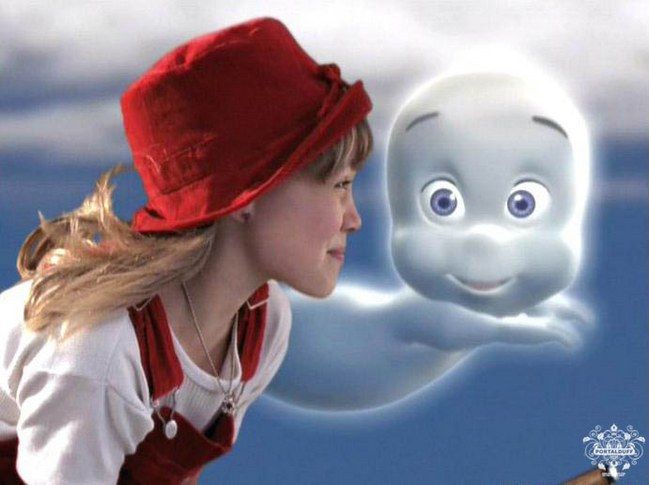 Follow Casper's journey as he meets Wendy the Good Little Witch and watch as their friendship blossoms into teamwork as they take down a bad guy together.
7. Halloweentown (series)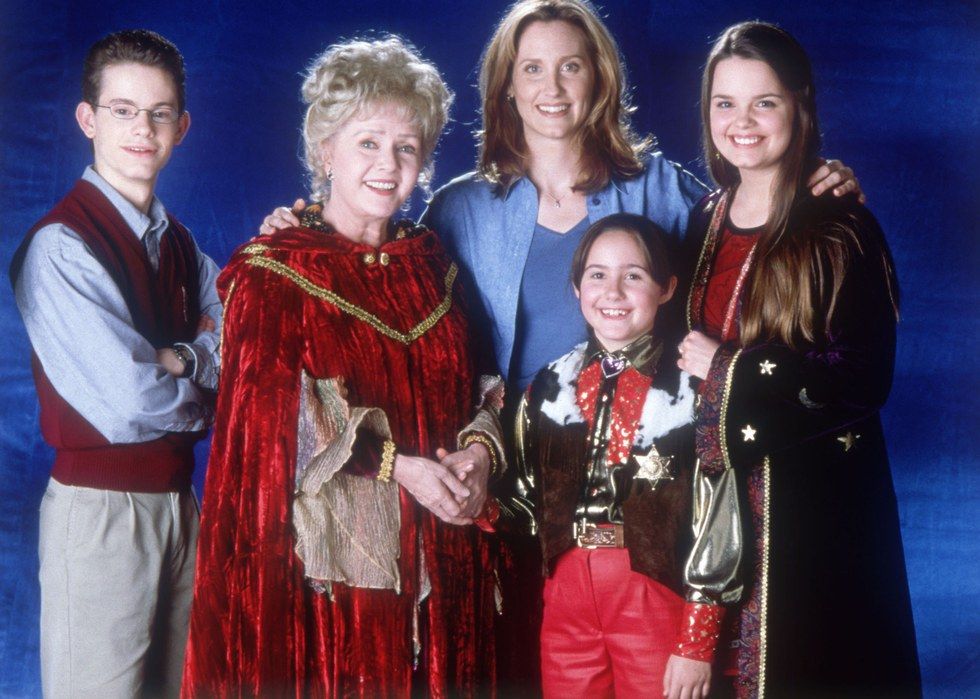 This one's a given. Watch the entire Halloweentown series and follow Marnie and the Cromwell family through a few years of crazy journeys.
8. Don't Look Under The Bed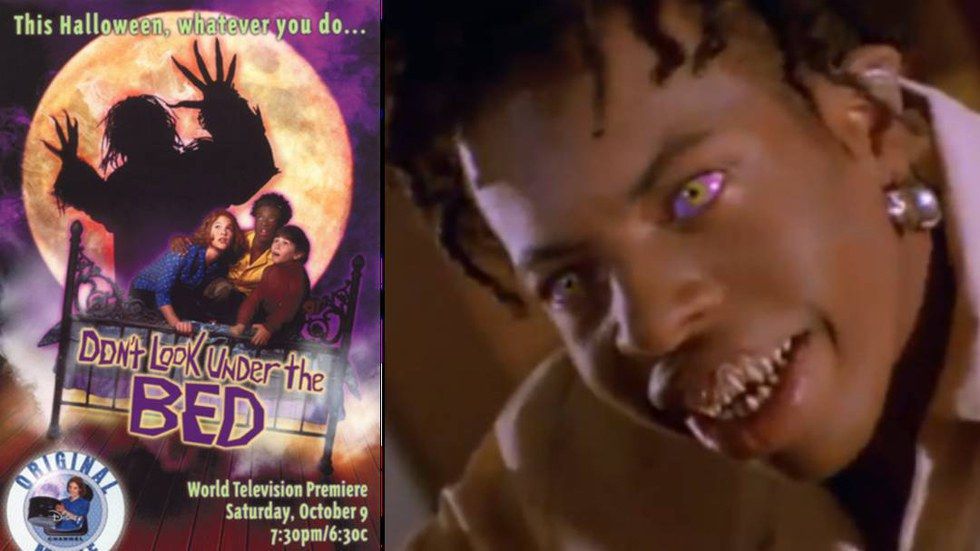 As one of the scarier Disney movies ever made, watch this scheming boogeyman try to frame a young girl for the strange things happening around her town.
9. The Addams Family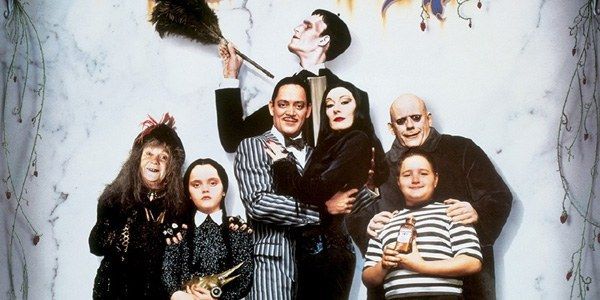 While not necessarily about Halloween, this 1991 classic dives into the dark, creepy lifestyle of the Addams family.
10. Tower of Terror

An old mystery of people disappearing from a hotel elevator resurfaces as a journalist and his niece dig deeper into the story.
11. Halloween: The Curse of Michael Myers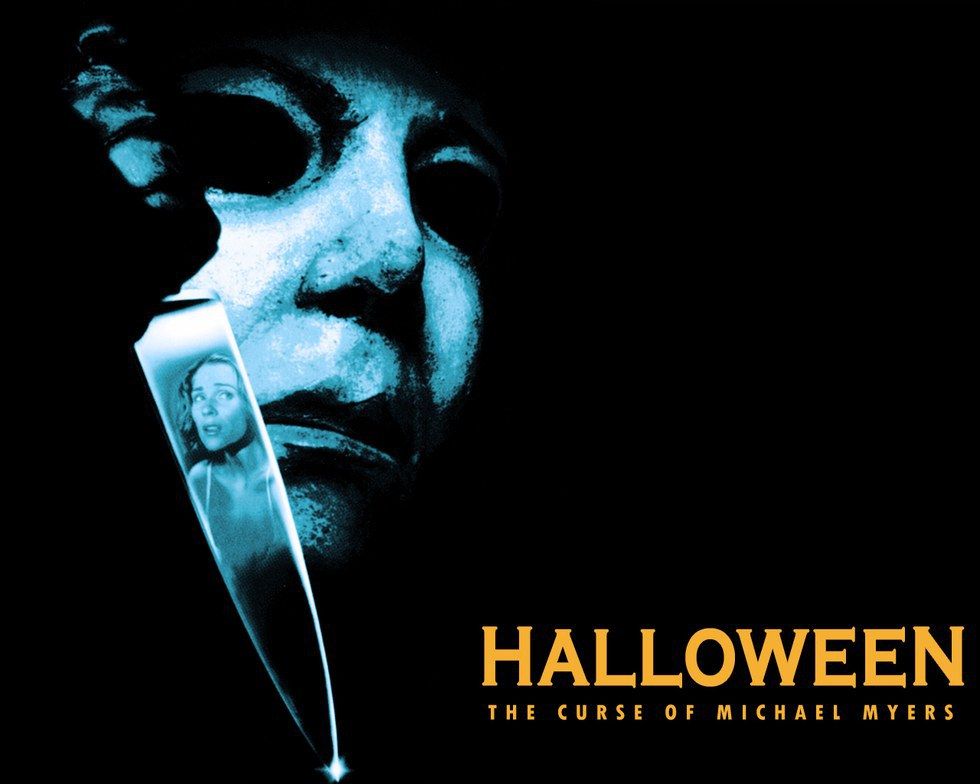 The 6th movie in the Halloween series, Michael Myers takes you on another thrilling journey that'll keep you on the edge of your seat the entire time.
12. Scream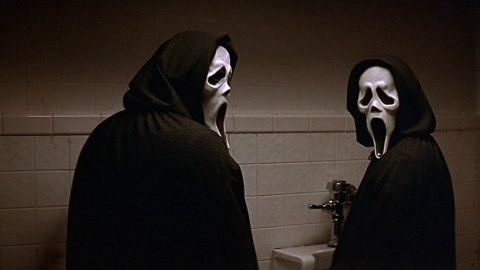 The first of a four-film and eventual TV series, this kickoff horror follows the actions of a scary-movie-crazed murderer raging through a small town.