Saying that you will work out more and actually working out are two very different and actually sometimes difficult things.
Every year, we watch gyms flood with people for the first week or so of January as people attempt to start their new year off by losing some holiday weight. But come the first week of February, the gym is back to normal. So how do you keep yourself motivated to continue working out?
Pinterest and Instagram have a million different posts showcasing different kinds of workouts that you can try.
Here are some easy and fun exercises that can be done anywhere: your apartment, the gym, wherever you are.
1. Cross crunches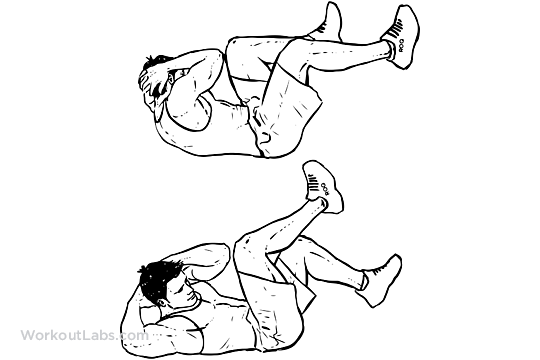 2. Squats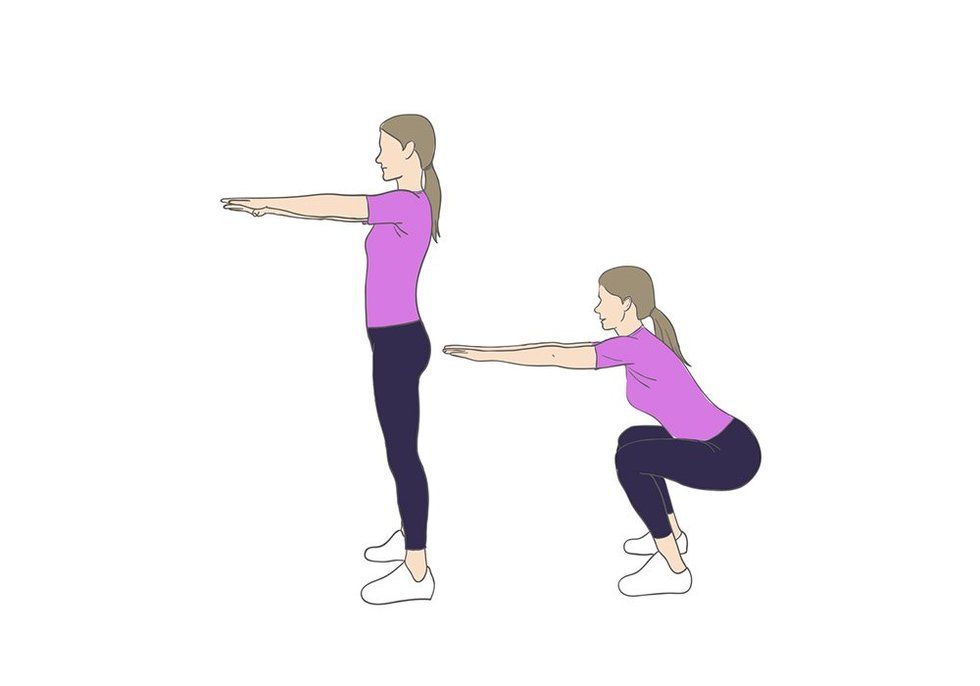 3. Dumbbell rows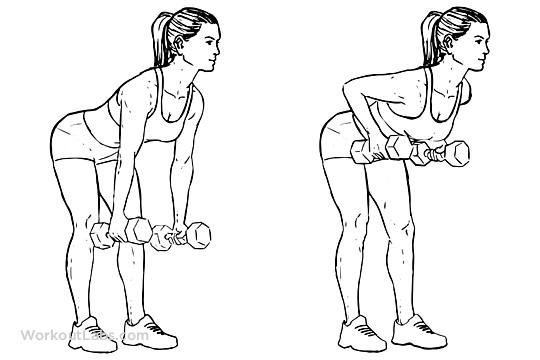 4. Curls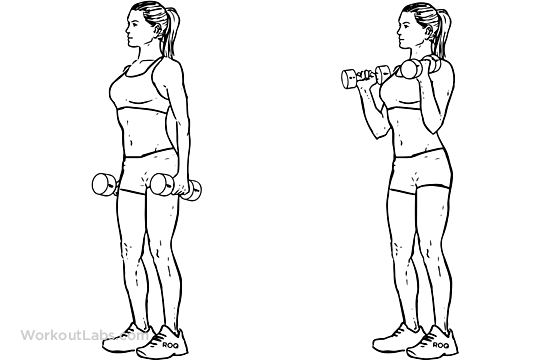 5. Jackknives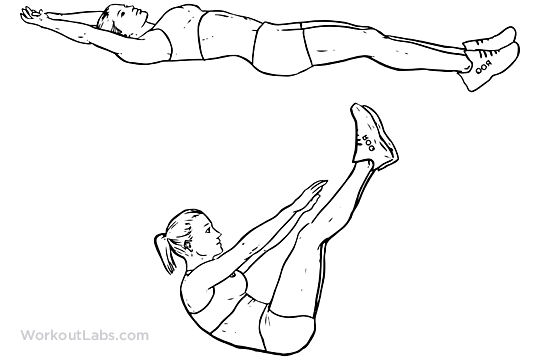 6. Hip raises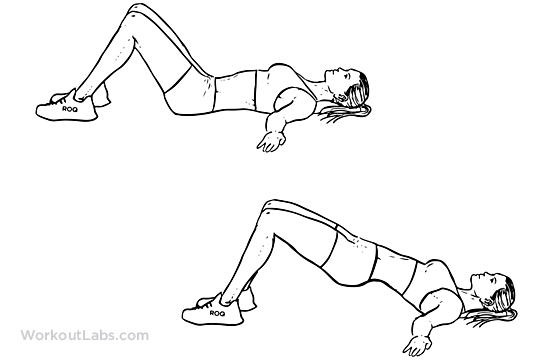 7. Planks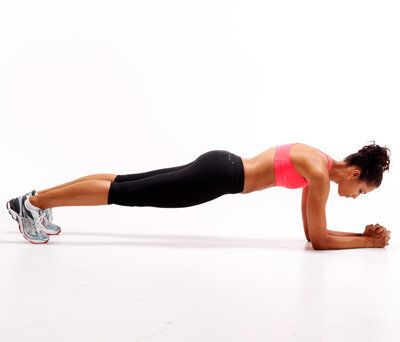 8. Weighted donkey kicks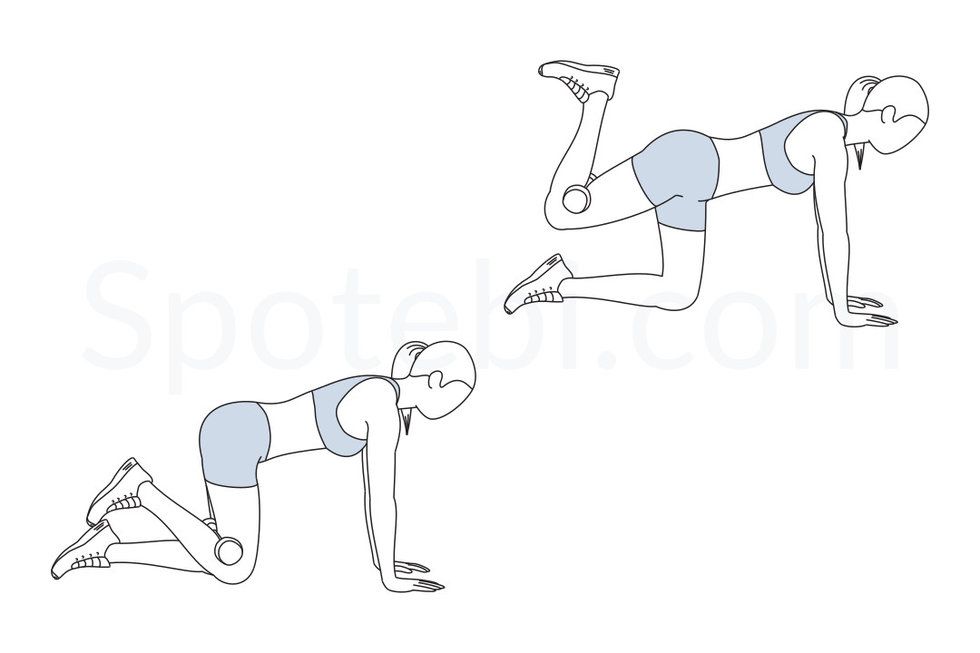 9. One leg deadlifts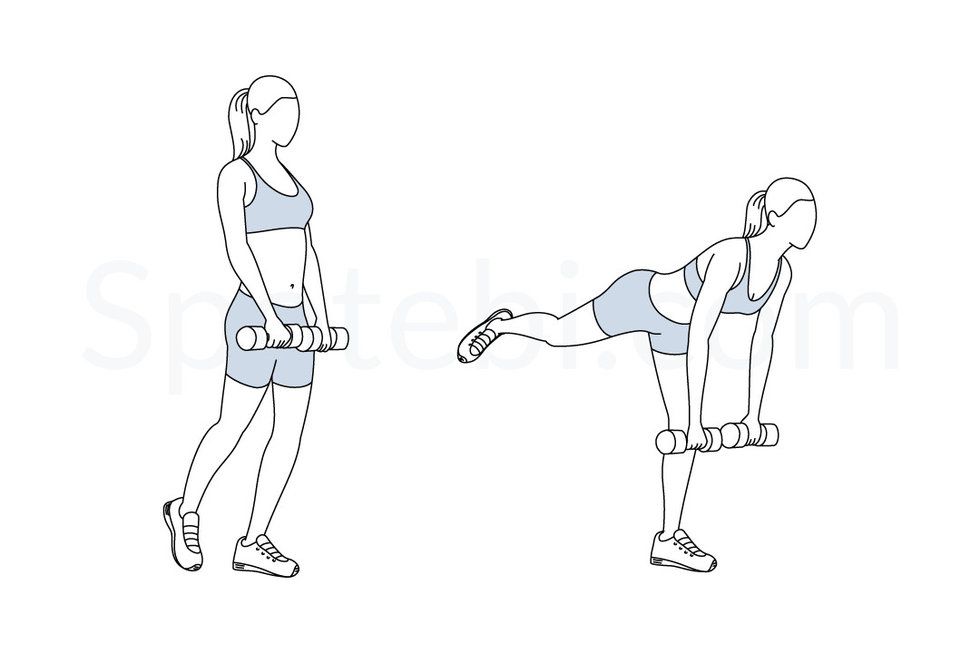 10. Wall sits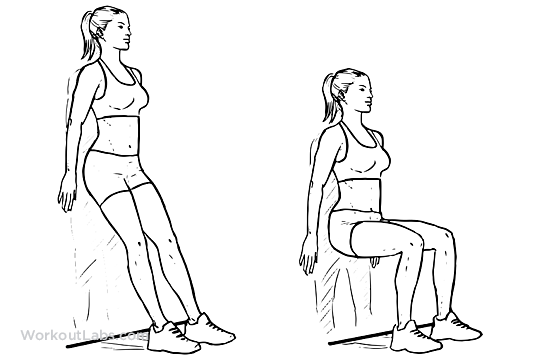 11. Weighted lunges