Makeup is something people get into for many reasons. My source of this addiction is dance. From a young age, I was putting on fake eyelashes and red lipstick. Once I discovered the world of YouTube, I was done for. I honestly cannot count the number of hours I have spent researching and watching videos about makeup. It's become such a love for me. If you're someone like me who spends entirely too much time and money on makeup, is the "makeup friend" or just loves makeup, you'll get the struggle.
1. You're constantly organizing your makeup.
You have a container for face brushes, eye brushes, and a drawer for foundations, concealers, eye shadow, mascaras etc. Everything has a place and everything is in its place.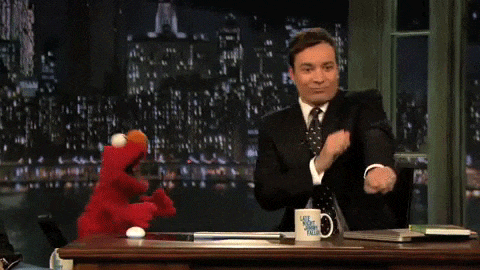 2. You stalk websites when a new line is released.
Like when Jaclyn Hill released her champagne collection and every time Jeffree Star or Kylie restocks liquid lipsticks. Trust me, it is well worth it.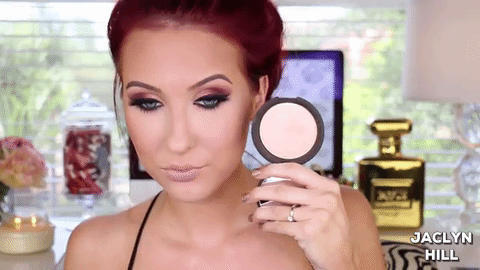 3. You leave ULTA with an arm full of swatches.
Having worked there myself, this happened all too often. New collections coming in means an arm full of every single color.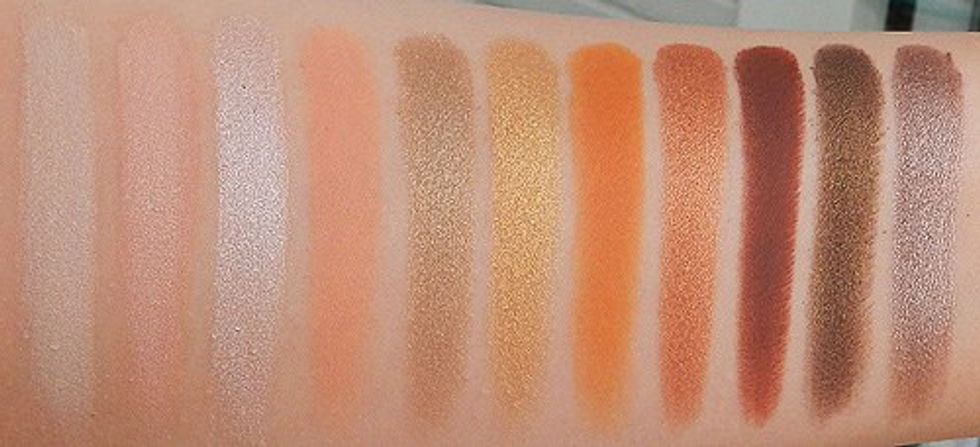 4. You look for any excuse possible to wear a full face.
Night out? Calls for fake eyelashes, contour, and all the highlight you can.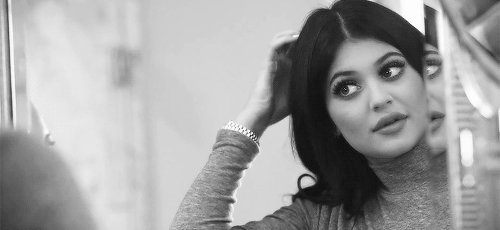 5. Your friends always ask you "Does my makeup look OK?"
Yes, of course it does. If not, you know I'll help you.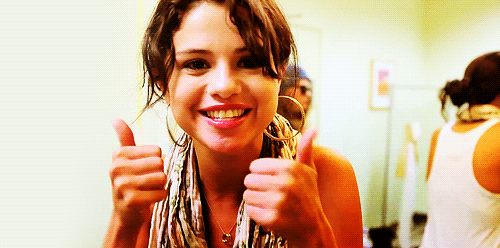 6. Before leaving, your friends ask you "can you contour my face?"
Always.

7. You get excited to do your makeup.
Formal makeup? I planned that a three days in advance.
8. Your friends ask you on what makeup to buy.
I consider ULTA a second home and I still get excited every time I walk in.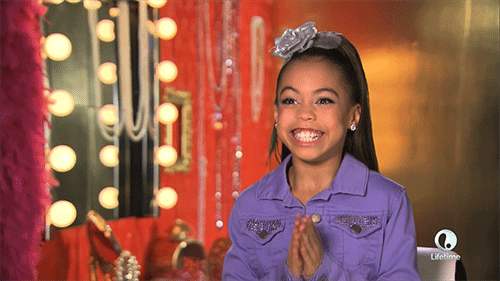 9. You stock up your online carts.
My Makeup Geek and Morphe cart are excessive to say the least.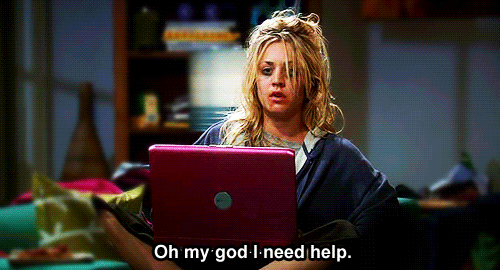 10. If you have three hours to do your makeup, you'll use every minute.
Every single minute. For me, a lot of it getting distracted by watching makeup tutorials. How else was I supposed to learn how to do winged liner?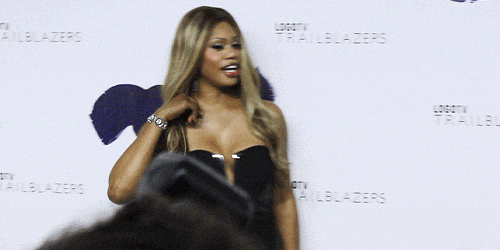 11. Your friends always know a go-to present for you.
Because they love you more than you love makeup.