As a natural born redhead, I've definitely endured my fair share of "vampire" or "soulless" comments.

But I can't complain; I boast that MC1R gene with pride and enjoy the weird, unofficial club redheads seem to be in. That being said, I can't always help but envy my friends who bask in the summer sun while I resort to the shade for safety, or cringe when people point out how my face looks like my hair after I run or when I blush.

With all the good and the bad that comes with being a redhead, here are 11 truths most redheads can relate to:
1. There is no question more common than: "Is that your natural color?"
Though I've heard some redheads say the question annoys them, I actually like it. I've gotten quite used to passing by strangers only to be stopped and asked if my hair color is natural. To be honest, even if they don't particularly mean it as a compliment, it always feels nice to be asked.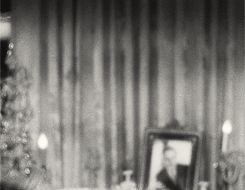 2. Everyone always assumes Ariel is your favorite Disney princess.
The assumption is usually accompanied by, "because she's a redhead!" Although Ariel has become the poster-child for redheads, I would be lying if I said she was my favorite Disney princess. That being said, I suppose I'm not helping my argument much by saying that one of my favorites is Princess Anna, who is also a redhead.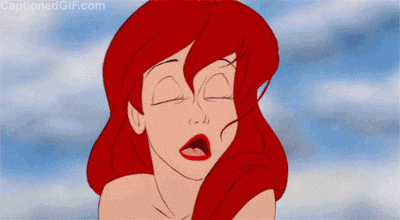 3. Sunscreen is an absolute must.
Even reapplying once isn't enough to keep your skin from being covered in angry, painful burns. Whether you're out in the sun for 10 minutes or 10 hours, a bottle of sunscreen is essential. Unless, of course, you're willing to deal with terrible burns. Maybe that's why we get compared to vampires?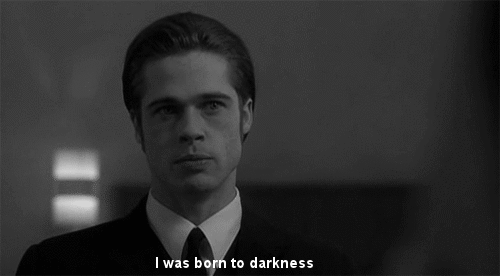 4. Tanning is near impossible.

I'm always jealous of my friends who have glowing, sun-kissed skin after only an hour or so in the sun. I'd even take the tan-lines if it meant not just turning red!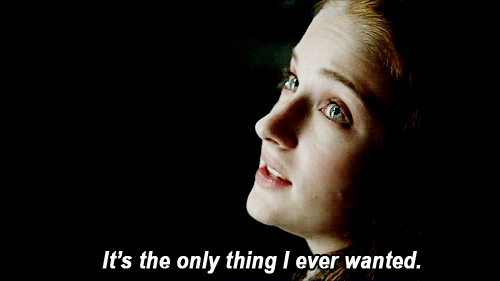 5. You're always easy to spot.
Forget blending in at a party or in a sea of other people. If someone wants to find you, all they need to do is look for the notoriously noticeable red. If you're avoiding someone, it's probably best to wear a hood.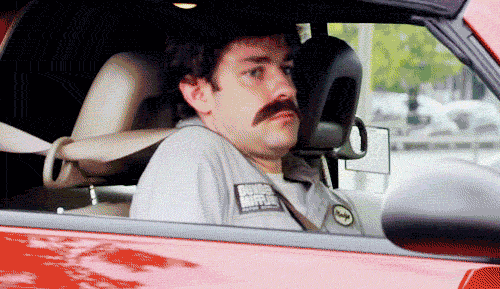 6. People truly ask you if you have a soul.
This question is actually one I enjoy being asked, because usually my answer is "no". I even have a shirt that says "Soulless", which I bought from a company made for gingers. Maybe it's just my morbid sense of humor, or maybe its because I love seeing people's reactions to my responses, but I always look forward to being asked this question.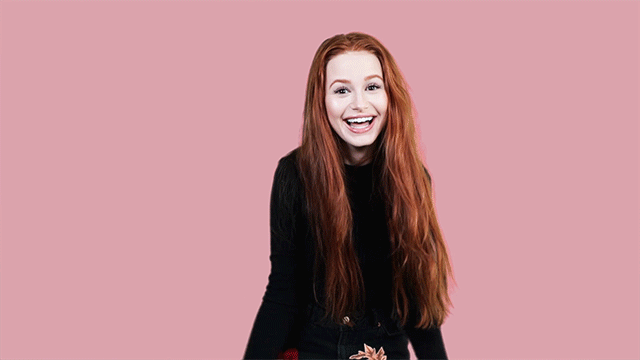 7. Everyone assumes you have a fiery temper.
"Don't piss her off, she's a redhead." I'd like to think my temper is no different from anybody else's, but for some reason there are always those who think that whenever a redhead gets mad, it's their hair color that has spurred the anger.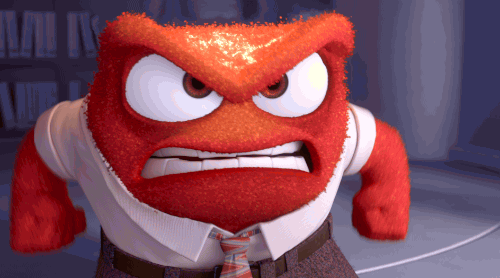 8. Everyone thinks you're Irish.
Ok, I actually am Irish, but plenty of redheads aren't. So although I can't argue personally against this claim, all of the redheads in this world who aren't Irish probably feel a bit of frustration with this assumption.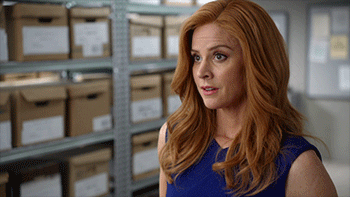 9. A lot of cool fictional characters sport red hair.

We have Batgirl, Poison Ivy, Kim Possible, Blossom, Tigra, Mystique, Woman in Red, Merida, Anna, Ariel, Archie Andrews, Black Widow, Sansa Stark, Ygritte, Tormund... just to name a few.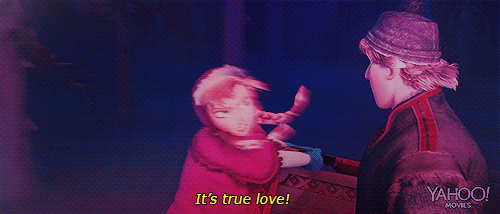 10. Seeing another redhead is like seeing a friend.
I'm not quite sure why this happens, but giving another redhead an acknowledging smile is like making a new friend, even if you're complete strangers.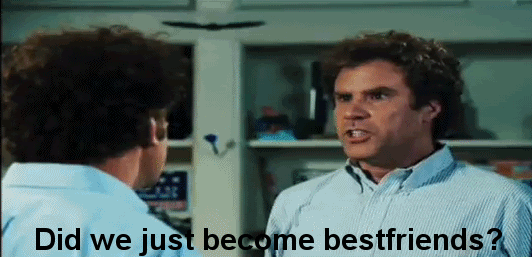 11. It's always cool to consider yourself a part of the 2%.
With all the incredibly ordinary things about me, I like to remember that only 2% of the world's population is redheaded. So as a fellow redhead, rejoice! Your hair is just another thing that makes you unique.