"Hocus Pocus" was always my all-time favorite Halloween movie. The Sanderson sisters always made me laugh. Well, Mary and Sarah did, but Winnie was just a little on the creepy side. I loved them, nonetheless, and the longer I'm in college the more I realize just how much they had understood about college life.
---
1. When your professor says "You can't do this assignment overnight".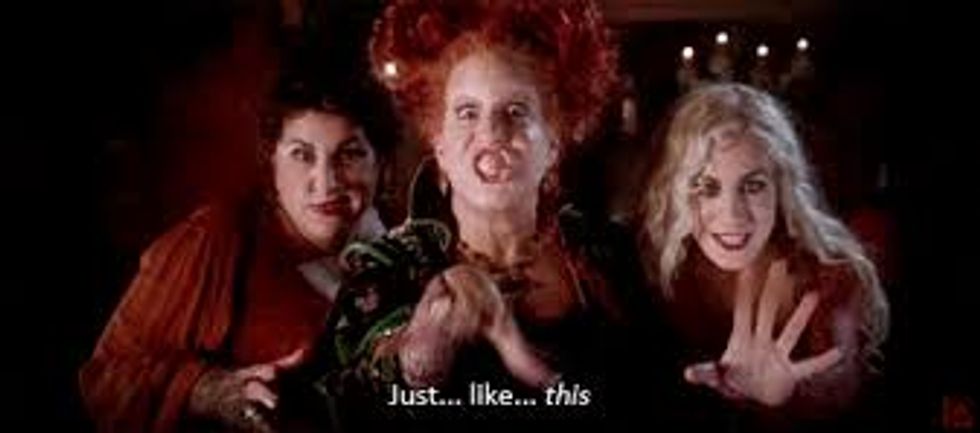 2. When your friend is drinking and goes a little too far when she sees a cute guy at the bar.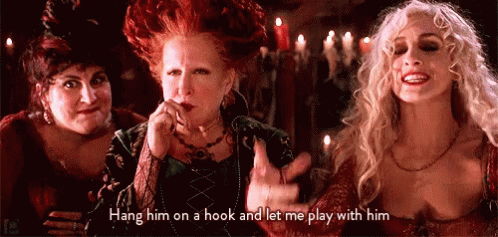 3. When there's a freshman orientation/open house going on all over campus.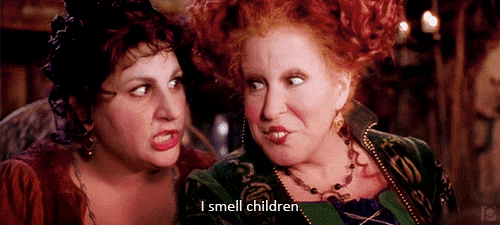 4. After getting dolled up for a night out with the girls.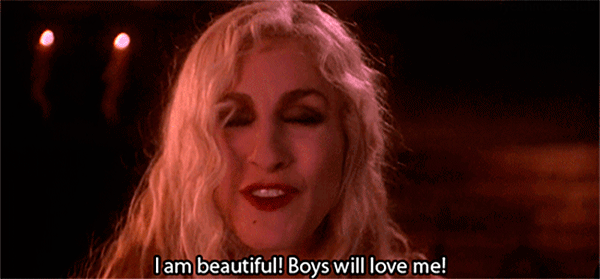 5. When your best friend asks if you want to go get dinner.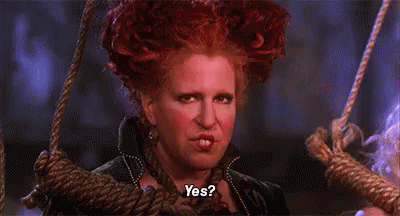 6. Going to bed with a facial treatment on.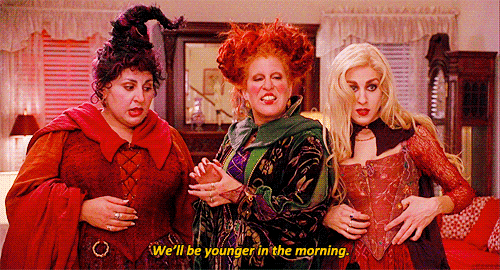 7. Emailing your professor at midnight when working on an assignment due the next morning.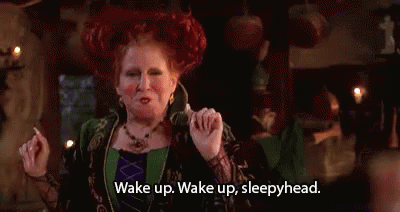 8. When someone wears a dress to class.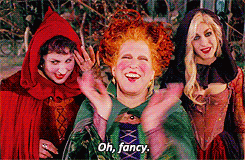 9. When you go through a breakup, and you see him on campus.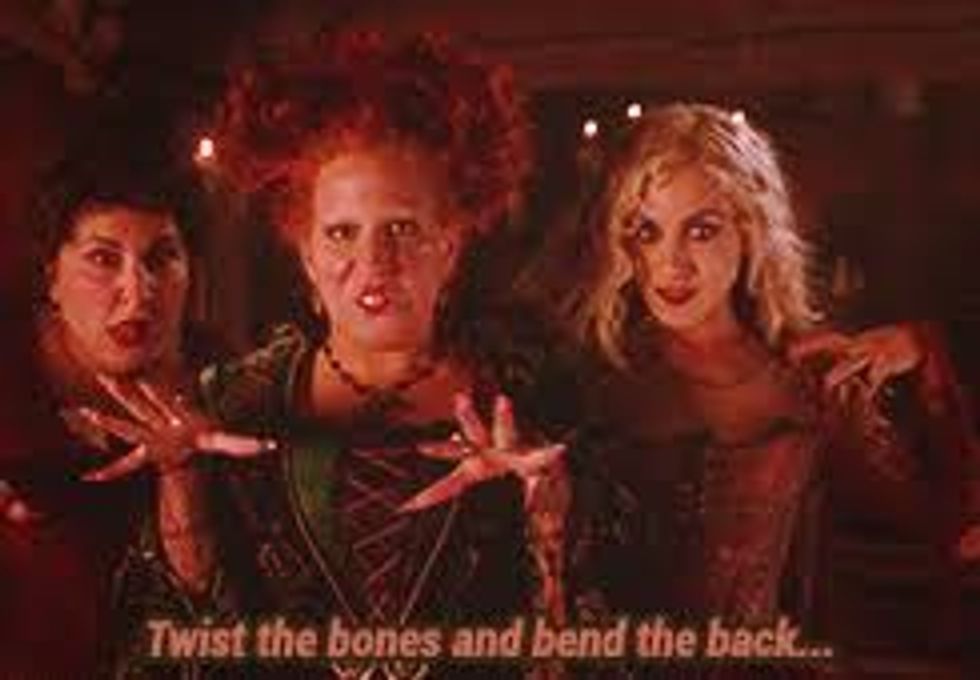 10. Waking up for your 8 A.M.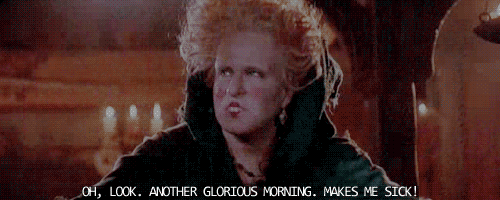 11. When a professor calls on you in class and you have no idea what they just asked.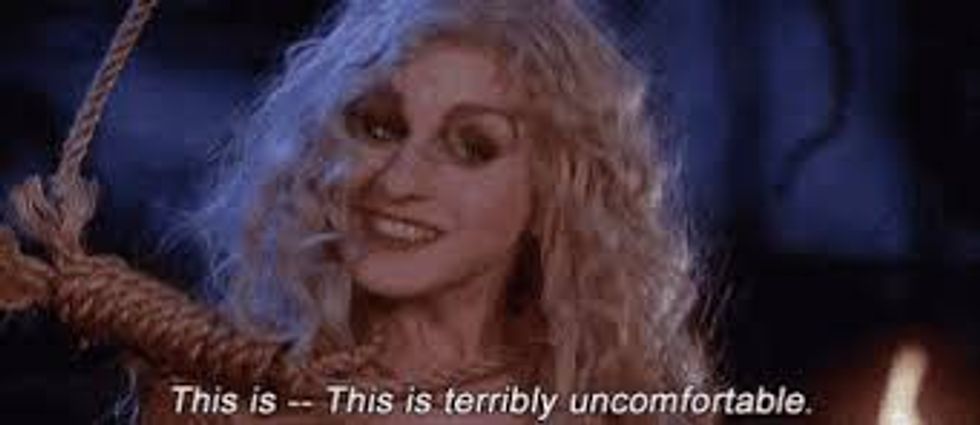 ---
In the end, the Sanderson sisters definitely knew what college was really like, at least we can pretend they did. Now, time to stop procrastinating - hit the books, guys. Or, just go watch "Hocus Pocus" (you know you want to!).