I recently took a short trip up to Manhattan with my girlfriend for New Year's weekend, and it was the most fun I've had in a long time (even when I got sick). I'm not much of a people person, and I soon found out not many New Yorkers are people persons, either! I fit in right in my element. We spent each day doing something different to achieve the full New York experience.
Next time you plan to take a visit, check these places out! You won't be disappointed.
1. Central Park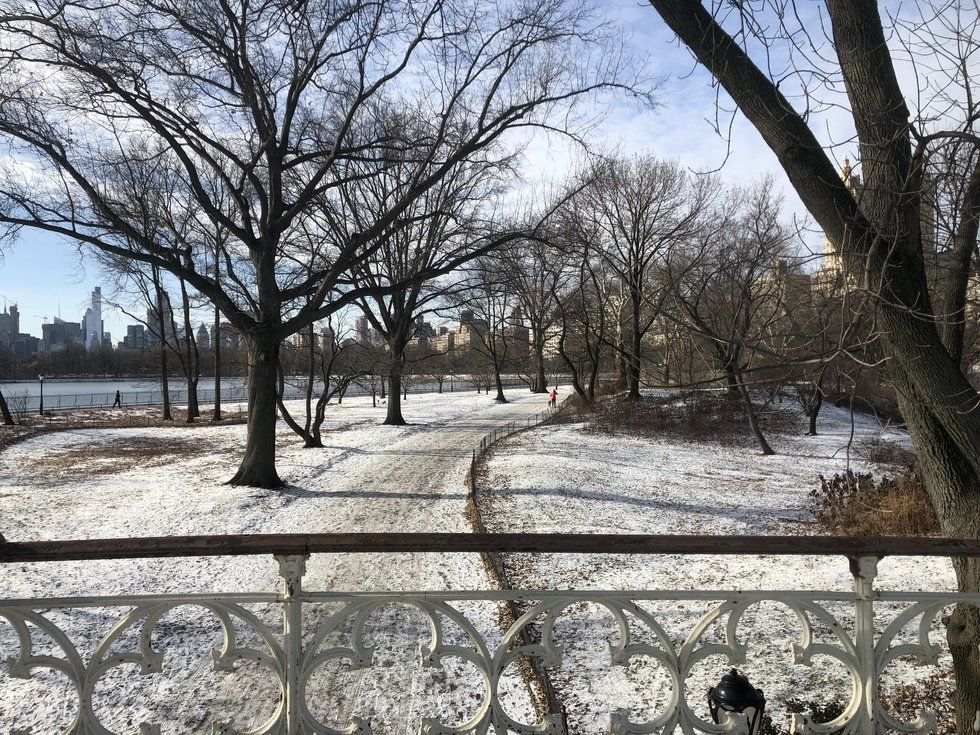 Sadly, I was too sick to run, but my girlfriend got to run the outer loop in Central Park, and it was a full 90 minute loop! It's a nice park to stroll through or, if you're a runner, you have got to check it out. It mimics an Alice in Wonderland vibe, which distracts from actual exercise. Plus, it's free!
2. The Empire State Building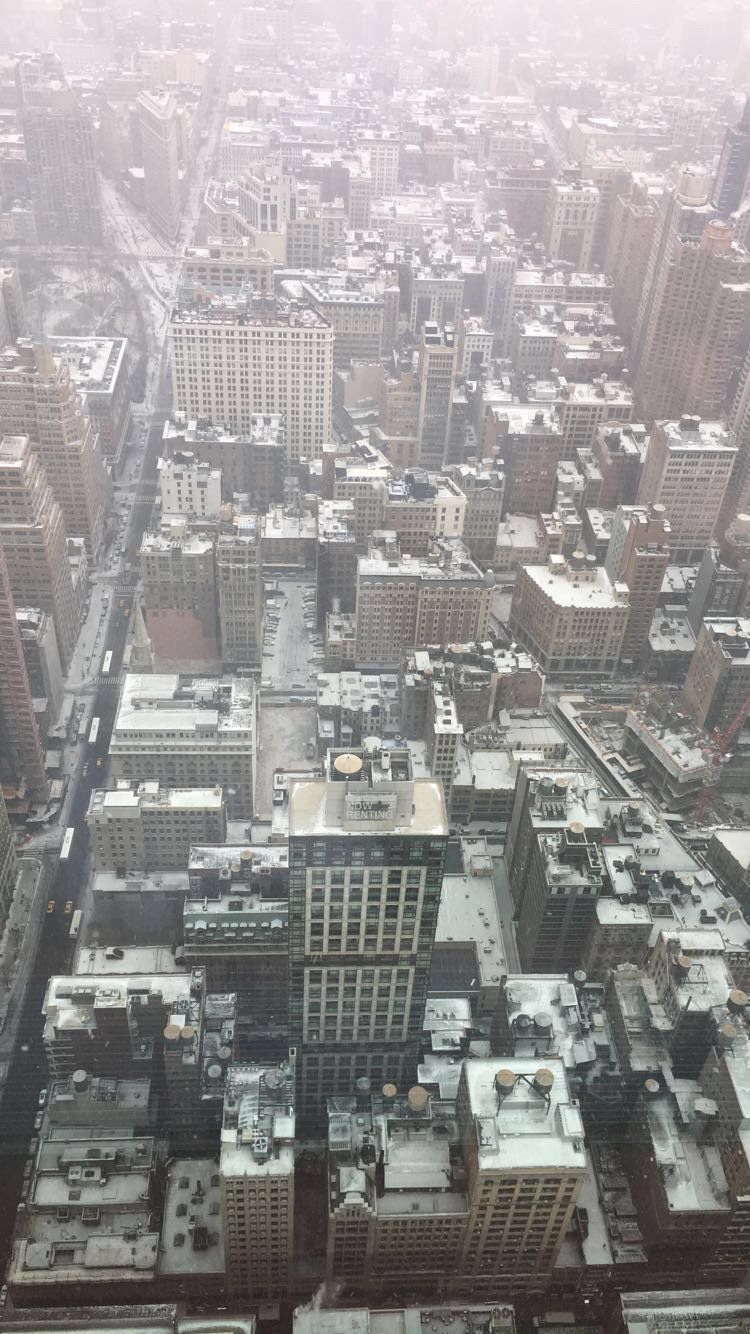 The Empire State Building had an incredible view of the whole city and beyond. It was about 15 degrees and snowing when we went, but I'm confident it'd be nicer during the spring and summer time! It's more expensive once it gets closer to the holidays (like everything else) so make sure you plan ahead to save some money!
3. Top of The Rock (Rockefeller Plaza)
This has breath taking views of the city on multiple levels that make the experience more fun! As you keep climbing, the views get prettier. There are many angles to look from, and the top level is open-roof. I went at night time, and all of the city lights made it perfect for photos!
4. The MET Museum
The Metropolitan Museum of Art has a vast collection of art galleries that travel through all time periods. It was nice to see all of the artwork, read about the artists' ideas, and taking a break from the cold outside!
5. A Cruise Around Manhattan
Honestly, I didn't think we'd be on time for this cruise because we found out that it's pretty hard to travel from the East Side to the West Side of the city in 20 minutes. We started running through people, snow, and lights in our big puffy jackets and boots, but we made it, and it was worth it. I got to see One World Trade Center, the Statue of Liberty, and Ellis Island. It was a beautiful cruise, and I'd definitely recommend it! (Plus, they had hot chocolate!)
6. Call A Taxi
This one is more of an experience. Taxi drivers in NY won't see you if you're doing a wave that you'd do if you saw an acquaintance on the sidewalk. You have to wave as if you're seeing your best friend you haven't seen in 2 years! You'll feel proud of yourself once you get one. It's an accomplishment (at least for me!).
7. Ice Skate in Rockefeller Plaza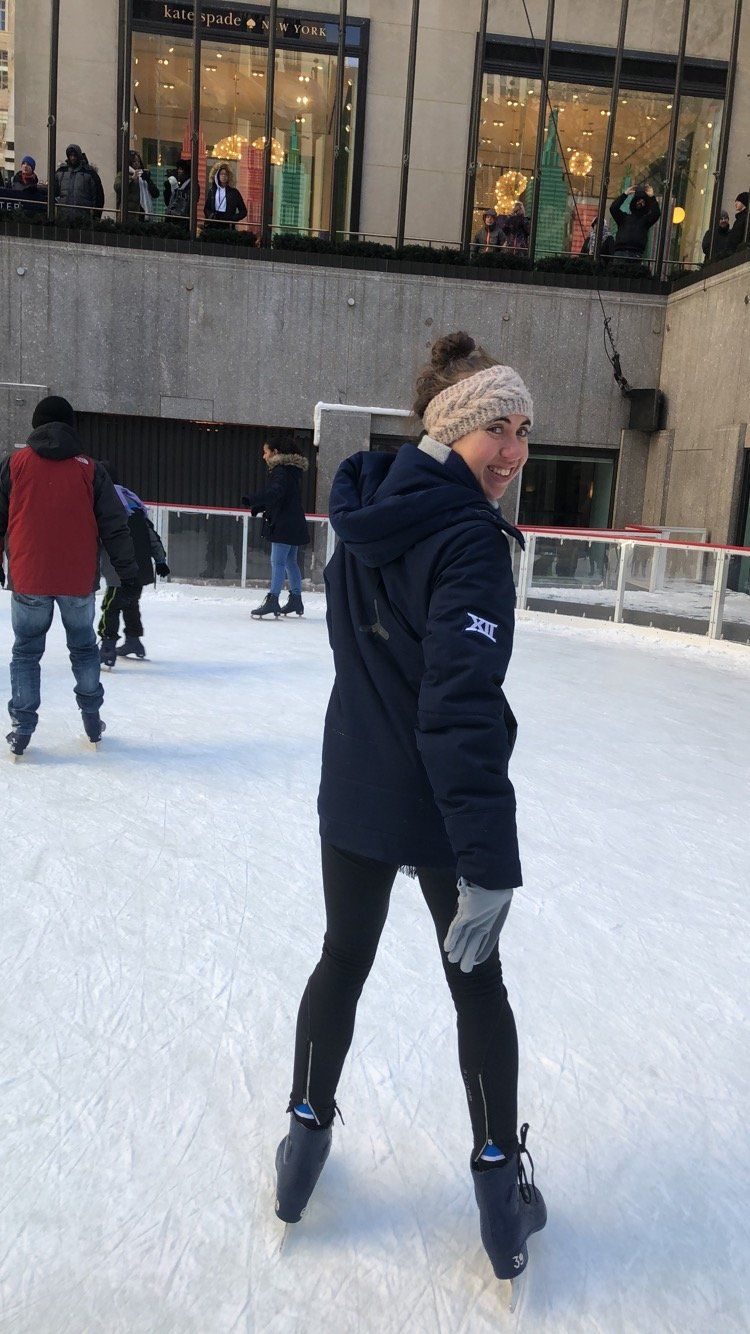 Even if it was 15 degrees outside, ice skating was a MUST. Ice skating with tourists and visitors watching over you was an experience to remember! They'd take photos and wave to complete strangers. It was a fun hour, even if I couldn't feel my fingers and toes by the end!
8. Times Square
If I could describe Times Square in one word: OVERWHELMING--In the best way possible. The whole block is lit up with signs, advertisements, and stores. Ladies: Forever 21 is a must-go-in store! Four floors of clothes – can't beat that! Also saw Spongebob on Broadway; Best. Night. Ever! If you go to NY strictly for Times Square, you won't be disappointed.
9. Eat Pizza
Duh. You have to eat NY pizza!
10. Chinatown/Little Italy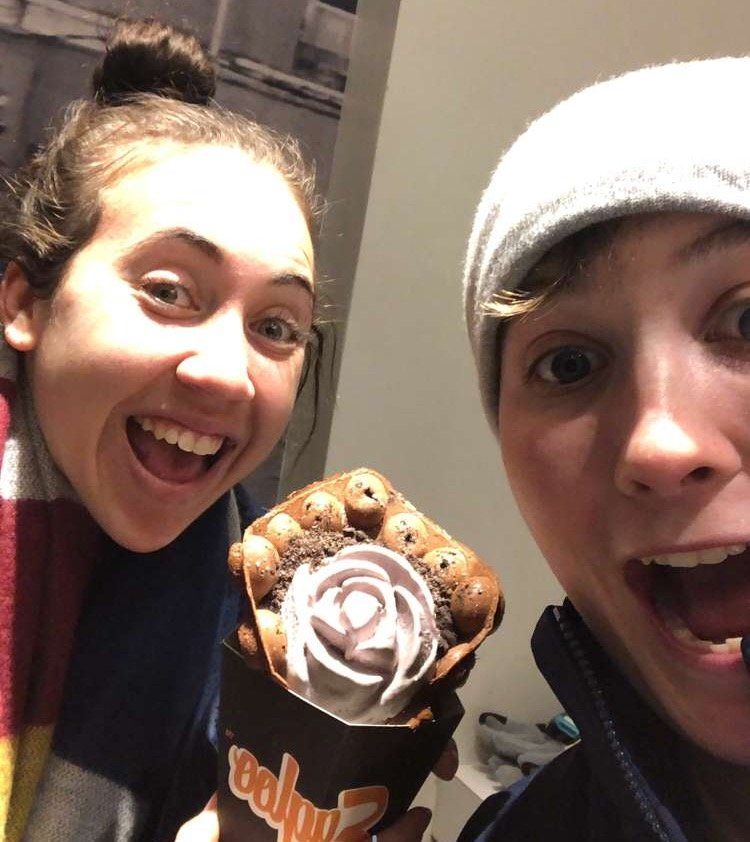 Chinatown and Little Italy was a nice way to end our trip. Stopping by and looking at all of the stores was relaxing and fun. Plus we found a delicious ice-cream shop (Yes, we ate ice-cream when it was 10 degrees out)!
11. The NBC Store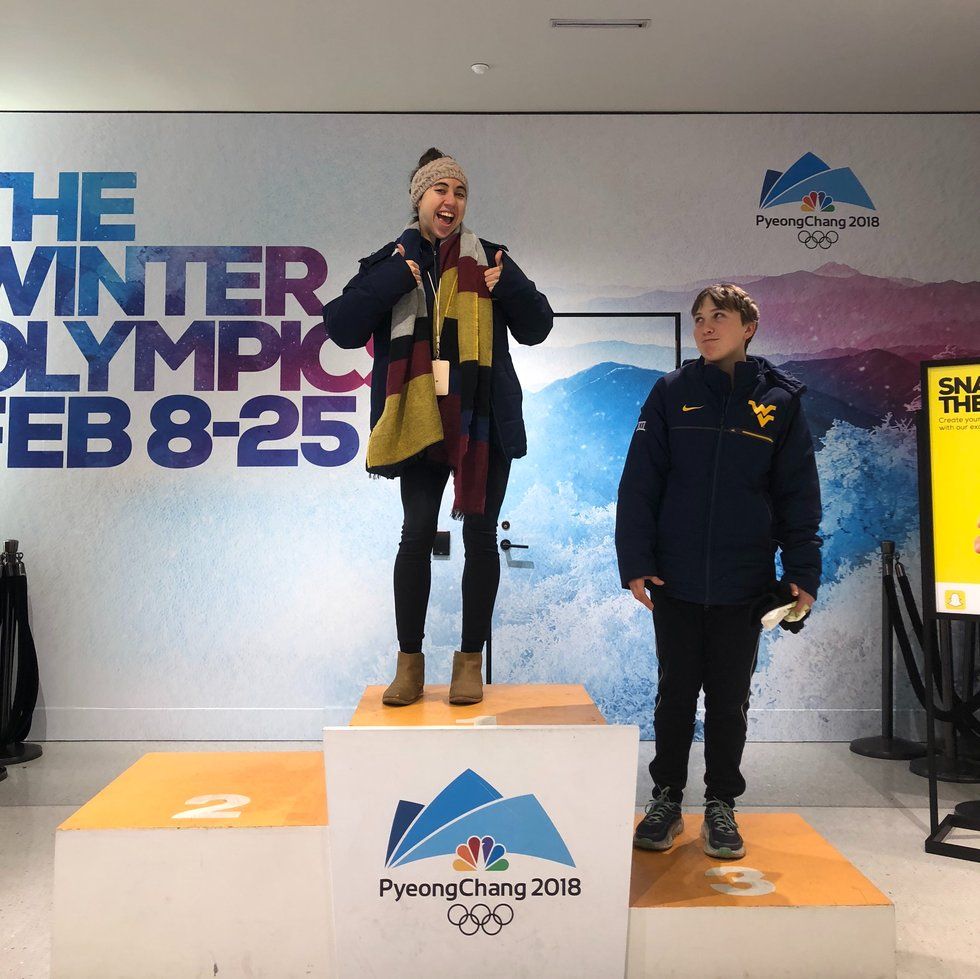 Can't forget to get souvenirs like the tourists we are! I could spend hours in that store!
Pro tip: When traveling by train, DO NOT forget bags you pushed underneath the seat. R.I.P some of our gifts for friends, sorry guys!
Cover Image Credit: Candace Jones