Pinterest is addicting, no doubt about it. Once you starting pinning one thing, you will resurface from your computer an hour later not knowing at all what had occurred while you were immersed into the fantastic world of Pinterest. We've all done it, and we all silently judge ourselves, but what can we do? We're addicted and there's no stopping us. So here are things that will inevitably happen when you're obsessed with Pinterest.
1. People are going to ask you why you pin certain things.

When you start pinning "how to build yourself a safe room" when you start to hear noises in your house it's probably going to result in some questioning.

2. You've probably already planned out your wedding.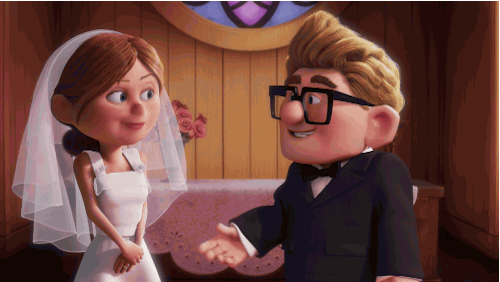 You're obviously going to get married in a barn with extravagant flowers lining the alter because Pinterest says so, and who doesn't trust Pinterest?
3. You have spent an entire class period pinning things at least once.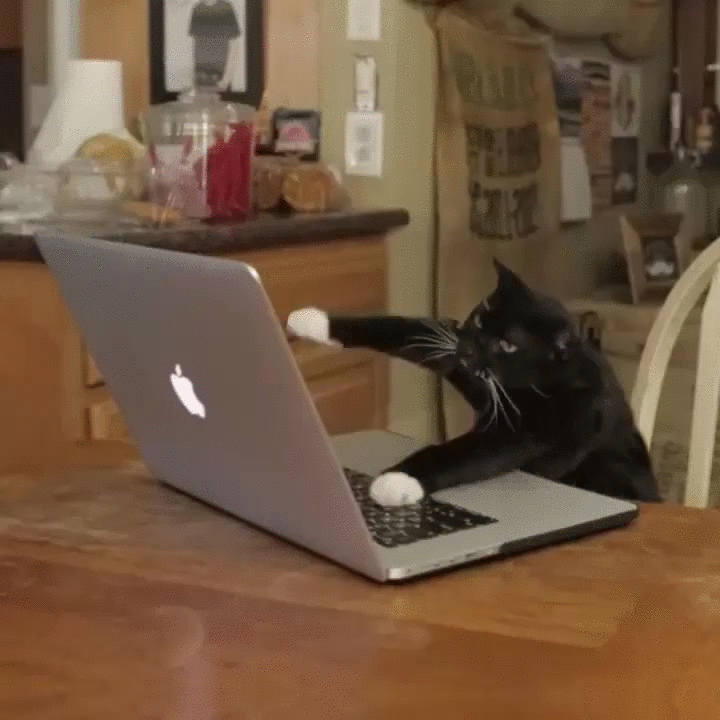 Why pay attention when you could be planning your wedding or your future house?!
4. You're going to try to make recipes you've pinned.
Making Pinterest recipes is all fun and games until the finished project looks nothing like the picture.
5. And try to do the hair styles you've pinned.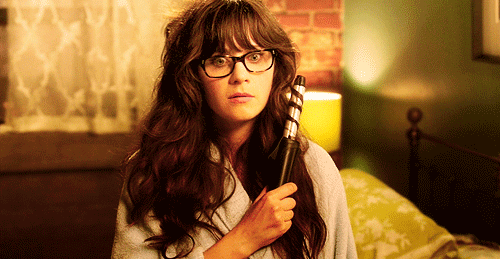 Now while people who were given the gift of being good at doing hair can make their attempted waterfall braids into a masterpiece, those of us who struggle have tried and failed miserably.
6. And then you silently blame Pinterest when your DIY or recipes don't turn out the way they are supposed to.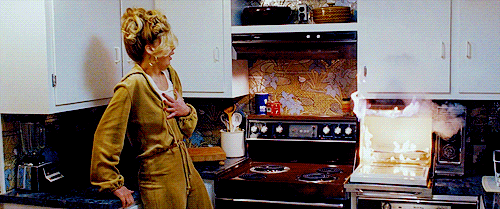 Why have you lied to me, Pinterest? My DIY bread bowls look nothing like the delicious goodness in the picture!
7. You have 300-plus pins in your "wardrobe" board and cry because the outfits don't magically appear in your closet.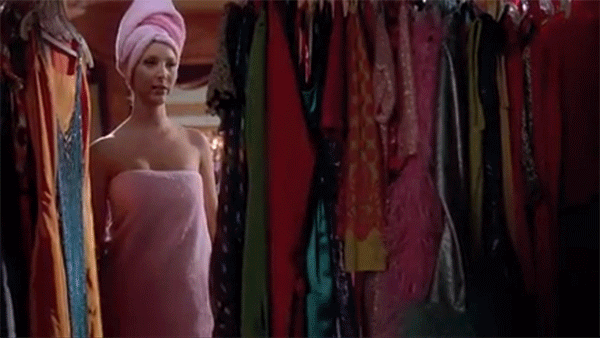 Looking through our wardrobe pins and realizing we are broke college students who can't afford to live the life of luxury makes us spend our nights binge eating and crying. Thanks Pinterest!!
8. Oh, and your unborn child already has his/her entire wardrobe planned out.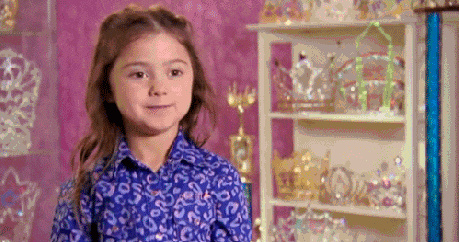 All I can say is that my child will have all things monogrammed.
9. You've nonchalantly made a "gift" board so people know what to get you for your birthday.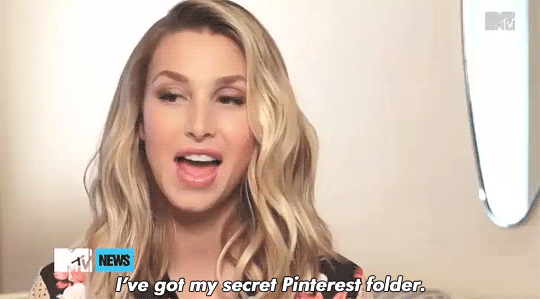 No shame in our game.
10. Your dorm room was almost entirely created by a picture you pinned.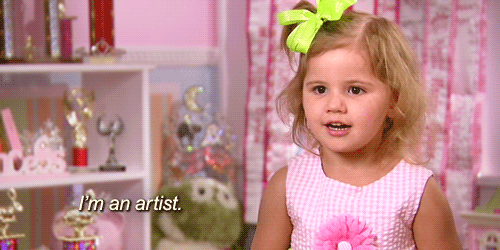 Who needs a degree in interior design when you have Pinterest?
11. Pinning is addictive, no mater what anyone says.

Like the GIF says, it's a lifestyle.