Growing up, I always felt as if I was never good enough to compete against the typical pageant girl. So, instead I threw myself into things such as Georgia 4-H and band for a few years. It wasn't until I started my college career that I decided to give them a try. My career in 4-H had prepared me well for the interview and on-stage speaking for it. What I never knew I would get out of doing pageants was life lessons and friends.

1. The other girls are just as nervous and afraid of tripping as you are.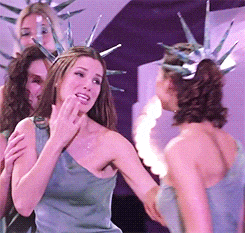 Every girl has this fear of falling on her face in front of her family, friends, and most important the judges.
2.Everyone will have one thing that they mess up at.

That on-stage question can be very nerve wrecking. Don't forget to constantly smile and keep great eye contact.
3. Relax and have fun on that stage.

Those are your moments to shine and show everyone just how fabulous you are.
4. Make friends with your competition.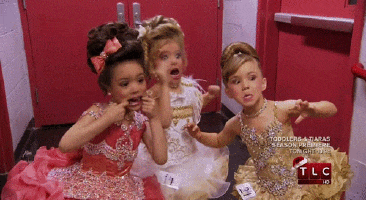 They may have a last minute extra lash you need or that word of encouragement before you hit that stage.
5. The diet before a pageant makes that post pageant burger so worth it.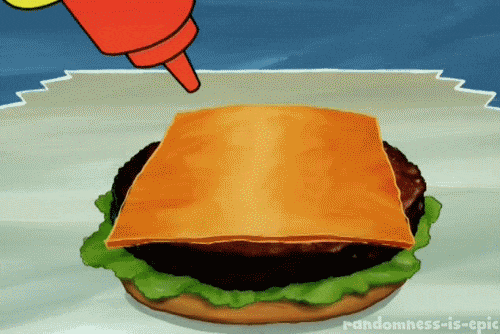 Or donuts, cake, cookie, whatever it is you crave the whole time on stage.
6. Few things in this world beat taking off all the makeup afterwards.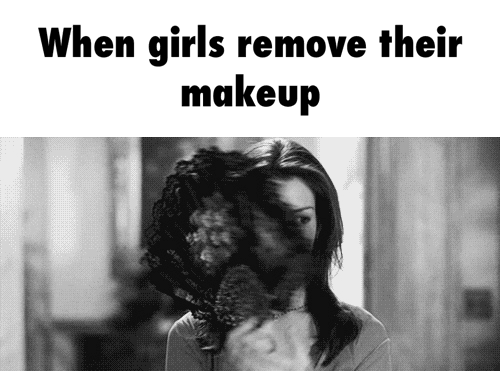 Especially the feeling of pulling off fake eyelashes.
7. Except taking off the heels.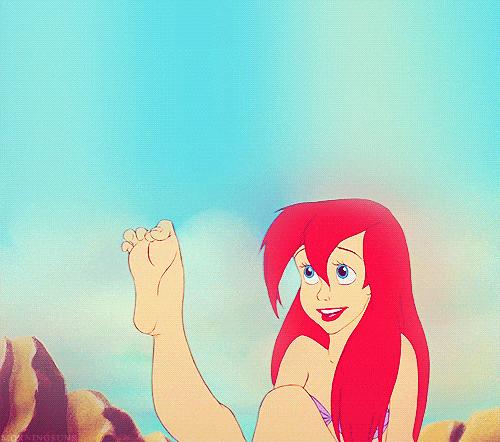 High Heels should be called death traps for feet.
8.You will feel like a bronzed goddess with the spray tan.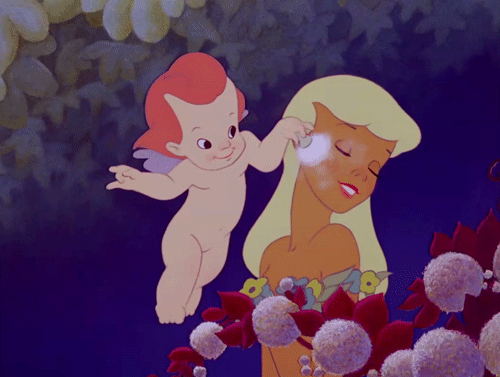 And it feels glorious till it starts to fade.
9. People just expect you to possibly have a break down.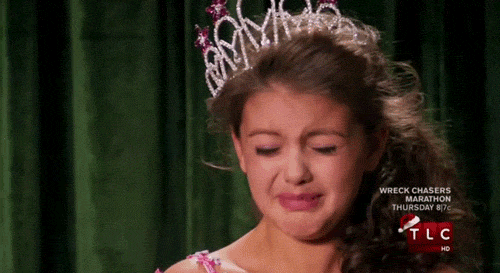 And at some point you just might. Its completely okay, too.
10. You learn extreme patience.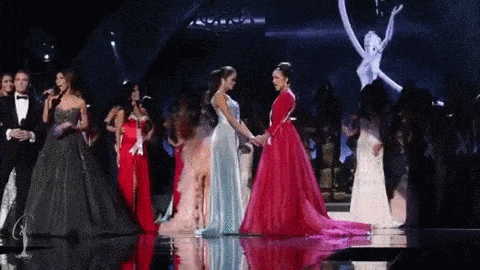 Waiting to hear your name is the longest few seconds of your life.
11. Lastly, You learn a whole new perspective on the girls and what they do.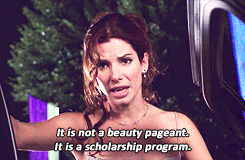 Once you have done one you really understand why some girls do them and honestly root for your favorite contestants.