Getting a puppy while still in college was the best decision I've ever made. Before I made the decision, everyone warned me about how much work, time and effort I needed to put into a puppy. Apparently I couldn't possibly find time in my busy schedule to have such a commitment. I'm glad I didn't listen to anyone because coming home to my best furry friend, makes it all worth it. Along with the commitment, he's taught me some things that never would have realized without him.
1. Never forget to smile.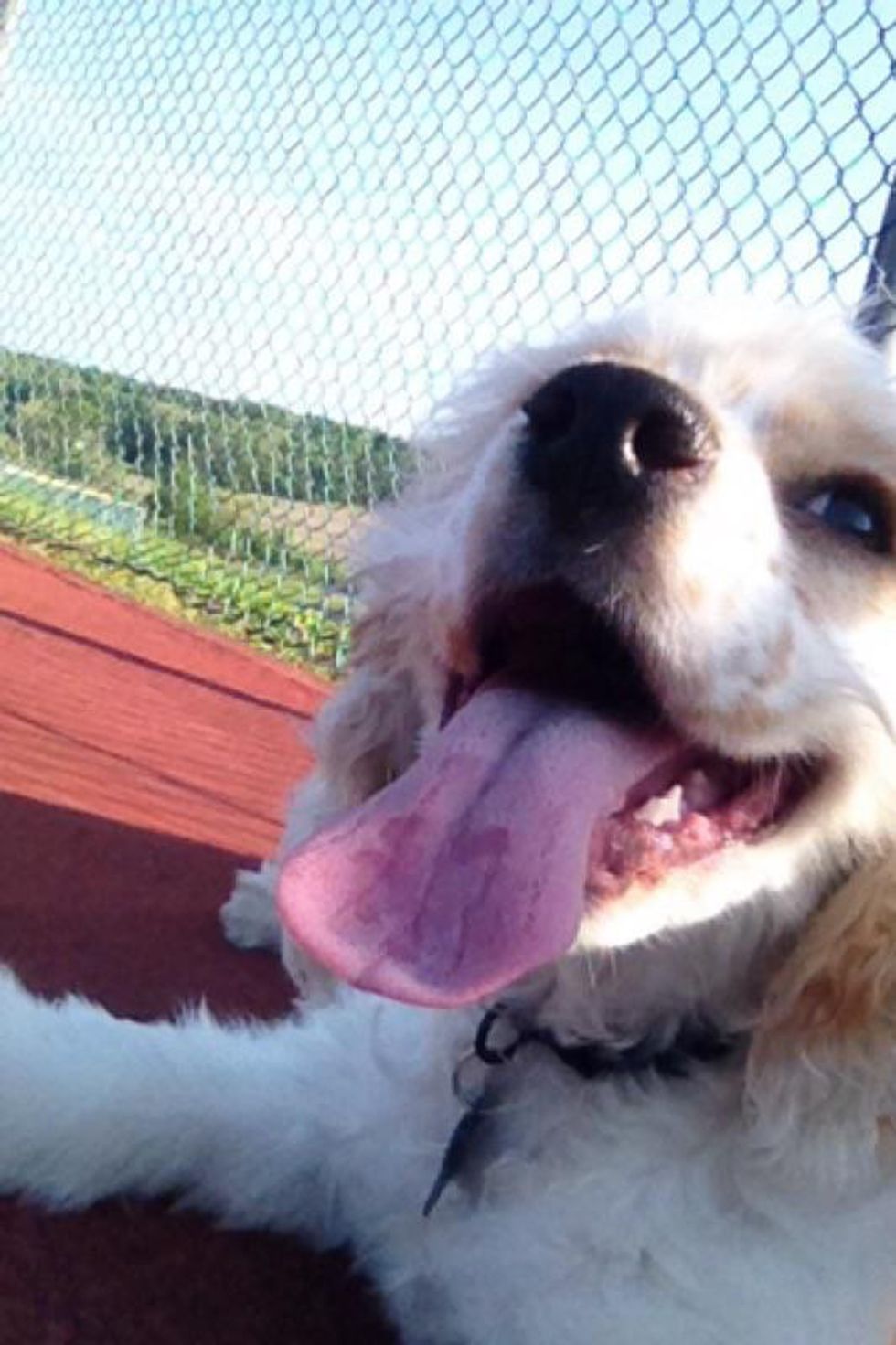 Whenever you're having a bad day, just stop and think. Is whatever's bothering you going to matter in a year from now? A month from now? A day from now? If the answer is no, than stop worrying about it.
2. Take time to stop and look around.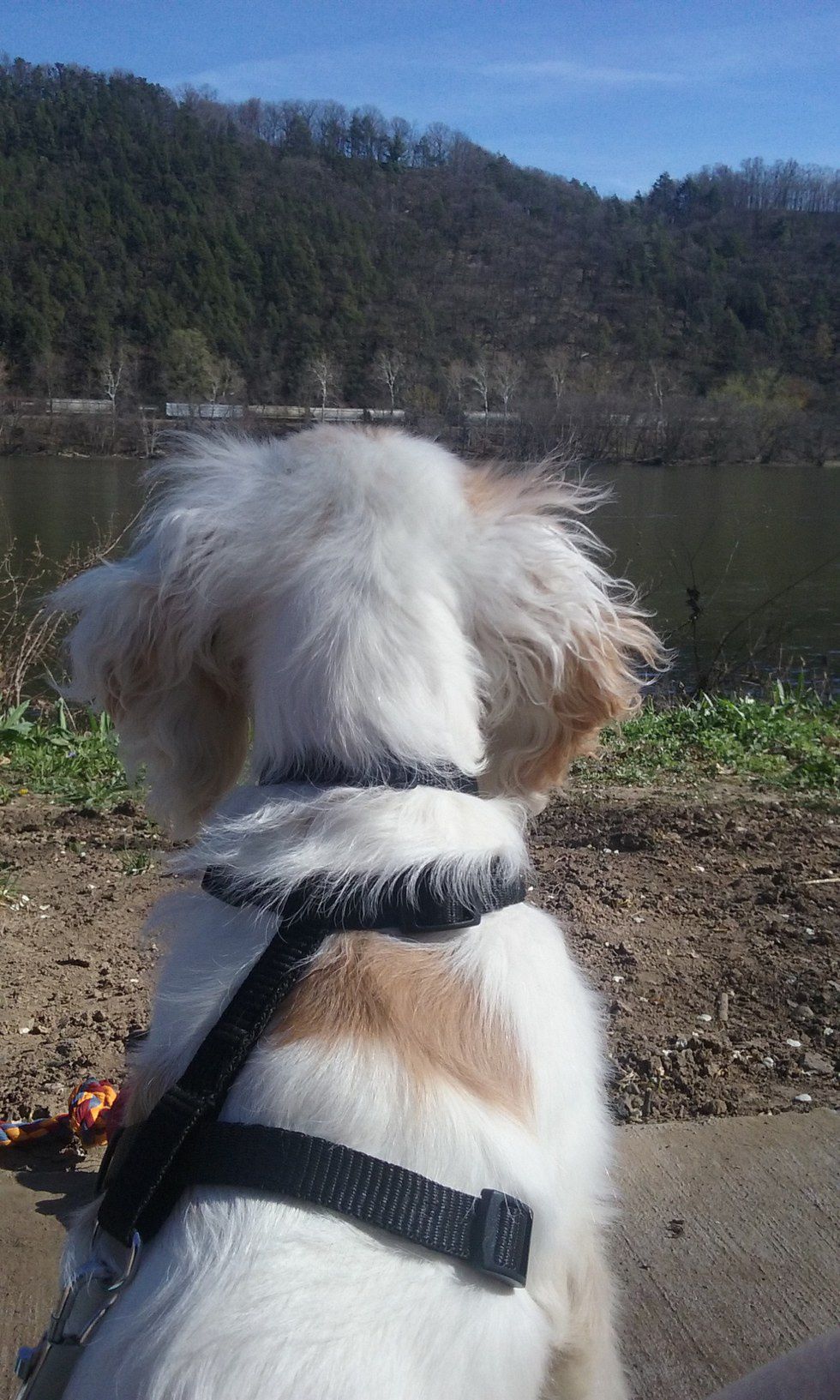 As Ferris Bueller would say, life is short. There's moments that happen daily that we don't take the time out of our busy lives to appreciate. We need to smell more roses, take more walks, put our phones down and see the beauty that surrounds us.
3. Nap time is the best time.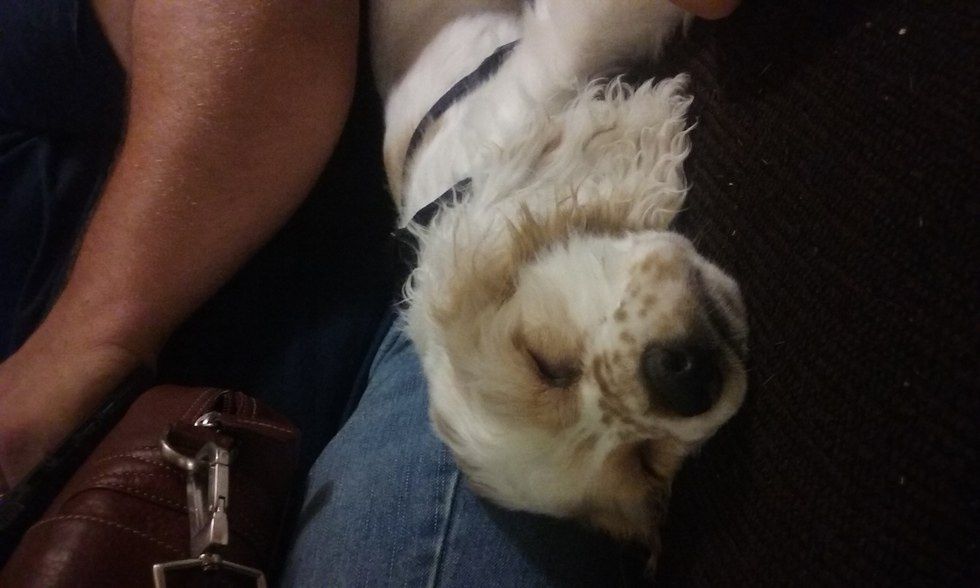 Adults seem to forget about the magic of napping. A power nap could give us the energy to fight off the rest of the day. Sometimes we all just need a break.
4. Sometimes it's okay to bit off more than you can chew.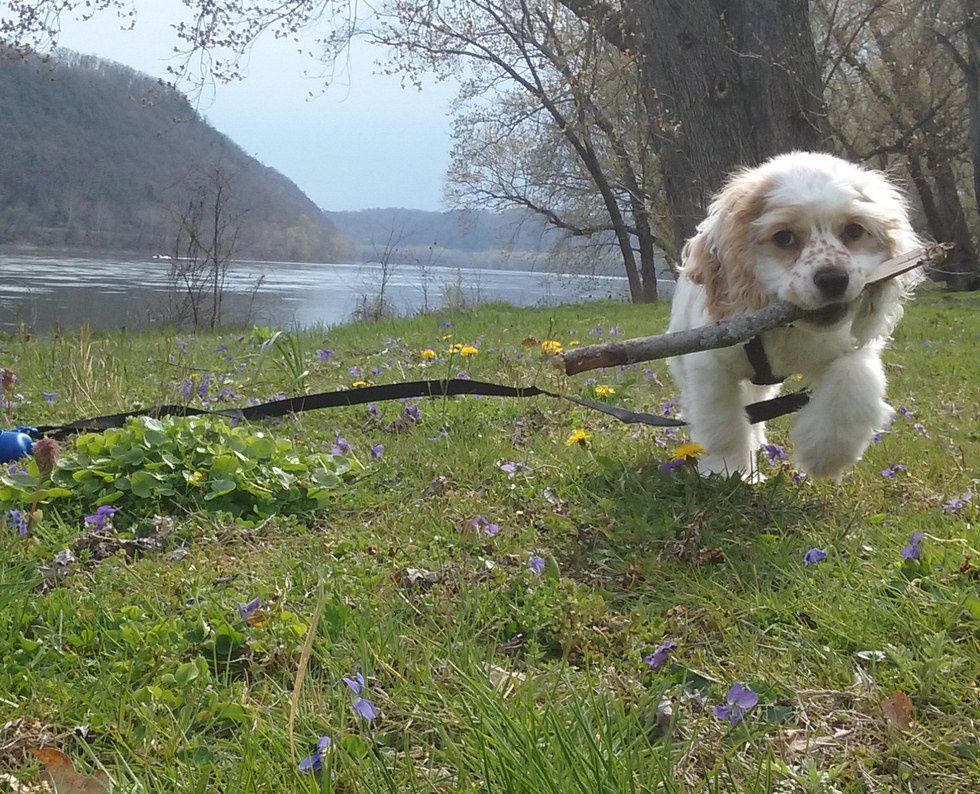 I seem to get caught up in the cycle of getting involved in more things than I can handle. However, I've made it through all of them. Even if it didn't seem like the ideal situation at the time, I still did it. Long hours and hard work pay off, so don't be afraid to put yourself out there.
5. Shoes shouldn't be laying around anyway.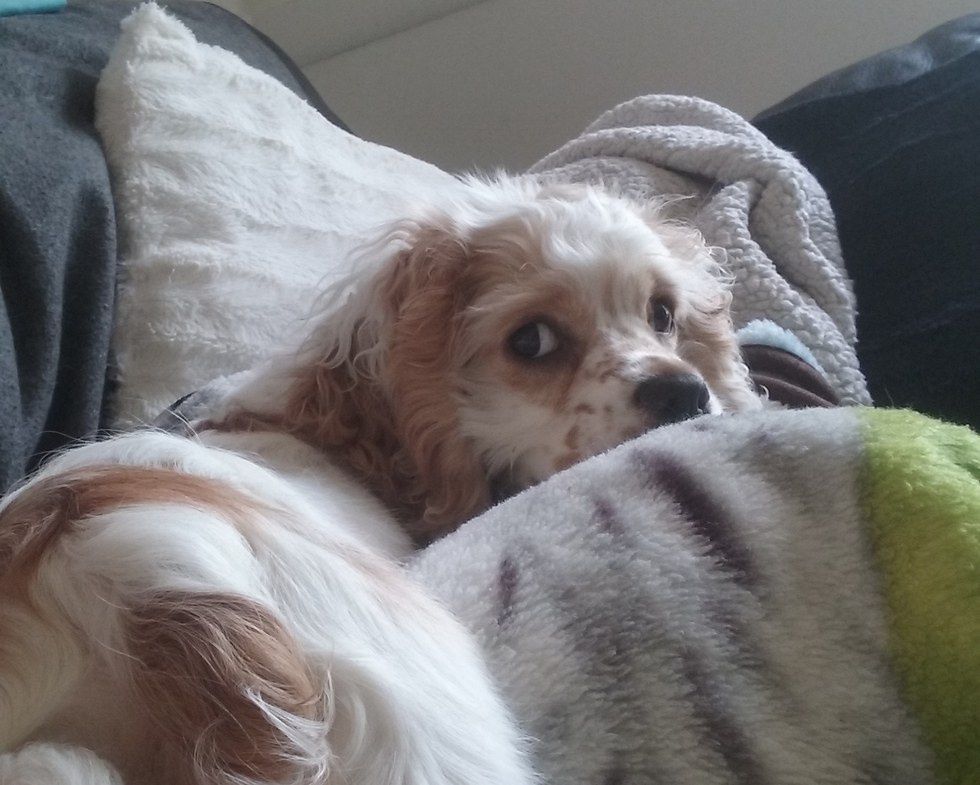 I've gotten to be a neat freak, and I can thank him for that. He keeps the house spotless, even if it's just due to the fear of him eating things he shouldn't be.
6. Exercise is important.

For humans, and for puppies. Going outside and being active has made me feel both happier and healthier. Even if it's just for a few minutes every day, it sure helps blow off steam and boost concentration.
7. You're never too tired (to play).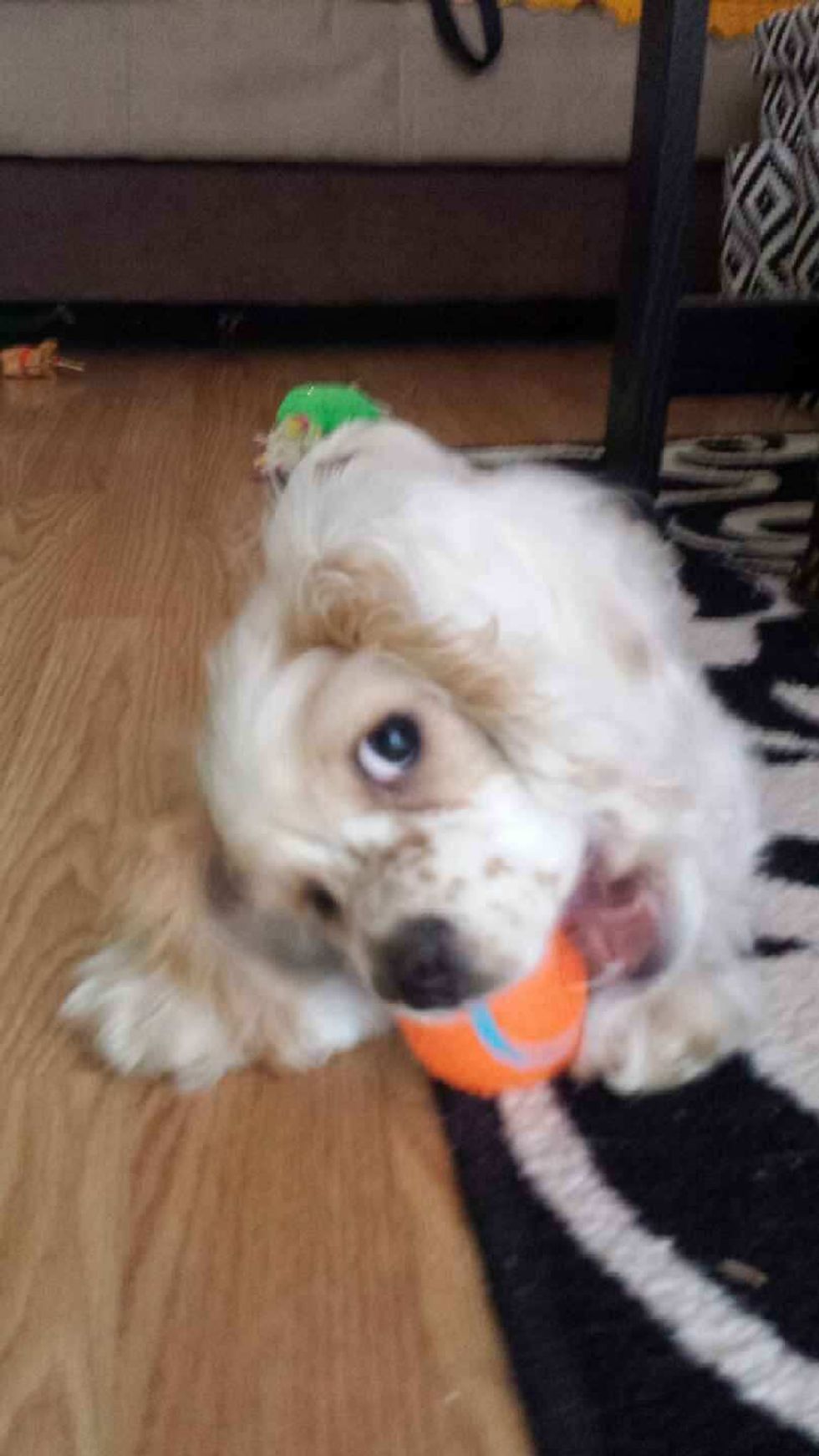 Even when it's been a long day and all I want to do is go home to sleep, I know that there are still things that need to be done. I can't give up just because I'm at home. He's taught me that the day doesn't end when you take off your shoes.
8. Shot-gun seats are meant for puppies.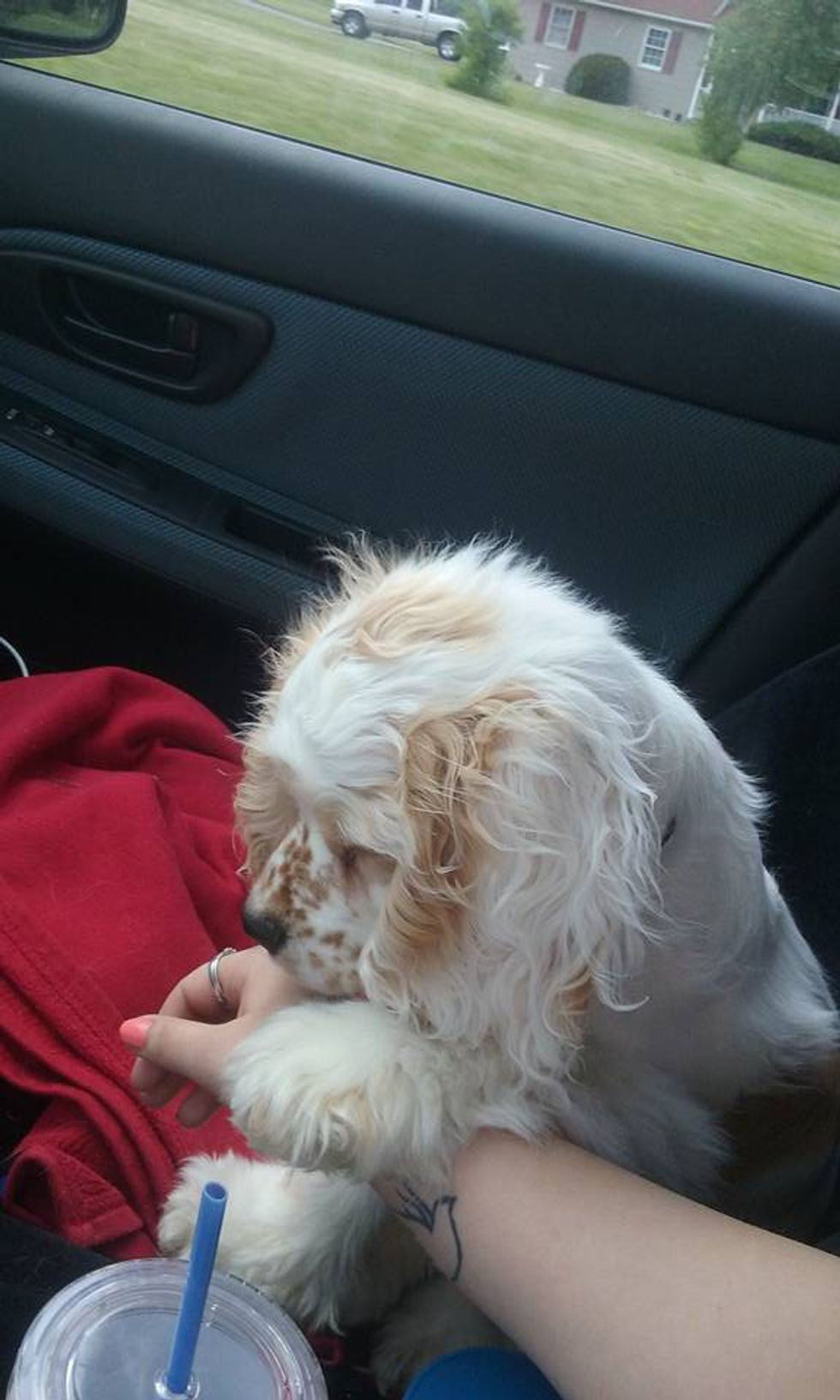 They are the best listeners, the best co pilots, and the best backup vocals to your favorite songs. They also don't judge you because your singing voice sounds like an alley cat.
9. Adventure is all around.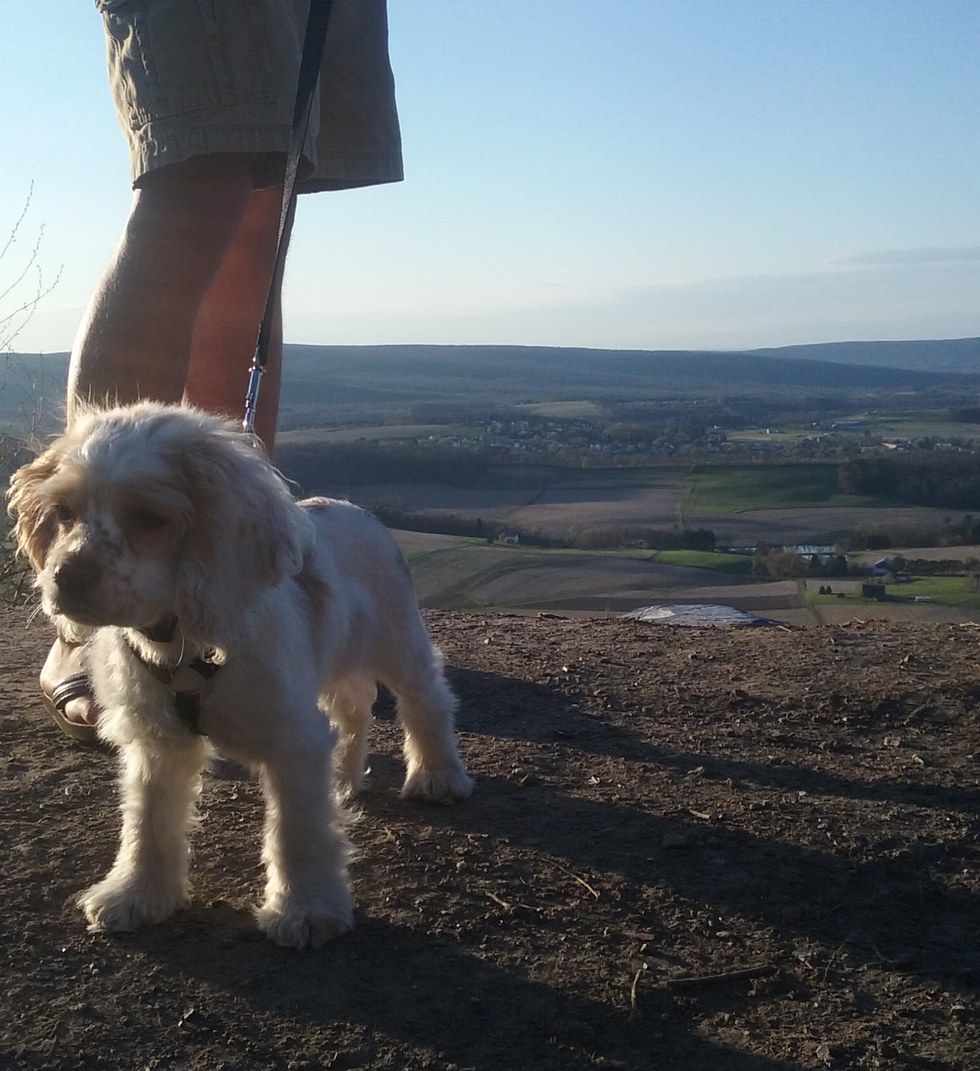 We often think that just because we live in a place where there's "nothing to do" that we should just sit at home and complain about it. Well, there's plenty of places to explore. There's a big world out there to discover, and the adventure can start in your backyard.
10. The answer is always "Yes".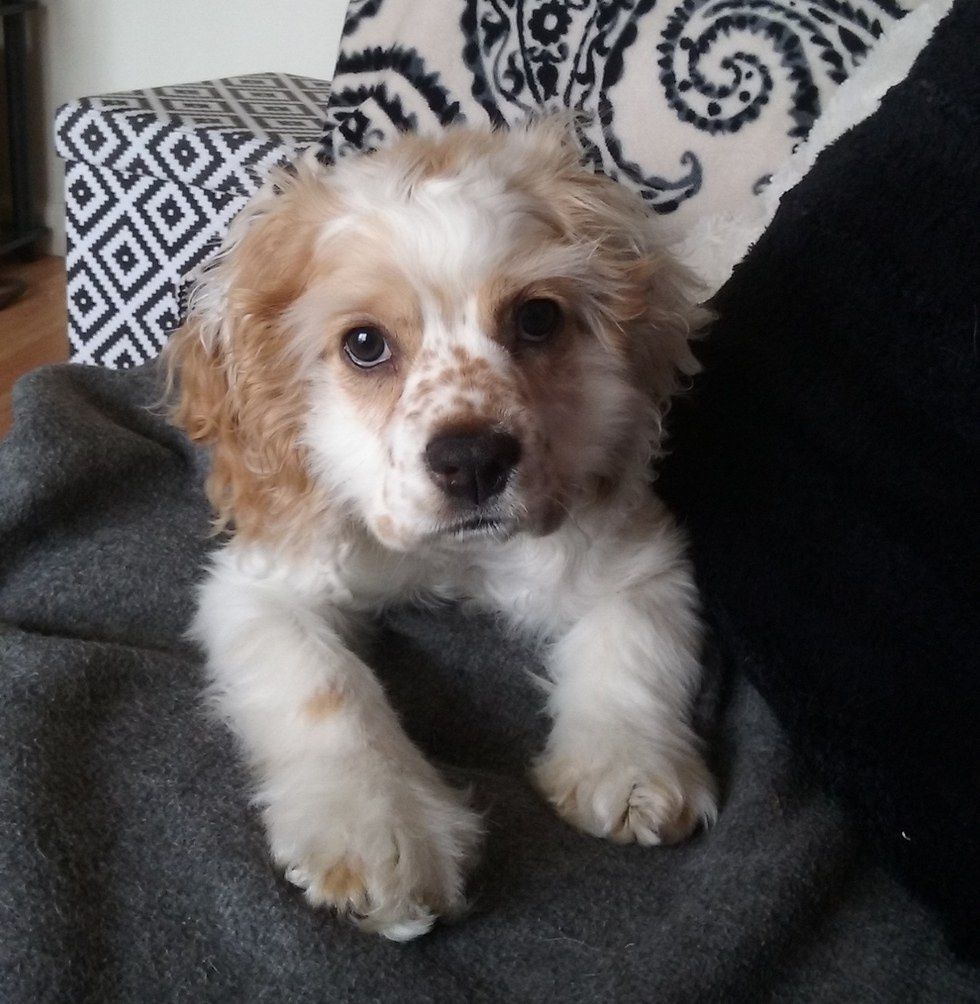 Maybe this is just because he's super adorable and I can't say "no" to him, but I learned that no matter what I want, I need to put myself out there and go get it. I need to be just as determined to reach my goals as him trying to get the food off of my plate.
11. Take lots of pictures.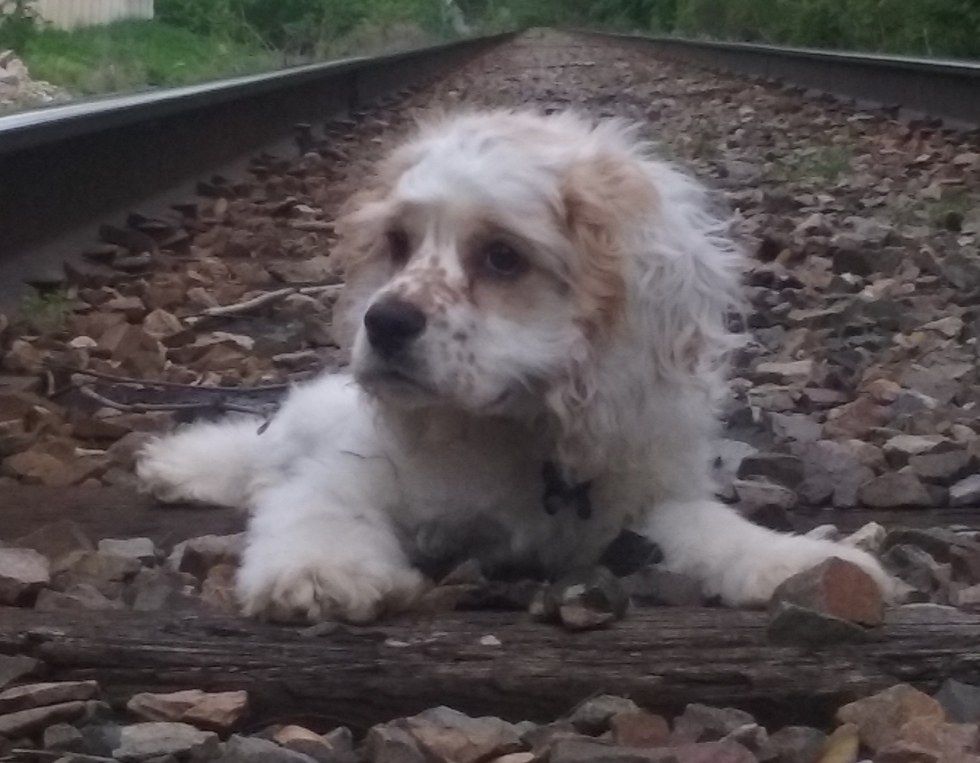 Time goes by way too fast. Puppies grow up way too fast. There's little moments that you don't want to ever forget.