I am strictly a summer person. You will rarely catch me wishing for cooler weather and closed-toe shoes. The only time I do is now. The time when summer has lasted a little too long and fall is looming over like the leaves above us that are just now changing colors. I am officially ready for sweaters and fallen leaves. If you're looking for something fun to do this fall, here are 11 fall things! Give them a go!
1. Rewatch Gilmore Girls.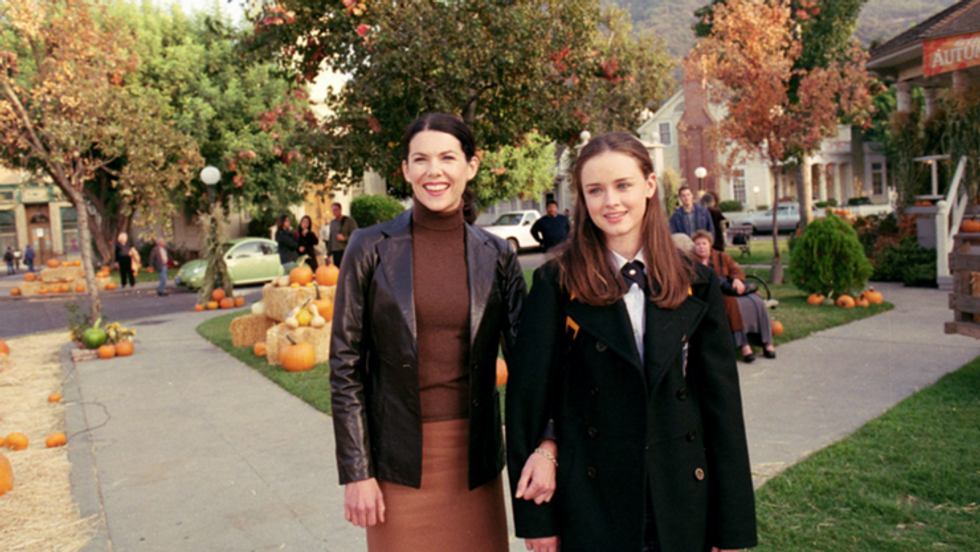 Fall is the best time to crack open a Gilmore Girls rewatch. I, for one, am taking part right this second. Please feel free to join me.
2. Make hot chocolate.

There is nothing better than drinking homemade hot chocolate with froth, of course.
3. Carve a pumpkin (or 64).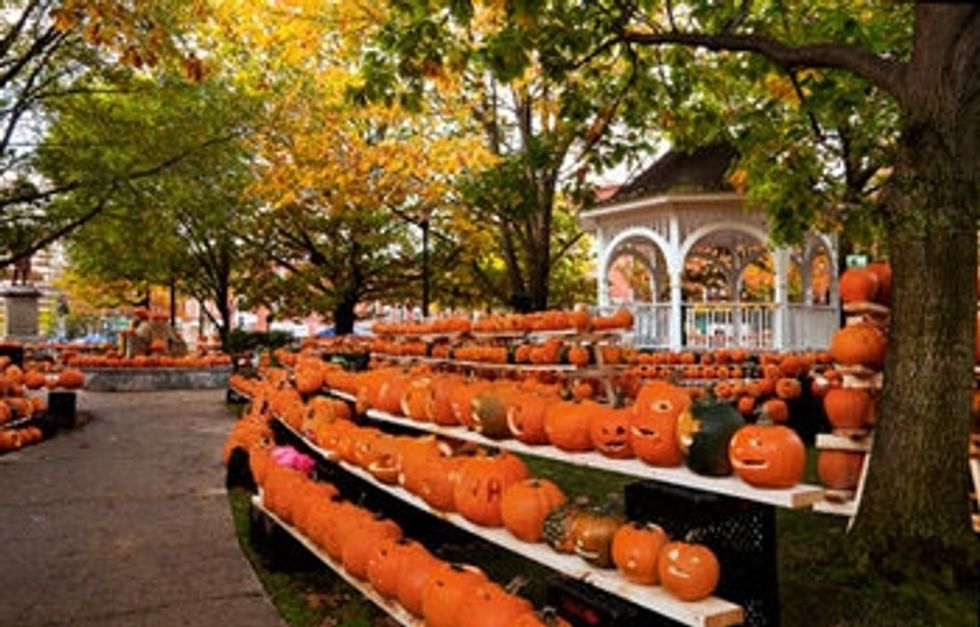 Oh how I miss the Pumpkin Festival in good ol' Keene, NH. Probably was the best thing about that forsaken town. We did, indeed, bring 64 pumpkins one year.

4. Go for a casual walk.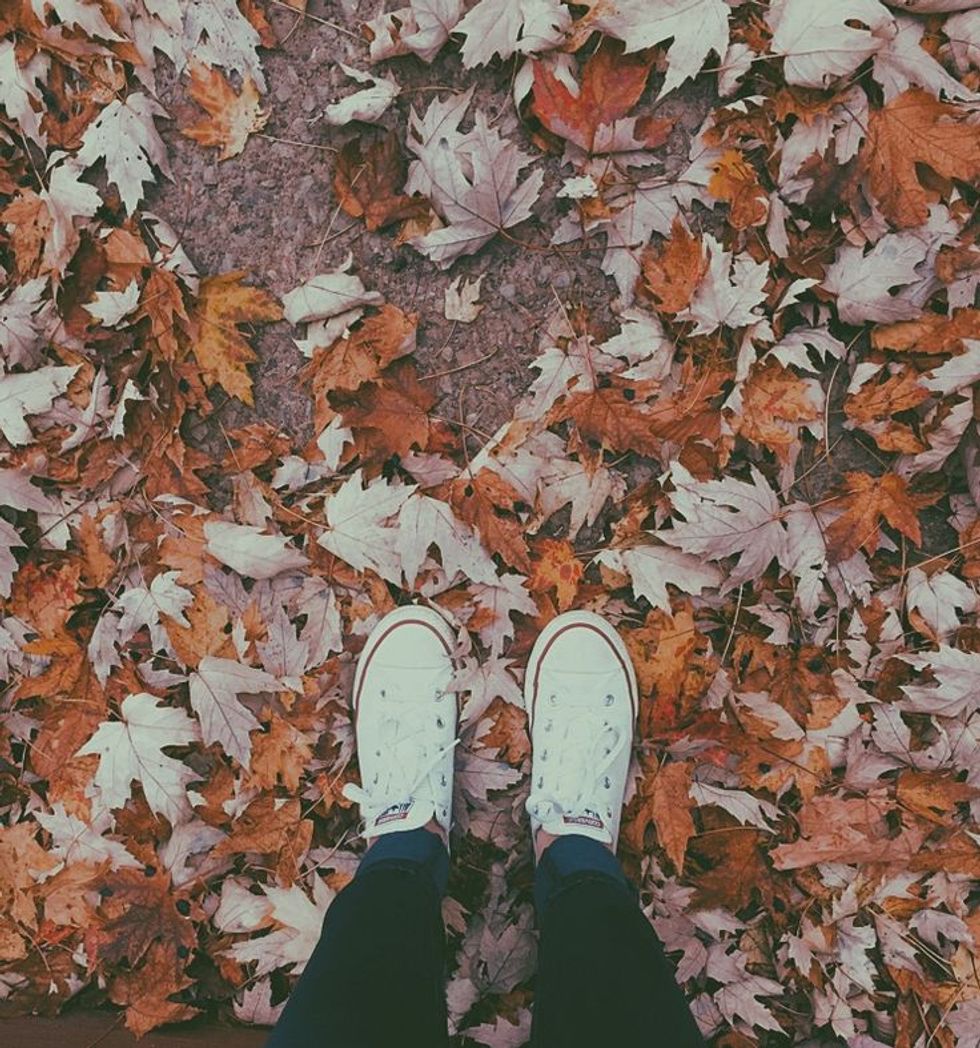 Ah, the joys of walking along the sidewalk, leaves crunchy beneath your feet. Glorious.
5. Listen to the Begin Again Soundtrack.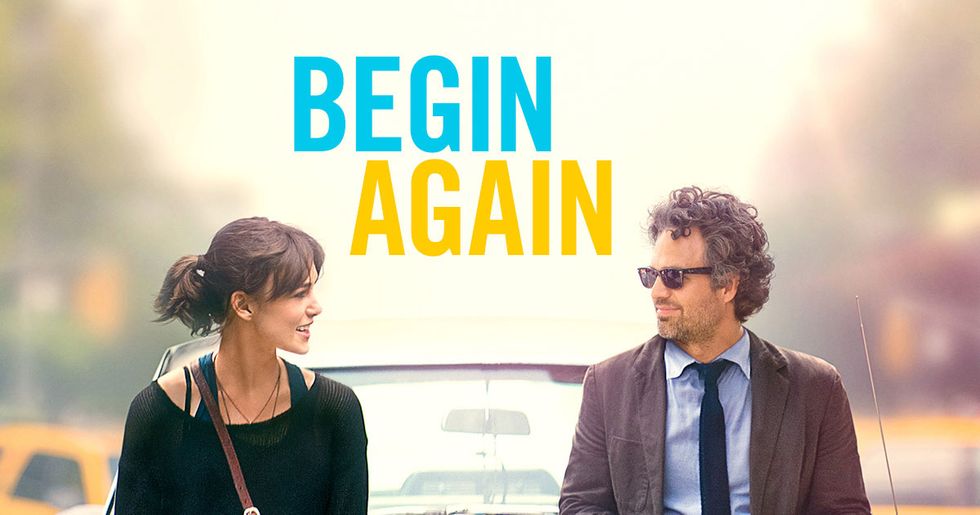 I'll admit, I usually think of this as more of a spring movie for some reason, but there is something about it that gave me a fall vibe in the past few weeks. All of a sudden, it came to me...Begin Again... I would love to go on a brisk jaunt to nowhere in particular to Tell Me If You Wanna Go Home. Join me.

6. Go apple picking.
Nothing says fall like a good apple picking adventure with the homies.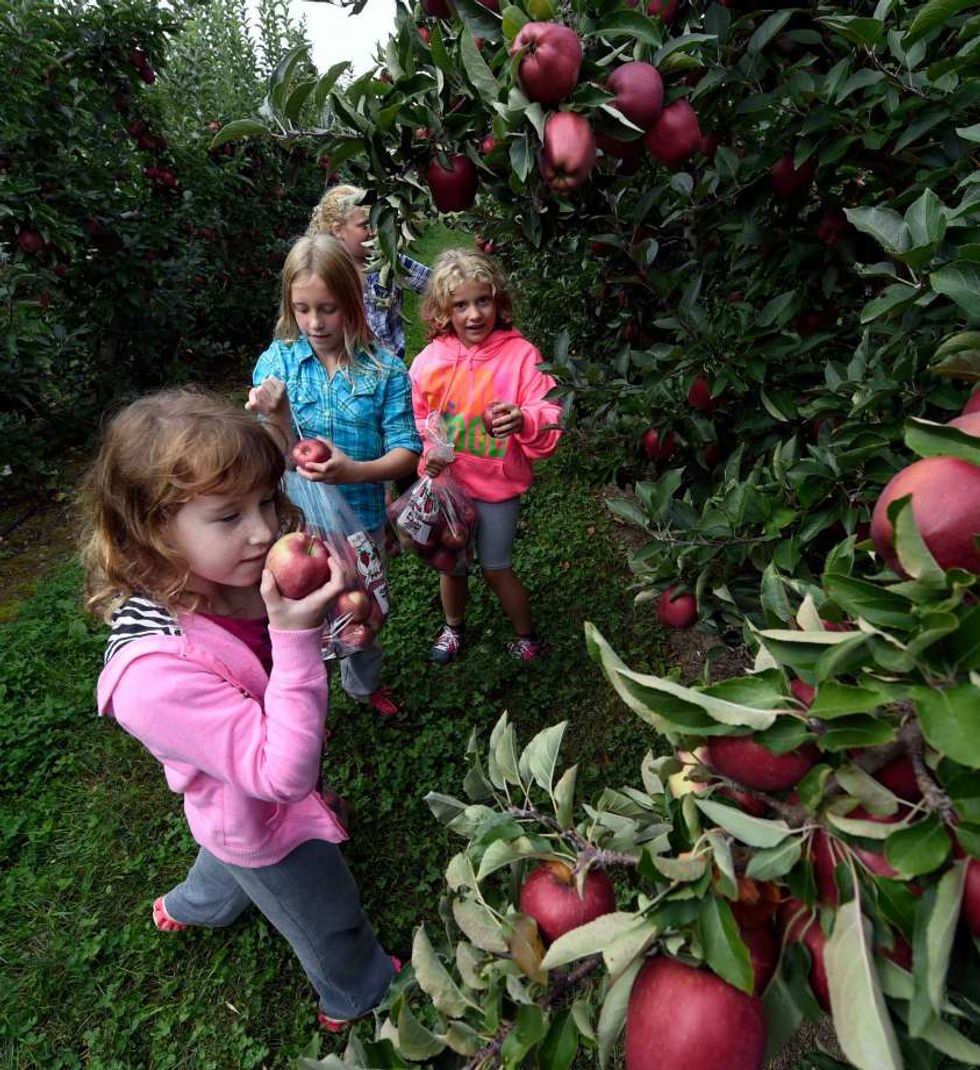 7. Make delicious apple crisp.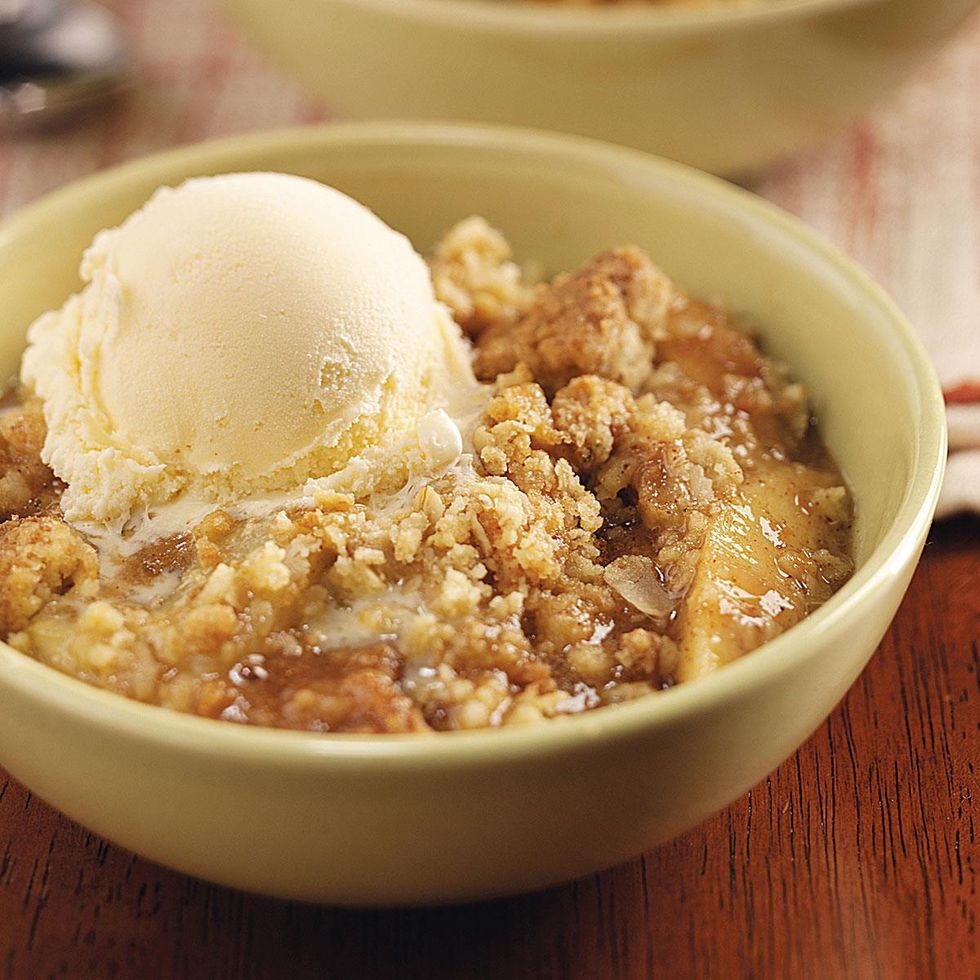 Okay... I guess apple pie for most people, but I am more of an apple crisp person, myself.. You do you though, so read it however you want.
8. Wear a cozy sweater.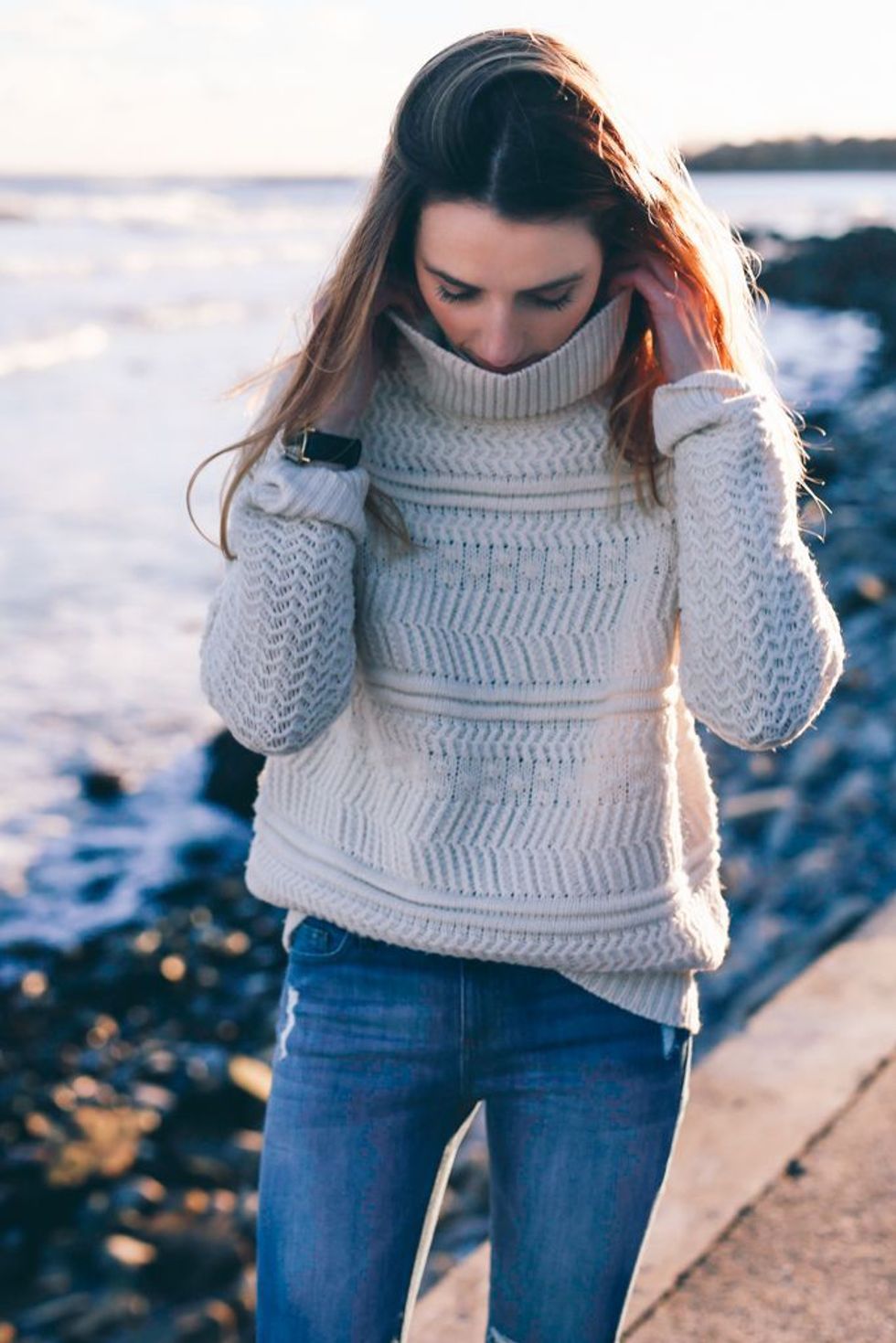 Sweaters just might be my favorite thing about fall.
9. Decide on your Halloween costume.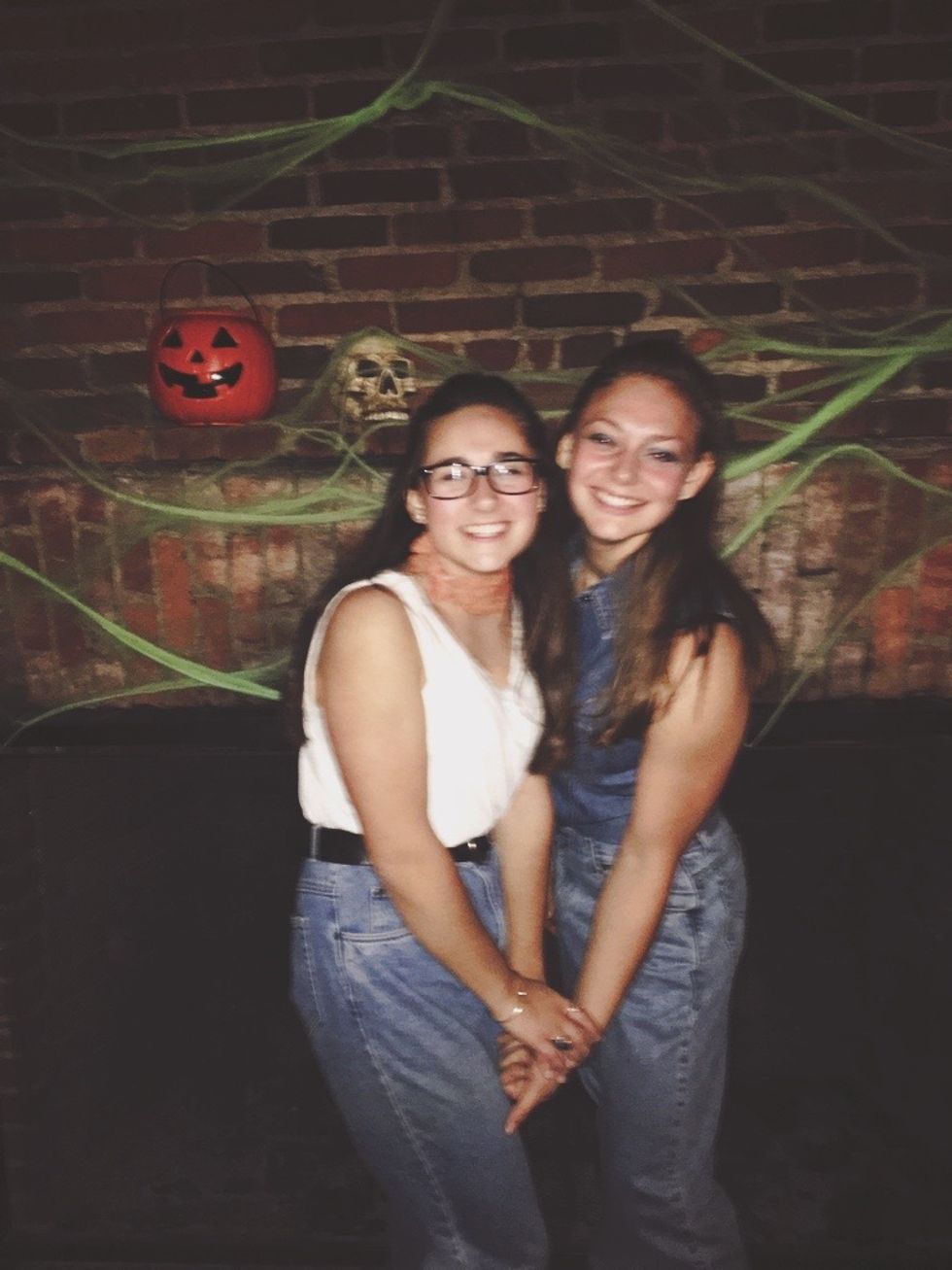 The possibilities are endless, although some are way better than others.
10. Walk through a corn maze.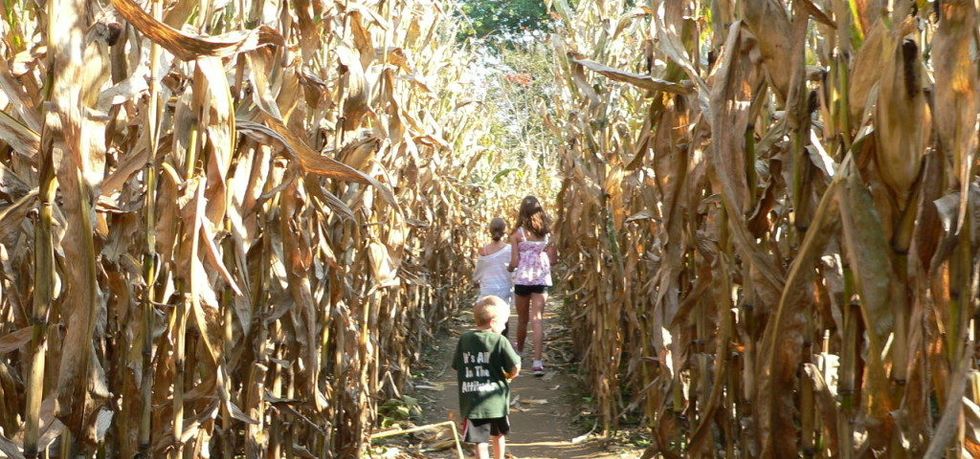 To be honest, the only experience I've had with corn mazes is watching the episode of Gilmore Girls with the corn maze taking over the town... they seemed to enjoy it! So give it a go!
11. Go outside and rake some leaves and then jump into the pile!!!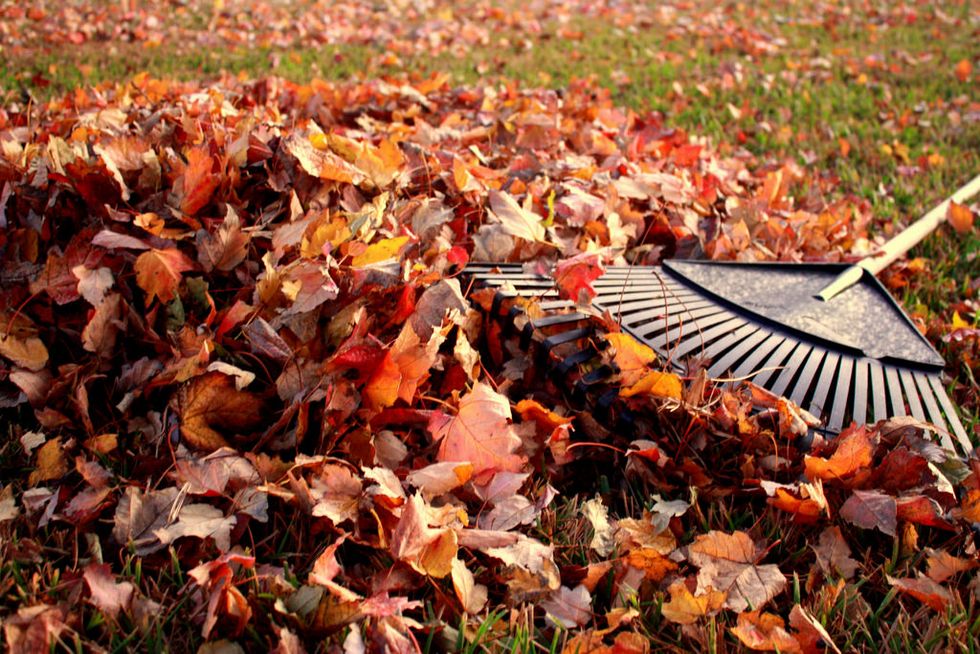 Nothing more fun than jumping into a pile of damp leaves that have been sitting on the ground, getting dirty for weeks.