The days right before a concert are filled with total excitement and an overwhelming amount of happiness. Few events can truly compare to the feeling of finally seeing your favorite band or singer perform right in front of you. But before the infamous day arrives there are a few things everybody does (even in they don't want to admit it) to prepare for the occasion.
1. Listen to each song and then listen again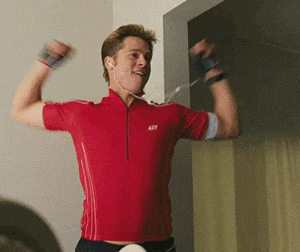 Who cares if you've listened to the same album five times in one day? Possibly the best way to prepare for a concert is to listen to all of the artist's songs on repeat for days straight. You might be driving your neighbors insane with the same music, but at least you'll be pumped.
2. Pick out an outfit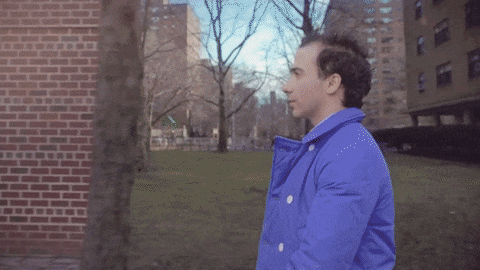 Having the perfect outfit is crucial since you'll be taking pictures but also jumping around like a maniac. You already know you need to wear something that is comfortable and cute but also fits the vibe of the concert. Sometimes deciding on the perfect shirt can take days so you've set aside an entire afternoon to try on outfits.
3. Perfect every single lyric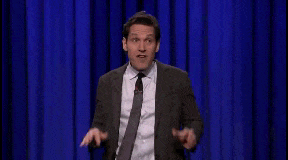 Even though you have listened to this song hundreds of times and know every lyric by heart you still practice singing it in your bedroom mirror, while taking a shower, and driving to work. Why? Because you'll actually hate yourself forever if you mess up the lyrics during the real show.
4. Check the tickets numerous times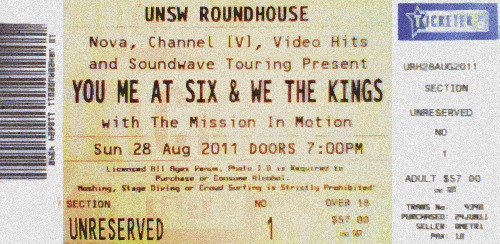 Paranoid that you'll forget them the day of the actual concert you continuously make sure they are still exactly where you left them on your night table. At this point you know your seats by heart and probably have memorized everything else printed on the ticket.
5. Finalize all traveling plans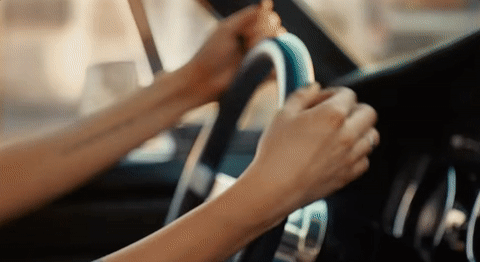 Nobody wants to get lost the day of the concert, so odds are you plan a very careful and distinct route to get to the venue. Maybe you've even gone as far as testing out multiple ways to get there to make sure you pick the most efficient method.
6. Clear storage on your phone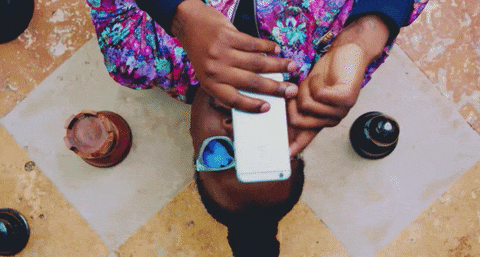 Knowing that you'll want to take pictures of everything, you have to make space in the phone storage department. Delete pictures, delete apps, delete whatever you have to to make sure you have plenty of room for full length videos and high quality pictures.
7. Take out a loan from the bank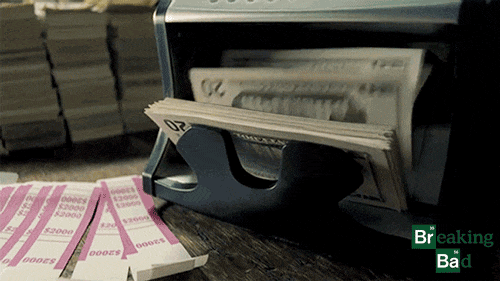 OK, not literally, but let's be honest: everything about concerts is expensive. Besides the actual tickets, you're going to have to buy food, pay for some sort of transportation, pay a parking fee, and maybe buy some sort of t-shirt. All of these expenses add up extremely quickly.
8. Invest in a portable charger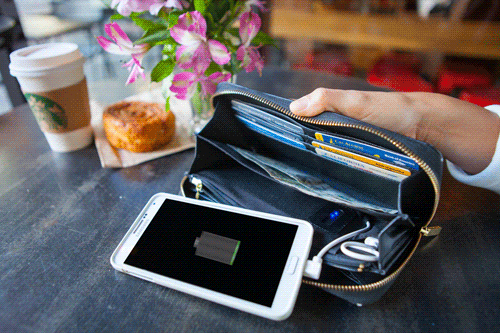 Between taking pictures, videos, and posting those pictures and videos on social media your phone's battery is bound to be drained. The last thing you need is your phone to die midway through the epic video you're shooting of the confetti falling.
9. Look through the available merchandise on tour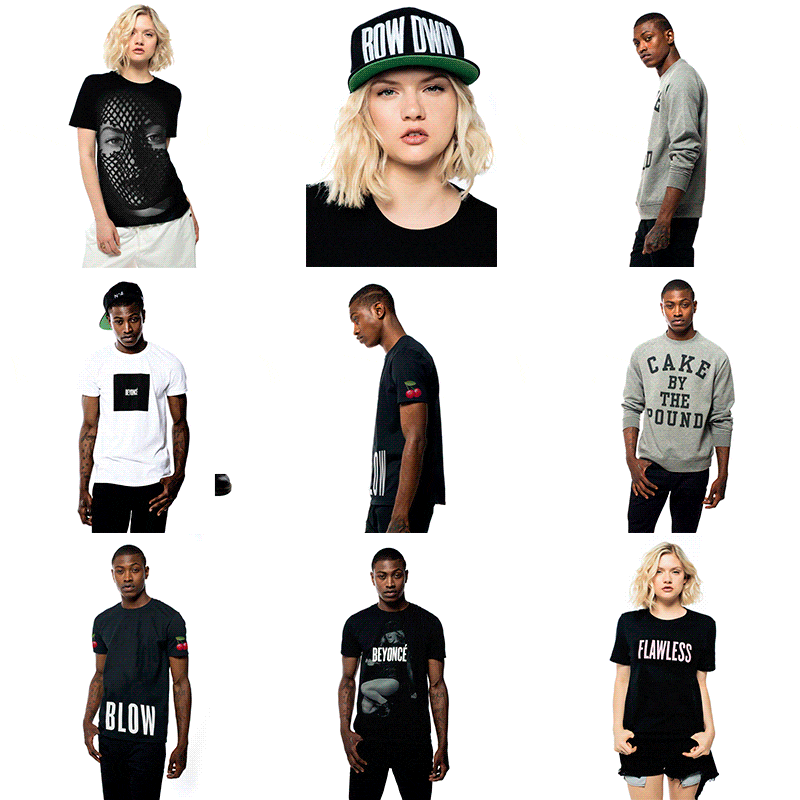 If you plan to buy some sort of memorabilia from the tour you've probably checked the band's website multiple times to see what there is. You have also probably spent countless hours deciding which t-shirt you really want and which t-shirt you really REALLY want.
10. Mentally prepare what you would say to your favorite band member
The chances of running into your favorite band member are very slim but hey you never know. And that's exactly why you already have a full conversation mapped out in your head as to what you would say if you actually did meet them.
11. Re-watch old interviews and music videos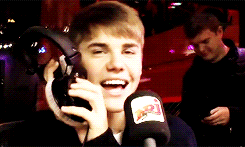 Nothing beats the original music videos and interviews that made you fall in love with the band. Re-watching them brings back the sweetest of memories before you even knew how much this artist would impact your life in the best way.