It's easy to get overwhelmed at this point in the semester, after winter break and so close to winter break, but there are also so many things every college student should be thankful for in between these times at home.
1. Microwavable meals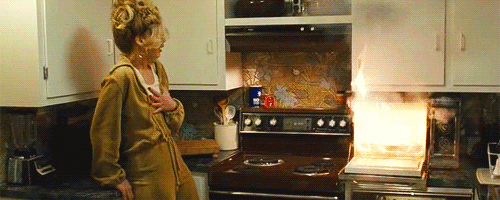 Because figuring out portioning for one is a pain.
2. Breaks from school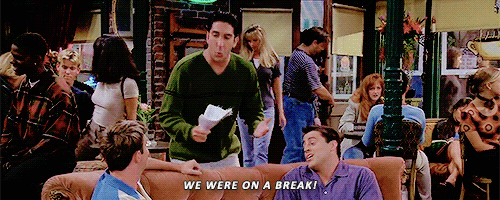 We all needed to forget about due dates for six days.
3. Gift cards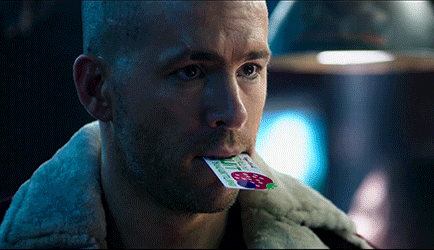 Who doesn't love free fast food?
4. Warm clothes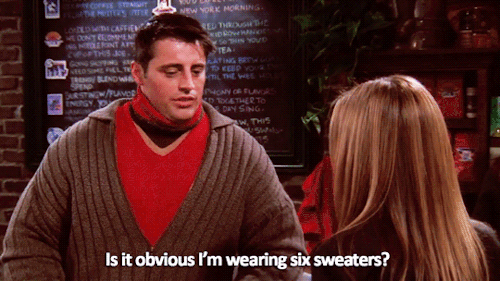 What's better than bundling up in four sweaters you stole from your mom?
5. Family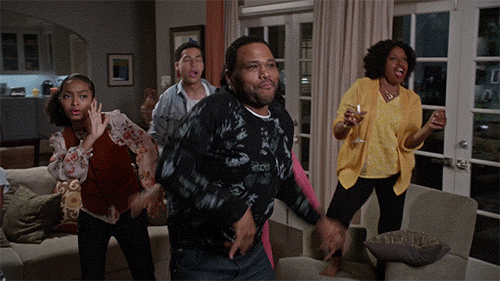 Coming home to them is a blessing.
6. Second families at school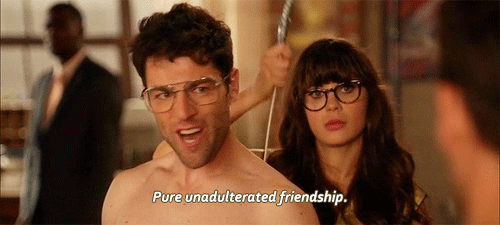 Those friends who are an extension of you.
7. Curved exams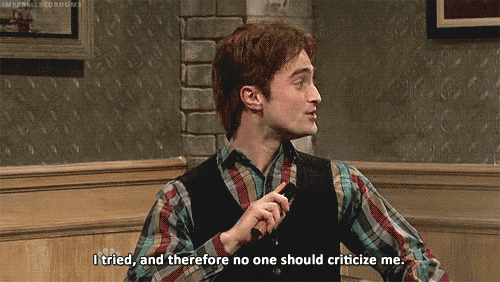 Because forgetting about deadlines kind of affected that post-break test.
8. Extra credit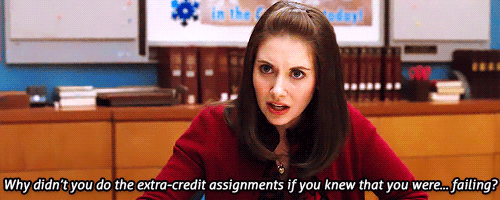 Like a little piece of heaven you can earn.
9. College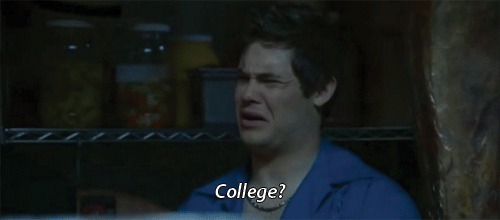 Because even though it's stressful, it's a privilege.
10. Leftovers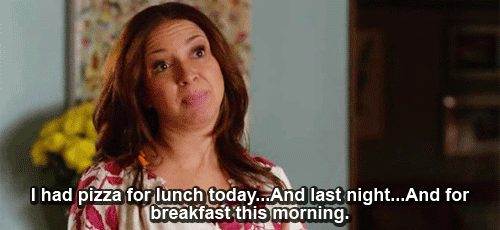 Home cooked meals are great at home, and wonderful in an apartment.
11. Friends with meal plans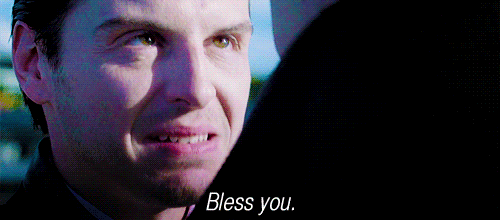 Make sure you thank them for getting you into dining halls.