With the 2018 Winter Olympics underway, national pride is at an all-time high. Before I name my top 11 standouts of Team USA, I want to give a shoutout to all of the Team USA athletes and thank them for representing our country so well on an international stage. With that being said, here are the standouts that I would keep my eye out for for the next couple weeks.
1. Gus Kenworthy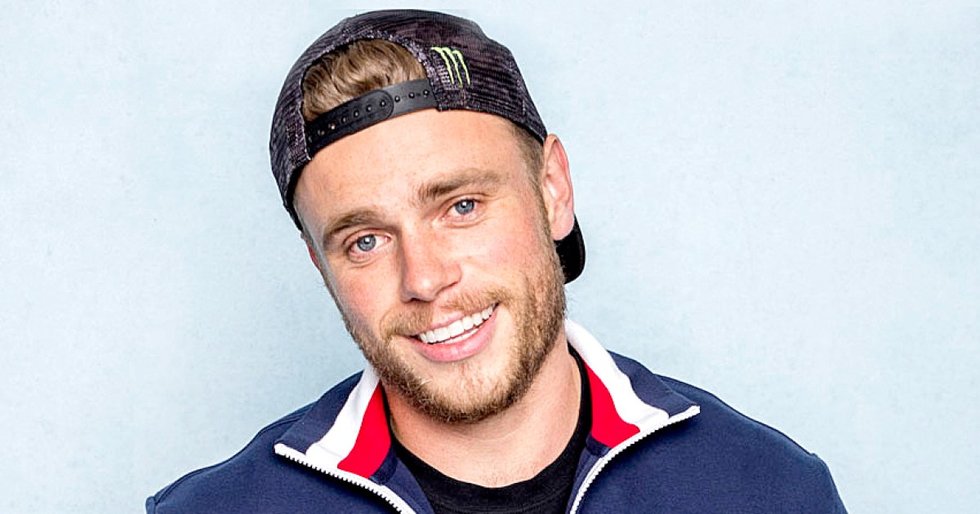 Freestyle skier Kenworthy made a name for himself when he came out during the 2014 Sochi Olympics, most famous for adopting stray puppies and bringing them back to the US. Kenworthy, figure skater Adam Rippon, and speed skater Britanny Bowe are the three out U.S. athletes representing the LGBT community.
2. Jamie Anderson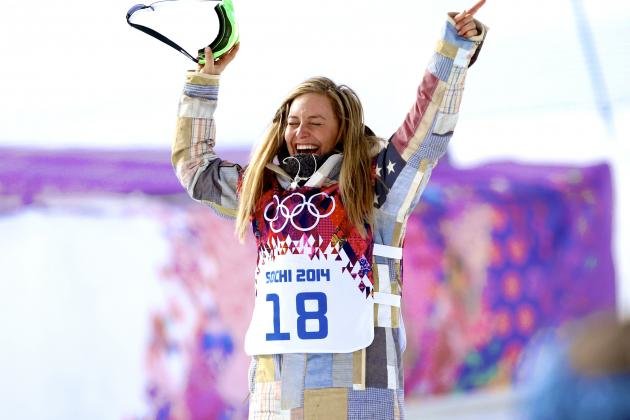 Not much has to be said except that Jamie Anderson repeated as a snowboard Slope Style gold medalist and is one of the best slope style snowboarders in the world on a consistent basis.
3. U.S. Women's Ice Hockey Team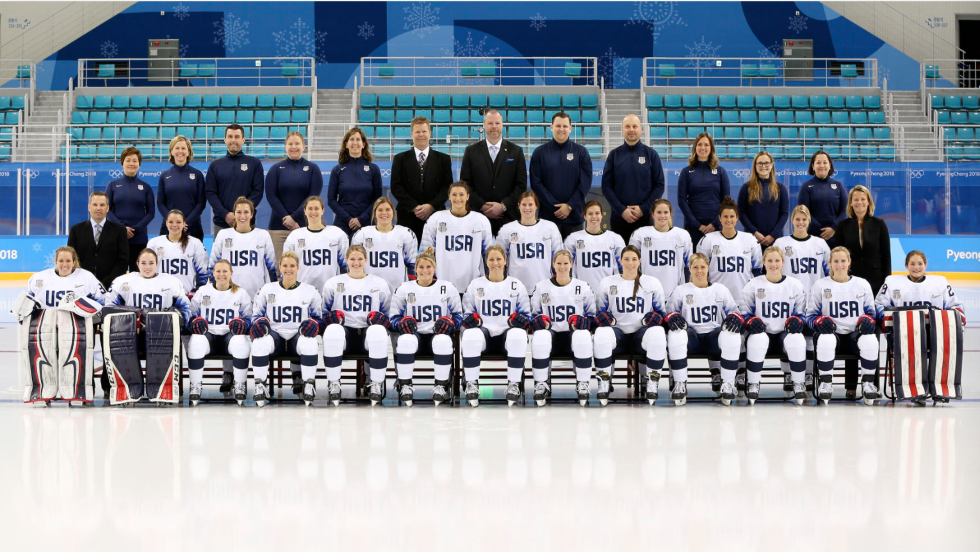 After fighting for equal pay and earning what they deserve, the Women's national team is on a quest to finally win gold. The US hasn't won a gold medal since the inaugural games in Nagano, Japan in 1998. From 18-year-old Cayla Barnes, to veteran Hilary Knight, the US team is a force to be reckoned with.
4. U.S. Men's Ice Hockey Team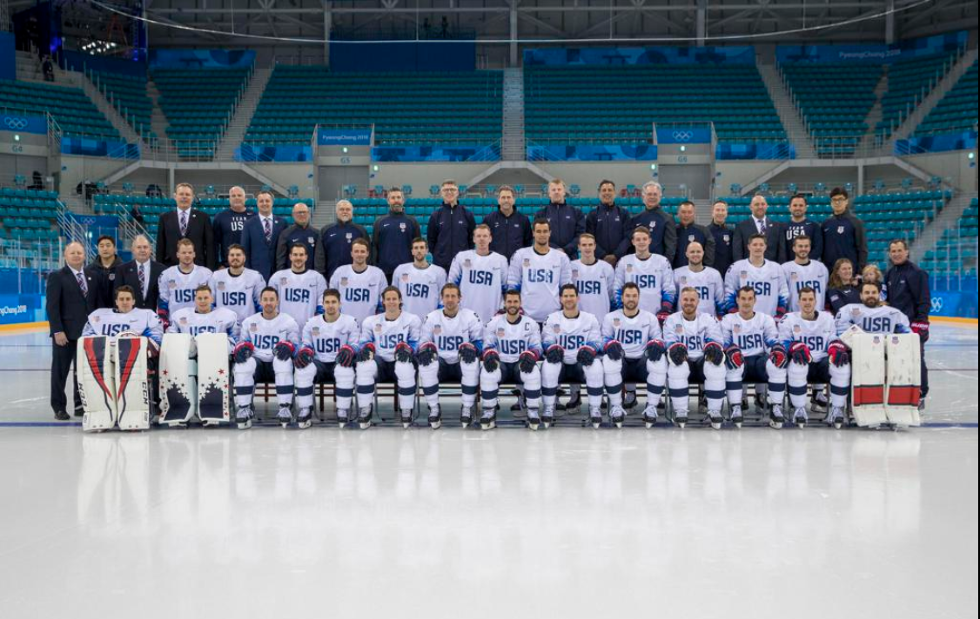 Since NHL players are no longer playing in the Olympics, this Men's national team has a chip on their shoulder to prove to the country and themselves that they deserve to be representing the US and that they deserve a gold medal.
5. Red Gerard
17-year-old Red Gerard won gold in the men's snowboard Slope Style, and it was the US's first medal, and gold medal of the 2018 Olympic Games. That's a pretty sweet milestone for a rookie.
6. Hailey Langland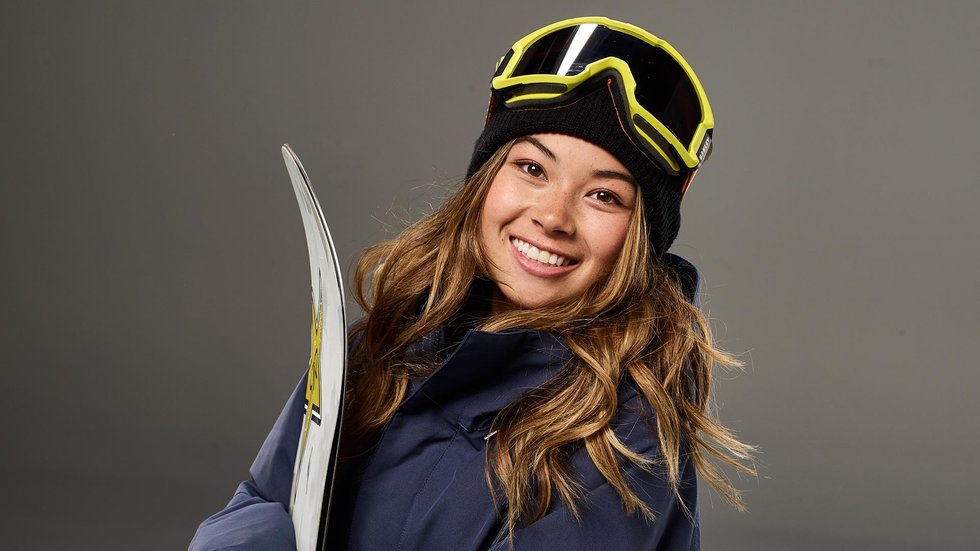 One of the youngest, if not the youngest member of the Olympic team has to fight for the spotlight between veteran Olympian teammates Jamie Anderson and Jessika Jensen. After placing just outside the top 3 in slope style, Langland hopes to redeem herself during the Big Air competition.
7. Julia Marino
Another Olympic rookie, 20-year-old Julia Marino didn't place as well as she wanted in slope style, even though she won gold in slope style at the 2017 X Games, but like Hailey Langland, had the chance to redeem herself in the Big Air competition.
8. Chloe Kim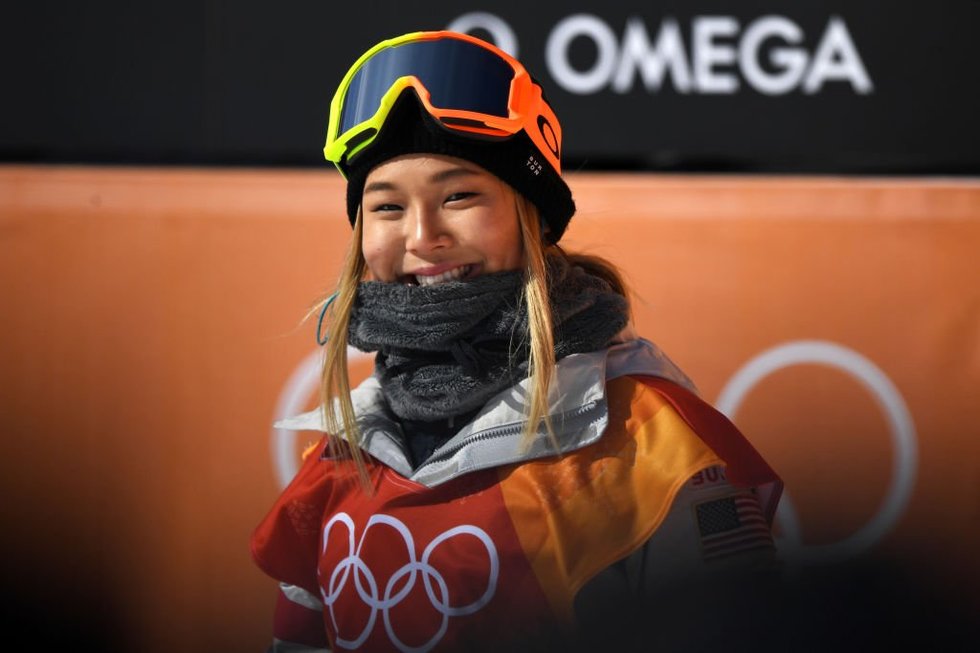 17-year-old Chloe Kim is also a snowboarder but is a master at halfpipe. After being too young to compete in the Olympics in 2014, she placed second in the superpipe event in the 2014 X Games.
9. Chris Mazdzer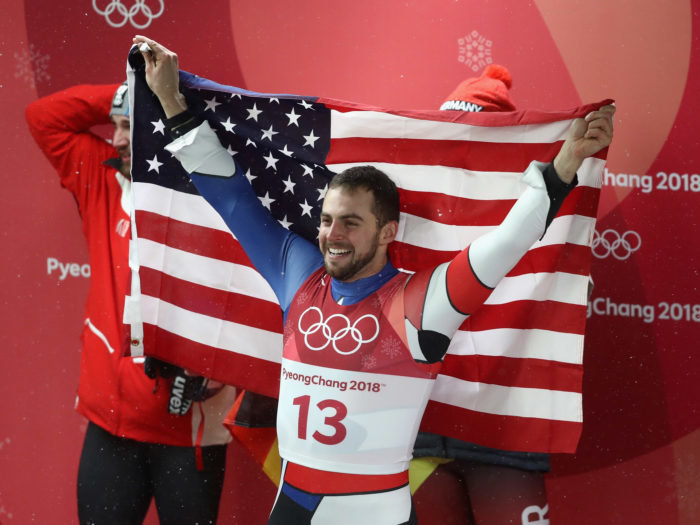 An American Legend: Mazdzer was the first US man to EVER medal in the singles luge in the history of the Olympics. He won silver, after coming in 13th place in both the 2010 and 2014 Winter Olympics.
10. Maame Biney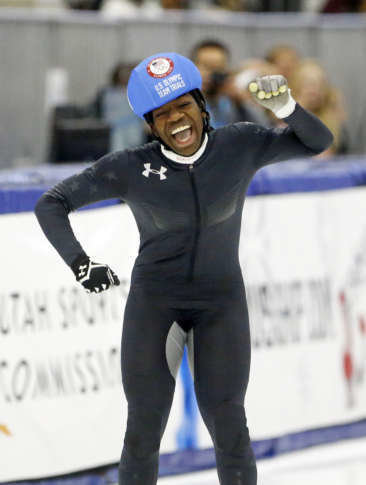 Born in Ghana, 18-year-old Maame Biney and her father moved to Virginia to help her live a better life, and I think that plan worked out pretty well. Most known for her infectious smile and energy, Biney is also the first black woman to qualify for the US Speedskating team*.
*Erin Jackson made the US Speedskating team in women's long track shortly after Biney.
11. Mikaela Shiffrin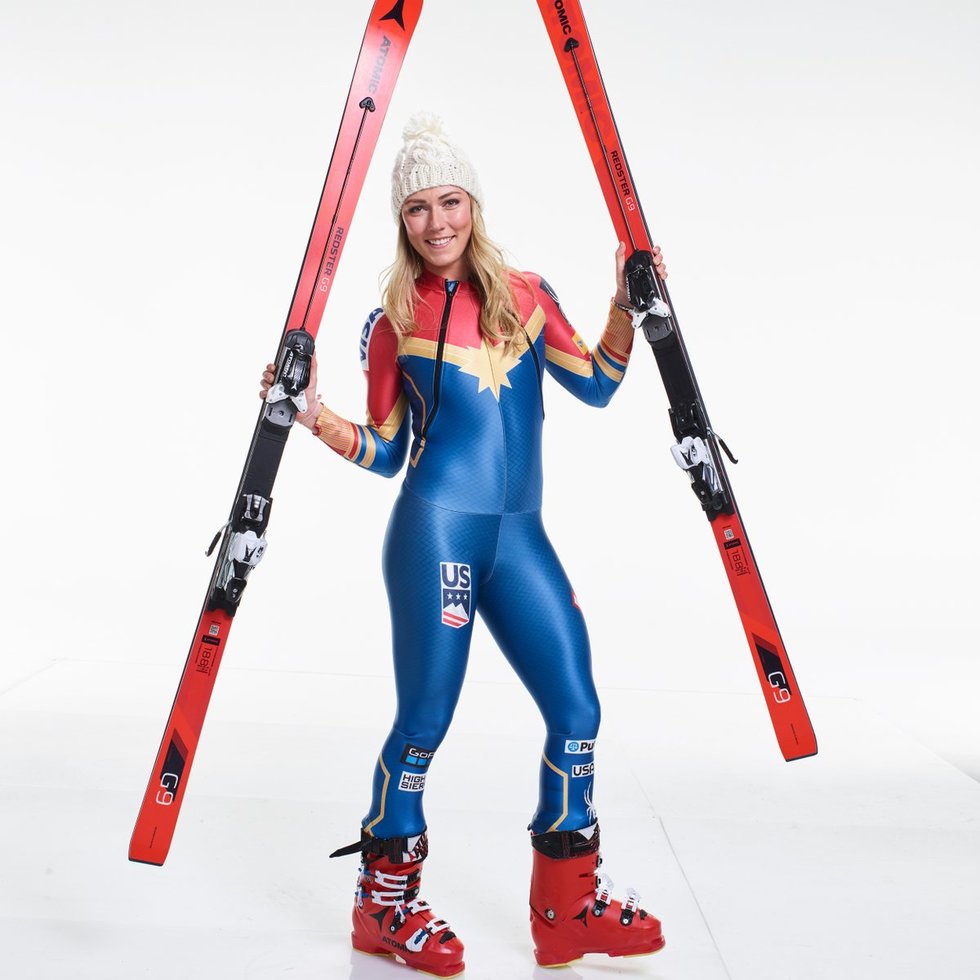 22-year-old Mikaela Shiffrin is ready to take the Olympics by storm. Shiffrin holds the title of Overall World Cup champion and previously won gold in slalom in the Olympics and World Championships. At 18 years old (and 345 days), she became the youngest gold medalist in slalom in alpine skiing history in the Olympics.