I seem to have this "friend" called writer's block that seems to show up when I need to get things done. So far, I haven't found a way to get it to go away, but this time it was able to help me come up with this article, which means it must not be too terrible, right? I won't be thinking this next week when I'm writing, but for now, it works.
1. What do I write about?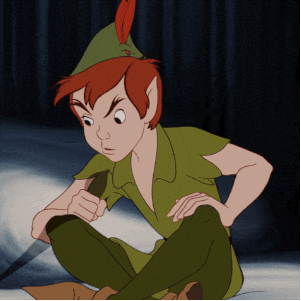 This is the question I ask myself every time I sit down to write an article. Do I focus on something funny, happy, sad, informational, exciting, or a mix of these? Sometimes you can't pick just one.
2. Why didn't they just give me a topic?
Days like these I wish I had just been assigned a topic rather than have to come up with my own. There are endless possibilities and choosing between all of them is very difficult when you want to either write about everything or nothing at all.
3. I've been staring at this screen for hours.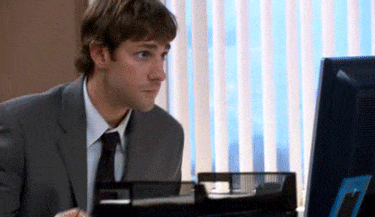 After a couple hours of surfing the web trying to come up with something your eyes start to get fuzzy and you have to shake your head to get rid of the cobwebs that nothing wants to get stuck in.
4. Maybe if I go get a coffee it'll spark something.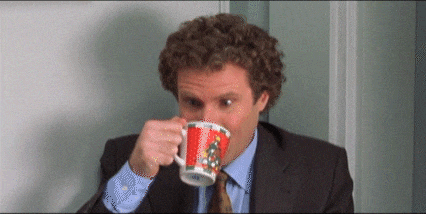 Being tired is common these days so a little caffeine might do the trick. It will at least give me enough energy to stare at the computer for a while longer.
5. That didn't do it.
NOTHING IS WORKING. I think of something and then decide it won't work and come up with something else to continue this viscous cycle of coming up with possibilities and deciding that they aren't good enough today.
6. Alright. I'll just ask someone what they think I should write about. And then not write about any of that because even if it is a good idea because it's not something that I can develop.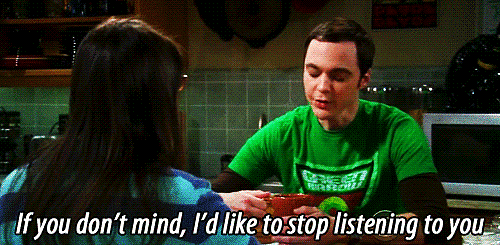 It was really nice for you to help me with this article and you have a good point, my problem is that your idea gives you inspiration while it gives me a sentence answer which, sadly, is not long enough to be an article.
7. Maybe I'll watch a movie and see if that helps.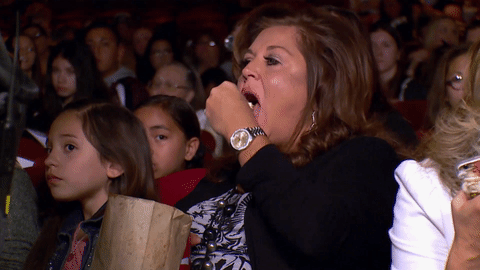 Breaks from doing what I really need to be doing are my favorite. I get to be distracted and raise the stakes, challenging myself to finish in three hours instead of the five I'm working with now.
8. Maybe I'll go read a book.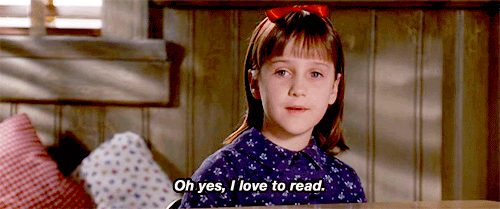 Yet another lovely distraction which is interesting and makes me wish I had the abilities of the author behind the words on the page.
9. Crap, the deadline is in an hour and I can't focus on anything.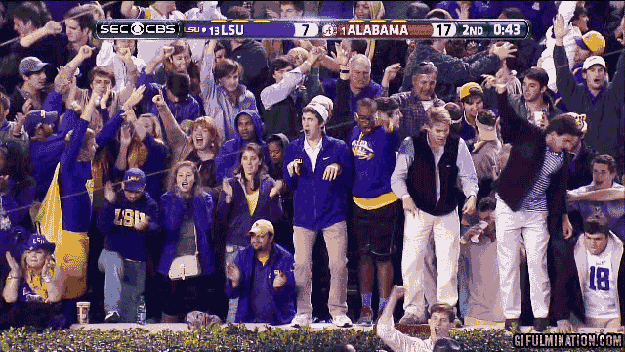 This is crunch time. The frantic search for a topic commences.
10. Maybe I'll write about...nah.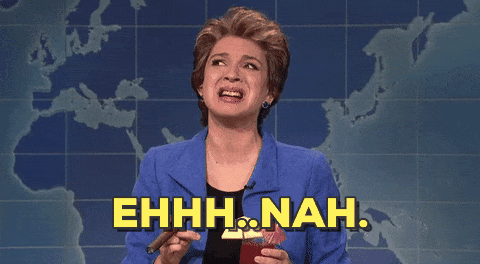 I have an idea finally and...it's terrible. I can't write about it.
11. Oh, I know...

That magical moment where something clicks and you begin pouring your thoughts on the page, getting everything finished in time to submit the piece a whole 39 seconds earlier than you did last time you told yourself this wouldn't happen again.