Christmas break is in sight, and the only thing standing in your way is finals week. Teachers have started talking about the final and how you need to start studying NOW. Unfortunately, you still have papers, projects, and other assignments to worry about. I've learned through my experiences of finals week (and going through it again right now) that there are 11 stages you go through during finals week:
1. Nerves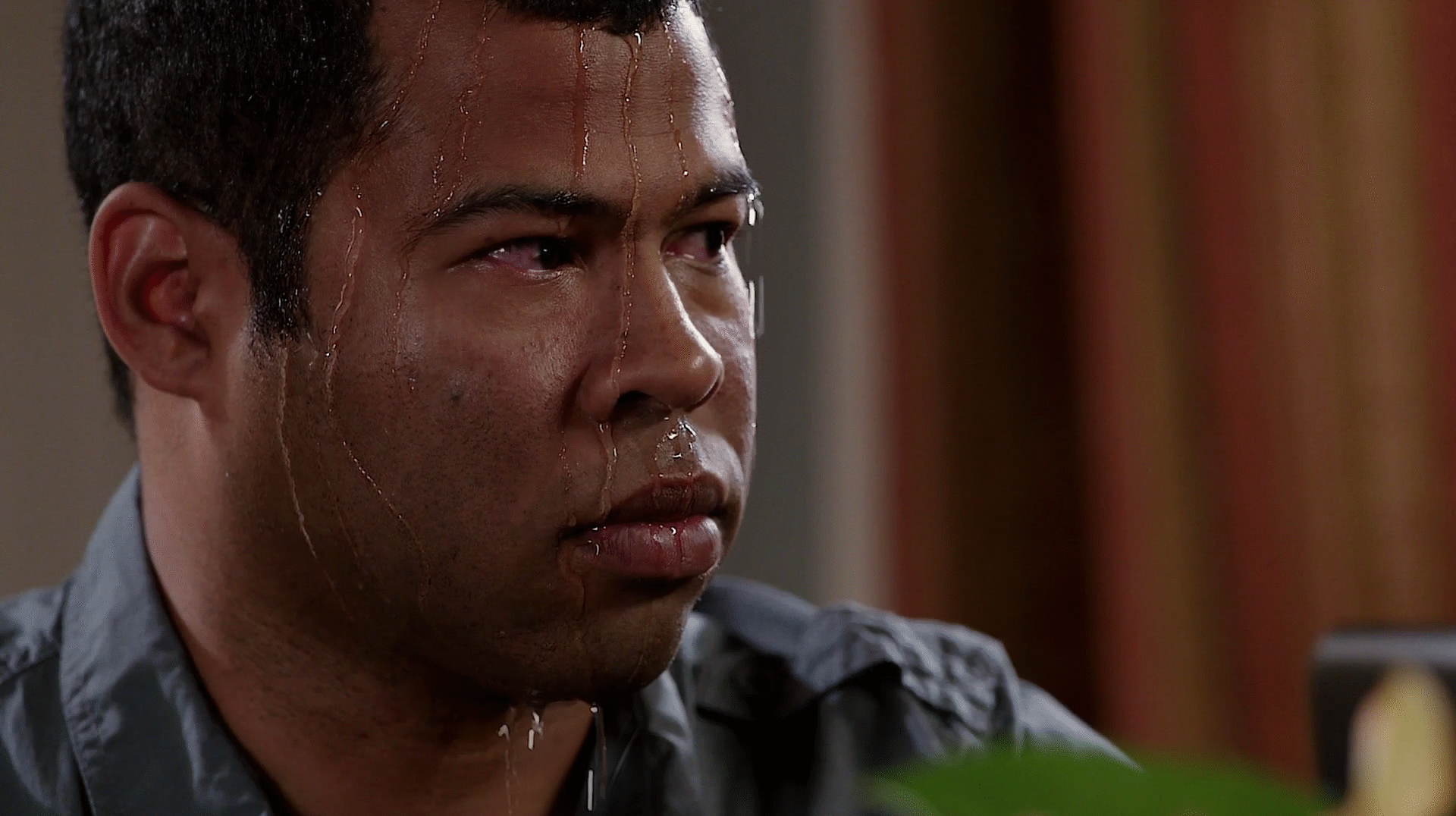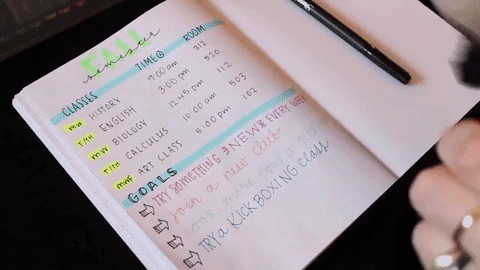 You think, "Maybe if I create a To Do list, I will get everything done and have a stress-free finals week"!
3. Empowerment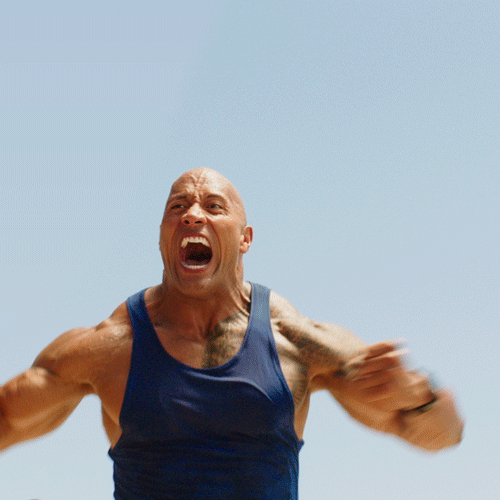 The To-Do list is working, and you are preparing for your finals like a CHAMP
4. Illness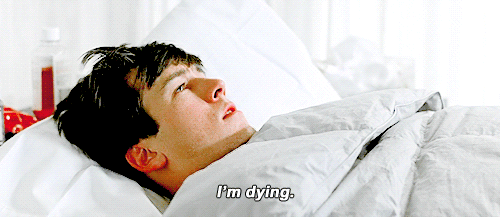 With stress and the lack of sleep you are getting, you're bound to get sick.
5. Stress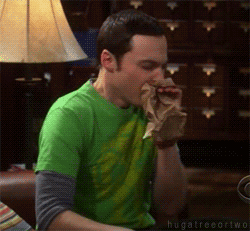 Your To-Do list is piling up, but the cold medicine isn't working.
6. Crying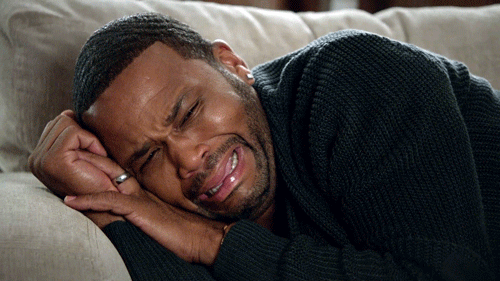 Everything is overwhelming and you just want to go home!!!
7. Motivation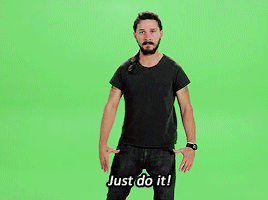 Alright, the cold is fading away and you feel like you can get work done again.
8. Panic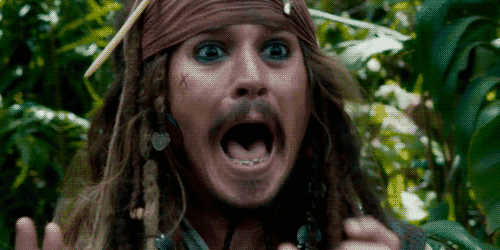 Things are back on track until…oh no. There's a project due tonight that you completely forgot about!!
9. Exhaustion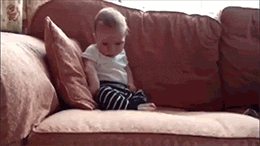 You've done so much studying that you cannot keep your eyes open
10. Defeat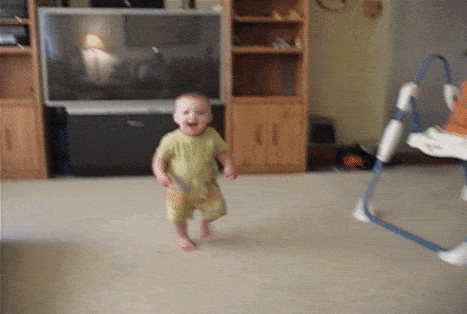 The thought of dropping out crosses your mind almost every minute. Life would be so much easier if you didn't have to worry about all these tests!
11. Relief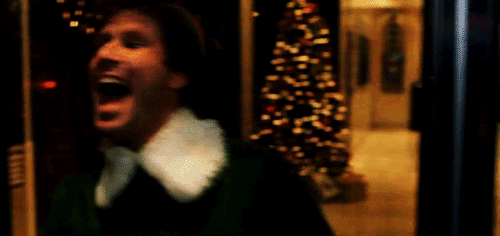 You took the last final, so hello Christmas Break!!!!!